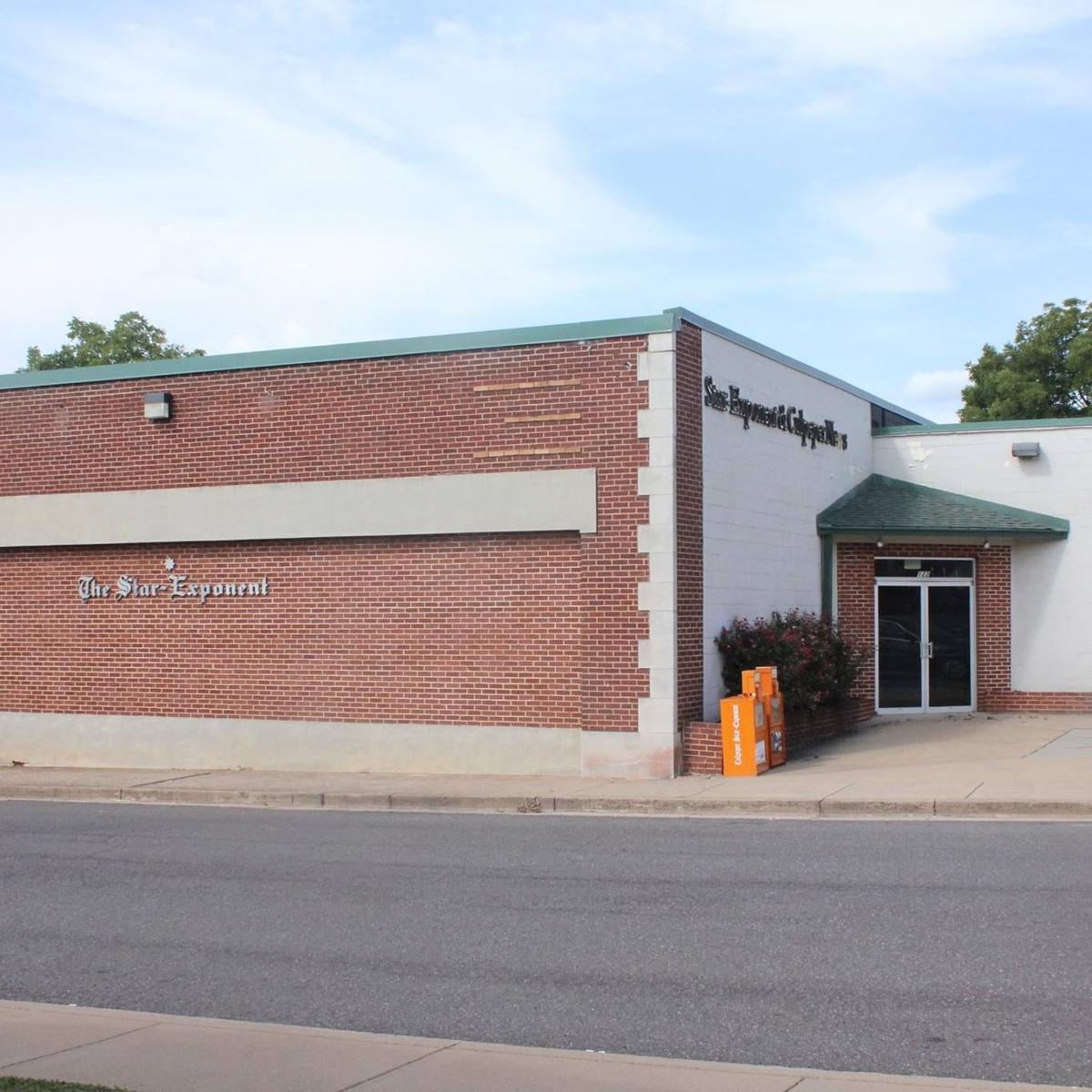 The Culpeper Star-Exponent is proud to announce the launch of our Local Marketing Grant program, which offers matching marketing funds to local businesses whose livelihood has been impacted by the outbreak of the COVID-19 virus.
The Star-Exponent has partnered with local businesses across our region to deliver their message to customers in both times of prosperity and in times of great challenge. While the coronavirus outbreak has created change and difficulties for us all, the ability of our local business community to market to their customers remains essential to their, and all of our, sustainability and recovery. Our company's greatest assets, by far, are the local communities we serve and we're firmly committed to supporting them through this grant program.
This program will be available to locally owned and operated businesses impacted by the COVID-19 virus, and will provide matching advertising grants for use in The Culpeper Star-Exponent and Culpeper News print and digital publications and services. This builds upon our existing commitment to our local business community through such successful initiatives as our Buy Local gift card program, and the We're Open Directory.
Through our Local Marketing Grant program, we are enabling small business owners to access a much broader portfolio of marketing products. This program will allow us to take a far more comprehensive approach to overcoming the unique challenges our local business partners face as a result of this pandemic.
Grants will range from $250 to $15,000 each month, and will be awarded in April, May and June. Applicants may apply online at Starexponent.com/grant.
As a trusted source of news and information for the communities we serve, we feel that we are uniquely positioned to assist our local business community during these trying times. During the COVID-19 pandemic, we have seen record-setting trends in both pageviews and users who are accessing our content both in our printed newspaper and at starexponent.com. These audiences present a tremendous opportunity for our local business community to get their message out to local residents each and every day.
During these uncertain times, we believe each of us can do our part to help our community come through the other side of this pandemic stronger and more united to tackle the challenges ahead. We ask that you join us in supporting our local business community in the weeks and months to follow.
Two weeks ago, we launched our Support Local Now program, which provides a free online We're Open Directory to local businesses that are open during the COVID-19 crisis, as well as a separate directory for those who sell gift cards.
We have been very pleased by the success of this new program, which has added over 100 businesses to the two directories. Thanks to our sponsors of this program and to all of the businesses participating.
The business news you need
With a weekly newsletter looking back at local history.