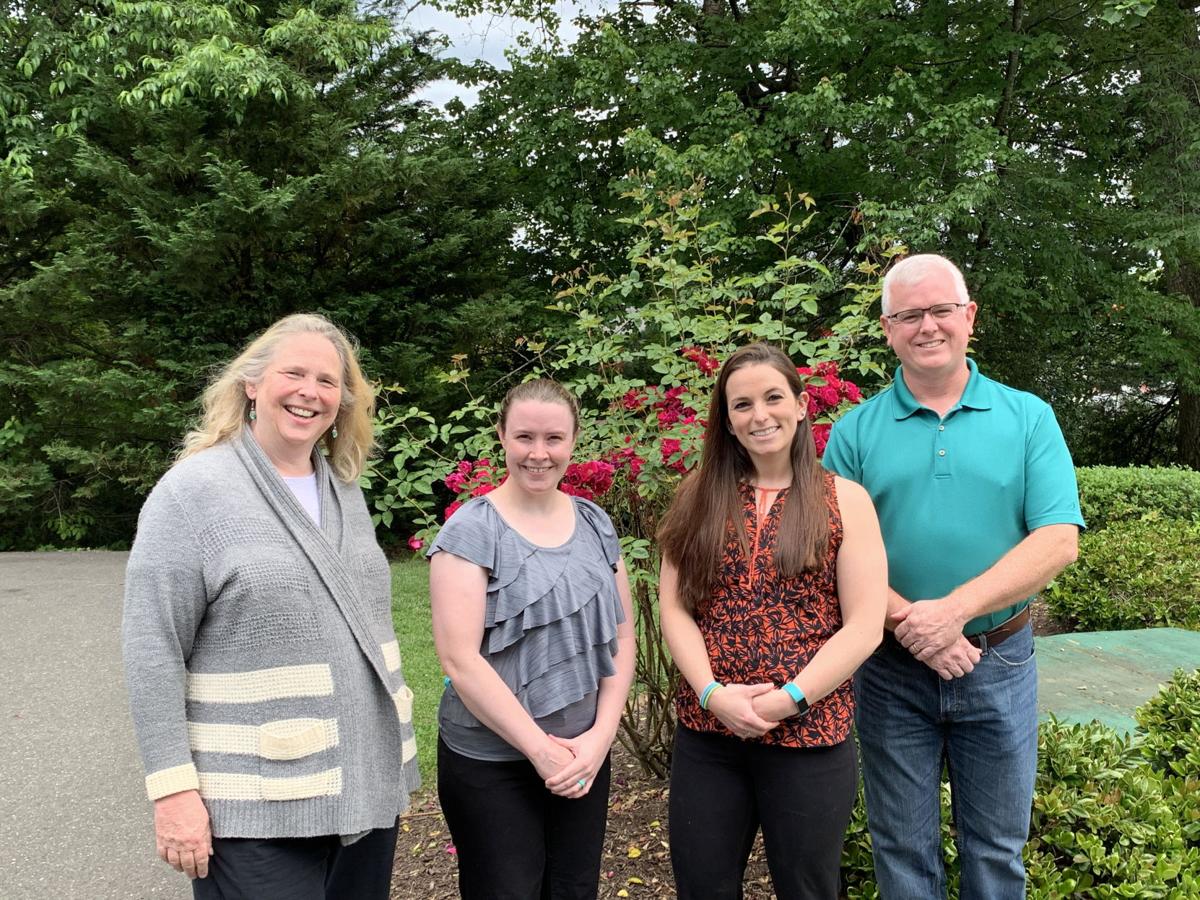 It has been almost nine months since our last column about how COVID-19 can affect our pets and what to do about it. There have been some recent developments regarding pets and the pandemic that we want to let everyone know about. It is slightly startling to think it has been almost a year of lockdowns and quarantine!
On Dec. 31, 2020, a cat that had passed away with respiratory signs had a post-mortem examination at the Virginia Maryland College of Veterinary Medicine. The cat had a history of underlying heart disease and developed progressive respiratory signs prior to being humanely euthanized. On post-mortem examination, the pathologists decided to test for COVID-19. The cat came back as positive, making that cat the first confirmed case of COVID-19 in a pet in Virginia.
Further investigation of the situation uncovered that the owners were positive and symptomatic for COVID-19 in the beginning of December, prior to their cat becoming ill. The cat developed initial symptoms of decreased appetite and lethargy, which then progressed to respiratory signs. It is now undetermined how the underlying heart disease affected the disease progression, but it is under investigation.
At this time, the Virginia Department of Health still does not consider dogs or cats a large or worrisome source of COVID-19 infection or spread. In the only documented cases where an animal has tested positive, regardless if the pet was symptomatic, the spread appears to have gone from humans to animals. As of right now, there is no documented spread from animals to humans, and routine testing of pets for COVID-19 is not advised.
If you or someone in your home is confirmed, suspected of having or being quarantined for COVID-19, it is recommended to maintain distance and isolation from pets as well as with other people.
It is advised to have a healthy individual in the family provide basic care to the pet such as feeding, walking, and medicating. Avoid direct contact with the pet such as cuddling, petting, snuggling, or sharing food with the animal. If you are the only caregiver for your pet, wear a face mask around your pet and wash your hands before and after interacting with him or her.
In addition, it is still prudent to keep your pets isolated from other people and pets to prevent potential spread from unknown households. This includes walking your dog on leash and keeping six feet of distance from other families, staying away from dog parks or interacting with animals at pet stores, keeping cats indoors, and not allowing your pets to have contact with people outside of your household.
Essentially, have your pets do what you are doing!
The signs and symptoms in pets of a possible COVID-19 infection are not well known due to the small number of apparent cases. They are suspected to be similar to humans, including, but not limited to, gastrointestinal signs, respiratory symptoms, fever and lethargy.
If your pet has any signs compatible with COVID-19 infection, please contact your veterinarian and let them know, especially if the pet has been exposed to someone with suspected or confirmed COVID-19, so the staff can take appropriate protective measurements. As before, the state veterinarian works with your pet's veterinarian to deem if testing is necessary.
Recommendations are constantly evolving due to more research and information from medical authorities on the human and veterinary sides of the COVID-19 pandemic. Please contact your veterinarian for questions about your pet. Resources for more information can be found on the Virginia Department of Health's website, vdh.virginia.gov.
Dr. Hunter Hamblen is a veterinarian at Clevengers Corner Veterinary Care in Amissville.