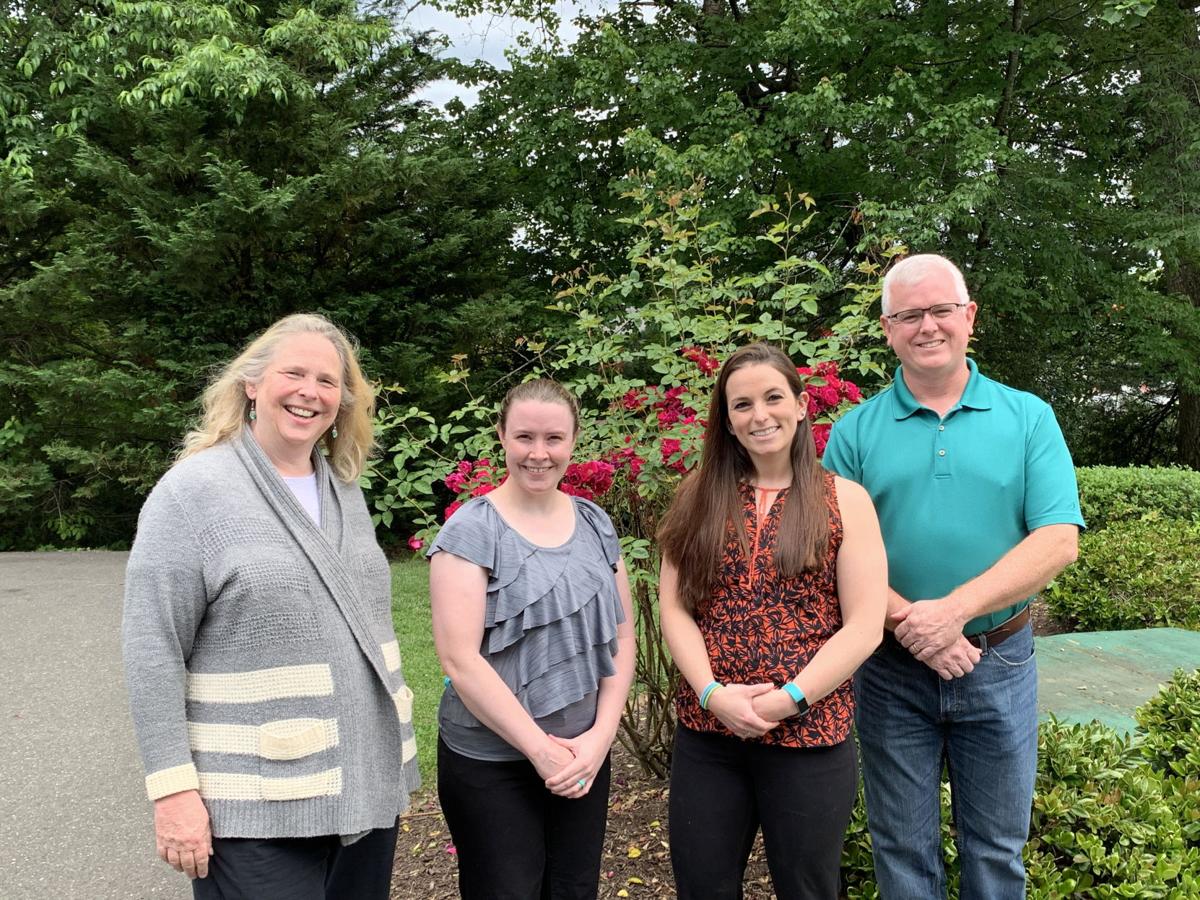 THIONE THINne thing that I love most in my work is meeting new members of the family. They are fresh in the world, with soft hair, playful attitudes and true exuberance at being alive.
As you raise them, you teach them what is acceptable behavior, what quirks you're willing to entertain, and what schedule they have to function with.
A distinct advantage of raising a puppy or kitten is that they ultimately become what we raise them to be. I am certain they come into the world with a basic personality, but we mold that. That is both the gift and the challenge.
Something I hear from clients—and something I've said myself—is that they have forgotten puppies and kittens have so much energy. The little ones eat, drink, then run around at full speed, before sleeping deeply. Then the cycle repeats.
Jumping and pouncing on things is fun. Chewing on things is fun. Barking and scratching is fun. They have no idea about your schedule.
They have no idea what is dangerous and what is safe. They don't know what can bite or sting. They don't know what they can eat or not. They don't know the difference between being civilized and uncivilized.
But puppies and kittens learn from you. You have become their parent(s). They can learn over 100 words and phrases from you. Once grown, they can function as a member of the family, and have about the mental capacity of a nonverbal 2-year-old human.
Getting a puppy or kitten involves many practical considerations – what to feed them, when to get veterinary care, how to house train, how to teach basic commands, how to integrate them with other animals or children in the household.
Beyond these considerations, there is the opportunity and joy of teaching them how to live and thrive in your household.
Just like children, puppies and kittens need play time and nap time. They need to have their own personal space where they can be undisturbed at times. They need a routine that stays fairly consistent in terms of being fed, going outside and going to bed for the night.
Planning for success is the way to go. There are many resources available. Very good books can provide information on raising and training dogs and cats, talented local dog trainers and animal behaviorists are available, and your veterinarian can guide you to what works for your family.
One of the most important steps in adding a family member is choosing what exactly you are looking for. Picking an animal companion that will thrive in your existing family makes everyone happier and healthier. Different breeds – including mixed breeds – have both positives and negatives in terms of personality, health and behavior.
Since I have most often adopted my animals, I am a big fan of rescue. But there can be some problems to address when an animal is rescued. Since kittens and puppies are impacted by what their mother has experienced, even young animals may reflect fear or anxiety – as well as confidence and enthusiasm.
In all of these situations, your veterinarian is a great resource. We are happy to discuss what you are considering before you move forward. We know about good local breeders, and we understand the different breeds and their unique needs. We can help guide you with potential rescues as well.
Never be afraid to ask for our opinion. Like you, we want to see happy animals in happy families!
Michael J. Watts, D.V.M. operates Clevengers Corner Veterinary Care in Amissville.
Be the first to know
Get local news delivered to your inbox!