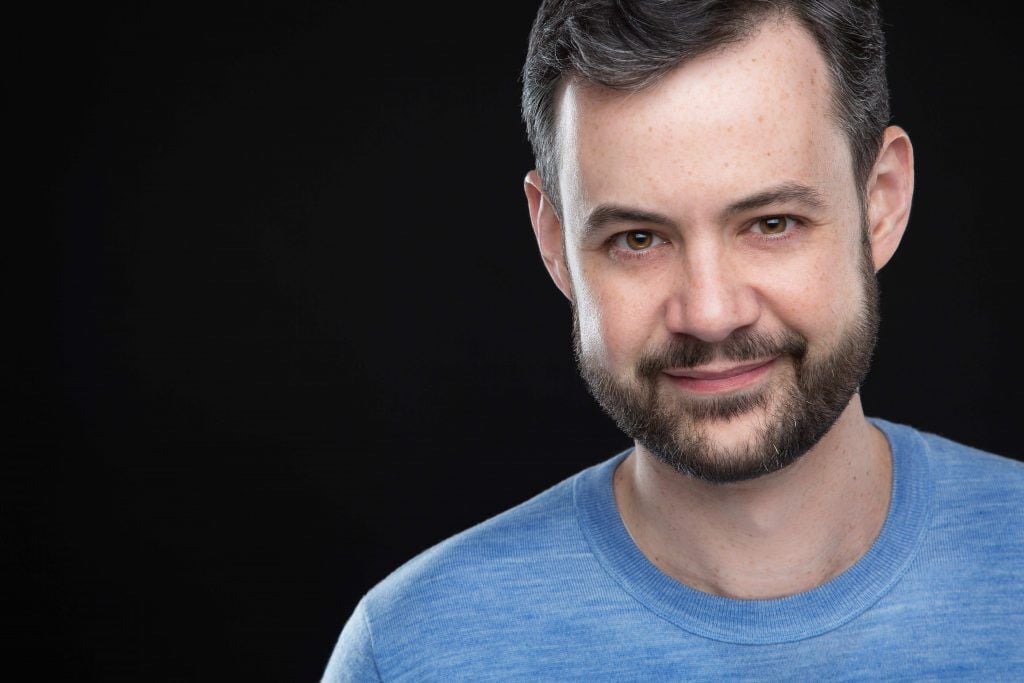 Odds are that you'll need a laugh come Saturday.
When those super-fun relatives get going on critical race theory, vaccine mandates and all of the wonderful things in between around the Thanksgiving table, just remember a comic relief option awaits in the near future.
On Saturday evening, comedy producer extraordinaire Rahmein Mostafavi and national headliner Kevin McCaffrey will come together for two shows at the Courtyard Marriott in Downtown Fredericksburg. The shows are scheduled for 7 and 9:30 p.m.
"Coming off some of the worst couple of years ever, it'll be nice to get back to some old-school comedy," said Mostafavi, producer of the popular "Rahmein" comedy series throughout D.C., Maryland and Virginia. McCaffrey added with a laugh that, "It'll be good for everyone to get away and have someone else do the talking. The thing about comedy is even if you hate it, it's a bonding experience."
McCaffrey will be a familiar face to truTV fans—he's currently appearing on the network's "Greatest Ever, truTV Presents: World's Dumbest" and "Comedy Knockout," where he is a two-time defending champion.
Throughout his career, the New York City-based comedian has also appeared on "The Late Show with David Letterman" and VH1's "I Love the 2000s" and his writing credits span "Cash Cab" to "National Lampoon." He currently hosts a handful of podcasts—including "College Stories with Kevin McCaffrey"—and dropped an album titled "Nice & Drunk" in 2018.
McCaffrey describes his stand-up style as "noticeably nice" and he adds that for folks sitting in the audience that he "won't pick on anyone unless absolutely necessary." His set will be the perfect complement to Mostafavi, who often reflects on our current political and social landscape with the perfect intelligent-meets-hilarious tone. The pair have known each other for a decade-plus and have bonded over a mutual love for the Chicago Cubs.
Beyond the Thanksgiving engagement, both comedians are quite optimistic for 2022 and beyond.
"Throughout the past year, it has been slow, from a ticket sale perspective in the suburbs," said Mostafavi. "But I am hoping for greater normalcy and more and more people outside of the major cities gaining confidence in public events. And, I certainly look forward to performing and producing more shows in the 'Burg."