Our favorite patios and parklets to enjoy the warmer weather
For the last year or so, the idea of visiting a local restaurant and requesting to be seated outside wasn't simply a way to enjoy a meal and a pleasant afternoon or evening. It was something of a lifesaver.
In those days when vaccines for COVID-19 were more of a promise than a reality, being outdoors was considered the safest way to be in relative proximity to other people. And when restaurants were allowed to open after the initial lockdown period, those establishments that could offer patio seating had the better chance of returning to some semblance of "business as usual."
Thanks to a program developed by the city of Tulsa, a number of downtown restaurants were able to get funds to build "parklets," protected areas that extend into the street to give proprietors more outdoor seating options. As parklets can only be built on streets where the speed limit is no more than 25 miles per hour, it's primarily a downtown phenomenon.
To remind you of some other places to enjoy food outdoors, here's a selection of some of our favorite patios. Some are new, some are old stand-bys, but they all offer a way to support Tulsa businesses with peace of mind.
----------------------------------------------------------------------------------------------------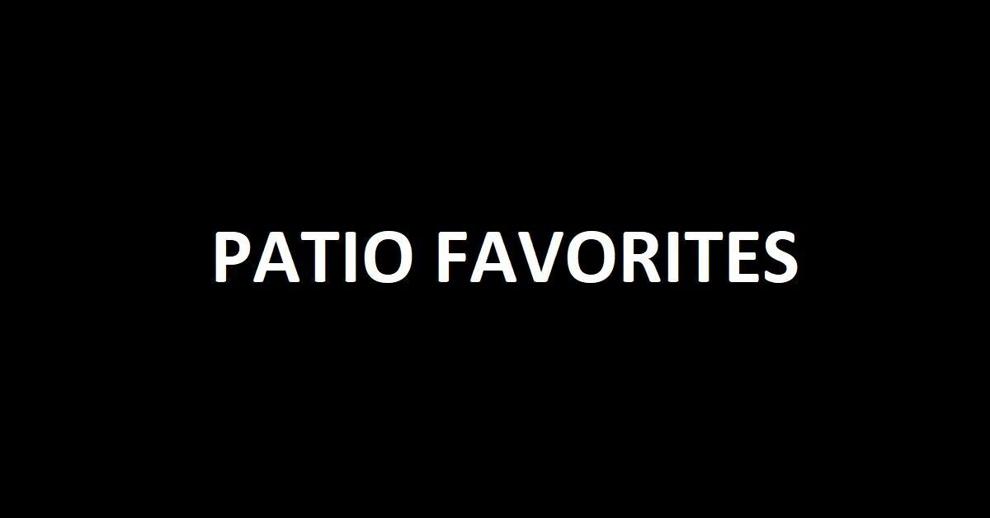 The Goat exterior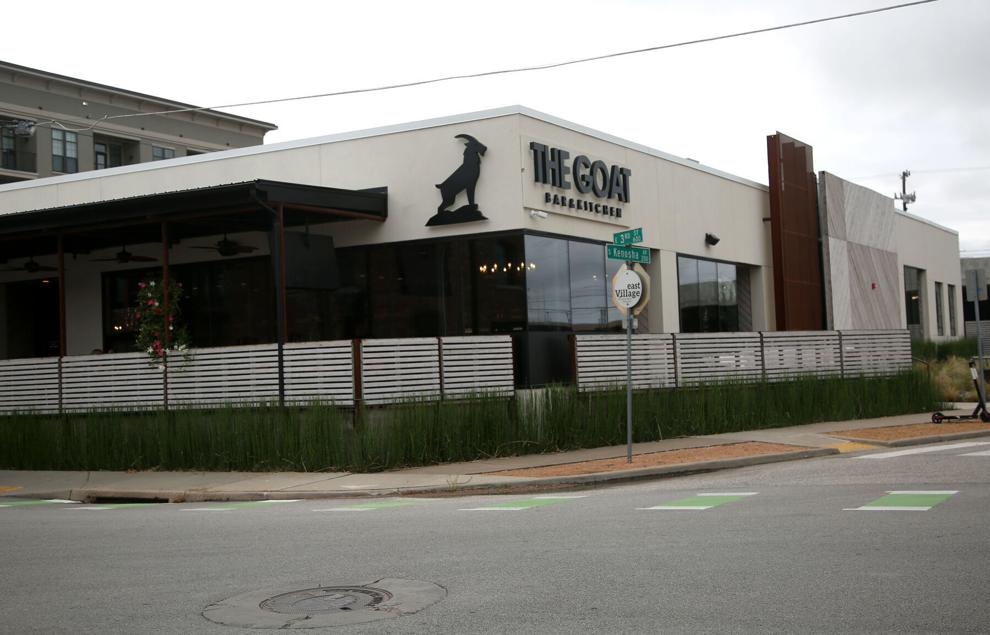 Queenie's Plus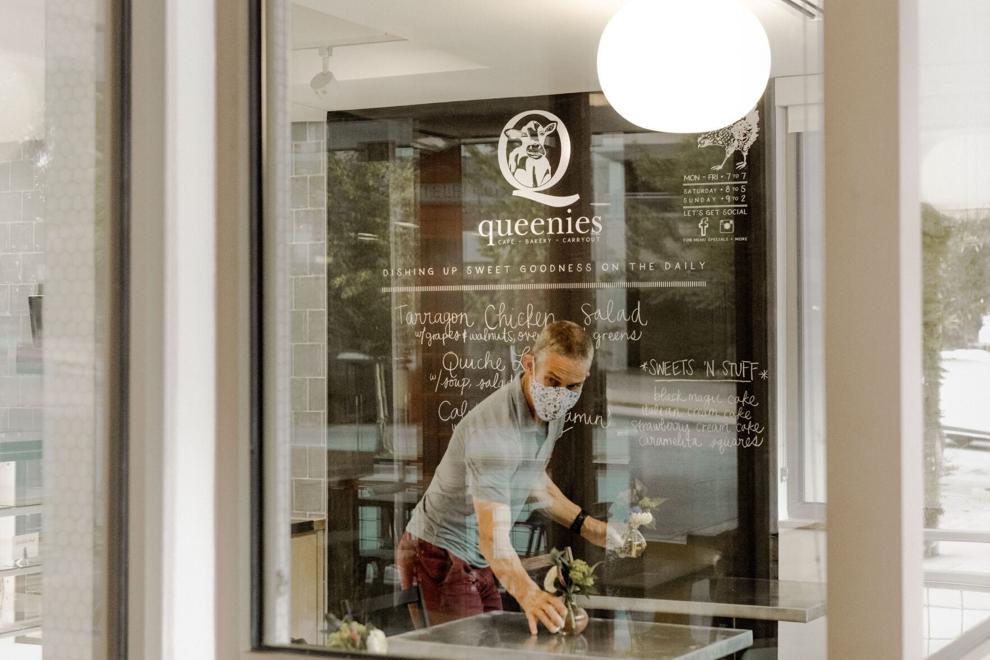 Roosevelt's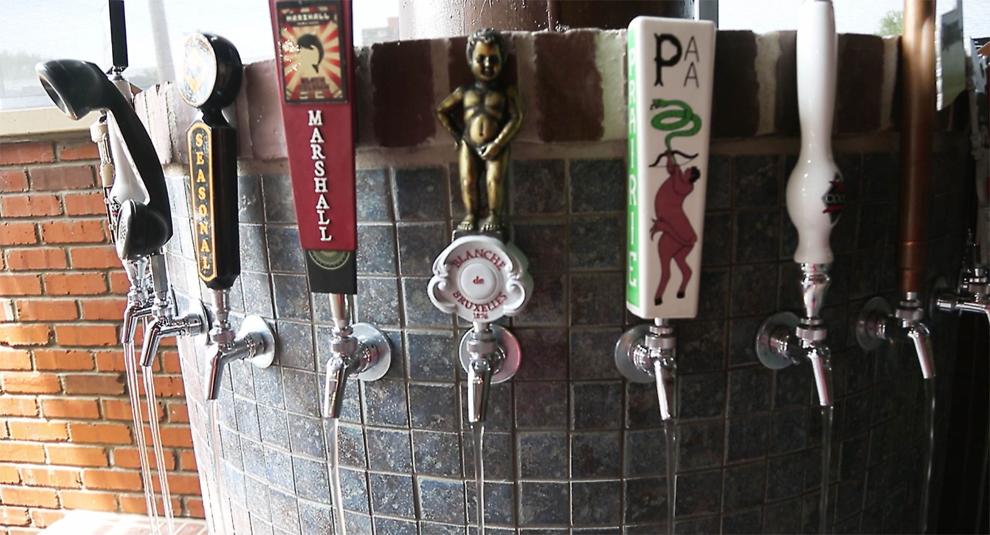 The Wild Fork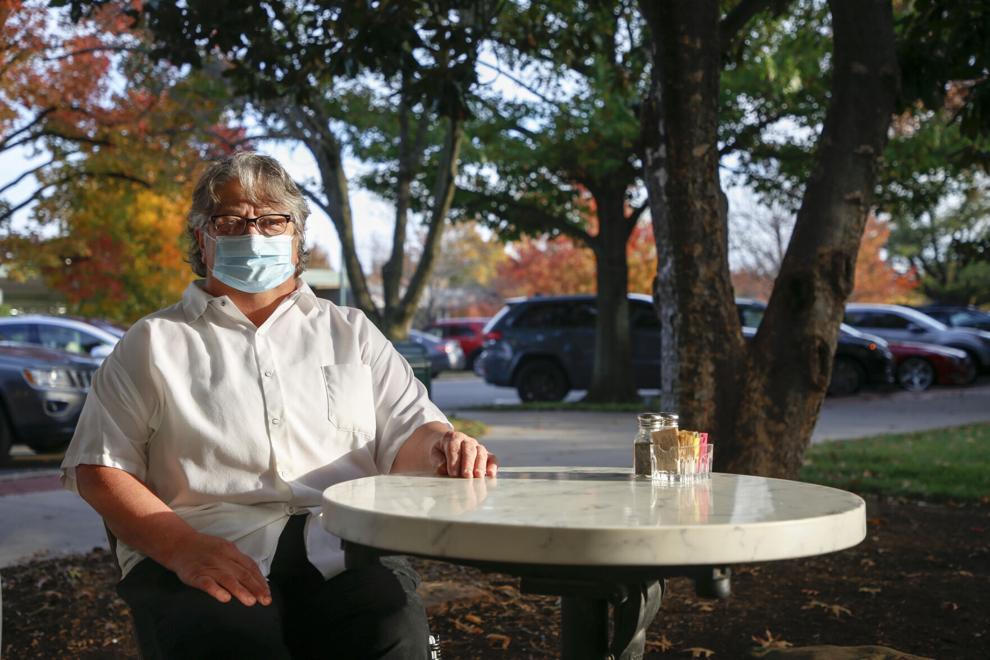 Patios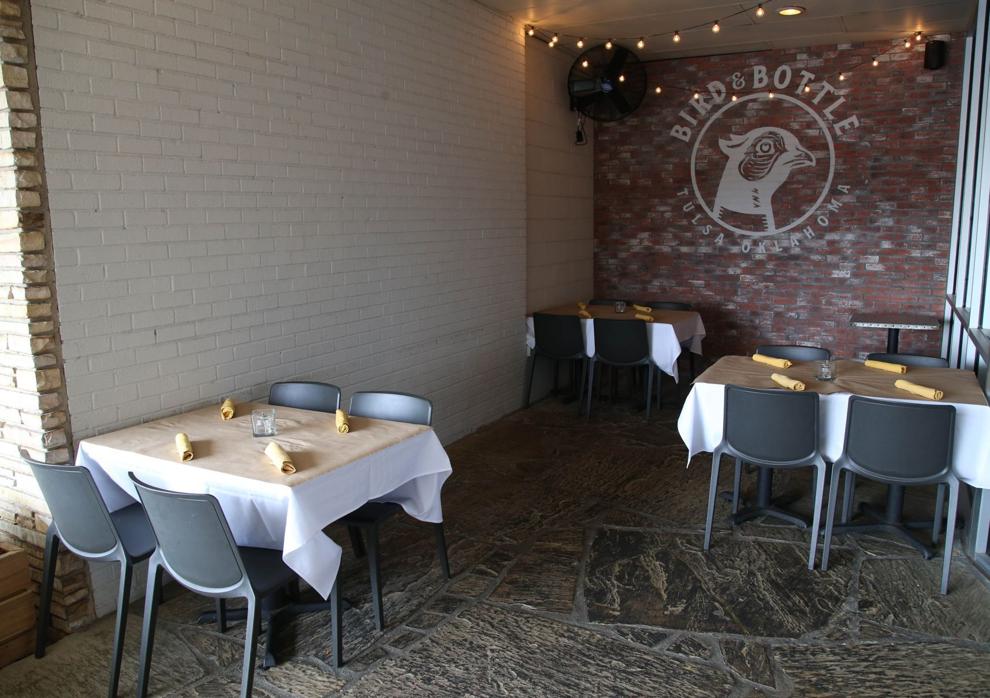 The French Hen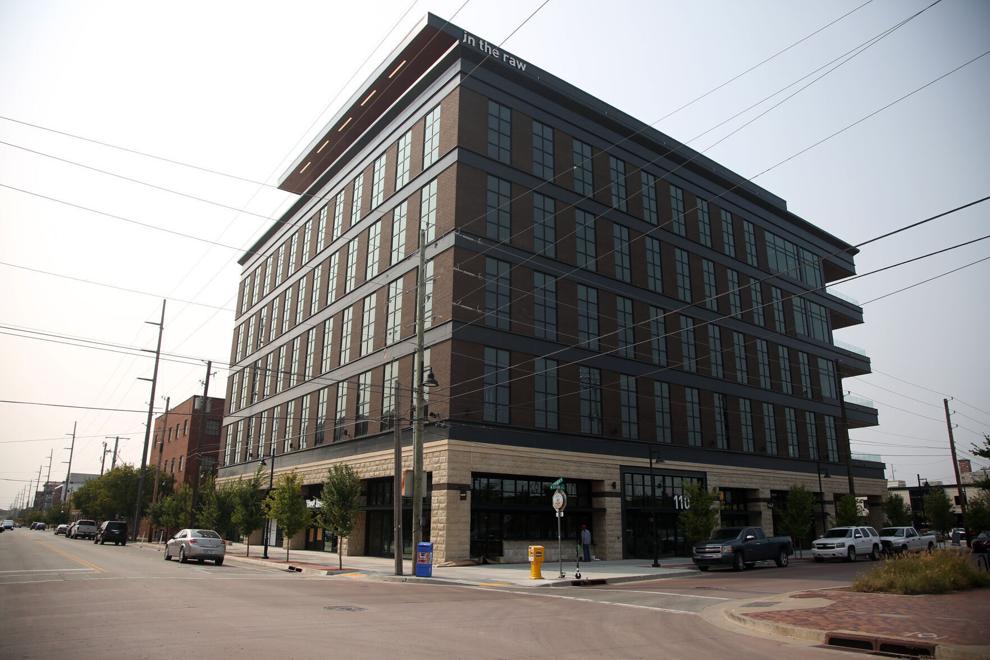 Lowood
Society Burger South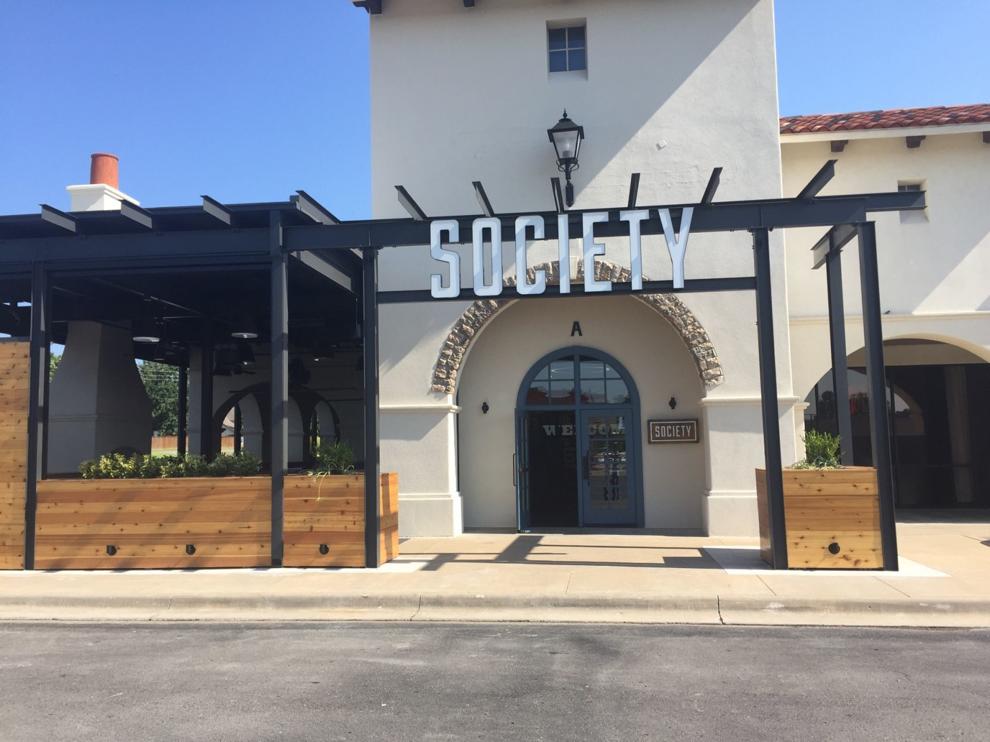 The Chalkboard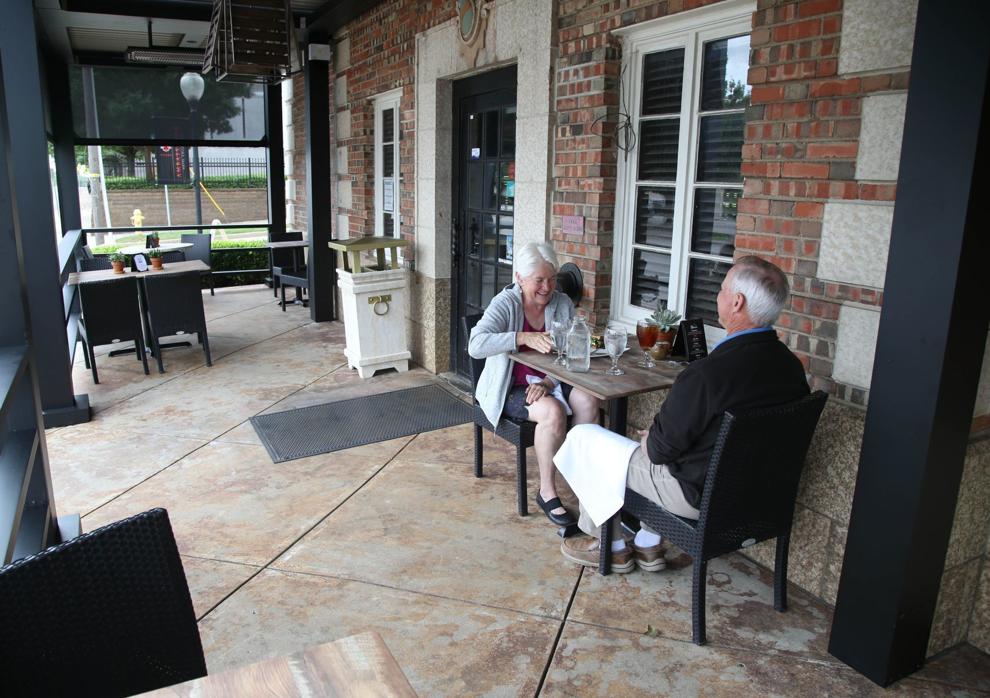 Duet
Big Whiskey's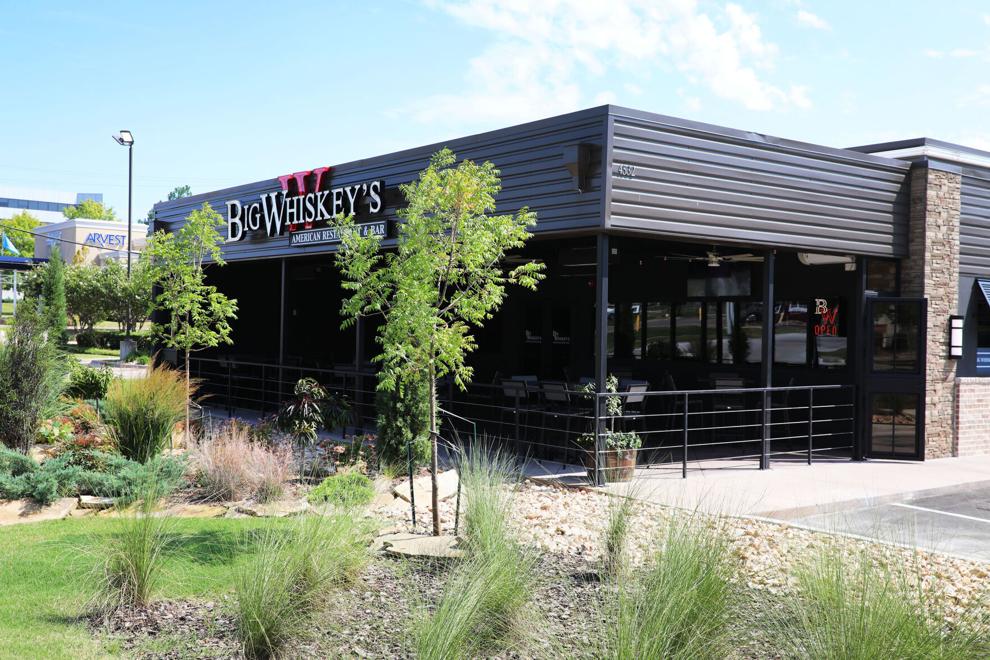 Kai Vietnamese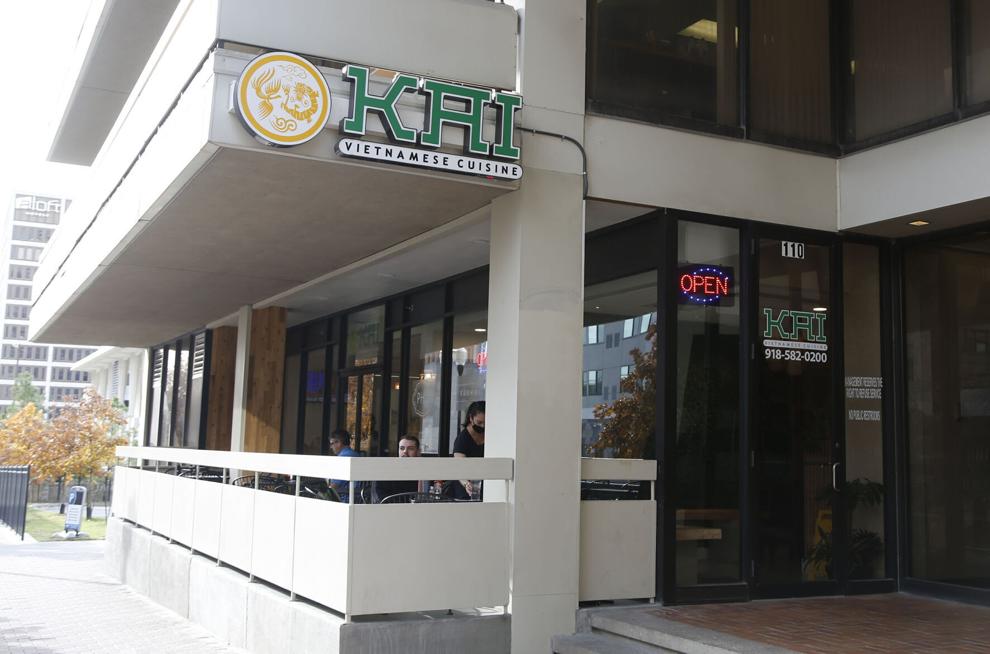 Farm Bar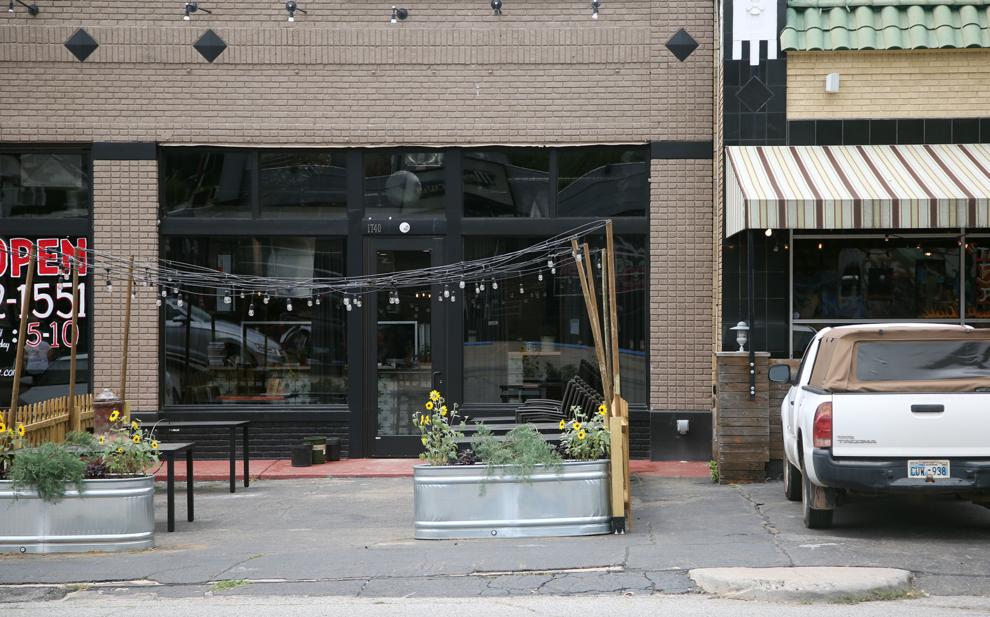 Mother Road Market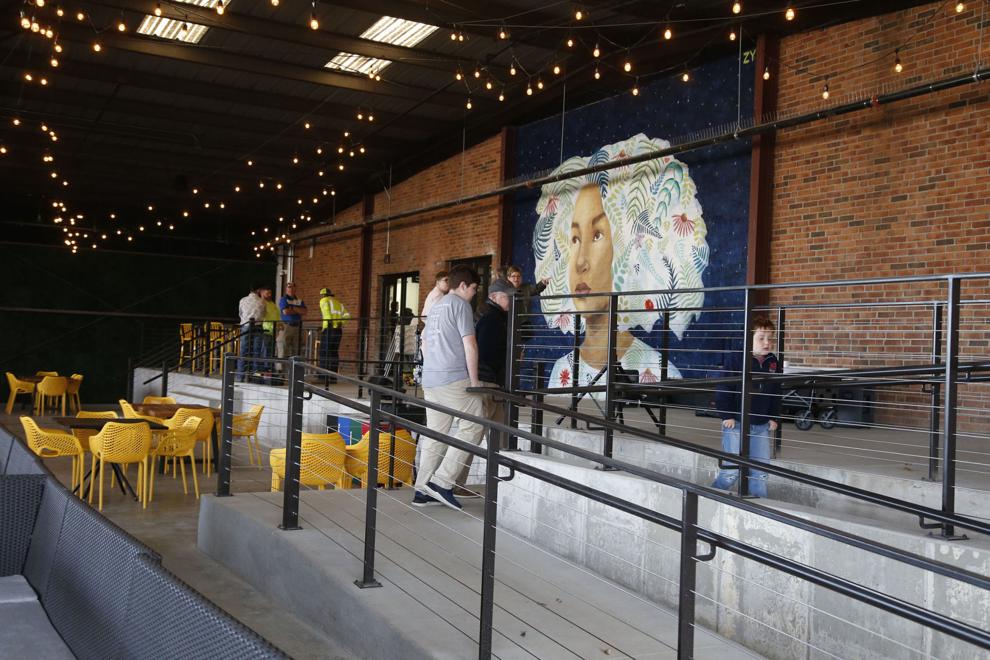 Arnie's Bar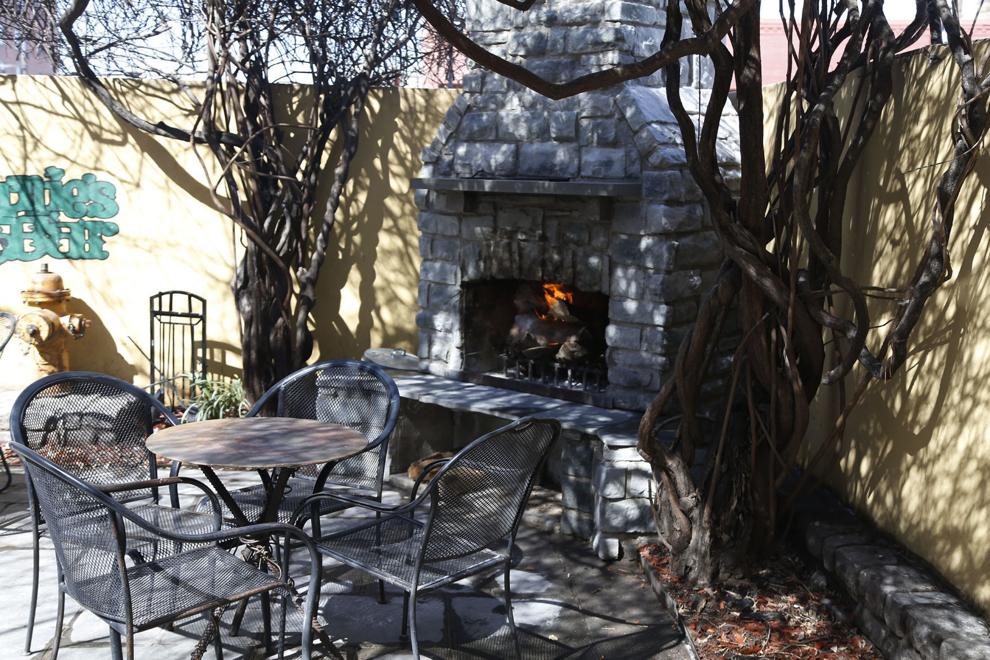 Elote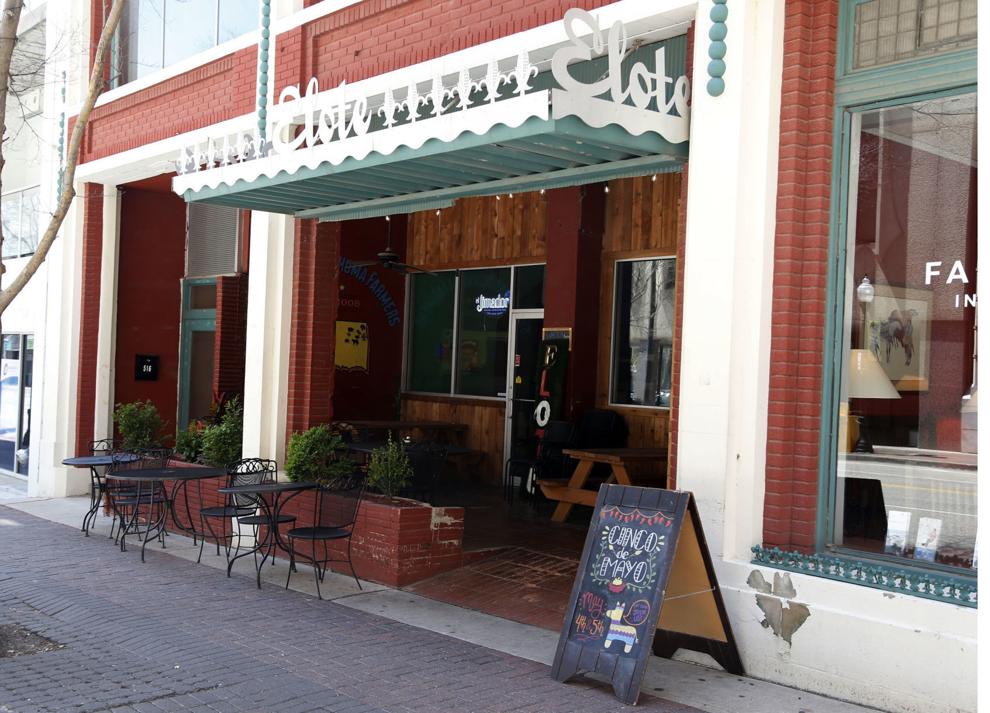 -----------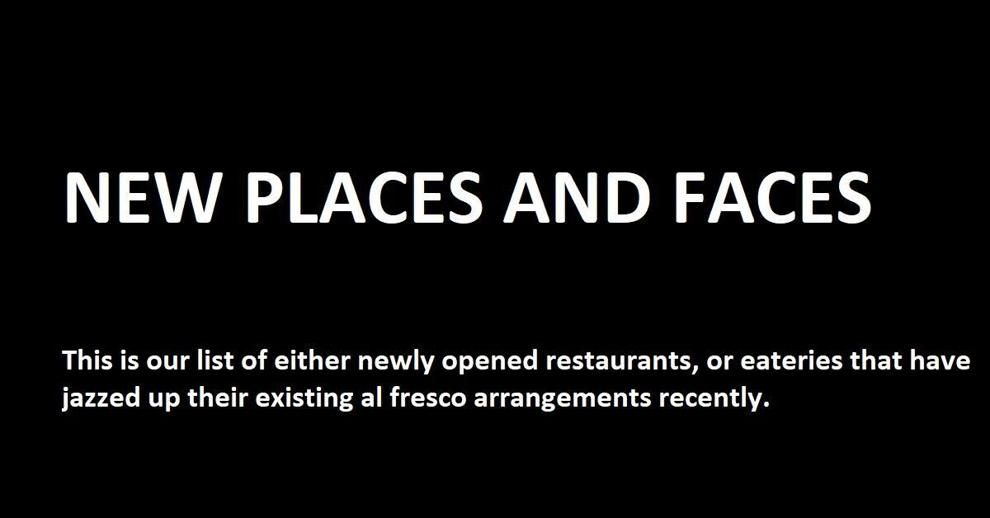 Hotel Indigo's Roof Sixty-Six Bar and patio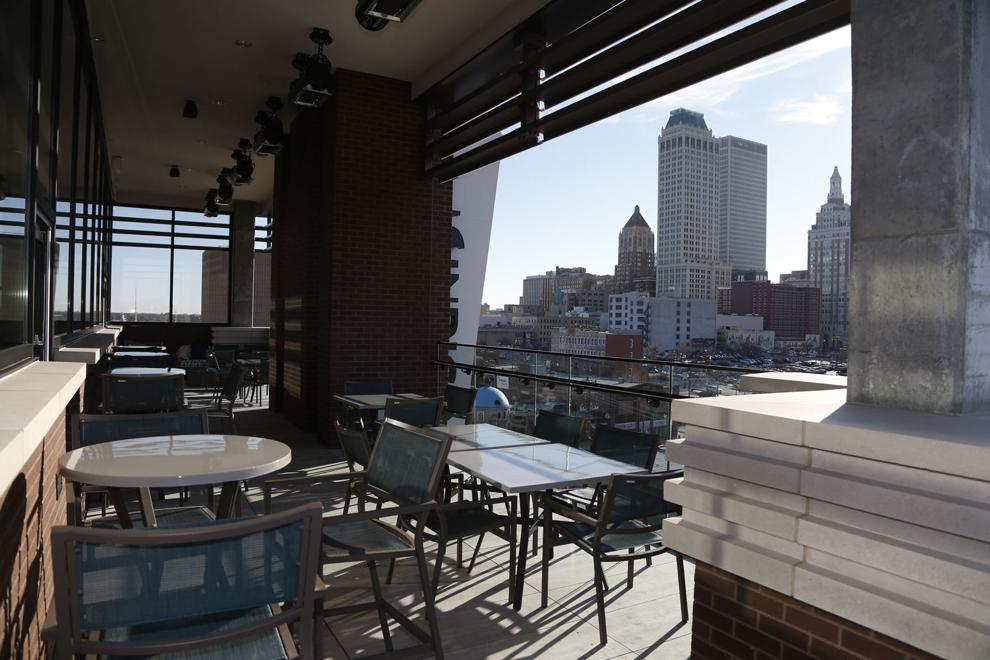 Cafe Ole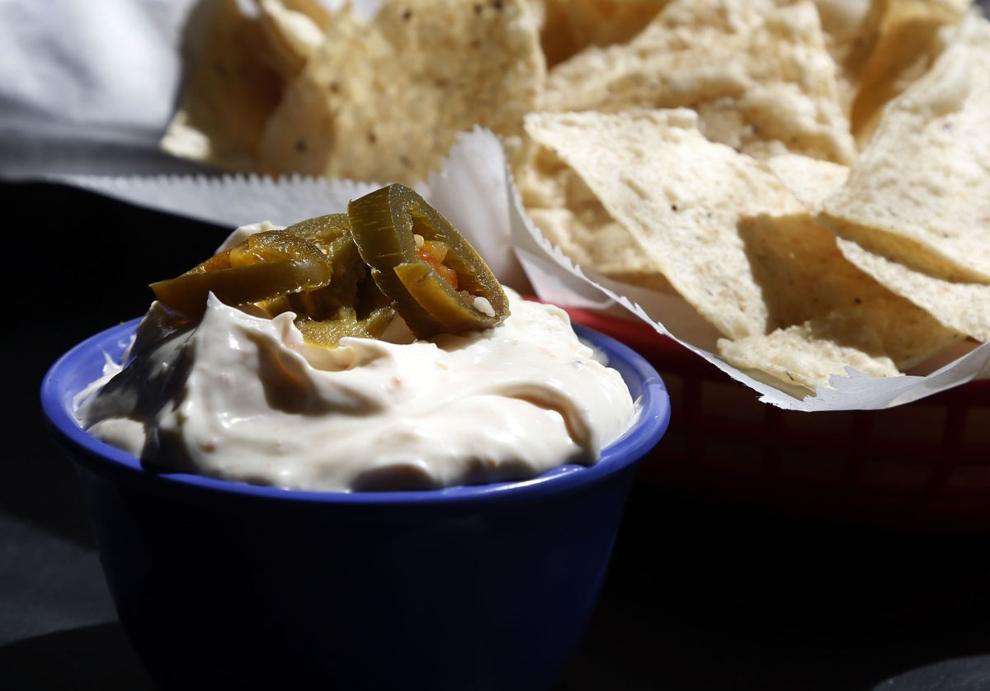 The Penthouse Bar at The Mayo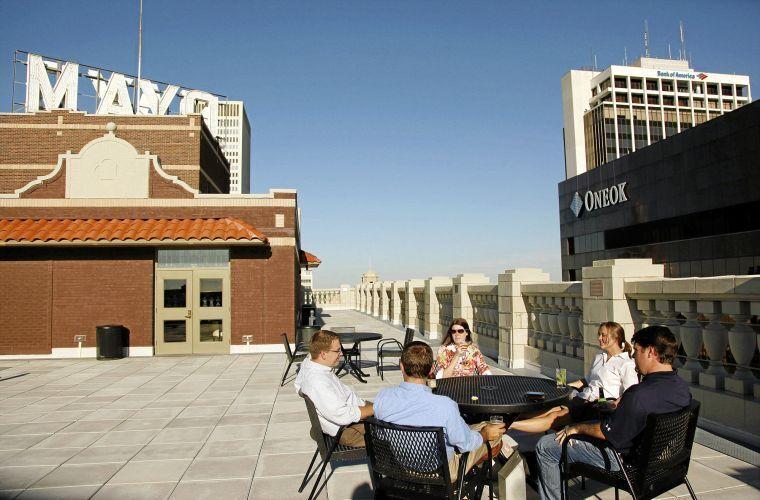 East Village Bohemian Pizza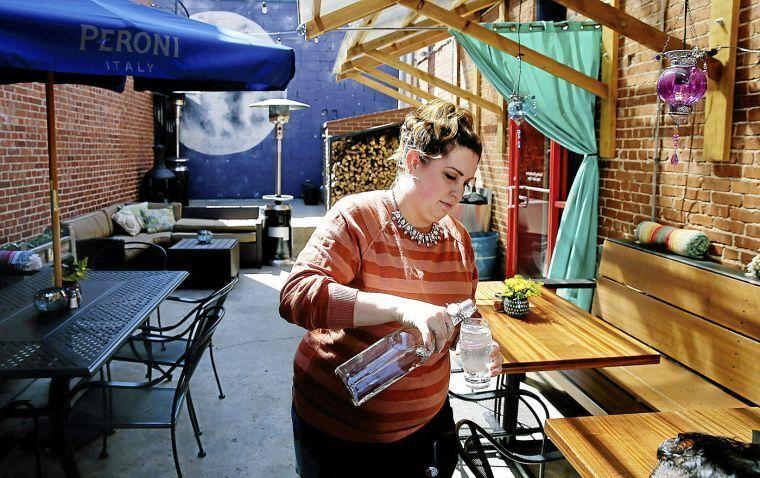 Amelia's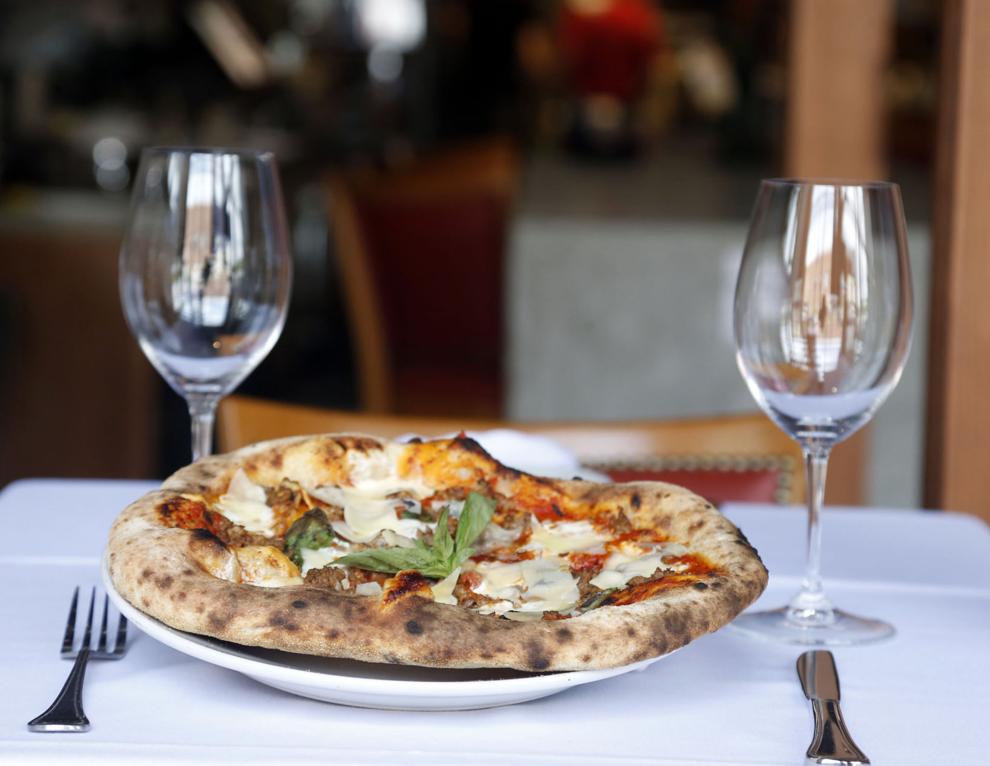 Rocking R Ranch House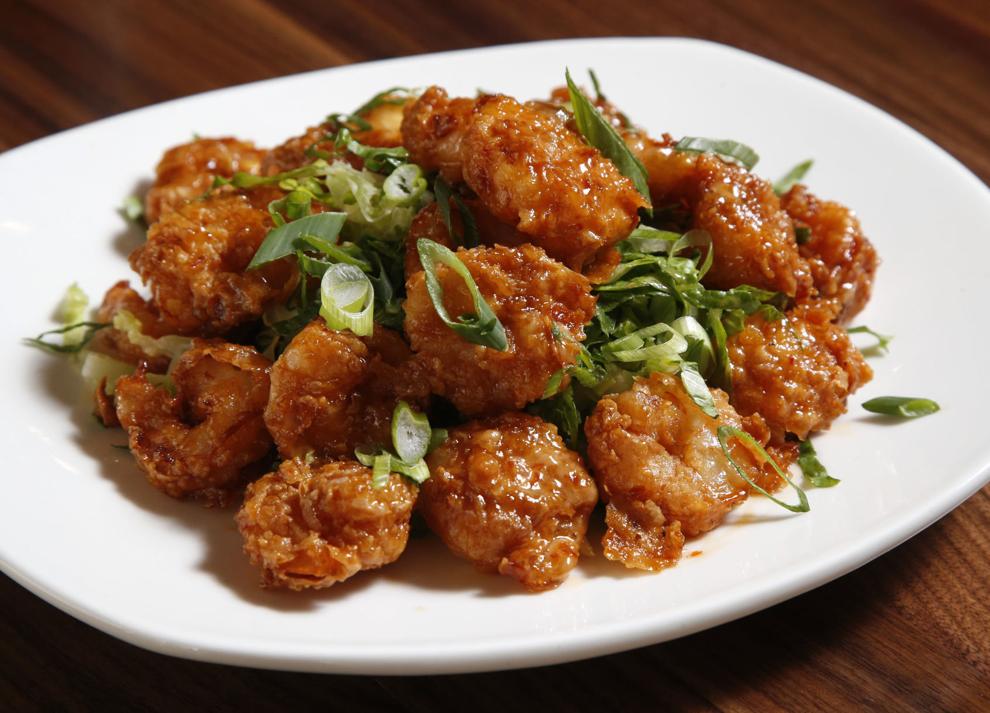 Laffa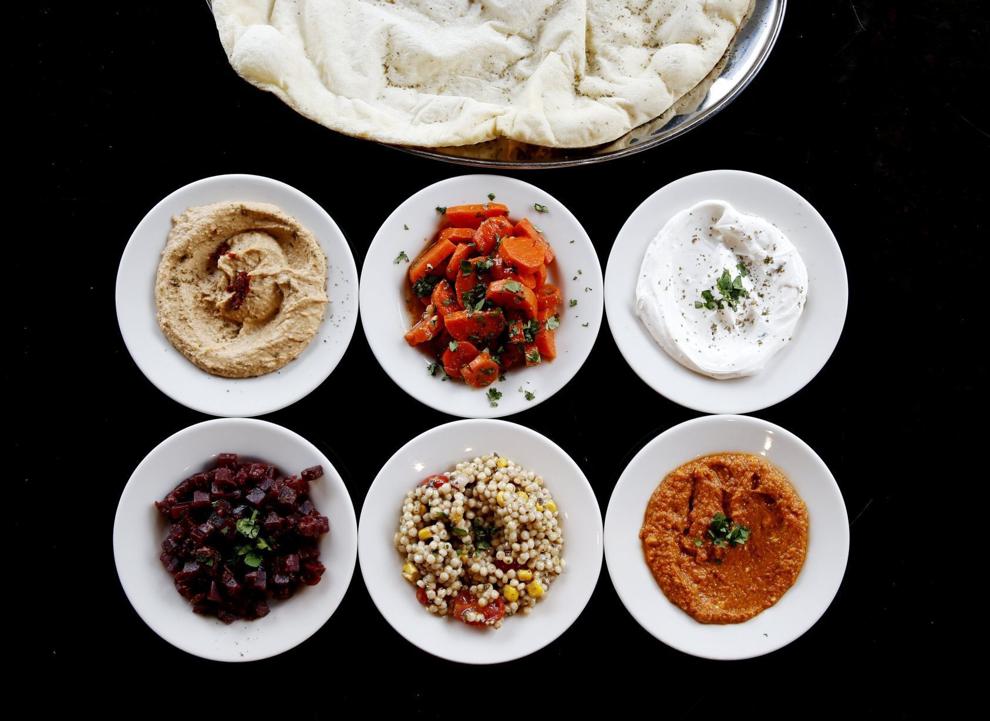 Fassler Hall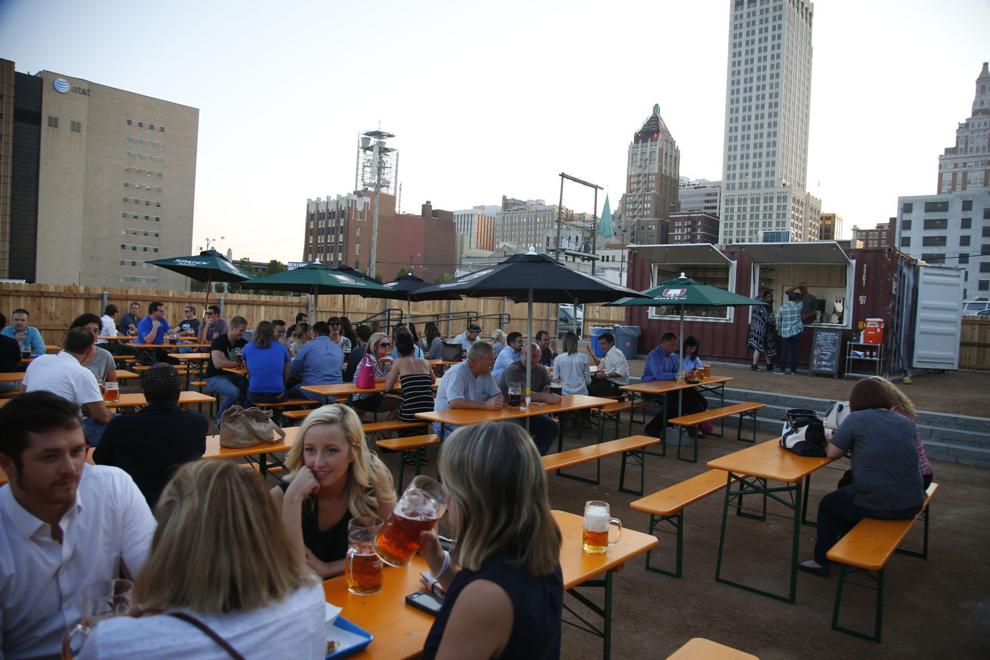 Dead Armadillo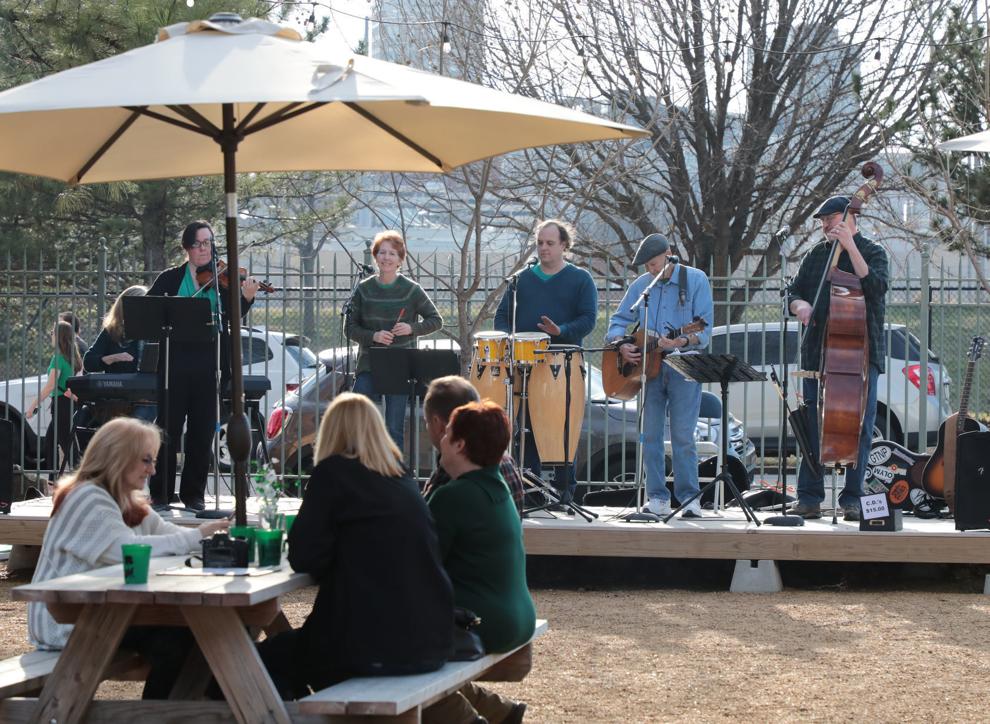 Elgin Park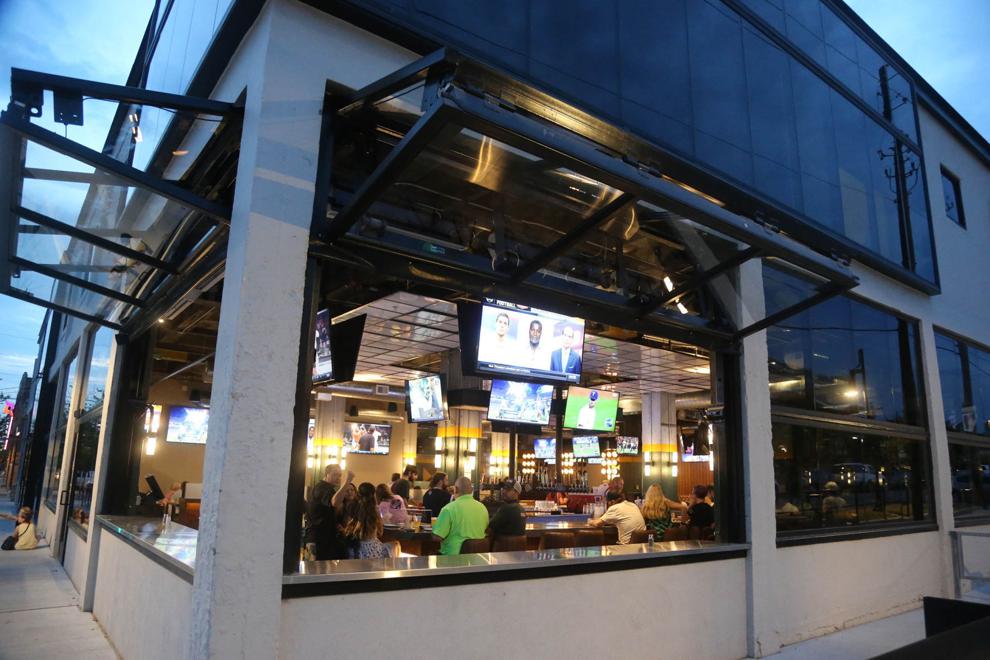 Margaritaville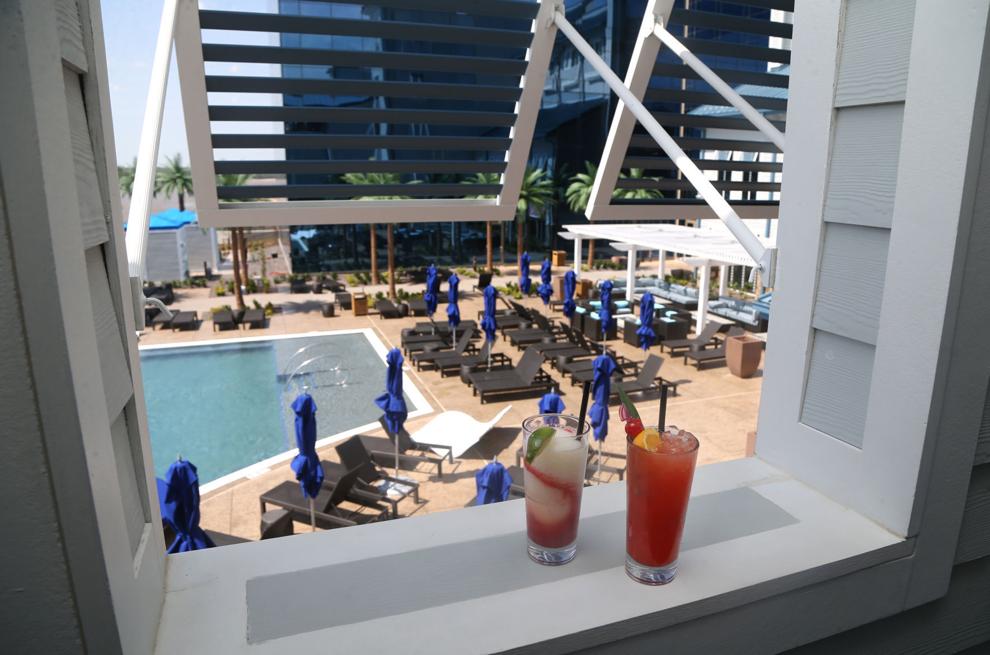 Oren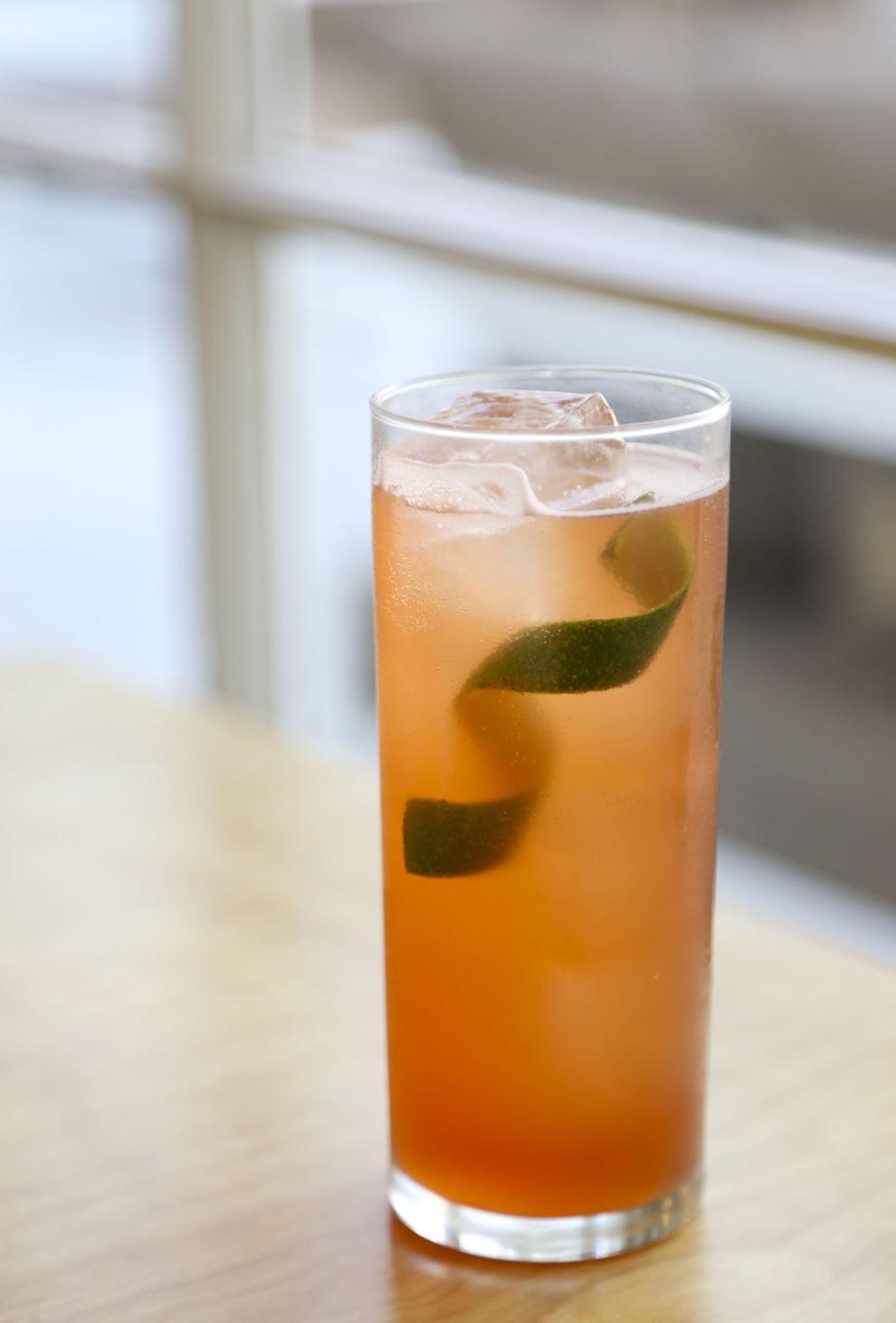 ol'Vine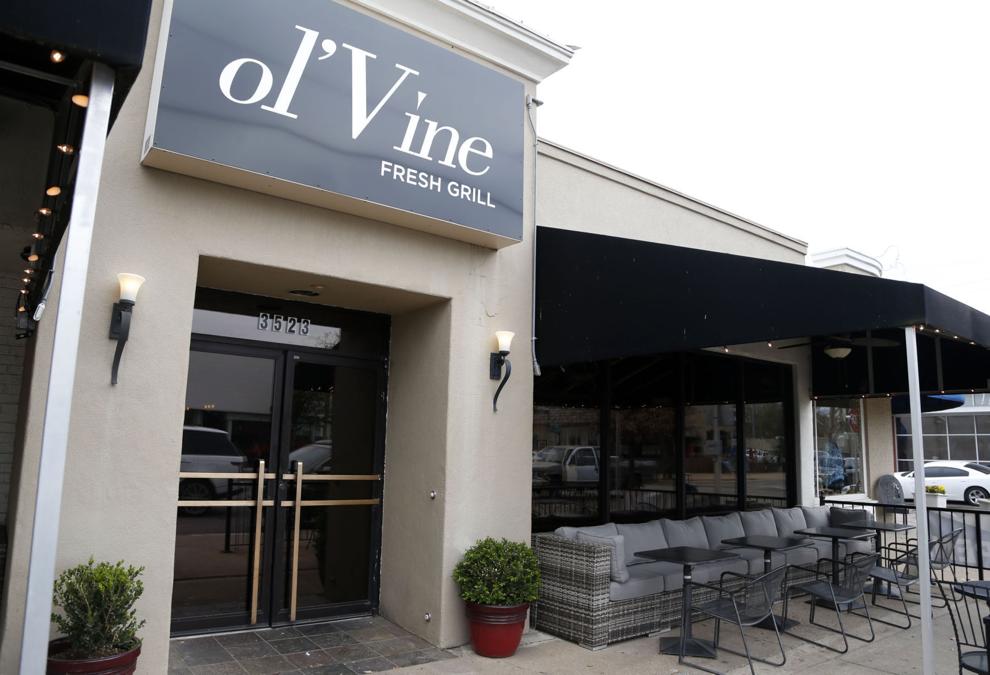 Stumbling Monkey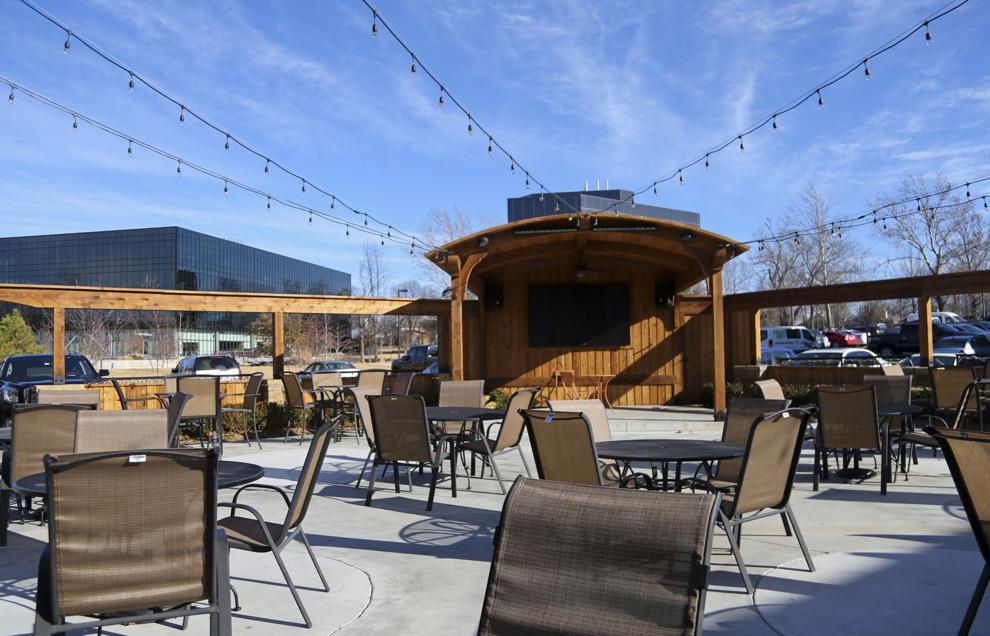 Bricktown Brewery
Dilly Diner/Dust Bowl Lanes & Lounge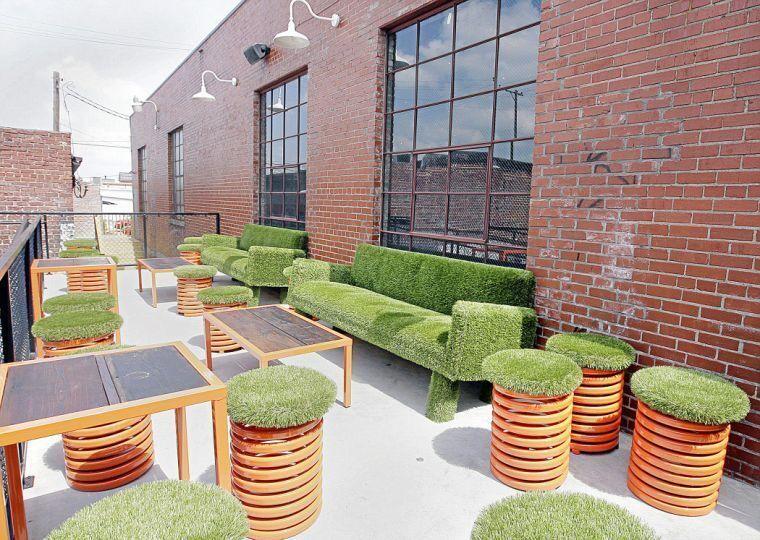 McNellie's South City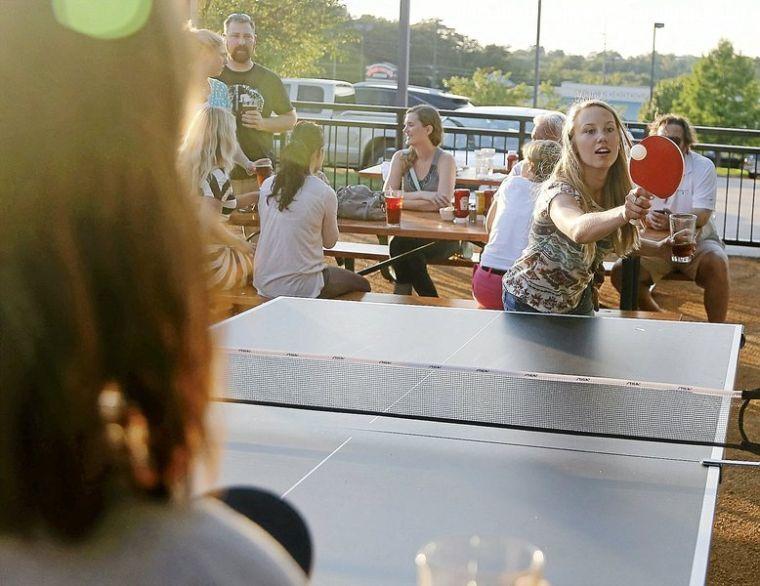 Los Cabos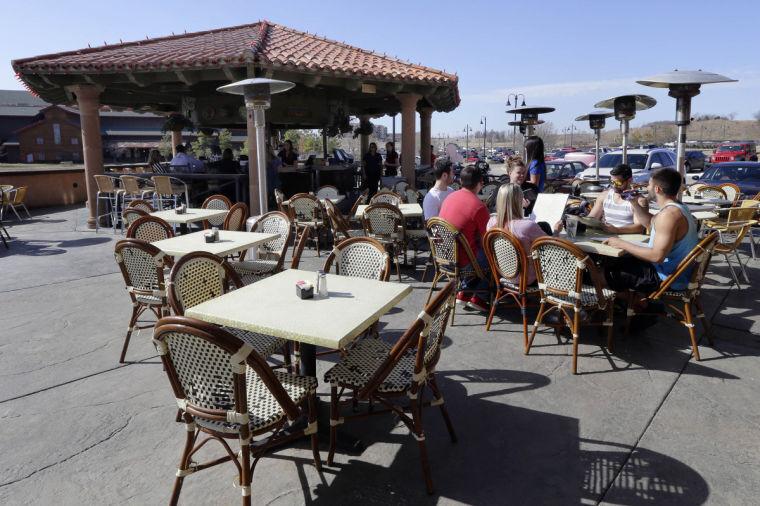 Waterfront Grill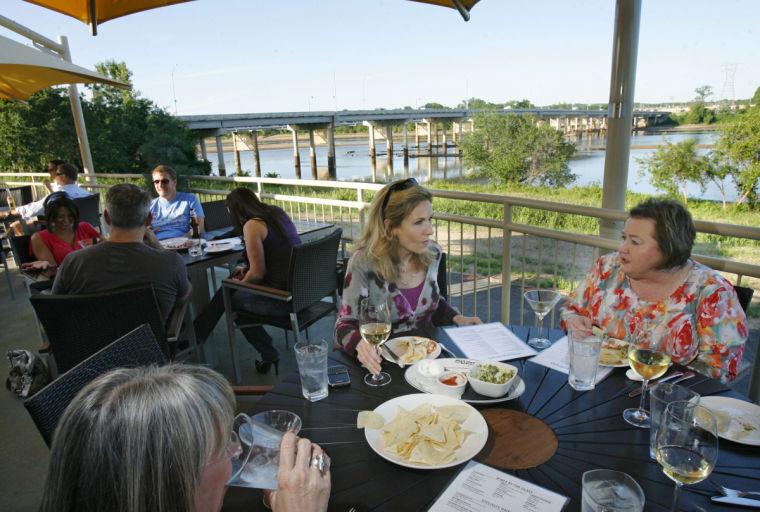 The Vault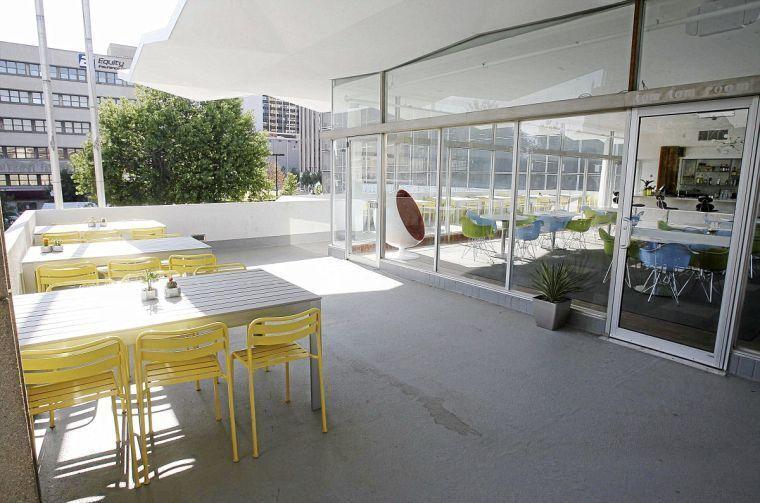 In the Raw On the Hill/In the Raw Vu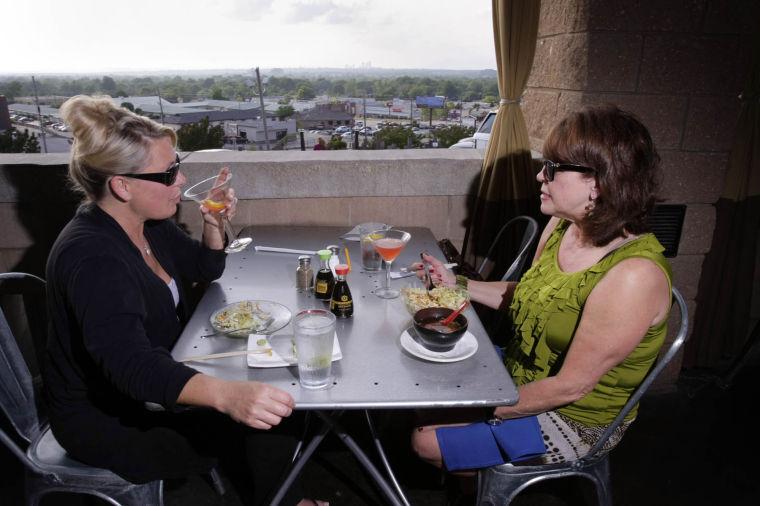 Fat Guy's Burger Bar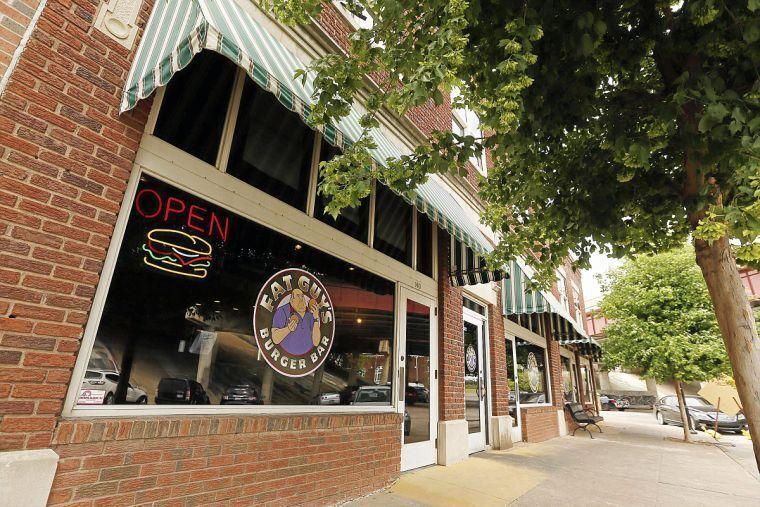 R Bar & Grill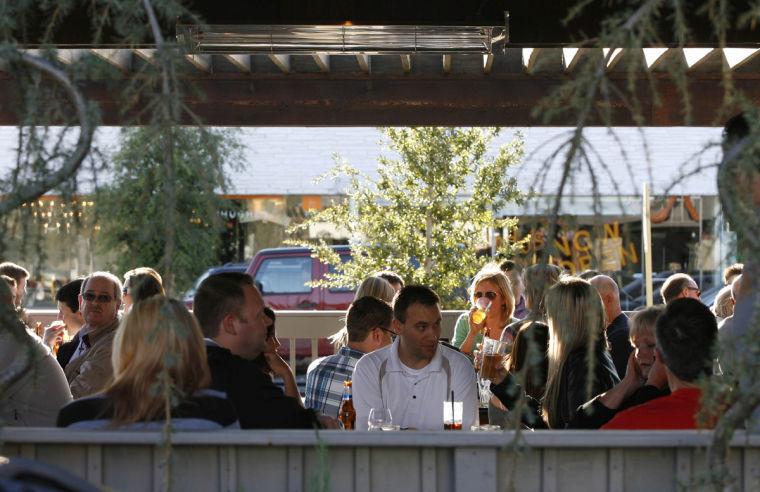 The Rooftop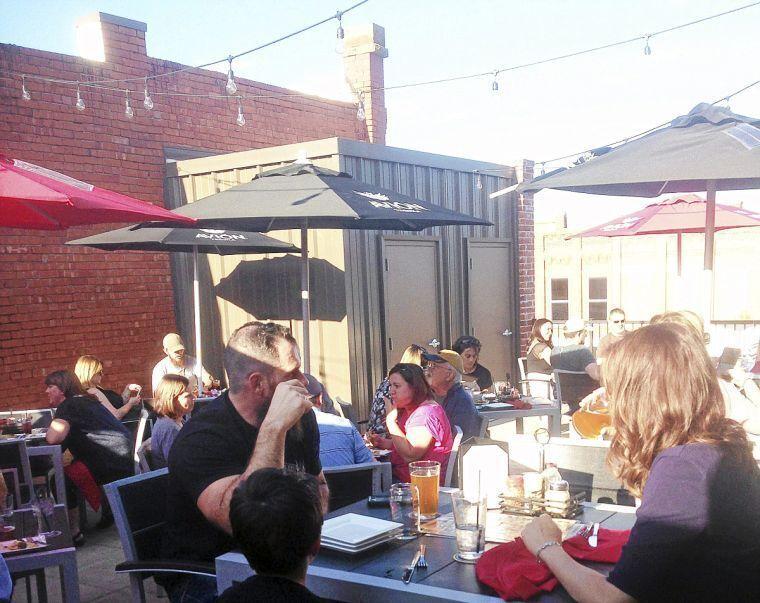 Blue Moon Café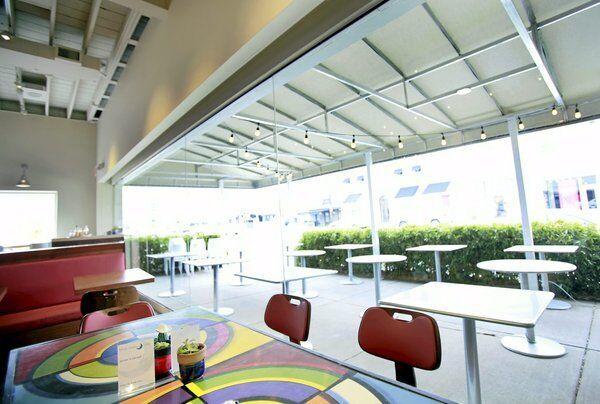 Doc's Wine & Food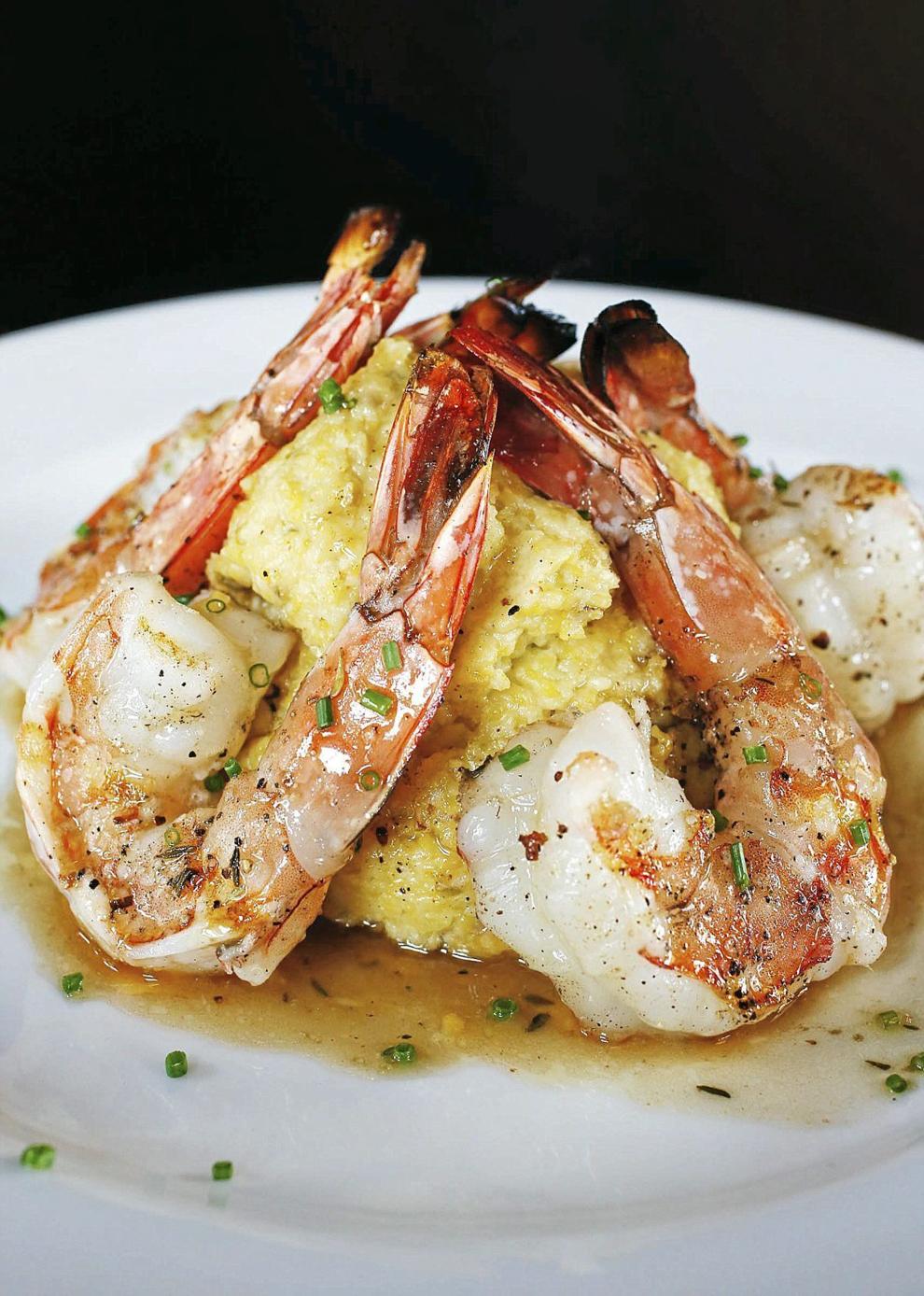 Brookside By Day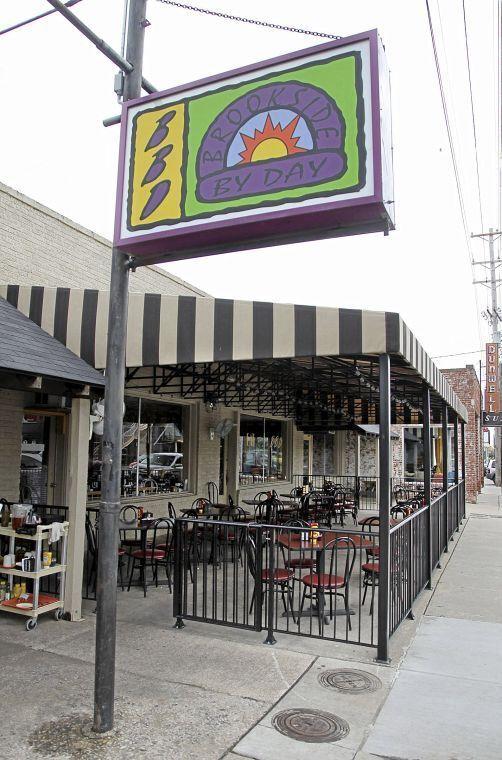 Tucci's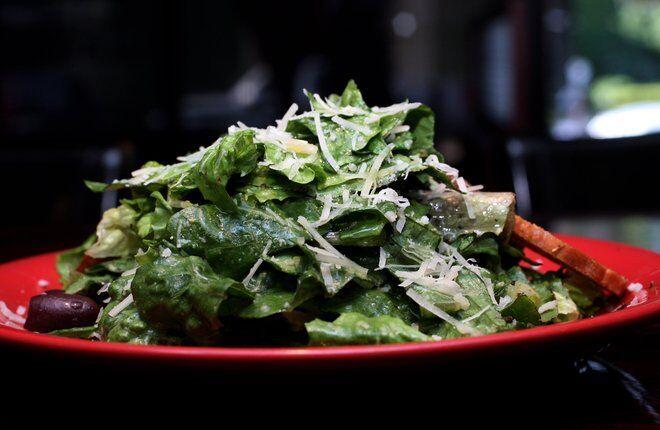 Chimi's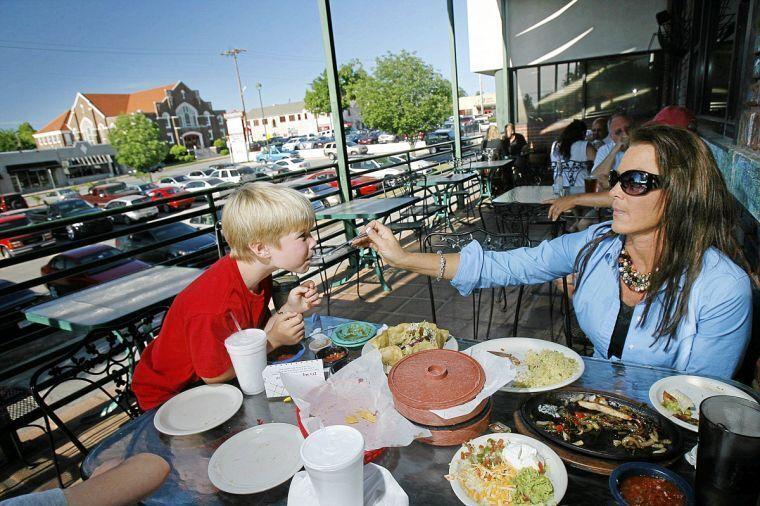 Mi Cocina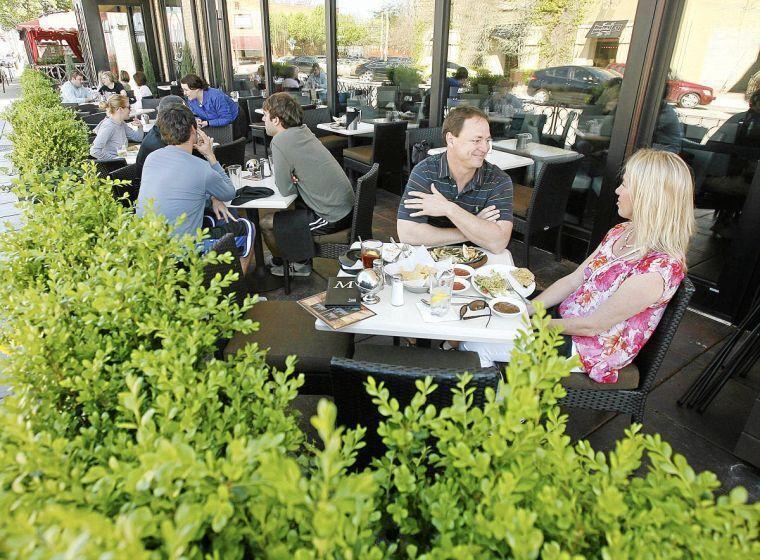 Stonehorse Cafe
Broken Arrow Brewing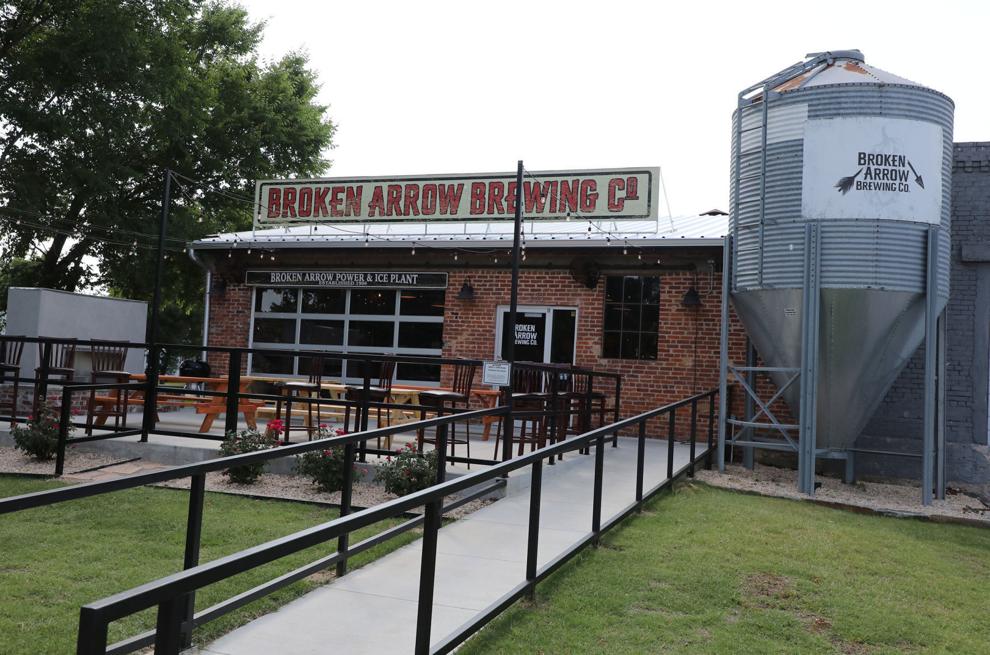 Cabin Boys Brewery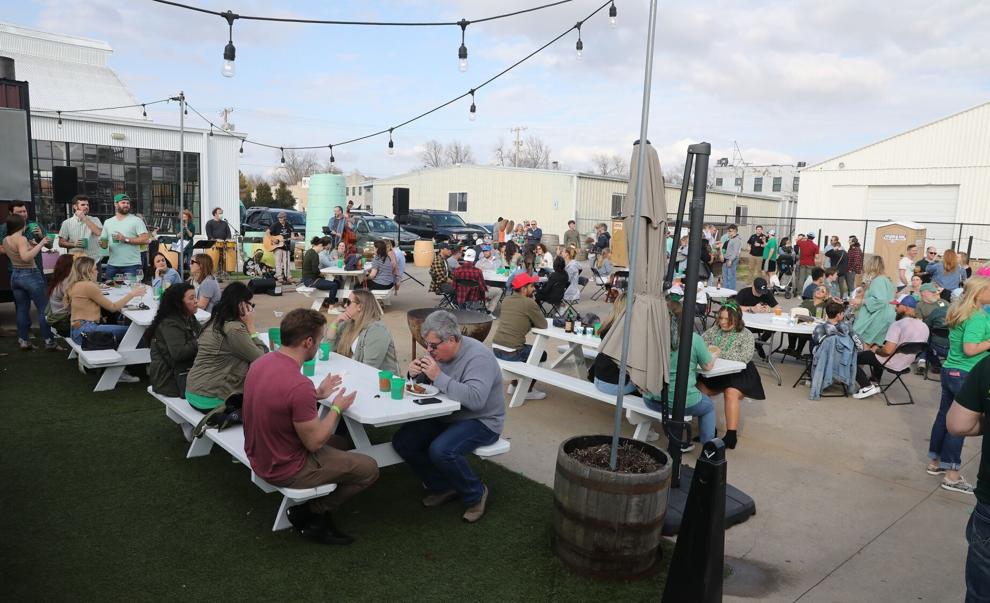 Welltown Brewing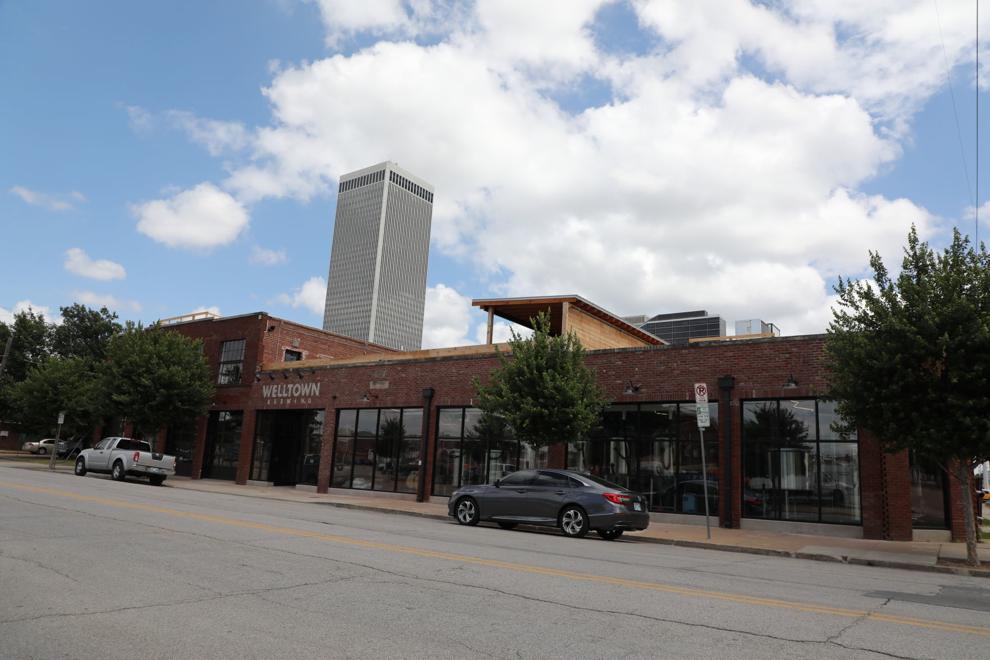 Heirloom Rustic Ales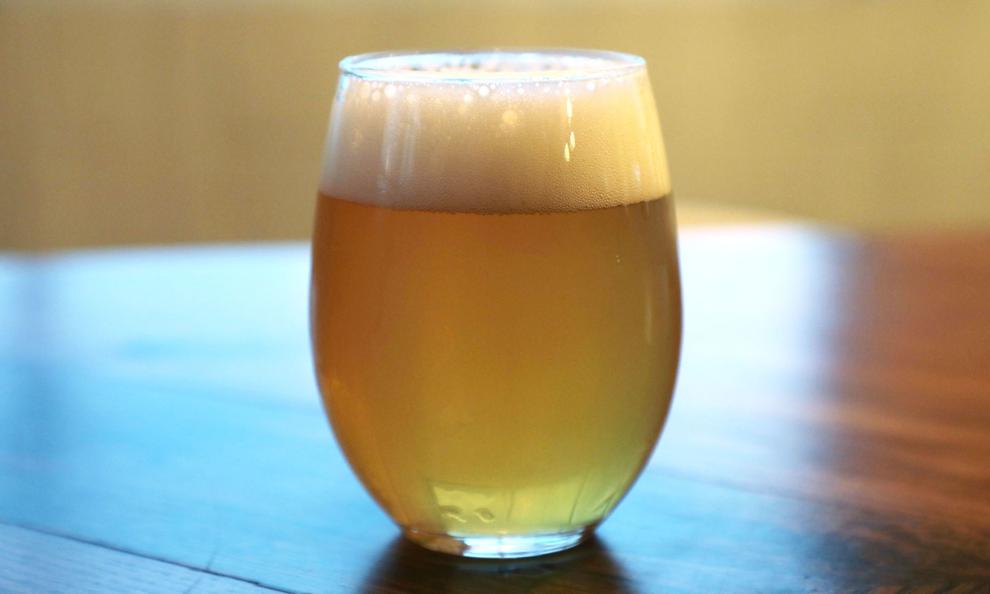 Inner Circle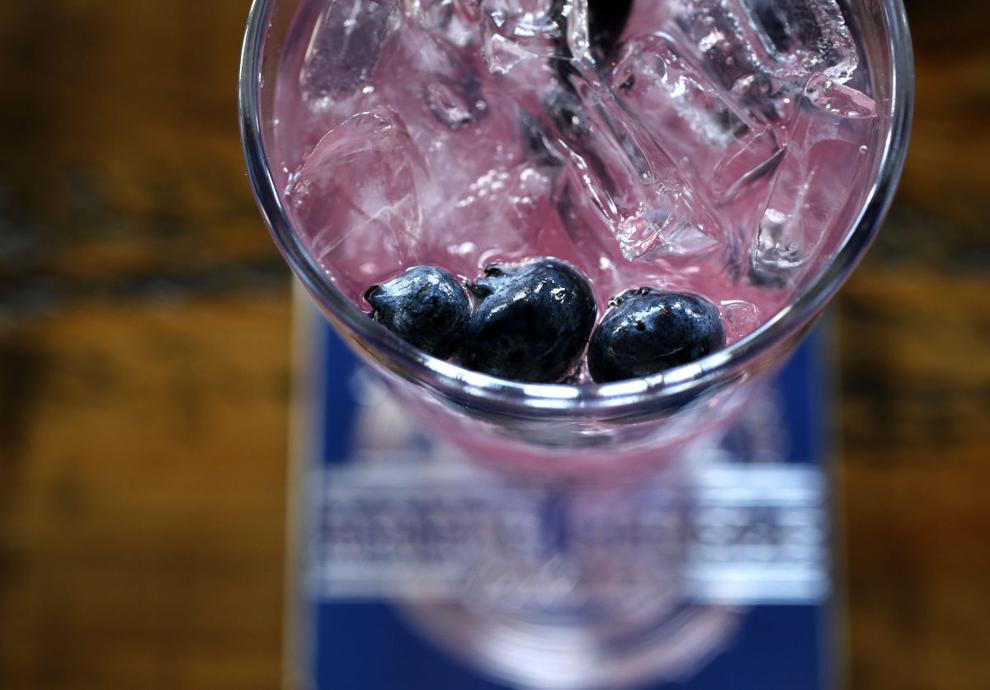 The Hunt Club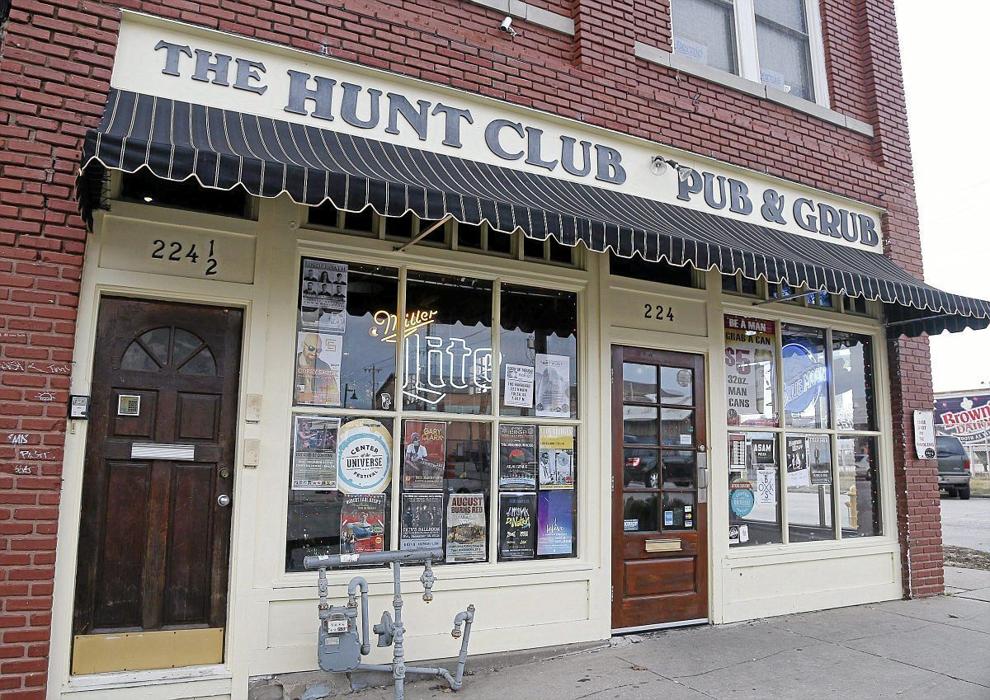 Empire Bar
George's Pub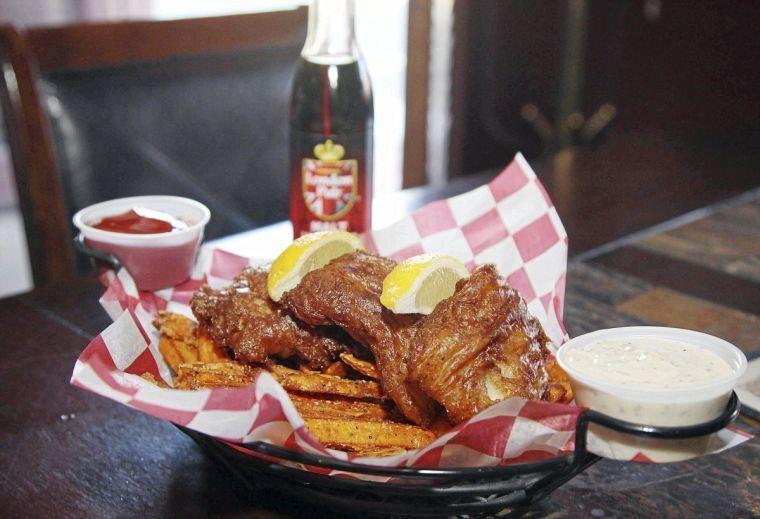 Saturn Room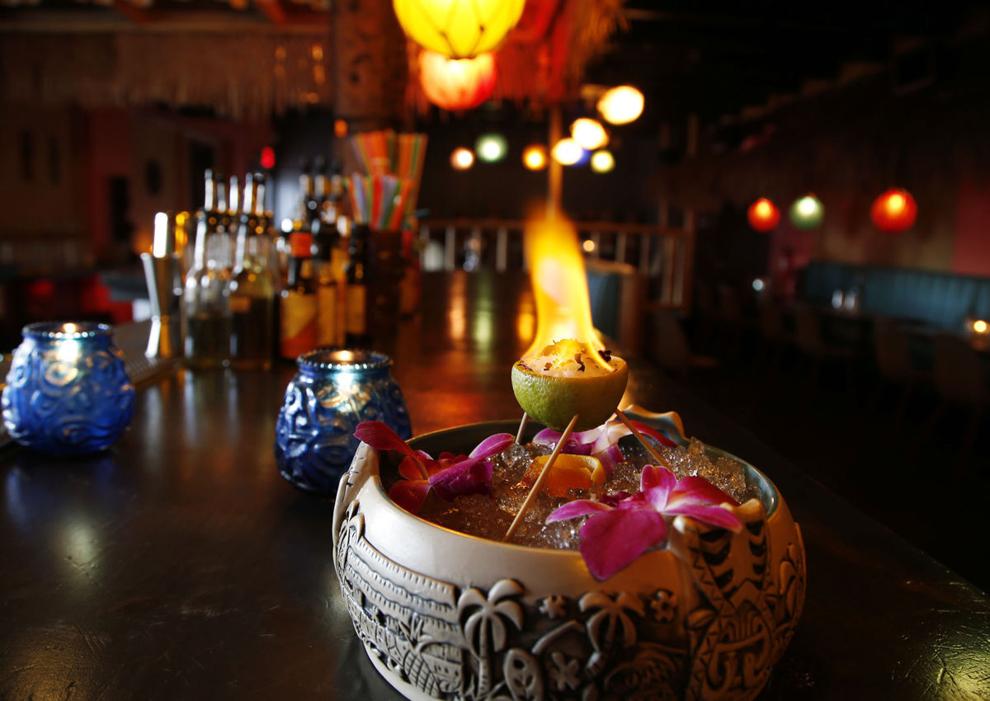 Big Whiskey's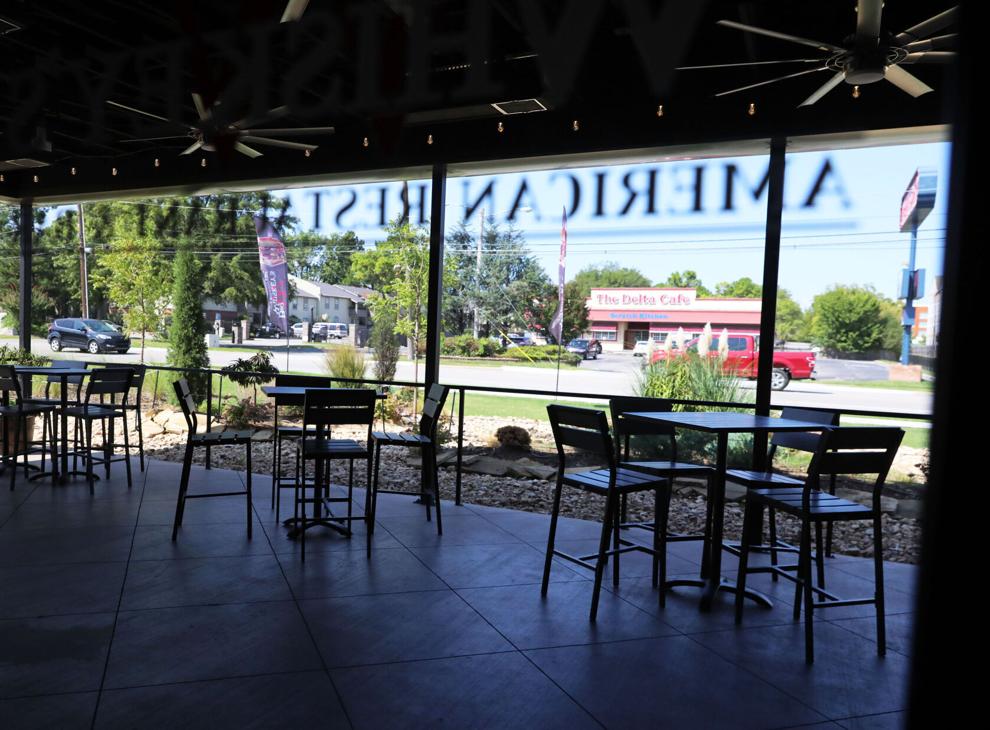 3 Tequilas Mexican Grill and Cantina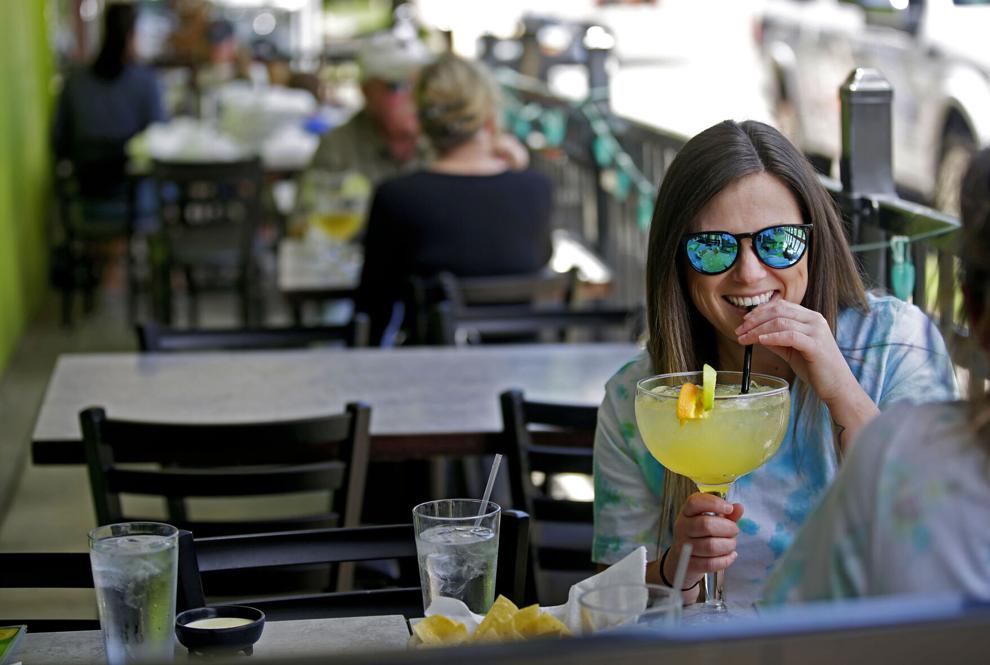 Brook Restaurant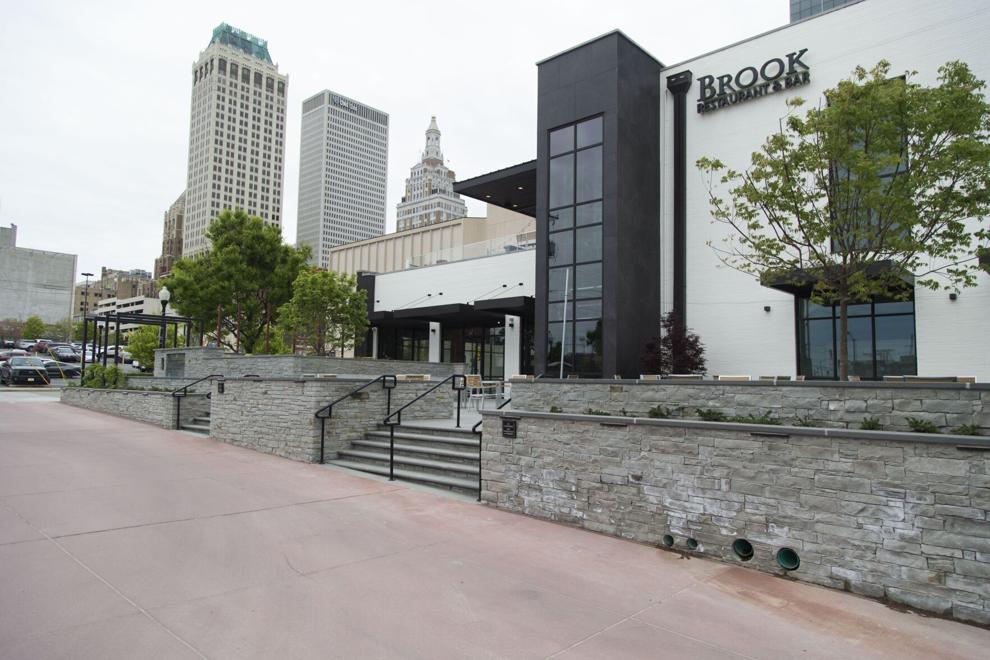 Farm Bar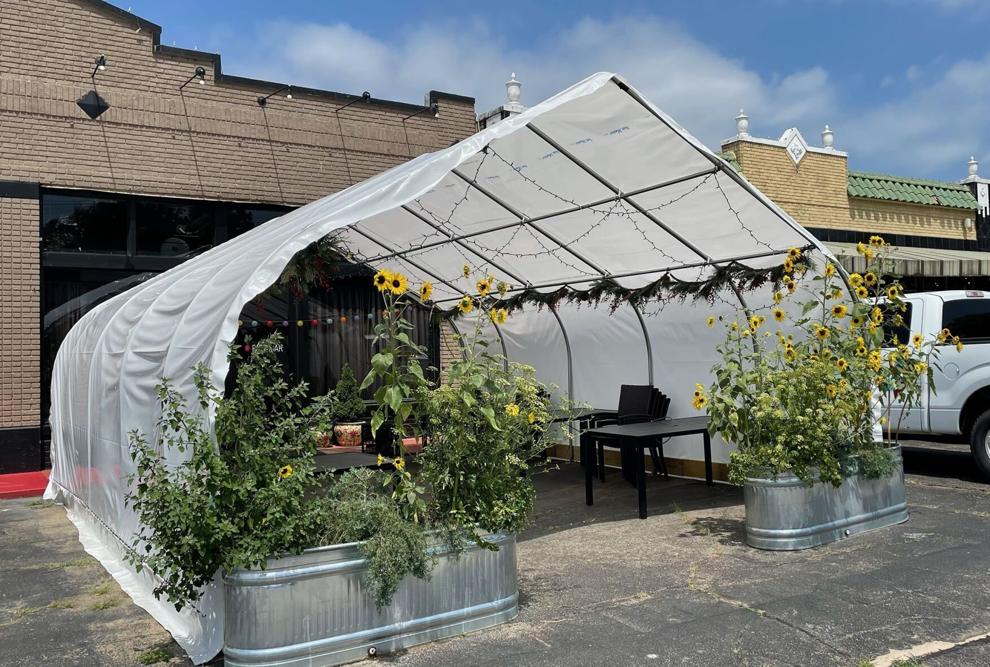 Oren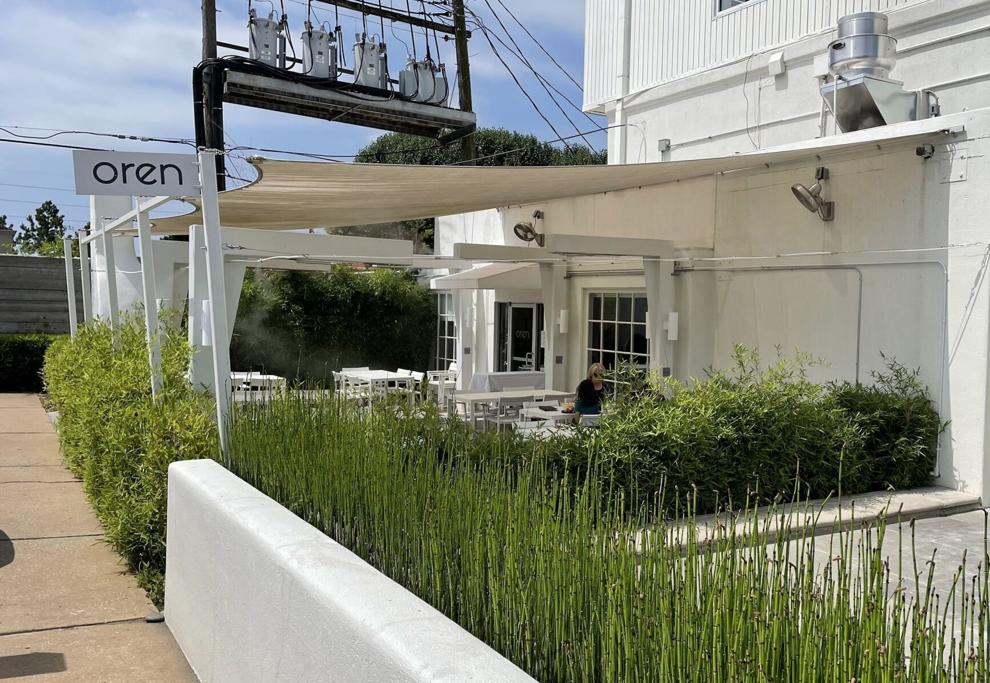 Blue Moon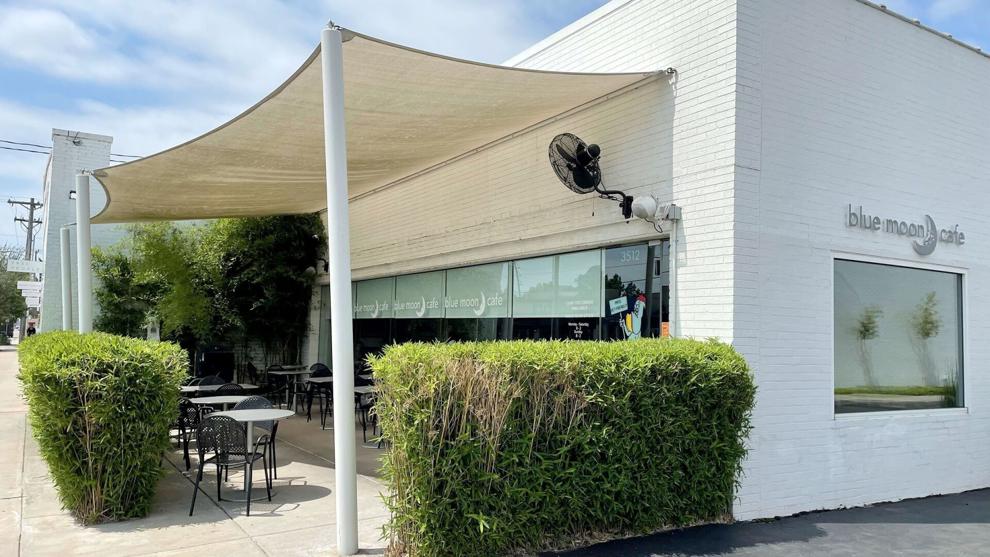 Doc's Wine and Food