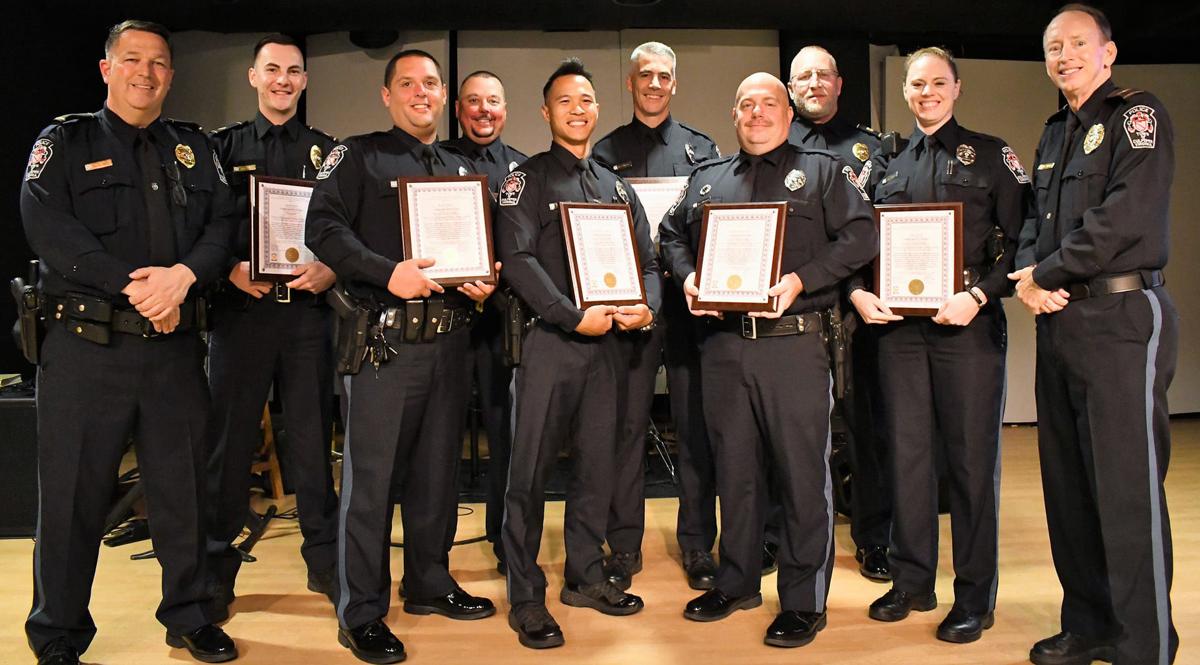 Town Council committee meetings today
The Personnel & Ordinance Committee will meet at 9:30 a.m. on Nov. 23 followed by the Public Safety, Public Works, Planning & Community Development Committee in the Economic Development Center, 803 S. Main St. Agendas and documents are at town of Culpeper Boarddocs.
Reisler to play in this week's Virtual Artist Showcase
The Virtual Artist Showcase online series continues at 7 p.m. this Wednesday, Nov. 24 with Brass 5, Charlottesville Ballet, Mark Nizer, Andrew McKnight and Rappahannock's Paul Reisler & Three Good Reasons filmed at Academy Center of the Arts (Lynchburg), Shenandoah Valley Music Festival (Woodstock) and Wayne Theatre (Waynesboro).
The Virginia Commission for the Arts program promotes the reopening of the performing arts sector and showcase of performing artists and venues in communities across the state. The goal is to encourage Virginians to support local artists, local venues, and go out and see all that Virginia has to offer in arts and culture.
Weekly through mid-December by 7 p.m., a new Showcase debuts on the Virginia Commission for the Arts YouTube channel.
Silk Studio demo at State Climb
Come to State Climb at 1 p.m. this Wednesday, Nov. 24 where an instructor and students will be showcasing their new pieces in the Silk Studio.
Experience a live performance and learn more about becoming an aerialist. Warm refreshments will be available. State Climb is at 115 E. Locust St. in Culpeper, around back at the historic State Theatre.
Thanksgiving Eve Bash at The Pier
Slide through and wiggle wiggle before turkey day starting at 9 p.m. on Wednesday, Nov. 24 at The Pier, 302 E. Davis St., with TURN UP Productions.
DJ DreamChild and DJ JaviWOOD will be spinning the 1's and 2's for a Thanksgiving Eve Bash. Good music, great food, and even better company.
Culpeper Food Closet Need of the Week
The Food Closet provides food and personal care items for Culpeper families, individuals, and seniors in need of assistance.
This week, the ministry of St. Stephen's Episcopal Church is in need of drinks (bottled water, Gatorade, soda), instant oatmeal: packages or container, canned meat: Spam, Treet, Tuna, Chicken, Sardines and tampons.