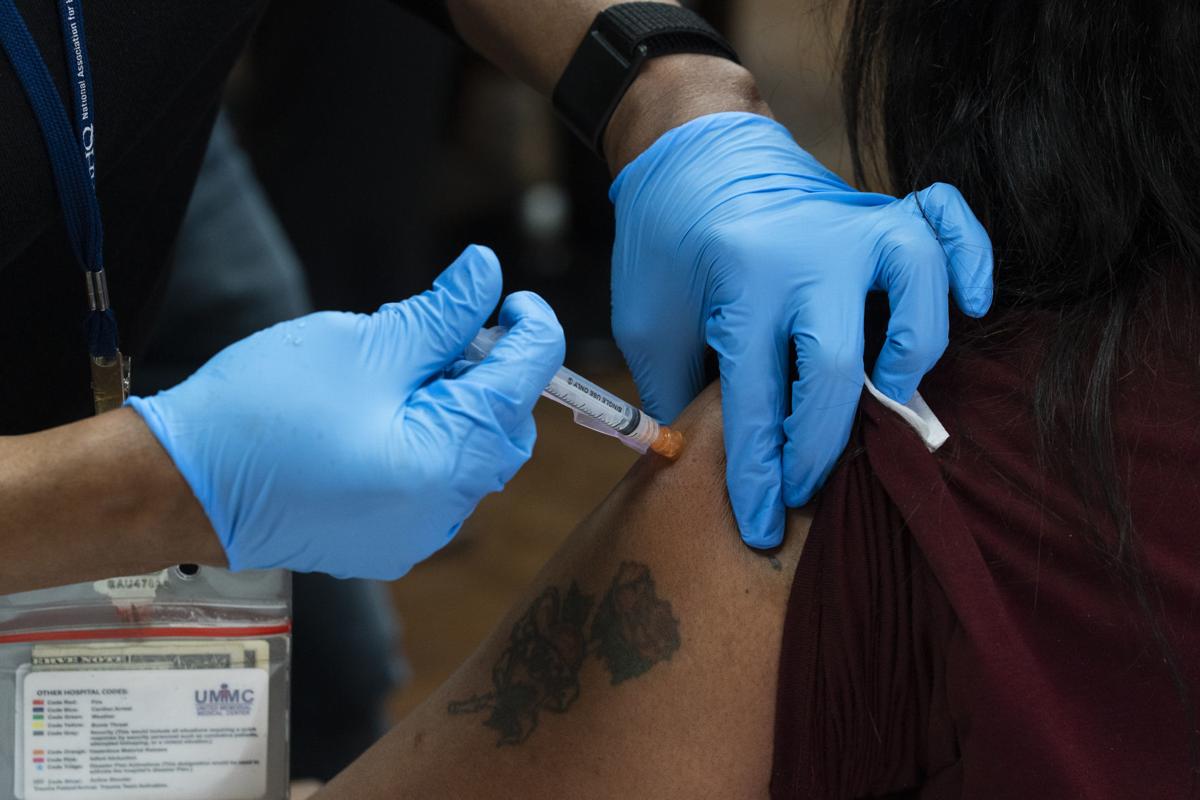 The Rappahannock Rapidan Health District is now offering walk-in clinics for COVID-19 vaccinations (Moderna) for those 18 and older at Germanna Community College in Culpeper.
Those seeking a vaccine should simply drive in during any of the clinic times listed below, and let the volunteer know they are there to get a COVID-19 shot. Here are the clinic dates:
-Wednesday, May 5—8:30 – 11:30 a.m.
-Thursday, May 13—noon-7:30 p.m.
-Friday, May 14—8:30 a.m.-noon
For information or to make an appointment, which is not required, contact 540/308-6072.