Are you looking for some beach and pool entertainment options for your little ones? These toys from Amazon are fantastic.
1. Aqua Stingray Underwater Glider
This fun and brightly-colored glider can travel more than 60 feet. It propels itself and floats through the water. The toy can perform a few tricks, including spiral upwards, stingray glides, and boomerangs. The fins are adjustable. Purchase them and start creating unique flight patterns.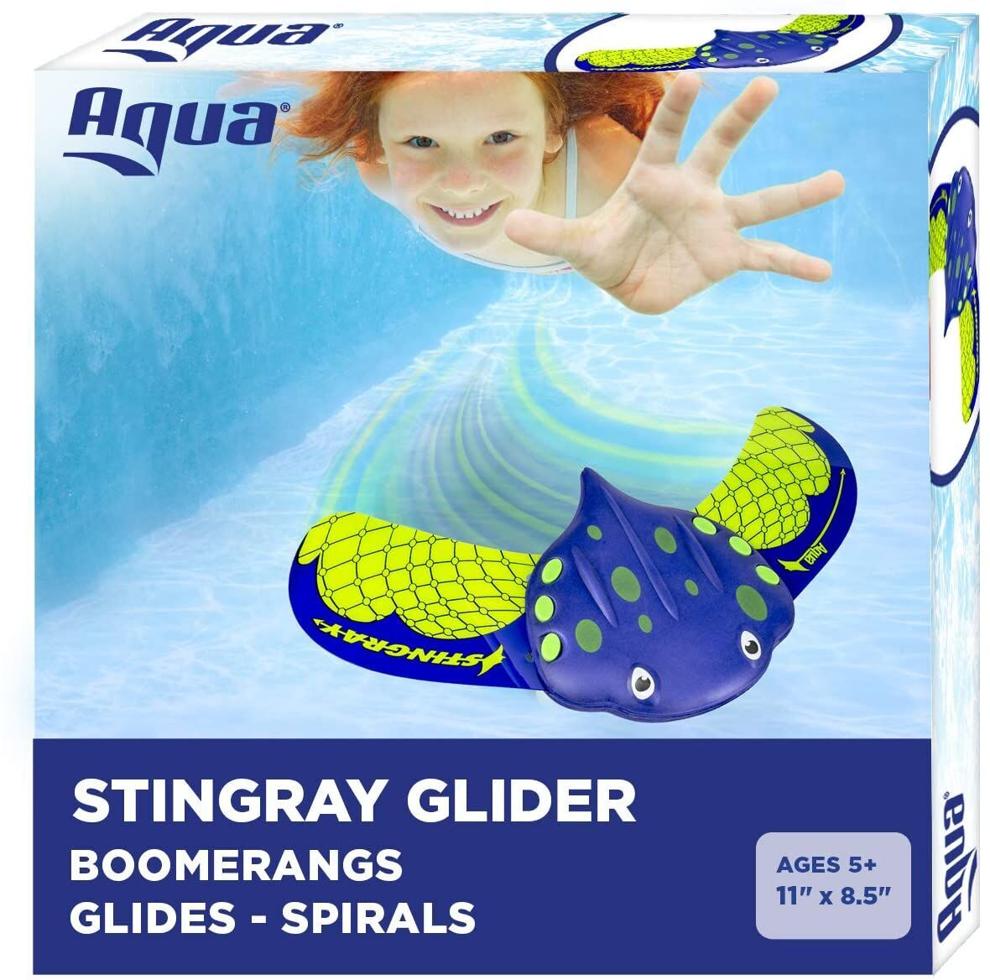 2. Scientoy 34 Piece Pool Toy
This portable and lightweight pool toy is a dream. You get 34 pieces, including three Diving Gems, 3 Pool Torpedos, two Sea Horses, and four Diving Frisbee toys. The toys are made with strong, durable, and eco-friendly material. They pass ASTM safety tests. The Scientoy 34 Piece Pool Toy would be an amazing summer gift for your kids.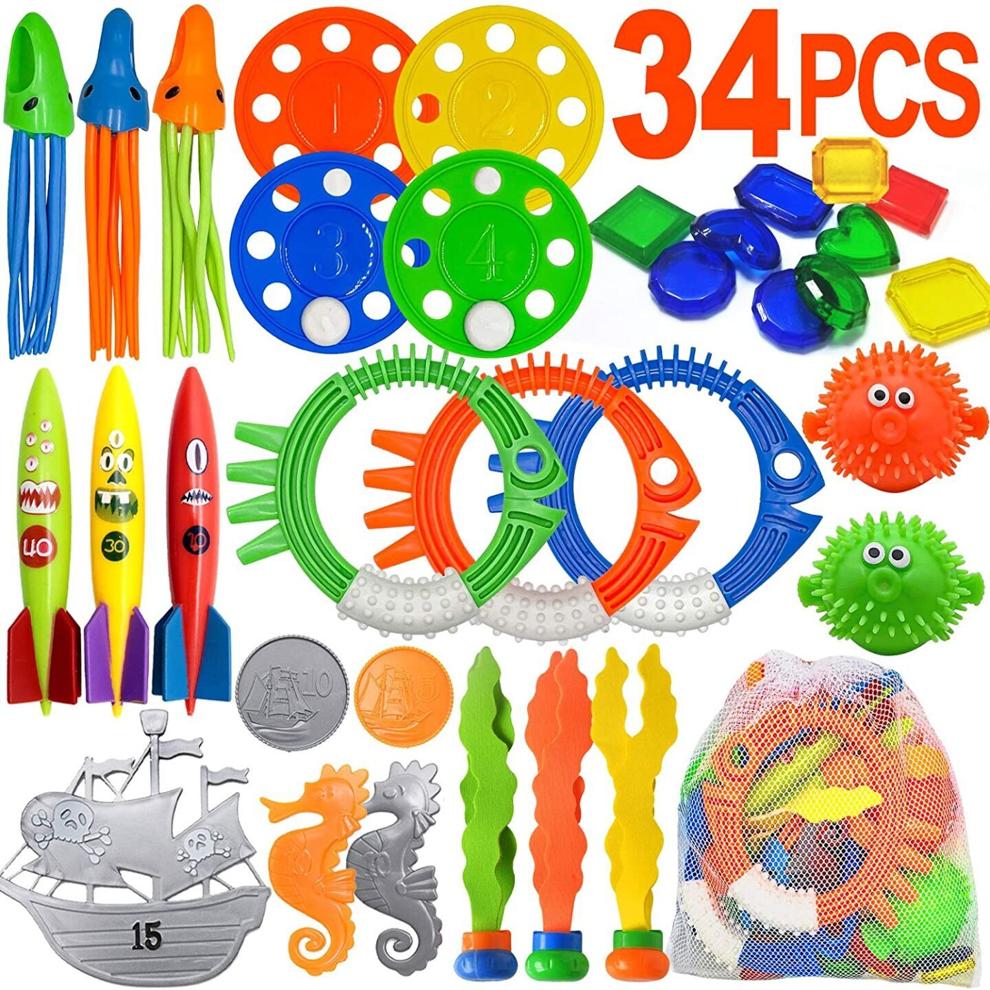 3. Baby Float
This flip-over float is perfect for babies aged three to 36 months. It is inflatable, and it comes with a canopy UPF50+ sun protection. Your baby enjoys safety, support, and a great time at the pool or beach. Get this fun little floaty for your baby and have some summer fun.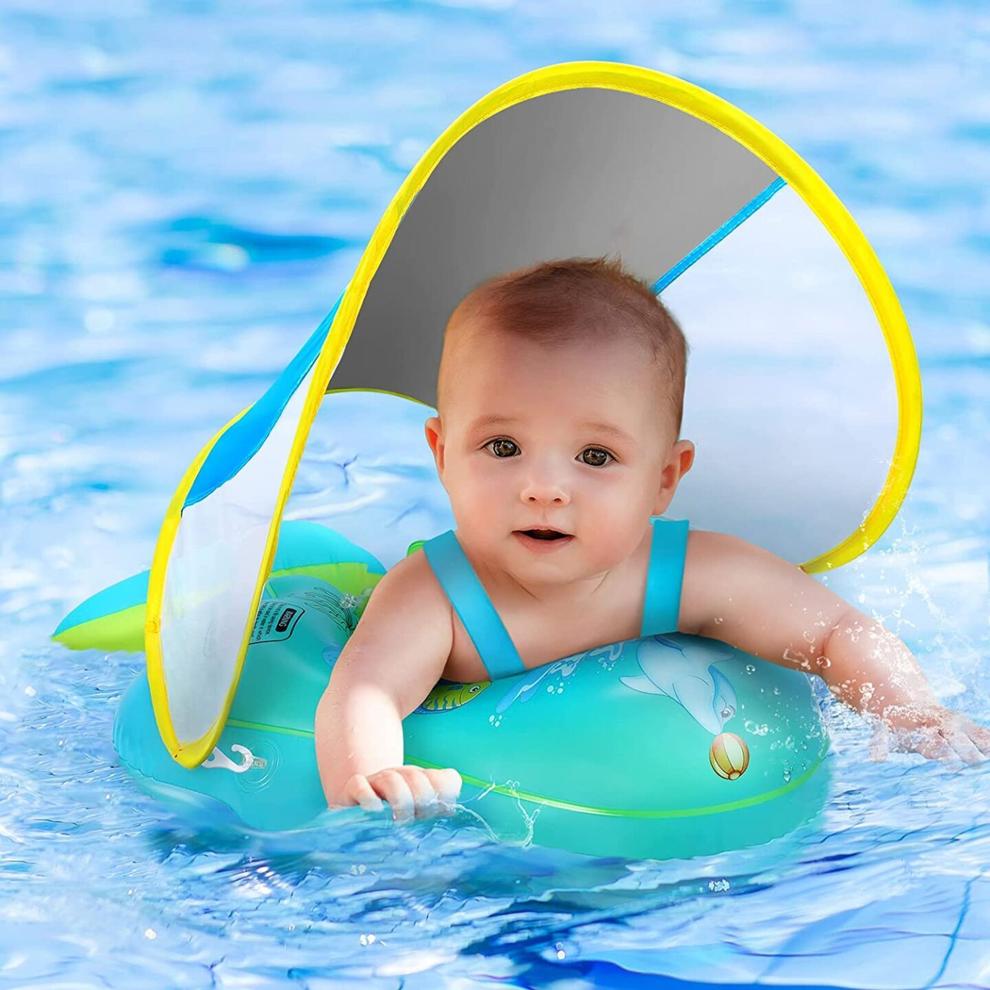 4. Frozen Dive Toys
These dive toys are incredibly soft and flexible. They come in a three-pack and look like your child's favorite Frozen characters. They are perfect for pool parties, a warm day at the pool, and swimming practice. In every set, there are is one of every character. Consider getting these toys for kids aged five or older.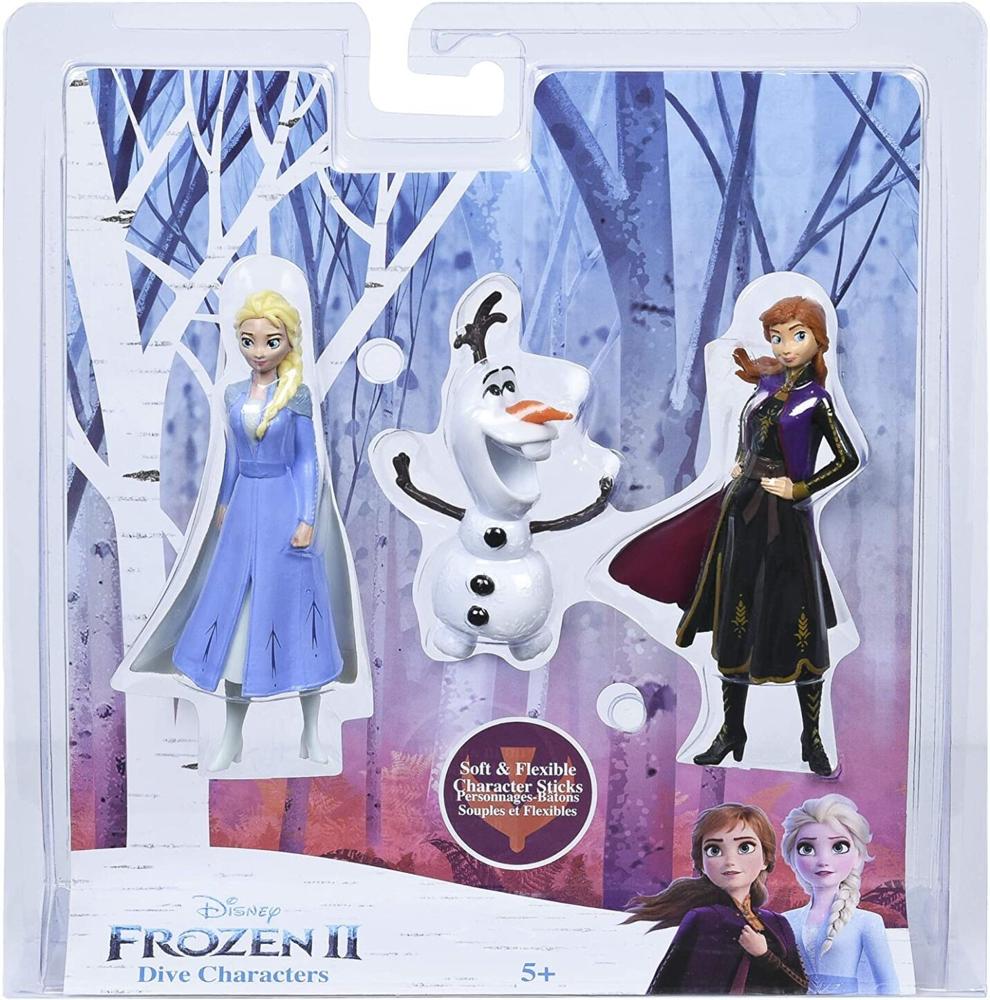 5. Battle Log Raft
Blow up these toys with your little one and get ready for summer. The Battle Log Raft features four inflatable canes and four inflatable logs raft. Each one bears up to 220lbs and may be appropriate for both kids and adults. It is perfect for pool parties or when hosting pool parties.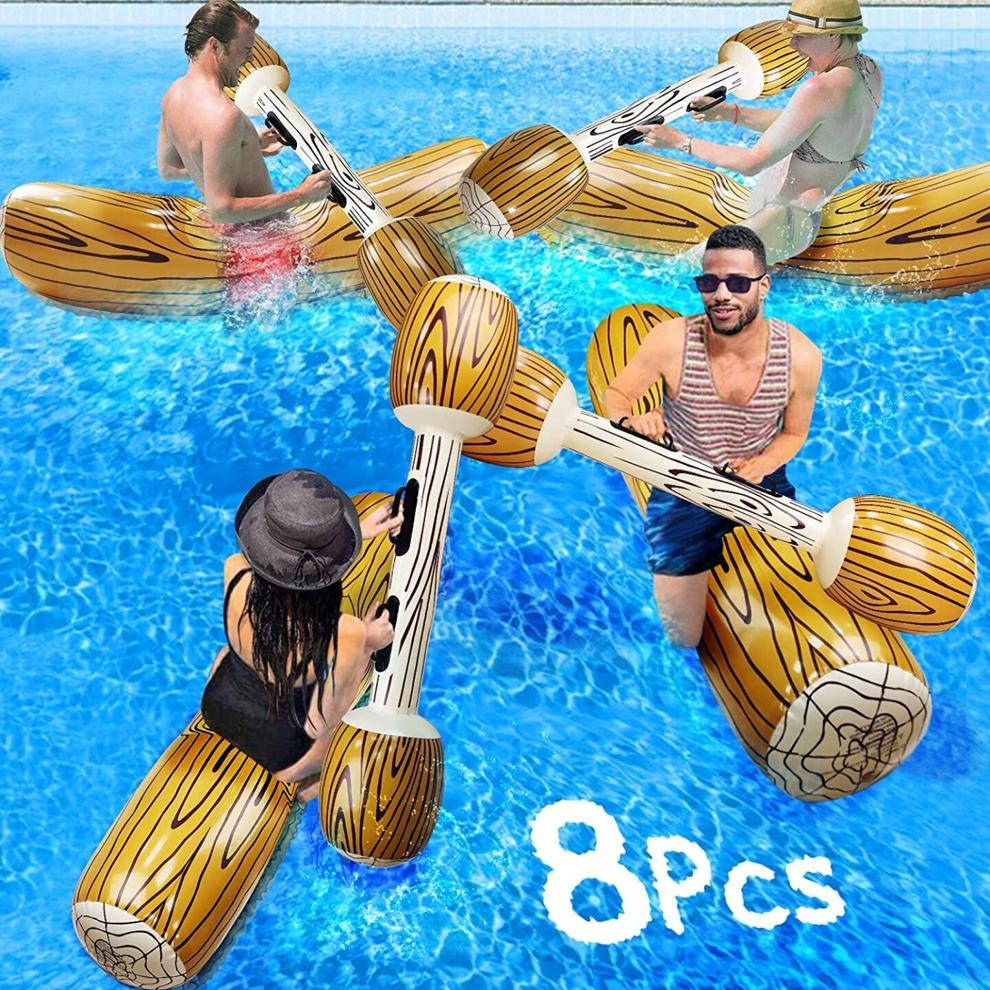 6. Hoop
Make a fun splash with this fantastic new toy and beat the heat. The toy comes with two water basketballs, one splash hoop, and a ball pump. You get all the essentials of an excellent pool party game. Assembly is simple, and you can have everything ready in just a few seconds. There is no need to use any complicated tools. The hoop can withstand all the splash from a water basketball.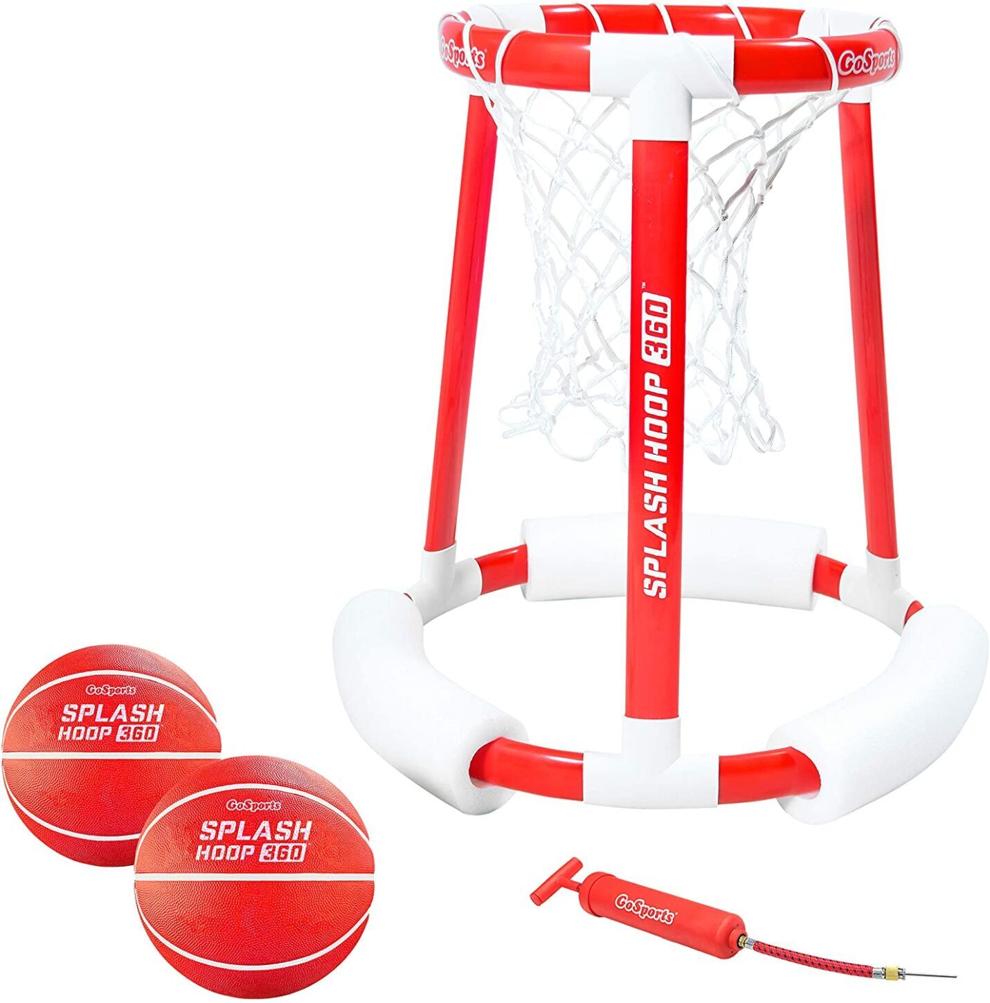 7. Mermaid Kit
Do you have a child that would love the idea of being a princess mermaid? The Mermaid kit would be a perfect toy for them. With the starfish, glitter, and shells decorations, it truly stands out. The mask is adorned with real built-in goggles. It has two mermaid gloves as well. Buy the Mermaid Kit for kids aged six or older.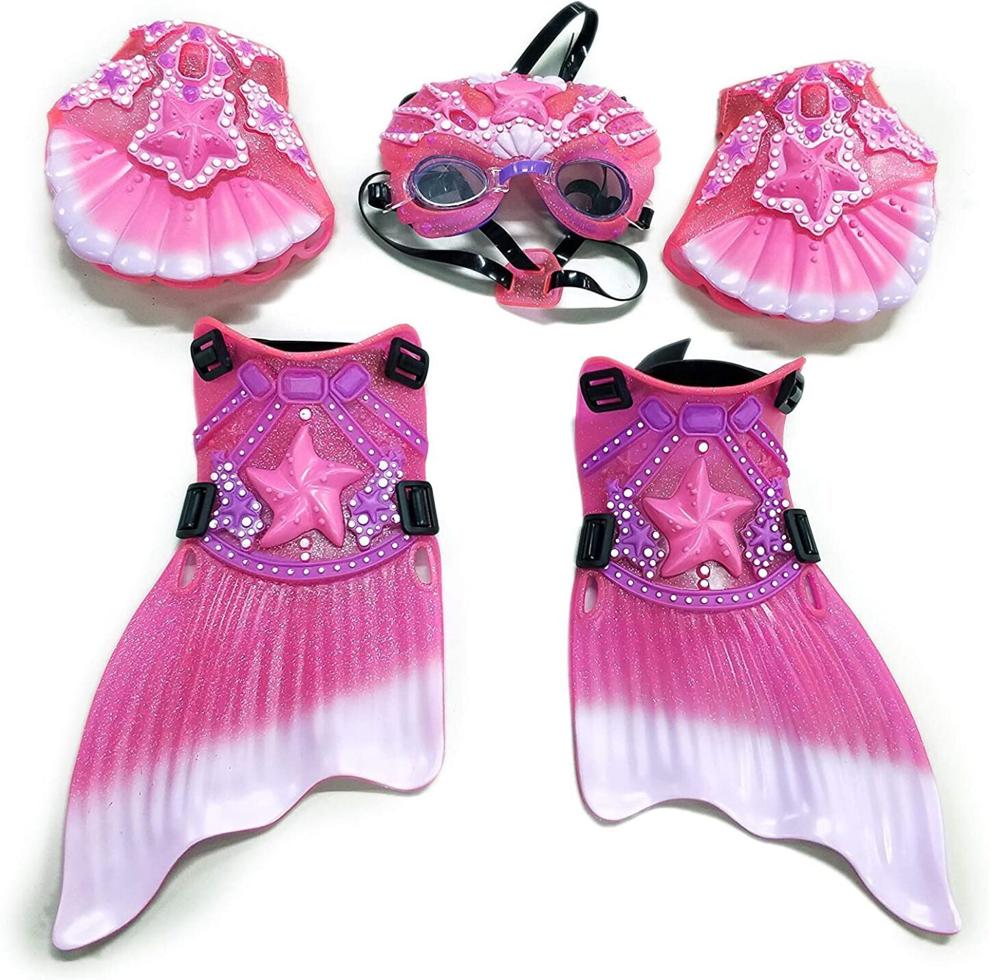 8. Waboba
This water toy from Amazon is the perfect summer toy for both kids and adults. It is designed to promote sports performance and textured for grip. Its size and weight enable accuracy and control. The ball bounces right off the water and covers quite a long distance. Buy it today for some outdoor fun.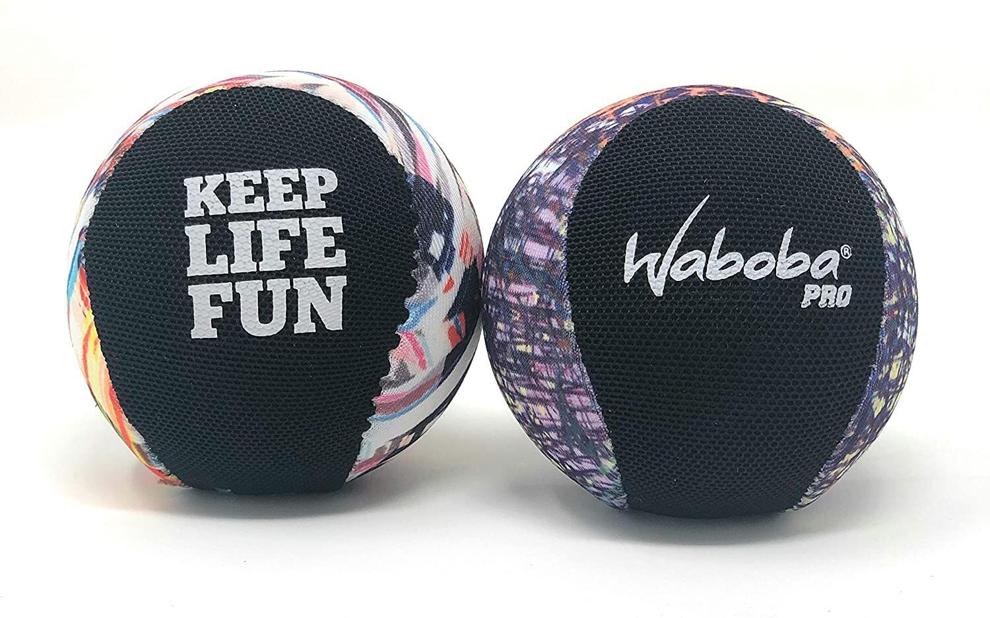 9. Football
Waboba Water Football is perfect when you want to enjoy playing in your pool with no risk of injury. It is small, lightweight, and soft. Buy it today and enjoy the unique color-changing print.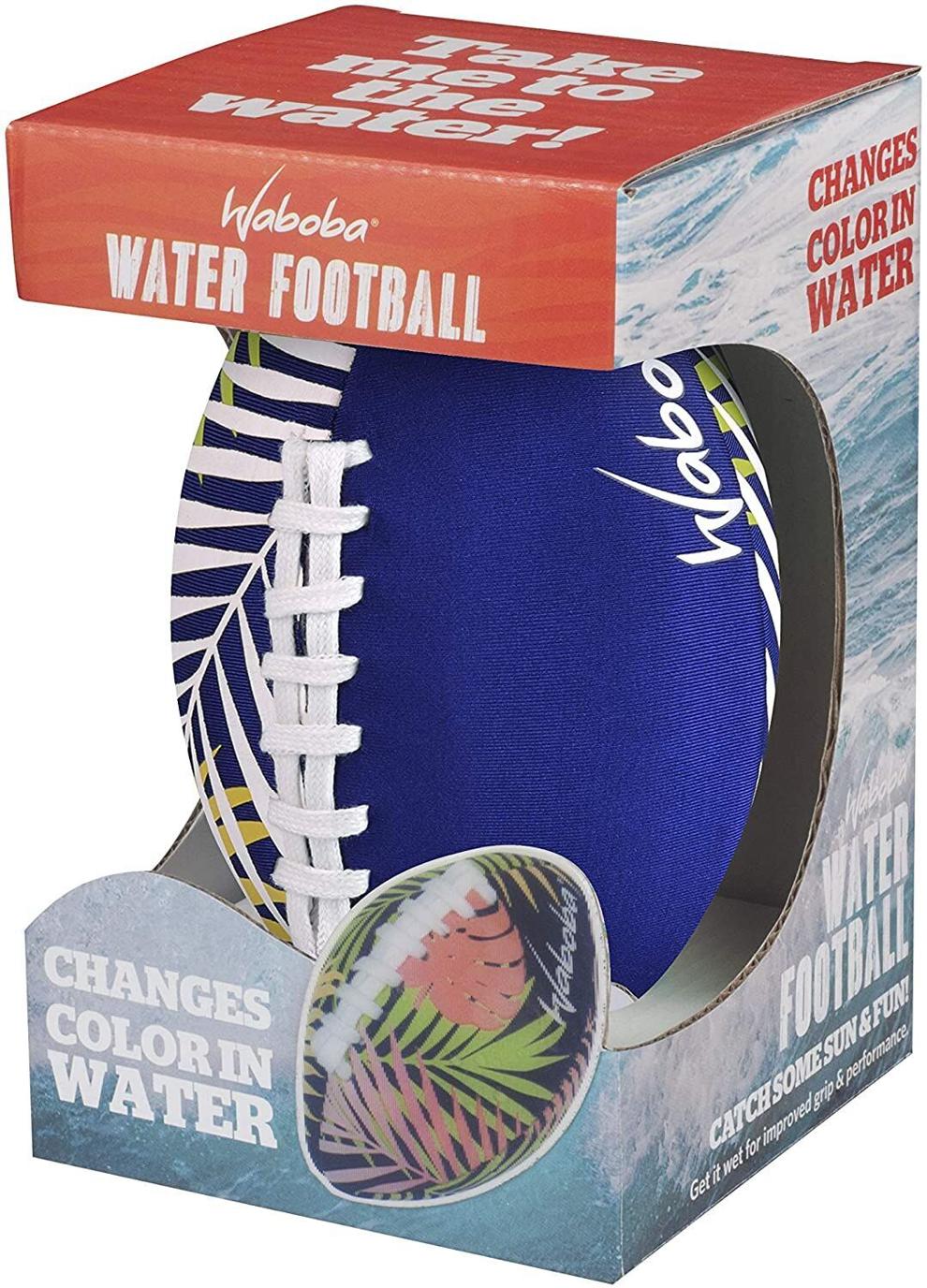 10. Noodle Slings
With floating pool chairs, you can take relaxation to the next level. Stay slightly submerged in the water and use the soft mesh as your seat. The Noodle slings are ideal for adults and kids. Get the slings today for a fun party.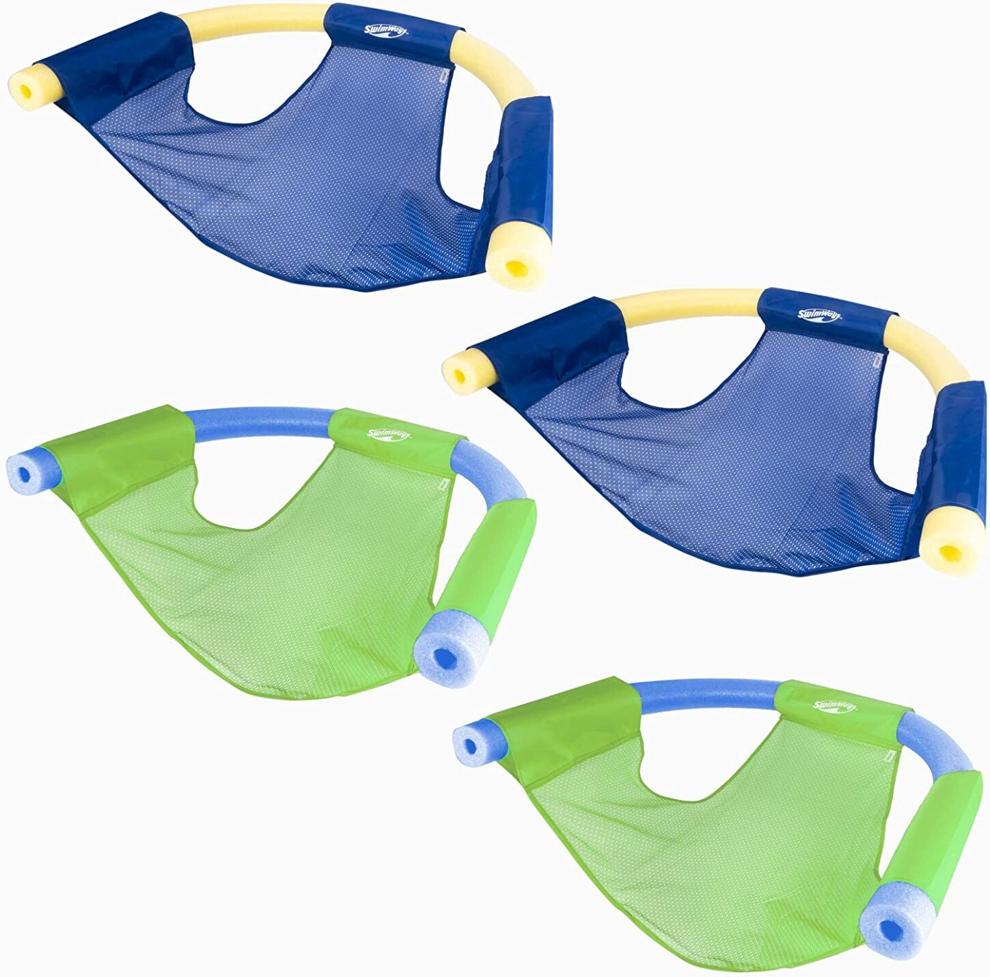 We hope you enjoy the products we recommend. We may receive a commission if you purchase a product mentioned in this article.