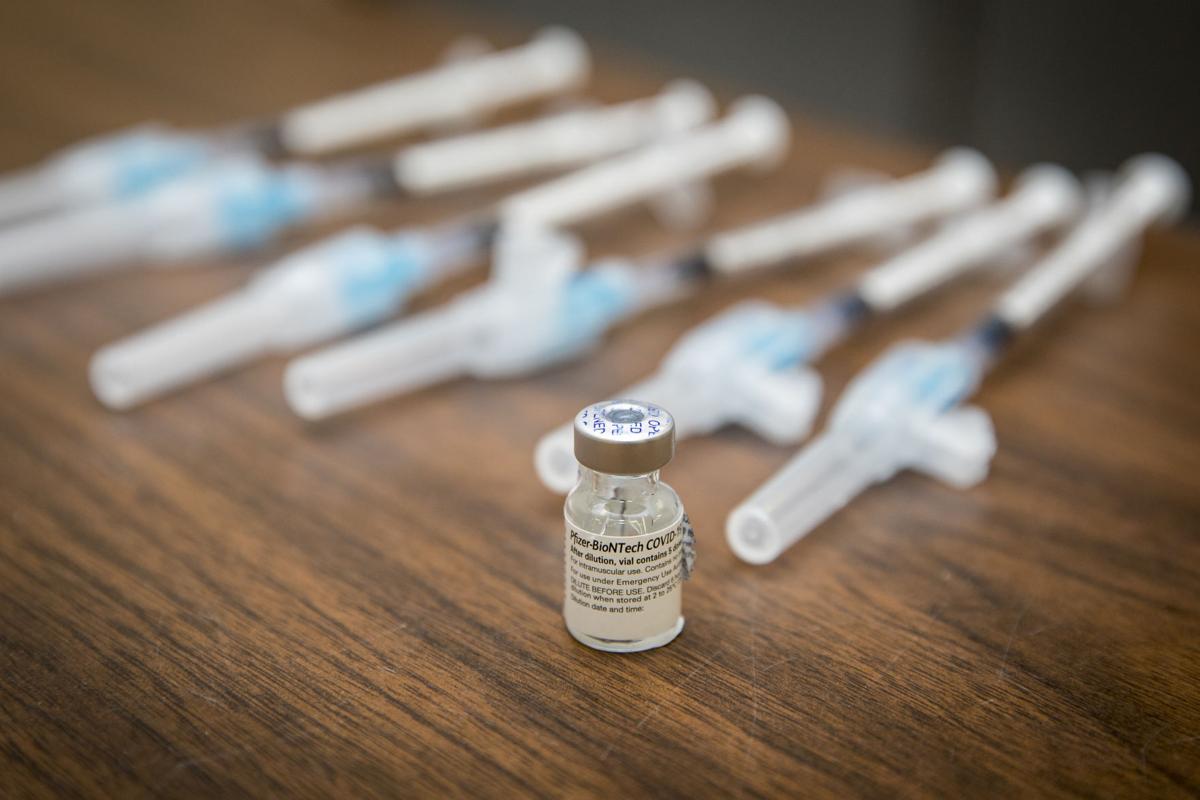 The Rappahannock-Rapidan Health District has partnered with Aging Together, PATH Volunteer Hub and Novant UVA Culpeper Medical Center to assist in scheduling COVID-19 vaccination appointments for older adults in Culpeper, Fauquier, Orange, Madison and Rappahannock.
With support from Culpeper Wellness Foundation, Aging Together recruited a corps of volunteers to call and make appointments for those already on the Health Department's vaccine survey list.
Volunteers are contacting those age 65 and older who filled out the regional health department's online "survey" prior to Feb. 16, 2021—after which the state shifted to a centralized sign-up site.
This effort speeds up response to the high volume of those who filled out the local survey prior to the state centralizing the effort, according to an Aging Together release on Tuesday.
"We especially understand the concern about scammers who target older adults by phone to fraudulently acquire personal information," said Aging Together Executive Director Ellen Phipps. "We are very serious about protecting those who are called for these appointments."
The Health Department has trained volunteers with a script to identify themselves properly and all volunteers are required to sign a confidentiality statement. They will not ask for credit card, bank, other payment information or social security numbers.
Volunteers will ask some fairly simple screening questions or that relate to direct information like street address. If there is any trepidation, people may contact the Health Department Hot Line Number at 540/308-6072 to verify.
"There is no cost to receive the COVID-19 vaccine!" Phipps said.
Currently, more than 1,100 vaccine appointments per week in the five counties are being scheduled by phone in response to the unprecedented demand.
"We are very thankful to partner organizations that have stepped up to the plate to help schedule our seniors for COVID-19 vaccinations," said Whitney Wright, RRHD Environmental Health Manager overseeing the vaccination scheduling team.