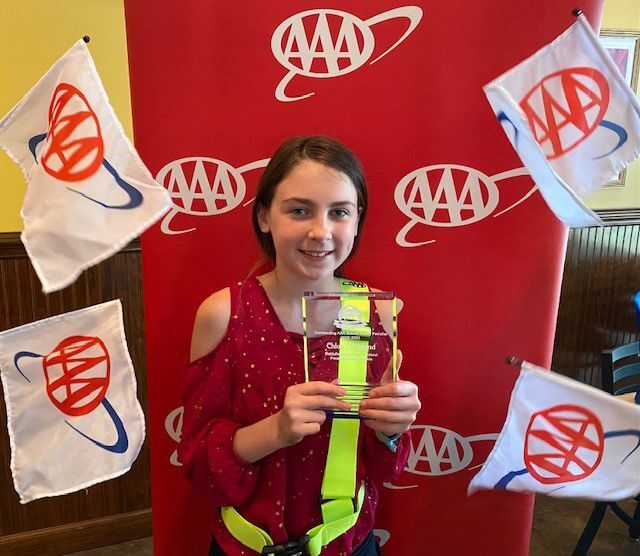 After COVID-19 hit, restrictions on gatherings made dealing with the Department of Motor Vehicles even more unpleasant than it was in the pre-pandemic world.
But the recent decision to ease those restrictions will make it easier for drivers to get appointments at DMV offices.
DMV said it will open more windows, beginning June 1, which will open up 184,000 more opportunities for appointments.
Beyond June 1, DMV will continue opening more office windows in stages as it hires and trains new workers to handle the additional appointments, along with the 530,000 appointments that have already been scheduled for the next three months, according to DMV.
MORE VRE SERVICE
Speaking of more service and June 1, the Virginia Railway Express plans to return to its pre-pandemic routes on that day.
VRE has been running fewer commuter trains since shortly after the pandemic struck more than a year ago.
While VRE will return to full service, the Amtrak "Step-Up" program will remain suspended.
Passengers will still need to wear masks to ride the trains.
LOCAL PATROLLER HONORED
A Spotsylvania County elementary school student didn't "miss a beat" during the pandemic-stricken school year.
As county schools swerved between virtual and hybrid modes, fifth-grade Battlefield Elementary School student Chloe Cleveland stayed even-keeled as a safety patrol officer, and for her work she was chosen by the auto club AAA as the "outstanding" school safety patrol officer this year in Virginia.
"Chloe is an inspiration to other children," Battlefield fifth-grade teacher Jessica Konigsbauer told AAA. "With the switching back and forth from hybrid to virtual, to hybrid again, she has not missed a beat."
Student safety patrollers do more than watch crosswalks.
In a news release, AAA said training patrollers receive instills a "safety sense beyond street crossings, including bus and car drop-offs, monitoring hallway congestion, and teaching patrollers invaluable leadership skills."
"Their actions save lives," AAA spokesperson Morgan Dean said in the release. "Patrollers serve as role models across the country."
AAA noted that many successful people served as safety patrol officers as youngsters, including President Joe Biden and other past presidents, Supreme Court justices and Olympic medalists.
The safety program, which AAA started in 1920, also has spread beyond the U.S. to at least 30 countries.
Scott Shenk: 540/374-5436