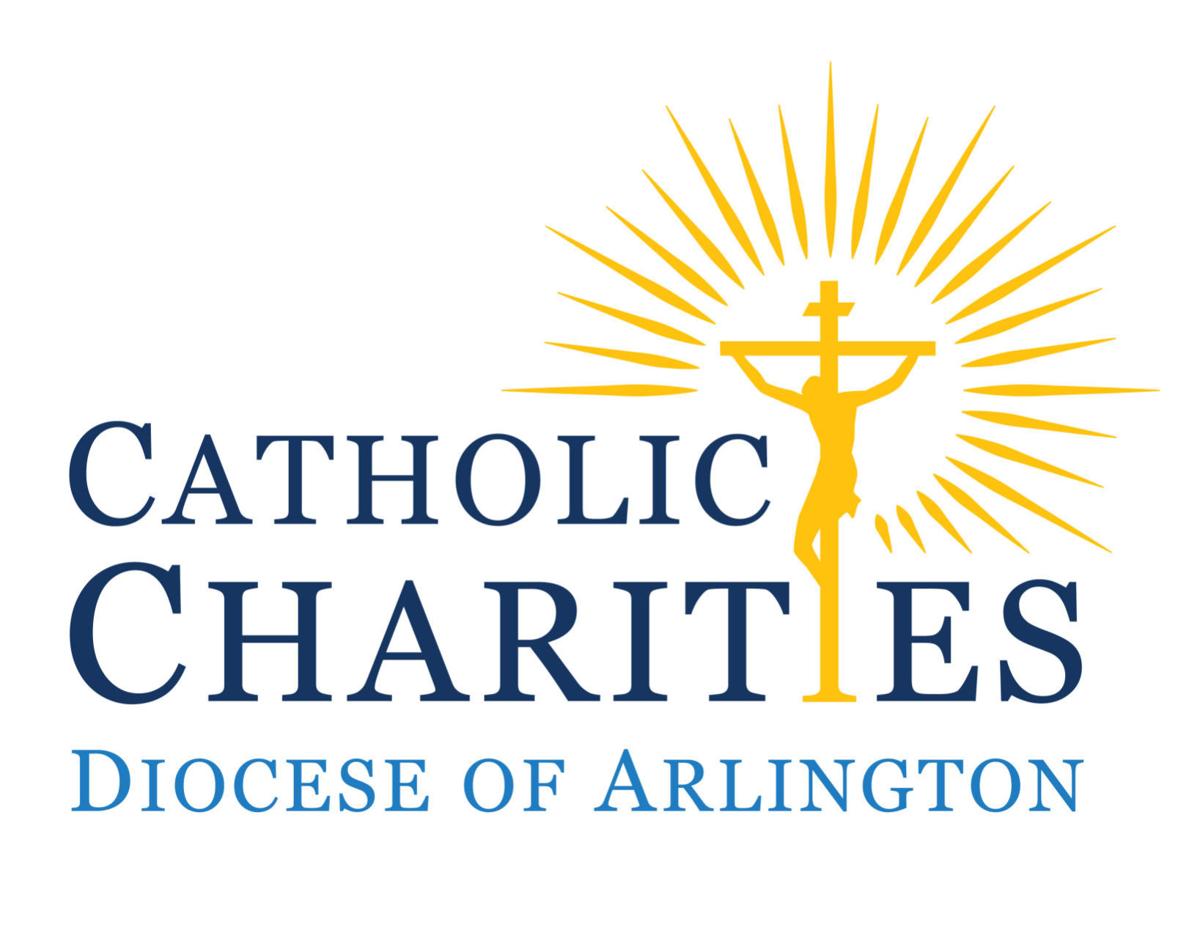 Catholic Charities of the Diocese of Arlington, which includes Precious Blood Catholic Church of Culpeper, has transitioned its counseling services to video conference amid the pandemic.
The faith-based charity last year provided mental health counseling to more than 1,100 clients in person, according to a news release. The updated mental health services are now being offered through a videoconferencing platform that is HIPAA compliant.
"The onset of COVID-19 pushed us to swiftly implement plans we had developed to expand accessibility to our counseling services through teletherapy. While we hoped to use teletherapy as a portion of our care, we are now able to use it for full delivery of counseling services until social distancing guidelines are relaxed," said Dr. Michael Horne, Director of Clinical Services, Catholic Charities Family Services of the Diocese of Arlington. "People are experiencing feelings of loneliness and a heightened risk of depression. This is compounded by fear and a sense of loss of control. The biggest challenge we face is a continuing stigma about seeking counseling. That is beginning to change, and I encourage anyone experiencing heightened anxiety or depression to reach out for assistance."
Catholic Charities has had a steady increase in those seeking mental health counseling as individuals grapple with the impact of the coronavirus and extended social distancing, making teletherapy increasingly important, the release stated.
Through teletherapy, people who could not make it to the clinicians' offices before, such as those in remote areas such as the Northern Neck, the Shenandoah Valley, and central Virginia, as well as those in the D.C. suburbs with difficult transportation or childcare issues, are now able to reach Catholic Charities clinicians.
Catholic Charities clinicians include counselors, clinical social workers, and psychologists who are licensed or pursuing their licenses. Clinicians specialize in treating children, teenagers or adults, and provide marriage and family therapy, and addiction or trauma counseling. Catholic Charities provides sessions in English and Spanish. Catholic Charities offers sliding-scale fees for those without health insurance or on limited care plans. For questions or to schedule an appointment, call 703/859-3147 or 703/447-9402.