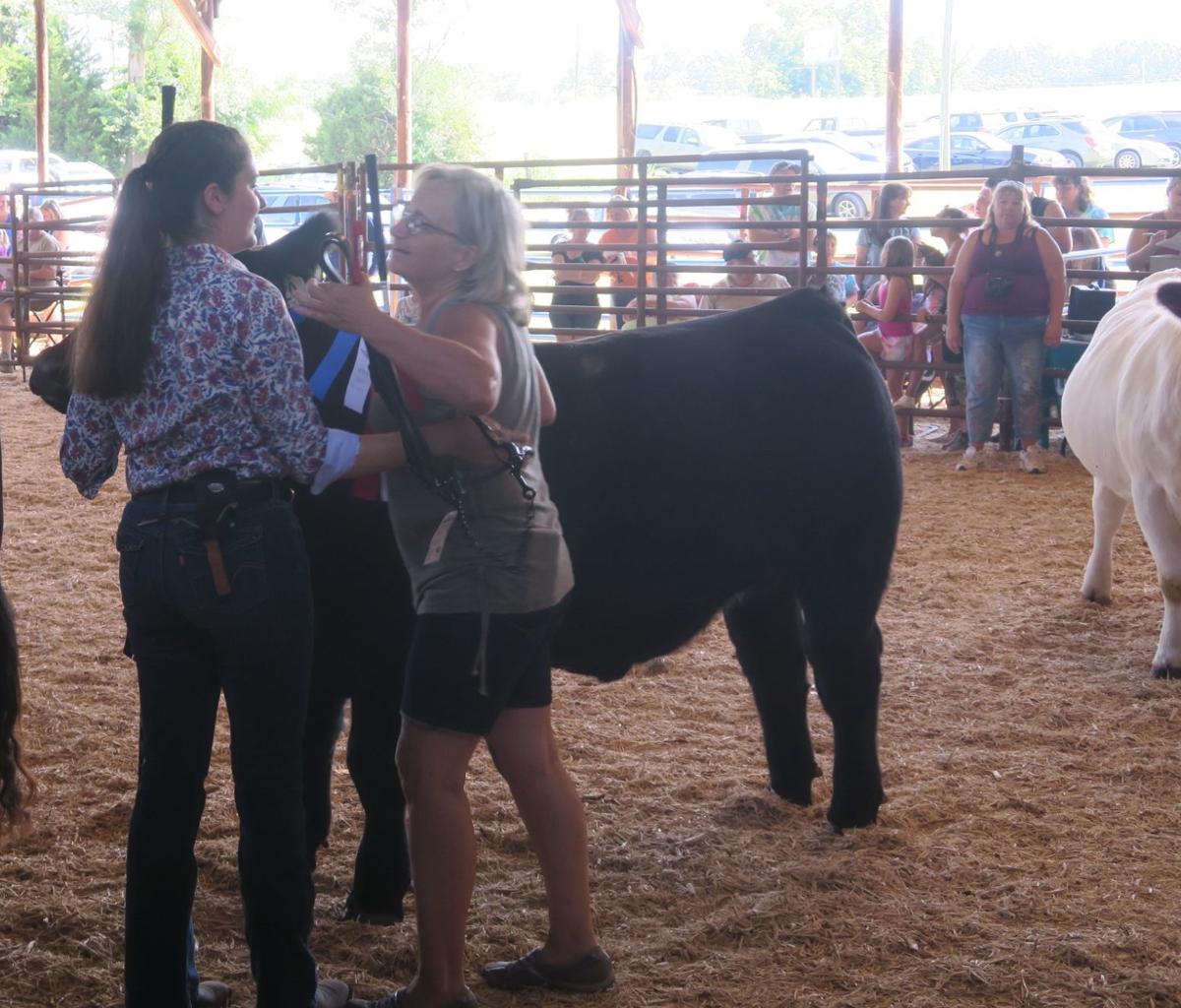 TODAY
Will take place 6:30 a.m. to 2:30 p.m. in the Route 522/Sperryville Pike area in the town of Culpeper. Some discoloration of water is expected; if prolonged call 540/825-0285.
Culpeper County Public Safety Committee
Will meet at 8:30 a.m. in the county administration building, 302 N. Main St.
Will be held at 10:30 a.m. at the Culpeper County Library for ages birth to 23 months. Bouncing, hugs and kisses, tickle time, lots of rhymes, and one book followed by a half an hour of mingling and play time. No registration necessary.
Presentation on herbs used for tea
Will be held at 2 p.m. at Culpeper United Methodist Church, 1233 Oaklawn Dr. Nora Rice will infuse/brew cold teas to match with herbs such as thyme, lavender, rose, mint and whatever is thriving in her garden. Rice will go over the traditional uses of the teas, such as fever, cough and immune support as part of the free Culpeper Garden Club gathering. Refreshments will be served. 540/937-3545.
Will be held 2 to 7 p.m. at Warrenton Baptist Church, 123 Main St. in Warrenton.
Will take place 5 to 9 p.m. at the Culpeper Depot featuring The Fantastic Shakers, a South Carolina beach act. Advance tickets/$5 at Pepperberries, the Museum of Culpeper History, Randy's Flowers by Endless Creations or Oak View National Bank. $7 at the gate for 21 and older. Children free. No pets or coolers, but picnic baskets OK. 540/825-4416 or crievents@culpeperdowntown.com.
Culpeper Branch NAACP meeting
Will be held at 7 p.m. at the Culpeper County Library. 540/729-2646.
Families Anonymous meeting
Is held every Thursday at 7 p.m. at Culpeper Baptist Church, 318 S. West St. in the town of Culpeper. Twelve-stop program is for friends or family members of people with substance abuse disorders. 540/825-8192.
Will screen for free at 7:30 p.m. in the Library of Congress Packard Theater, 19053 Mount Pony Rd. in Culpeper. Laced with comedy and musical numbers, this 1939 l Western stars James Stewart and Marlene Dietrich. It's set in Bottleneck, a lawless town run by corrupt saloon owner, Kent (Brian Donlevy), who finds himself at odds with the new pacifist deputy sheriff, played by Stewart. Inspired by Max Brand's novel of the same name, "Destry Rides Again" was Stewart's first Western. No reservations required. Request ADA accommodations at 202/707-6362 or ADA@loc.gov