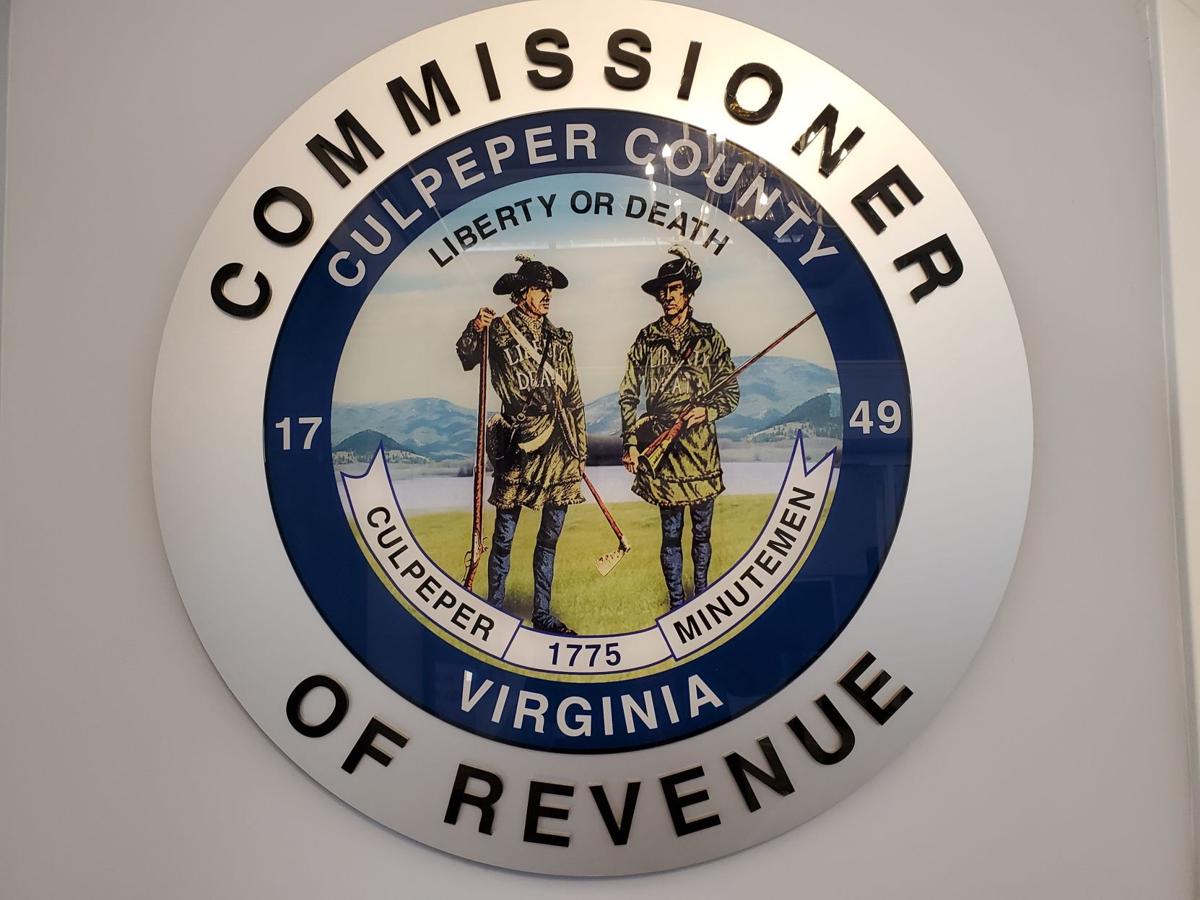 Culpeper County taxpayers have received a slight payment reprieve due to pandemic related mail delays.
Meanwhile, elected officials will consider enacting an occupancy tax for Airbnb stays.
Real estate and personal property tax payments postmarked by Dec. 10 for the Dec. 5, 2020 due date will not incur late charges or fees, the board of supervisors decided this week.
"This mail situation is not good at all," said Supervisor Brad Rosenberger in supporting the extension.
Added East Fairfax Supervisor Kathy Campbell, "I sent two Christmas cards on the 17th and they still haven't received them."
Chairman Gary Deal supported waiver of the late fees, saying many are struggling right now and it was the right thing to do.
Treasurer Missy White said 157 tax payment envelopes were received after the Dec. 5, 2020 due date, about double the amount last year. The office has charged $148,000 in late fees and interest through the end of December, she said.
Meanwhile, in Orange County, the board of supervisors gave a one-month extension for payment of personal property and real estate taxes, which were due Jan. 5, 2021.
In a separate tax measure, the board voted to approve a public hearing to change local law to increase the percentage of transient occupancy taxes that lodging patrons can keep from 1 to 3 percent. The change would represent a total annual commission amount of $1,500.
As part of this measure, Salem Supervisor Tom Underwood noted that Culpeper County was "dramatically under-collecting on transient occupancy tax." A former internet lodging executive, the supervisor supported using a third party such as Airbnb to collect the revenue on the county's behalf. Underwood said the proposal could be "politically contentious" and said some localities create a registry of local lodging sites operating under the internet platform for tax collection purposes.
He recommended and the board agreed to refer the issue to the Rules Committee meeting next week. Underwood said it was unfair for those operating traditional bed and breakfast establishments in the county to have to pay the tax compared those who operate differently.
"I would prefer a more level playing field," he said.