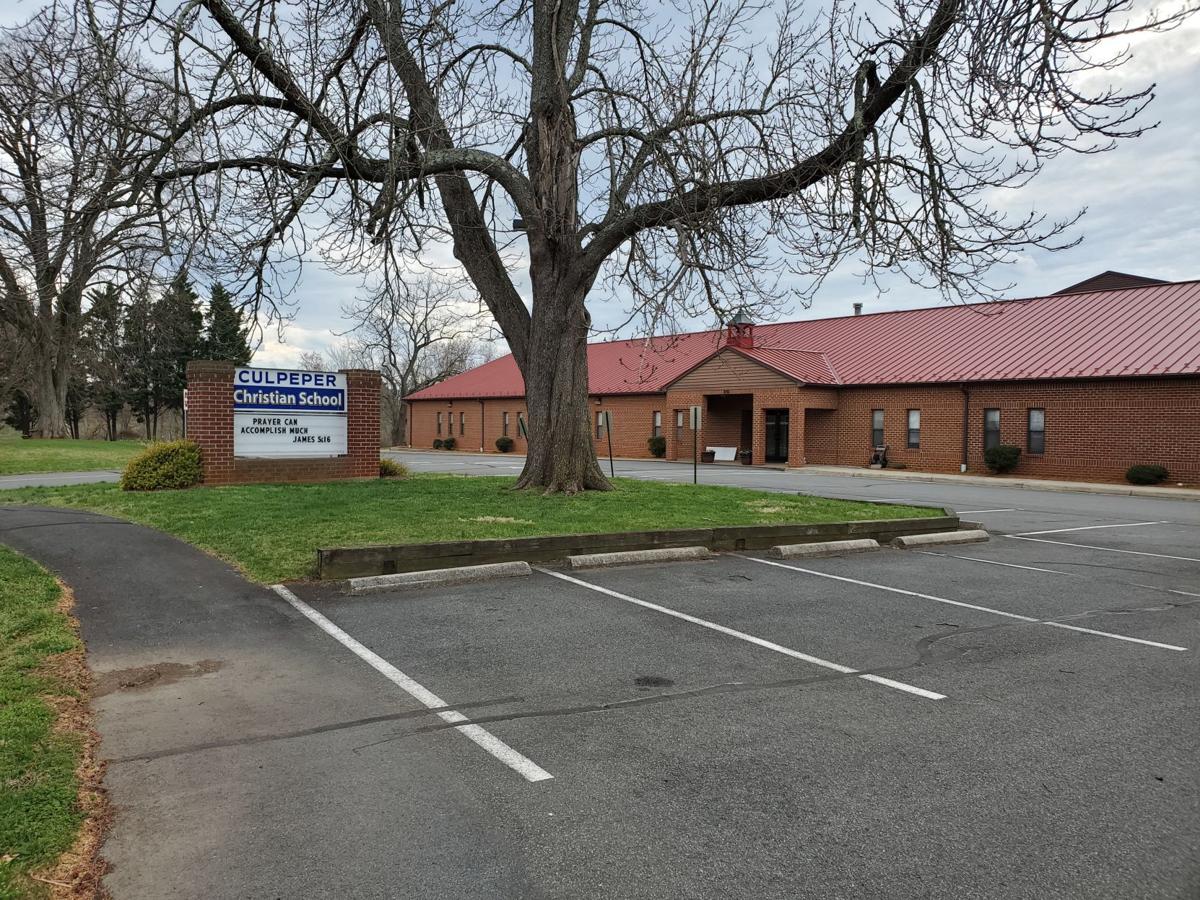 Michael Owings, Culpeper Christian School's longtime administrator, was terminated Friday, according to a person connected with the school.
Members of the board of directors were waiting for Owings when he arrived at the school for work Friday morning and handed him a one-sentence letter informing him of his immediate termination, the person, who spoke with the Star-Exponent on condition of anonymity, said Tuesday.
"The staff is understandably shaken by these events," the person said. The school has about 180 students and 30 staff members.
The school's board initiated the action, but its sixth member, board President Peter Goodfield, resigned over the issue, the person said.
"Initially, it was mutually agreed that Mr. Owings would finish out the school year, departing on June 1," the person said. "That all changed rather quickly when the board ordered Mr. Owings to step away immediately. The reason for this abrupt change in plan is unclear, and unknown to me."
An undated letter that five of the six directors emailed to staff and students' parents on Saturday said, "It was with a ... heavy heart that we moved to make this change in our administrative position," adding that Owings is "leaving an incredible legacy of service to the school. We have and will continue to support, encourage and care for Mr. Owings."
The letter said the board of directors cannot discuss personnel issues, but added, "Please know there was a process, there was much prayer, and ultimately the Board of Directors made a decision that we believe is the right decision for the long-term care and advancement of the school."
The letter did not say who will replace Owings in the short term. But a "structured search process" will begin in the coming weeks for a new administrator, it said.
The letter is signed by board members Bo Kilby, James Hasse, Steve Walker, Mason Hutcheson and Ron Musselman.
A reporter's attempts to reach Owings and Goodfield on Tuesday evening were unsuccessful.
Owings has served as the private school's administrator for 19 years. He started his tenure in 2002.
According to the school's website, Owings is an area native who previously was a middle-school English and history teacher. He holds a bachelor's degree from the University of Mary Washington and a master's in educational administration from Columbia International University in South Carolina. The website says Owings and his wife, Becky, have five children.
"Mr. Owings was the rock of that school," Brenda Meith, grandmother of a student at the school, said in a phone interview. "The news was very upsetting."
Meith heard about Owings' departure from her daughter, who said she had seen no announcement of the action.
"The board of directors told him to clear out his desk and escorted him off the property," Meith said.