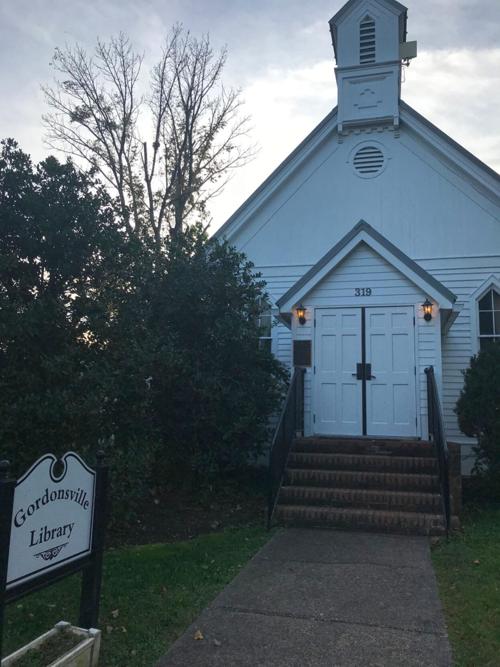 Culpeper Wood Preservers acquires Mass. treating plant
Culpeper Wood Preservers recently acquired Bestway's treating plant in Lancaster, Massachusetts, which will now operate as Culpeper Wood of New England, according to a news release.
With the acquisition, Culpeper Wood Preservers now has 10 treating plants and one column manufacturing facility that serve 23 states from Georgia to Chicago to Maine.
"We are excited about this opportunity and strategic addition to our company. We will have access to new markets and further expand our footprint in the Northeast," noted Culpeper Wood Preservers president Jonathan Jenkins. "As we head into our 45th year, we will continue to build our business on the partnerships we have forged with both our vendors and customers."
Local resident Joe Daniel started Culpeper Wood Preservers in 1976 with a single location in his long-time home in Culpeper, Virginia.
Free Parenting Education Classes on Zoom in February
Healthy Families Culpeper will host a free, three-week parenting class virtually this year for parents and caregivers of children ages 2 to 12.
Classes will be held 6 to 8 p.m. on Tuesdays starting Feb. 2 and continuing Feb. 9, Feb. 16 and Feb. 23. Classes will also be held March 2, 9, 16, 23 and March 30.
Children do not come with instructions. Come and join other parents and caregivers for this fun, interactive, and informative parenting class!
Class is taught by Angie Kouwenhoven of Culpeper Human Services. Pre-register at healthyfamiliesculpeper@gmail.com or 540,222-6320. Once registered, the Zoom link to attend the Parenting Class will be provided and free class books delivered.
COVID cases in Orange close libraries again
Orange County Public Libraries returned on Wednesday to curbside only services due to recent spikes in COVID-19 community spread.
Hours of operation will mostly remain the same all three branches – Main Branch in the town of Orange, Gordonsville Branch and Wilderness Branch, according to a county news release.
Customers can receive multiple curbside services including checkout of library materials, activation of a new library account (Bring a photo ID and proof of address), payment of library fines affecting card status and printing of materials submitted to the library through its PrinterOn service.
To find resources or suggestions for materials, see http://www.ocplva.org/search-assist/. Library staff is also available to help customers select books and other materials to place on hold.
The return of library materials will continue to be through the library's book returns only with materials quarantined for seven days before being checked in by library staff. Items remain checked out on a customer's account while resting in quarantine and check-in is backdated to account for the delay.