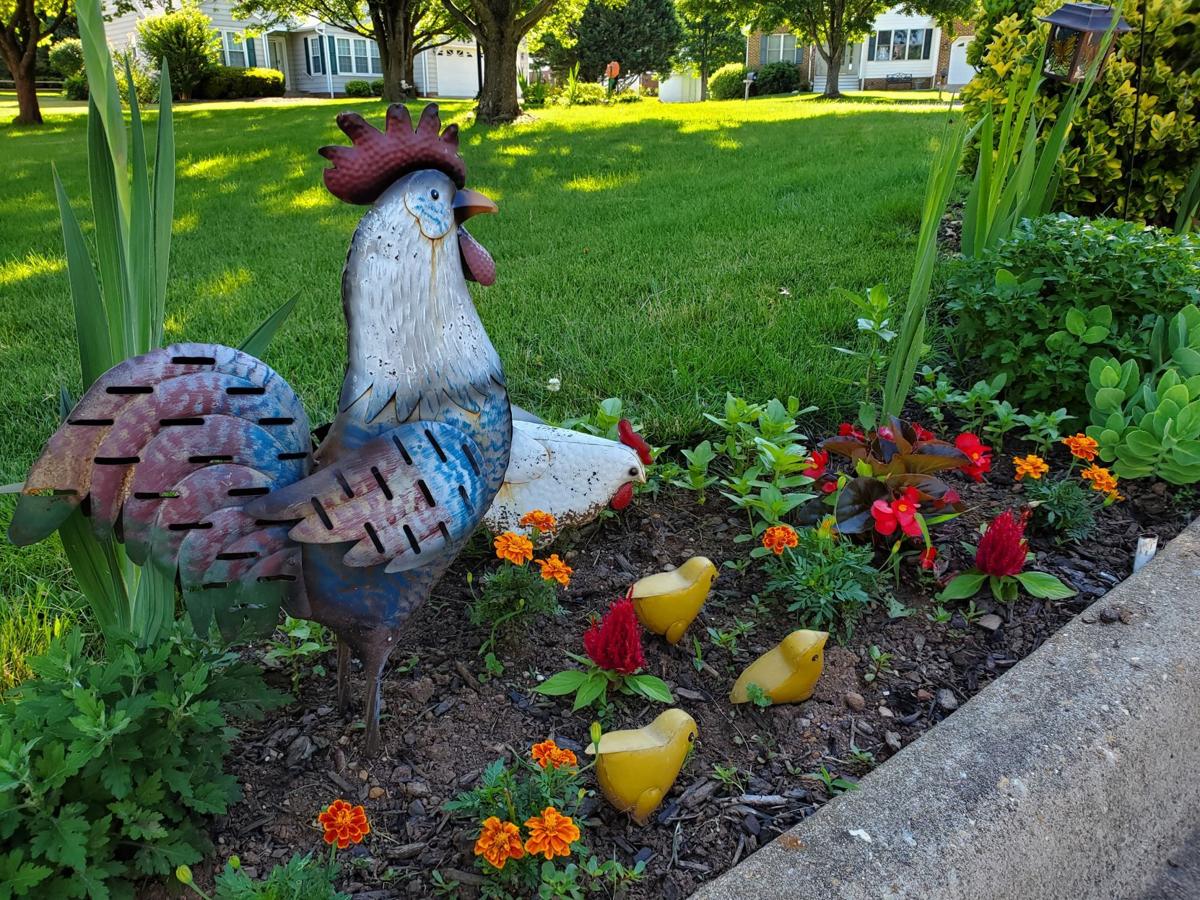 Orange supervisors to meet Monday
Three or more members of the Orange County Board of Supervisors may be attending the Economic Development Partnership Meeting on Monday, June 21 and there is potential for county business to be discussed.
The meeting will begin at 2 p.m. at A&K Development Corporation, 4444 Germanna Highway in Locust Grove. While members of the Board of Supervisors may be attending this meeting, there will be no action taken, according to a county release.
Regional Commission meets this week
The Rappahannock-Rapidan Regional Commission will meet at 1 p.m. this Wednesday, June 23 at Warrenton Town Hall, 21 Main St. and electronically at the commission's YouTube page.
Windmore General Membership meeting
Windmore Foundation for the Arts will host its Annual General Membership Meeting at 6:30 p.m. June 24 at Culpeper Presbyterian Church, 301 S. Main St. Members may renew their membership and there will be review of scholarship winners, program reports, treasurer report, proposed bylaw changes, proposed slate of officers, new board nominations and a raffle. Unvaccinated attendees should wear a mask.
After the meeting, there will be an open house, tour and refreshments at the Windmore office, 303 S. Main St.
GOP town council candidates' forum at EVHS Thursday
The Culpeper County Republican Committee will host a forum at 7 p.m. on June 24 at Eastern View High School.
Culpeper Town Council candidates seeking the local party endorsement will participate in the forum that is open to the public.
Weis customers support Humane Society
Weis Markets recently announced its stores raised $391,000 for more than 120 local animal shelters and pet rescue organizations during its 12th Annual Paws for Pets program.
Humane Society of Culpeper was among the grant recipients. During the four-week program in May, customers contributed to the cause at checkout by rounding up purchases or donating $1, $3 or $5. All proceeds were donated to pet shelters and rescue organizations selected at the local level.
"We've worked with many of these local rescue organizations for more than a decade and know the good work they do," said Ron Bonacci, Weis Markets Vice President of Advertising and Marketing. "The generosity of our customers helps them during a time of peak demand. Since 2009, our associates have helped raise more than $2.5 million dollars in donations for pet shelters and rescue organizations near our stores. We are grateful for their continued support."
Prisoner early release ending
Virginia Dept. of Corrections authority to release state inmates early due to the pandemic will terminate at midnight on July 1, according to an agency release.
So far, 2,114 state responsible inmates have been released early due to the pandemic.
On April 22, 2020, the Virginia General Assembly approved a proposed budget amendment from Governor Ralph Northam giving the director of the Department of Corrections authority to release offenders early during the novel coronavirus pandemic. Just as the pandemic presented unprecedented challenges, this authority for the director to release inmates early was unprecedented.
The Department continues to review individuals who meet the eligibility criteria for early release, with a focus on those deemed most vulnerable due to an underlying medical condition or other circumstances that warrant an expedited review, the agency said.
The average daily inmate population at the end of April was 23,897. Inmates considered for early release had less than one year left to serve. Inmates convicted of a Class 1 felony or a sexually violent offense were not eligible.
Of the inmates released early, 1,326 were released from DOC jail and 788 from local jails.
With vaccination rates rising and COVID cases falling, the Department of Corrections will soon be able to allow visitors back into its facilities. VADOC is planning a phased-in opening to visitors, continuing to follow CDC guidance for congregate settings. VADOC continues to vaccinate all staff and inmates who want to be vaccinated, and to test staff and inmates for COVID-19.