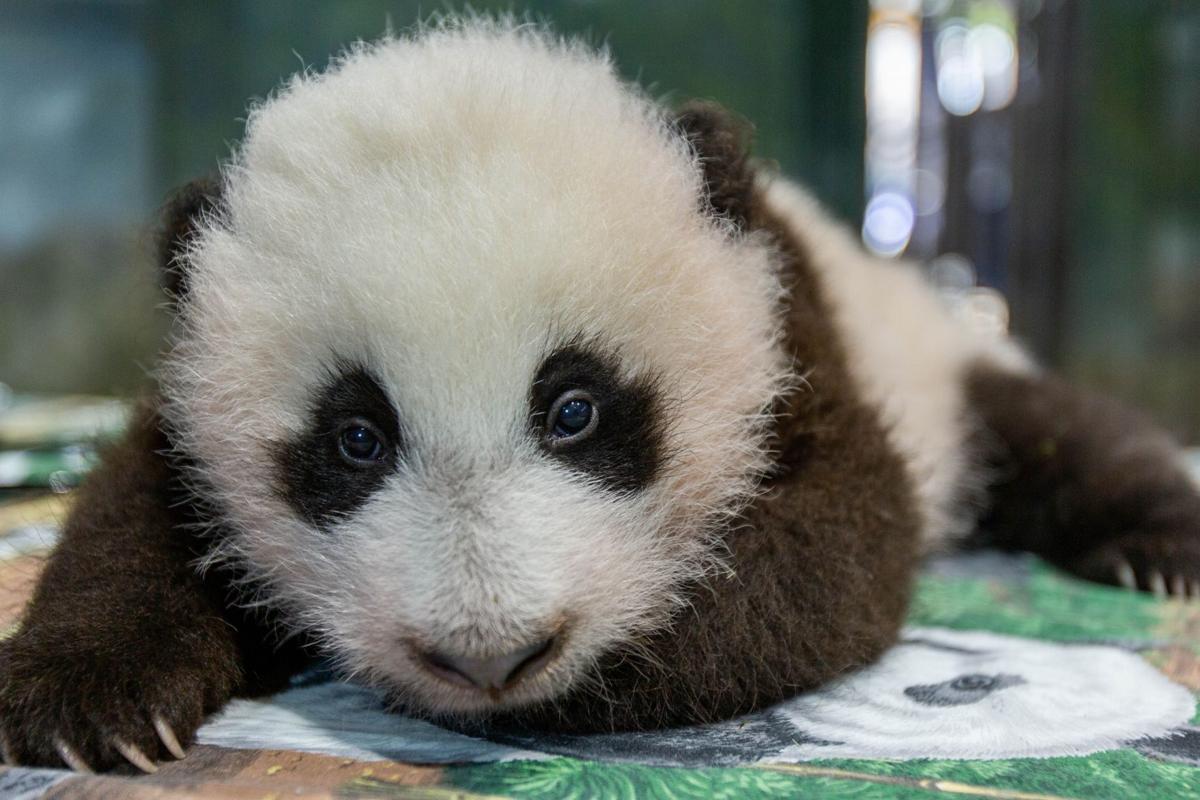 Leaf vacuuming starts Monday in town
The Town of Culpeper will perform loose leaf vacuuming beginning this Monday, Nov. 23.
Loose leaves should be placed in piles at the edge of the street behind the curb or ditch line and away from parked vehicles to facilitate vacuuming. Leaves should not be placed in the street, roadside ditches or block storm drains.
Piles of leaves must be free of bottles, cans, rocks, sticks, brush or other debris that could damage the equipment.
Residents with small amounts of leaves may place them in their container for regular refuse collection; however, it is the Town's desire to keep as many leaves as possible out of the transfer station. Bags of leaves will not be collected.
Here is the schedule for Nov. 23, 24 & 25, Monday, Tuesday & Wednesday: South End & Old Town (Rte. 3, Rte. 15, Rte. 29S, includes Country Club, hospital, Broad St. & Oaklawn areas, Mtn. Run Bridge to Rte. 3 & 29S includes East, West, Blue Ridge areas)
Culpeper Thanksgiving pies collection will be Monday & Tuesday
The Pies Culpeper Project is back and needed now more than ever.
In spite of the COVID crisis of 2020, volunteers will collect pies this coming week to supplement the Culpeper Food Closet with its Thanksgiving distribution. Donations can be dropped off 12:30 to 5 p.m. this Monday, Nov. 23 and from 8 a.m. to noon this Tuesday, Nov. 24 at Culpeper Presbyterian Church Annex, next to the State Theatre on Main Street.
The community is welcome to donate homemade or store-bought pies – no crème or meringue, please. Sugar-free is always needed. For homemade pies, wrap and label with flavor and please pre-bake frozen pies before delivery.
Also requested are contributions of canned or boxed foods (non-perishable) to help keep the Food Closet stocked this winter.
For the safety of staff, their families, friends and neighbors, in accordance with the VDH and CDC recommendations, everyone participating with the Pies Culpeper Project must be fully masked at all times. For information or to donate, contact mjchernin@cherninesq.com or mail to P.O. Box 1221.
Locust Dale Road at Robinson River to close this week
VDOT will close Route 614 (Locust Dale Road) at the bridge over the Robinson River at the Culpeper-Madison county line for debris removal from 8 a.m. to 4 p.m. this Monday, Nov. 23 and Nov. 24.
VDOT contractors will use heavy equipment to remove debris that washed against the bridge during recent storms to reduce flooding risk.
Motorists should use alternate routes during the closure.
Gingerbread House contest to be held in Orange
Orange County Parks & Recreation is partnering again with The Arts Center in Orange and Orange Downtown Alliance to host a gingerbread house contest
Participants must be Orange County residents or work at a location physically located in Orange County. Entry forms must be submitted by Dec. 1.
This year, to facilitate social distancing, gingerbread structures will be displayed in the windows of businesses along Main Street in Orange rather than indoors at the Arts Center. Houses will be displayed for voting and judging Dec. 5-20. Winners will be announced on or about Dec. 22.
This event is sponsored by Krecek Kakes of Gordonsville and Partners 1st Federal Credit Union. Other sponsorship opportunities are available for businesses to provide prizes, contact Parks & Recreation at 540/672-5435.
National Zoo, Smithsonian closing; panda cub named
Due to rising regional and national cases related to the COVID-19 pandemic, all Smithsonian museums and the National Zoo—including the National Museum of African American History and Culture—will temporarily close to the public starting Monday, Nov. 23. A reopening date was not announced because of the changing nature of this situation, according to a release from the Smithsonian.
The Institution said its top priority is to protect the health and safety of visitors and staff and said it would use this time to reassess, monitor, and explore additional risk-mitigation measures. While the Museum is closed, explore online resources like https://learninglab.si.edu/ and https://www.si.edu/
The National Zoo and Conservation Biology Institute on Friday ended a public naming selection contest for a male giant panda cub, now 9.2 pounds of adorable, at the David M. Rubenstein Family Giant Panda Habitat. His Aug. 21 birth was streamed live on the Zoo's Giant Panda Cam, and since then more than 1 million virtual visitors have tuned in to watch him grow. The Zoo announced the winning name Nov. 23.
Giant pandas are an international symbol of endangered wildlife and hope, and the birth of this cub offered the world a much-needed moment of joy amidst the COVID-19 pandemic. The possible names, chosen by the Zoo and Chinese partners, reflect the extraordinary circumstances under which this cub was born and celebrate collaboration to conserve the species, according to the Smithsonian.
The possible cub names are: Fu Za [fu-tzai]—prosperous boy; Xiao Qi ji [shiau-chi-ji]—little miracle; Xing Fu [shing-fu]—happy and prosperous and Zai Zai [tzai-tzai]—a traditional Chinese nickname for a boy.
And the winner is: Xiao Qi Ji, a little miracle.
Be the first to know
Get local news delivered to your inbox!