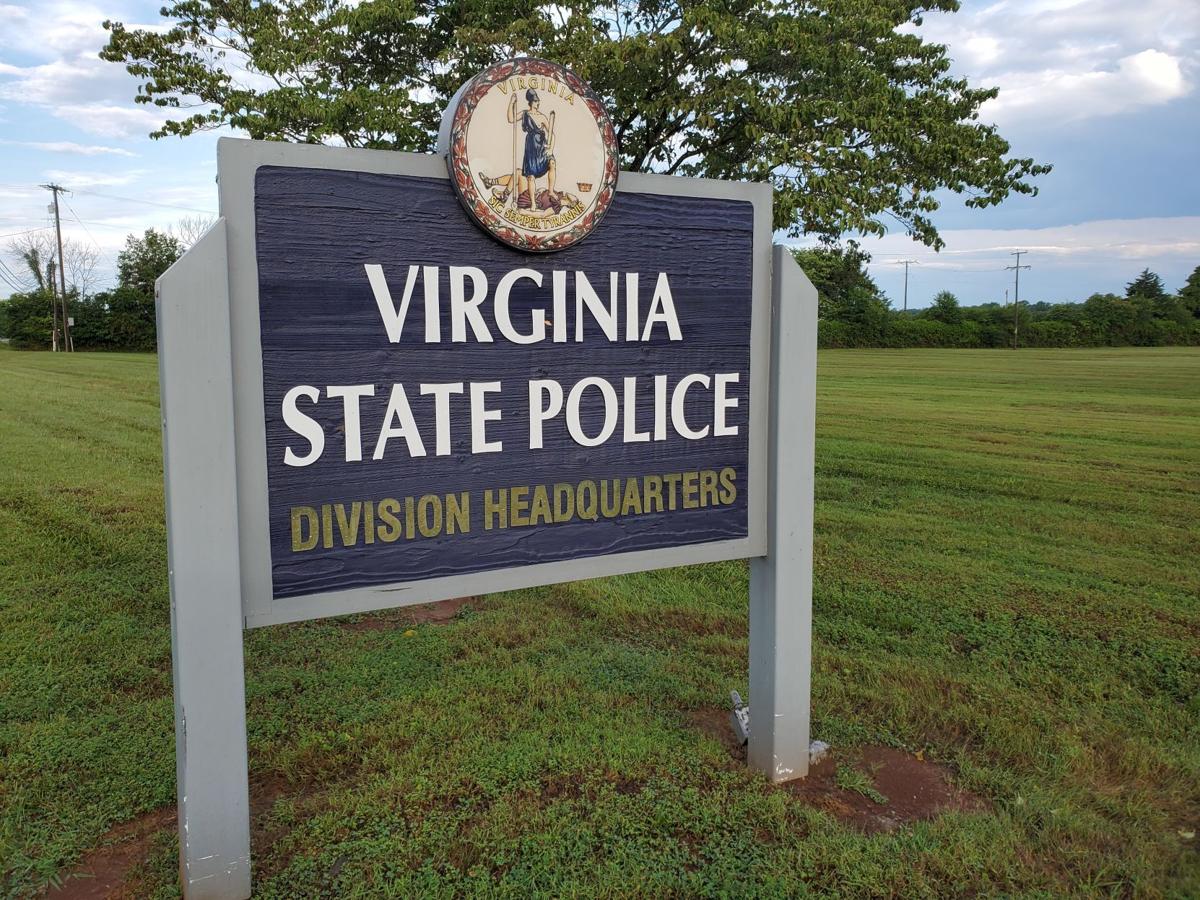 A man was killed Sunday in a two-vehicle crash on the Madison Road ramp entering northbound Route 29 in Culpeper.
Virginia State Police is investigating the crash, which occurred Sunday, Aug. 30 just before 10 a.m., according to a news release Tuesday from VSP spokesman Sgt. Brent Coffey.
A 2012 Chevrolet Traverse pulling a trailer stopped on the shoulder of the ramp leading to the merge lane entering Route 29 northbound from Madison Road, or Business 29 in Culpeper. The driver of the Chevrolet got out to fix an issue with the trailer.
A 2019 Dodge Grand Caravan entering Route 29 on the same entrance ramp failed to stop, collided with the trailer and the Chevrolet, and its driver.
The driver of the Chevrolet, Kennith M. Stewardson, 58, of Culpeper, died at the scene of the crash as a result of his injuries.
The driver of the Dodge, a 42-year-old male of Culpeper, was not injured in the crash. He was wearing a seatbelt.
Three passengers in the Dodge, all children in proper child restraints, were not injured.
No charges have been placed at this time. The state police's Culpeper Division Crash Reconstruction Team responded to the scene and is assisting with the ongoing crash investigation.
VSP was assisted by the Culpeper Police Department's Drone Team, the Culpeper Sheriff's office, Culpeper Fire and EMS, and VDOT.
Be the first to know
Get local news delivered to your inbox!