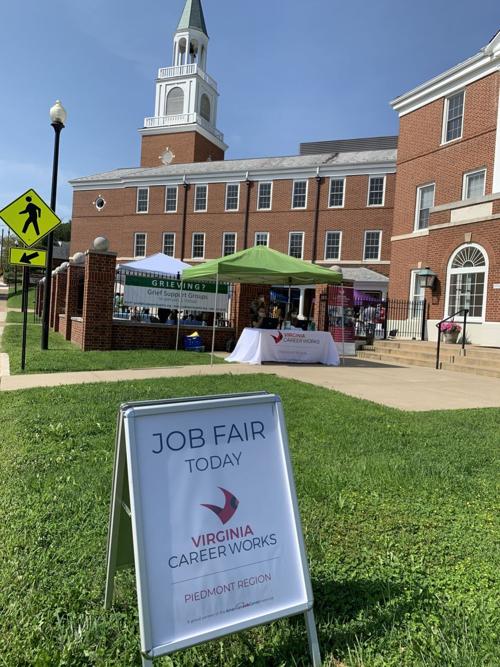 The Virginia Career Works Culpeper Center is holding A final fall outdoor job fair 10 a.m. to noon on Wednesday, Oct. 21 in the parking lot of Culpeper Baptist Church, 318 S. West St.
Businesses attending will be Bingham & Taylor, Plow & Hearth, FM Expressions (Green Applications), Rappahannock Rapidan Community Services, Blackhill Granites, Rappahannock Goodwill and MVP Staffing.
Job openings will be in the areas of social services, administrative, foundry, production, warehouse, call center, screen printing, CNC operator, sales, retail associate, and construction.
Be the first to know
Get local news delivered to your inbox!