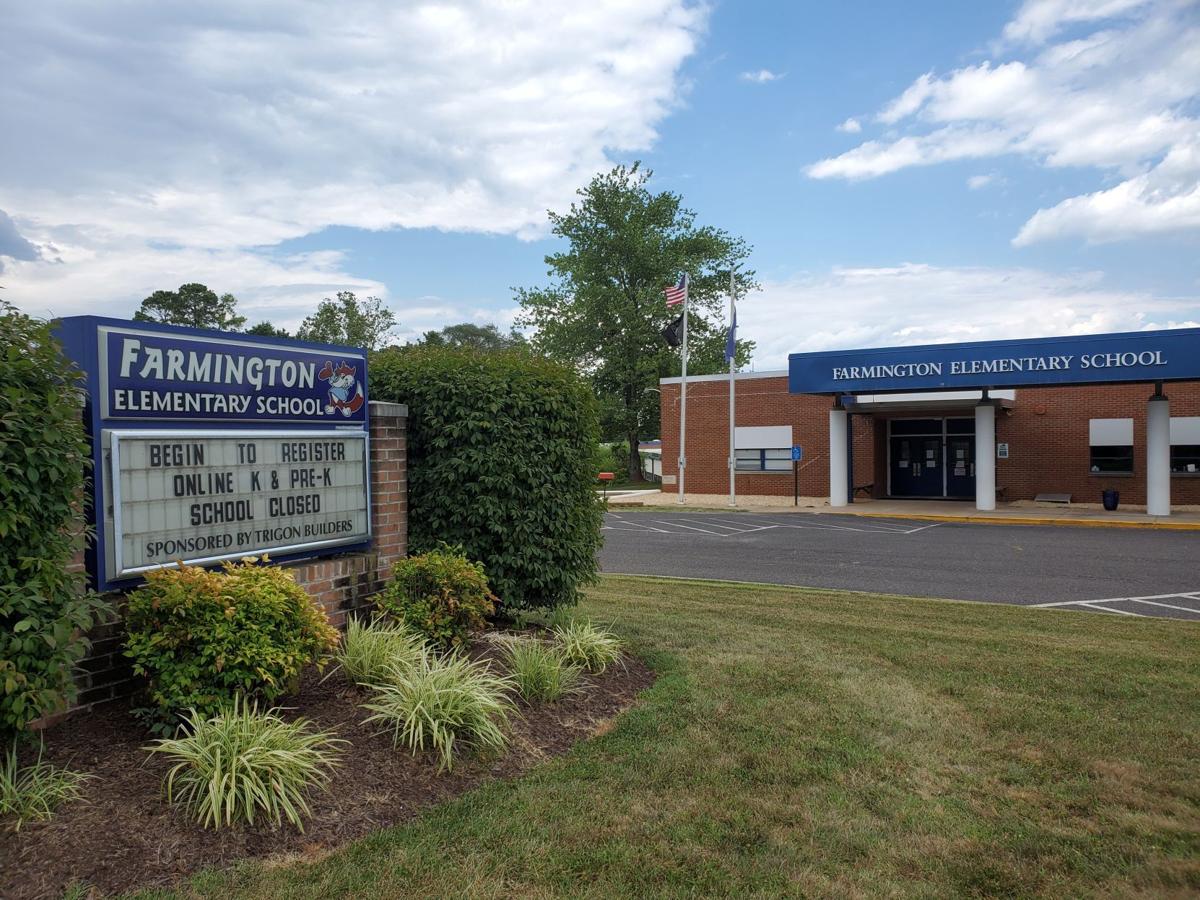 Culpeper County Public Schools will reopen Aug. 24 in a new configuration induced by the COVID-19 pandemic, the School Board decided late Monday night.
Students will be split into two groups to attend in-person classes two days per week, and complete assignments at home and engage in online learning the other three days of the week.
The division's 8,000 students will go to school either Monday and Tuesday or Thursday and Friday, which officials anticipate will allow staff to put enough physical distancing between them in classrooms and hallways to stem the spread of COVID-29. Otherwise, not all of its students could safely fit into its school buildings.
Families that want their children to attend school strictly online will have that option.
At 10 p.m., the School Board reached its difficult decision after a four-hour meeting that ended in a 4-3 vote to approve a motion by Stevensburg District member Marshall Keene.
Keene's motion included the proviso that educators who feel that COVID issues restrict them from teaching in-person be given the opportunity to teach virtually from inside their school building. Administrators would be able to use them as needed amid the trying, unprecedented educational situation imposed by the novel coronavirus pandemic.
The school division would grant an exception for staff members who have a documented medical reason not to teach in person, Keene said.
His proposal, the only one on which the board voted, carried with Keene and members Christina Burnett, Anne Luckinbill and Elizabeth Smith voting for it. Board members Patricia Baker, Barbara Brown and Michelle North were opposed.
Concerned about COVID-19?
Sign up now to get the most recent coronavirus headlines and other important local and national news sent to your email inbox daily.