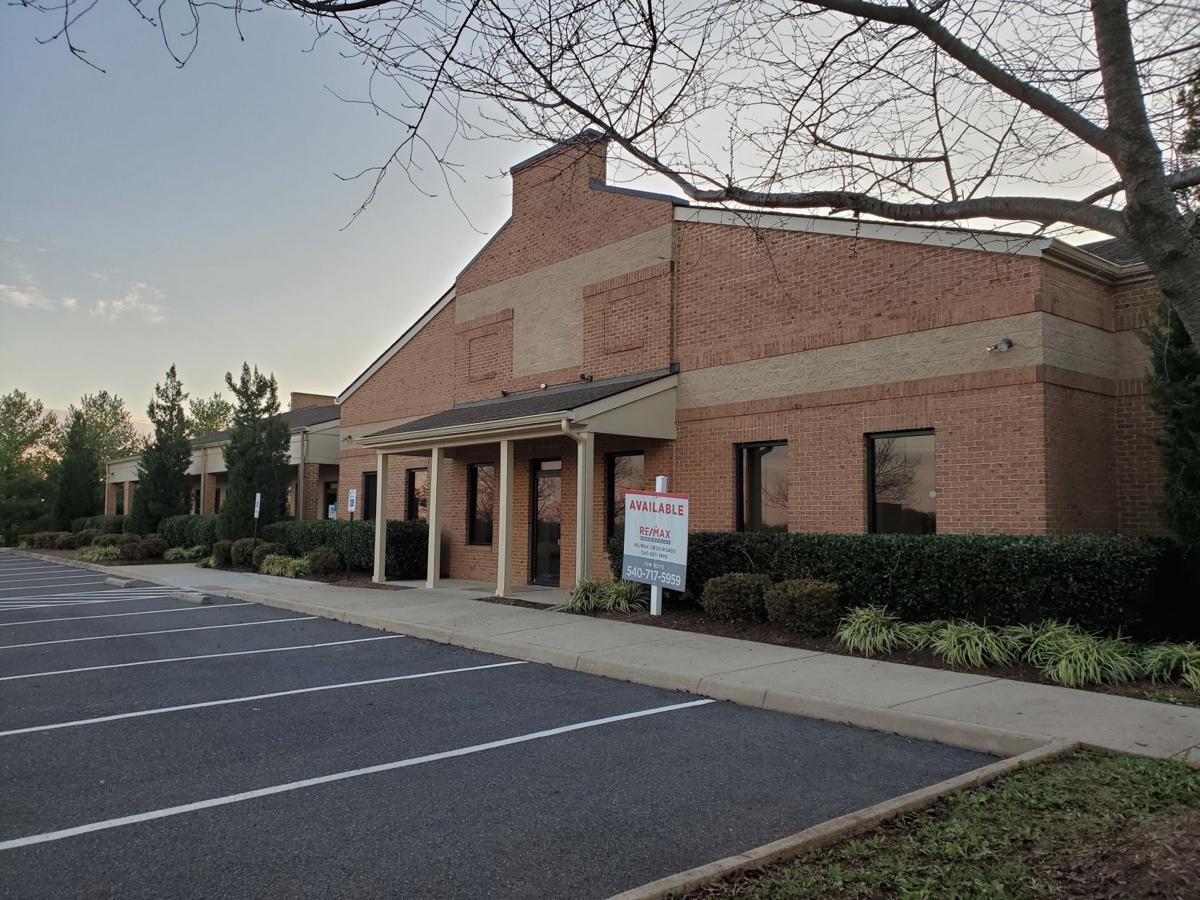 Several new board members have been appointed to the Culpeper Wellness Foundation's Board of Directors, the nonprofit announced on Tuesday.
Mary Margaret "Maggie" Cleary, Gillette K. Harris, Donna Staton and Octavia Yates will join with others on the board that oversees the 501 ©(3), dedicated to community initiatives that improve health in Culpeper, Madison and Orange counties, a news release stated.
"I am pleased to welcome these individuals to our dedicated team of board members," said Foundation president Shari Landry. "They each are fully invested in the community and bring to the table unique talents and positive energy."
Landry said this year marks implementation of the foundation's new strategic framework. "Our new members are joining the board at an exciting time," she said.
Culpeper Wellness Foundation operates the Free Clinic of Culpeper, Culpeper Sport & Fitness and Powell Wellness Center, one of only two medically integrated health and wellness centers in Virginia.
Cleary holds a B.A. from Georgetown University and a J.D. from UVA School of Law. Following graduation, she moved to Culpeper to become an Assistant Commonwealth's Attorney. In this capacity, Maggie handles a variety of cases, working closely with law enforcement, victims, and defense attorneys.
Originally from northern Virginia, Cleary has volunteered in the community for initiatives such as Girls on the Run, the Germanna Foundation and the Culpeper Literacy Council, the news release stated. Cleary has completed three marathons, seven half-marathons, and a number of triathlons.
Harris is a Culpeper native who graduated from Culpeper County High School in 1993. He attended Radford University and graduated in 1997 with a bachelor's degree in Business Administration. After he began his career in wealth management in 2000, he co-founded Brown Harris Wealth Management in 2006.
According to the foundation, Harris has served on several nonprofit boards, including the Culpeper Chamber of Commerce, Museum of Culpeper History, Culpeper Parks and Recreation and St. Luke's Lutheran School. He recently completed a six-year tenure as the treasurer for the Culpeper Literacy Council Board of Directors and is currently serving as Secretary of Culpeper's Economic Development Authority Board. Harris is married and has two teenage boys.
Staton is a senior healthcare executive with 25 years of healthcare and information technology experience, including more than 15 years in hospital operations, the news release stated. She is currently president of Culpeper Medical Center. Staton has undergraduate and graduate degrees in business from the University of Virginia, and is a member of American College of Healthcare Executives (ACHE).
Staton has a strong community-centered focus and works to partner across multiple stakeholder groups for improved care coordination and community health benefit, according to the release.
Yates, an employee with Culpeper County Public Schools in the transportation department, is a lifelong resident of Culpeper, a wife and mother. She is known as a recording artist, vocalist and musician. Yates serves as vice president of Action Group Inc., alongside her husband, Gerald Yates. Action Group Inc. provides concrete construction, poured foundation walls, trucking and container services.
Culpeper Wellness board officers include Debbie Bennett, chair; Kelsey Carlson Settle, vice chair; Ed Scott, treasurer; and Cyndy Grano, secretary. This executive committee also includes David Jones, past chair.