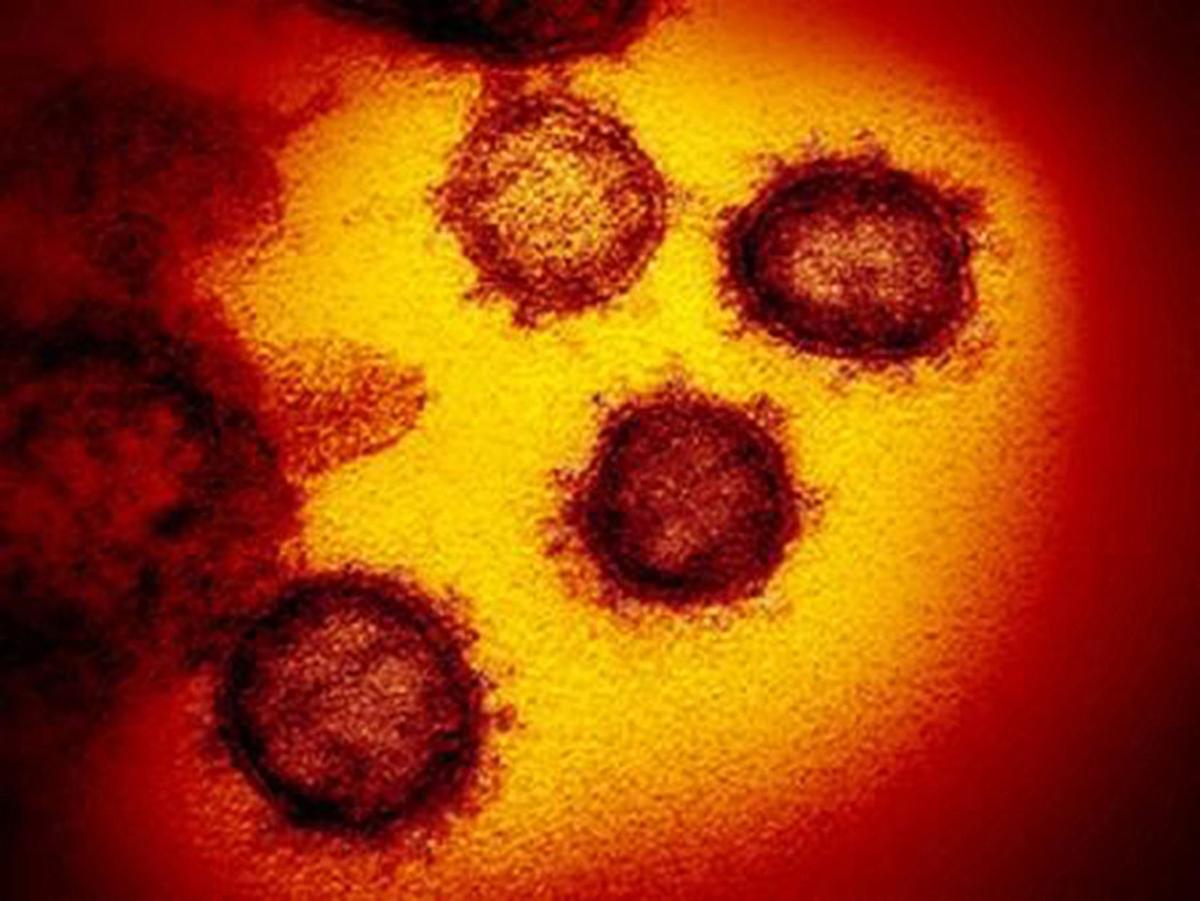 While the COVID-19 vaccine expands to a broader audience statewide, the virus continues its deadly spread. A Stafford County resident has become the first local 20-something to die, while lethal outbreaks continue at six long-term care facilities in the Rappahannock Area Health District.
The Latino man was the youngest person to die locally, and one of 10 people in their 20s across Virginia whose deaths have been certified as COVID-19 related. It's the second time in two days that younger people have been among the fatalities. The death of a Fredericksburg Black man in his 30s—the first in that age group—was reported Wednesday.
Friday also marked yet another daily record of new cases in the district. Another 339 people had tested positive in Fredericksburg and the counties of Caroline, King George, Spotsylvania and Stafford, according to the Virginia Department of Health. The increase marked the third time since Dec. 21 that more than 300 new cases were added in a single day.
Friday's report also included the death of a Spotsylvania County man in his 60s—the first local Native American to die from the virus.
Meanwhile, outbreaks continue among the most vulnerable residents: those in nursing homes and assisted living facilities. Nine outbreaks are spread across every locality in the health district, and fatalities have been reported at six of them on the state health department's website. When a facility has less than five deaths, the state doesn't specify the exact number.
Outbreaks were reported in the following facilities:
Caroline County
: Bowling Green Health and Rehabilitation Center, 43 cases and three deaths.
Fredericksburg
: Hughes Home, 29 cases
King George County
: Heritage Hall nursing home, 27 cases and fewer than 5 deaths
Spotsylvania County
: Bickford Senior Living, 35 cases and fewer than 5 deaths; Fredericksburg Health and Rehab, 83 cases and seven deaths; and Spring Arbor Senior Living, 28 cases.
Stafford County
: Commonwealth Senior Living, 27 cases and fewer than 5 deaths; Falls Run Nursing and Rehabilitation Center, 20 cases and fewer than 5 deaths; and Marian Manor Assisted Living, 45 cases.
Four of the six local deaths reported this week were Black, Latino or Native American—groups that tend to have more serious cases of COVID-19 than their white counterparts, according to local, state and national statistics.
For instance, Blacks make up 20 percent of the local population, but 26 percent of hospitalizations and 22 percent of deaths. The rates for Hispanics are even more out of proportion; they represent 11 percent of the population, but 22 percent of cases and 23 percent of hospitalizations.
Native Americans make up a small portion of the local population—about half a percent—and 16 such residents have tested positive for the virus, according to the state. The man whose death was reported Friday was the only one who had been hospitalized.
At a press conference Wednesday, Gov. Ralph Northam introduced a number of speakers who are helping spread the message about the need for vaccines, especially in communities that have been hit hardest by the virus. Among them was Wayne Turnage, a health official in Washington who formerly served as Gov. Tim Kaine's chief of staff.
Turnage, who is Black, addressed what he called a "stubborn resistance" among Blacks to get vaccinated. He cited justifiable concerns, including a history of doctors using experimental drugs—or not giving treatment at all—to people of color in medical studies.
Turnage wanted to alleviate some of those concerns by sharing his role in a vaccine trial that included 30,000 people. He eventually learned he was among the half who got a placebo instead of the real vaccine, and he's since been vaccinated. He pleaded with other people of color to do the same.
"It literally will save your life," Turnage said.
Cathy Dyson: 540/374-5425