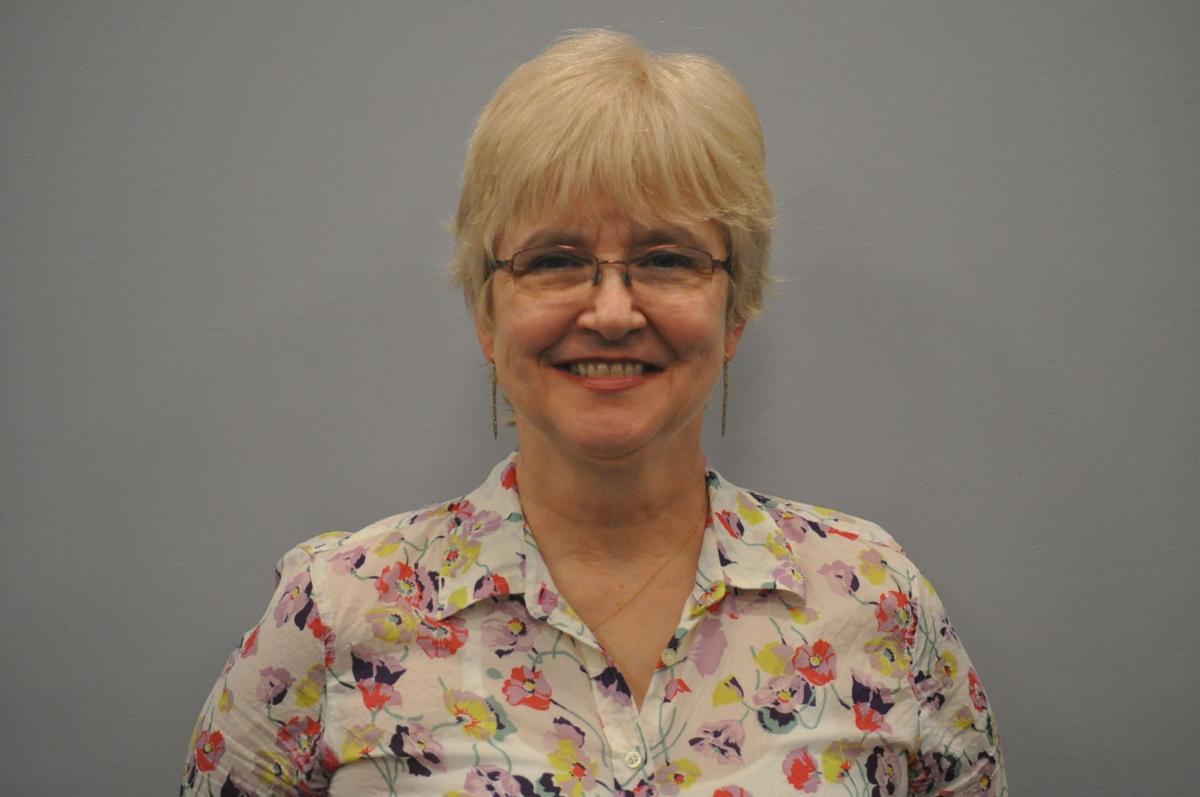 A former Virginia Senate Democratic Candidate and Madison yoga teacher is running for the 30th District House of Delegates seat in 2021.
Annette Hyde, 61, filed paperwork July 28 seeking the Democratic nomination for the seat held by Del. Nick Freitas, R-Culpeper.
"We need a delegate who is committed to serving the people of this district instead of treating them like stepping stones to higher office. My past Virginia Senate campaign, life experiences and the strong relationships I have built statewide over the last three years will make a powerful difference in the General Assembly," Hyde said. "Children are our most valuable and precious resource. Their education is worth every dollar put into it. We should not be jeopardizing their health and welfare or short-changing their needs such as food security and health care. If that costs more, then we should spend more. Let's create more classrooms and shrink class sizes. Let's expand remote learning options," she said.
Hyde also focused on healthcare availability, saying Madison County does not have a primary care physician. Expansion of high-speed internet is also priority "especially at a time when health safety issues require so many of us to work and learn from home," she said.
House District 30 comprises most of Culpeper County and all of Madison and Orange counties. Hyde has a BA in Communications/Journalism from the University of Texas at Arlington. She has been a yoga teacher for 20 years and married with two adult sons.
In 2017, Hyde sought the Democratic nomination in the District 30 Virginia House of Delegates election, but lost to Ben Hixon, chairman of the Culpeper County Democratic Committee.
In 2019, she ran against State Senator Emmett Hanger in the District 24 race.
Freitas, first elected in 2015, is currently running for Congress against Rep. Abigail Spanberger, D-7th.
Be the first to know
Get local news delivered to your inbox!