Alumni of the Culpeper area's historic African American high school have just awarded $17,000 in scholarships to 18 local students at various colleges and universities.
The George Washington Carver Regional High School Alumni Association Inc. announced that its 2020 scholarships have been given to 16 students attending four-year colleges ($1,000 each) and two students attending community colleges ($500 each).
Part of the association's mission is to aid in the advancement of education and community service.
The nonprofit, tax-deductible organization gives priority to students from high schools in Carver Regional High's original, four-county region, said Evelyn Madden, the association's director of education.
Carver served the region's African American residents before Virginia integrated its public schools. From 1948 to 1968, students from four counties—Culpeper, Orange, Madison and Rappahannock—were bussed to the high school in the Rapidan area of Culpeper County.
Those who receive a GWCRHSAA scholarship are accomplished students from a wide range of culturally diverse backgrounds.
This year's list of recipients includes the following:
Culpeper County High School: Kathleen Sutherland, James Madison University
Eastern View High School (Culpeper County): Arianna E. Gatewood, Newport University; Chance Graves, University of Richmond; Montana Hoffman, Germanna Community College; Anya Lawson, Randolph Macon College; Elijah M. Reeves, Hampton University; Alexander Spangler, Hampden-Sydney College; and Tamea Thrift, Morgan State University.
Madison County High School: Morgan McKenzie Clark, Roanoke College; and Emma Rae Fox, Virginia Tech.
Madison County residents: Iceysis Lewis (Blue Ridge School), Hampden-Sydney College; and Neylan Christine Mason (St. Anne's Belfield School), Wingate University.
Orange County High School: Miyanna L. Bell, University of Virginia.
Rappahannock County High School: Logan A. Woodward, Northern Virginia Community College.
Out-of-the-area recipients include Caleb M. Carpenter (Matoaca High School and Bland College), Averett College sophomore; Jordan M. Carpenter (Matoaca High School), University of Mary Washington; Sheridan Lusk (Hayfield Secondary), Old Dominion sophomore; and Kennedi I. Roland (Robert E. Lee), Shenandoah University sophomore.
The association's scholarships not only address financial need, but reward academic achievement and significant community service.
From 1995 to 2020, GWCRHSAA INC.--founded in 1992--has awarded $146,700 in student scholarships, said Madden, a veteran educator who has taught in Virginia, Maryland and Pennsylvania.
In 2019, the alumni association awarded $14,500 to new and continuing college students.
Its first scholarship for $500 in 1995 was given to a Culpeper County High School graduate who was attending Hagerstown Business College, Madden said. At that time, students had only to write a letter to the association expressing financial need. Scholarship amounts ranged from $250 to $500.
Beginning in 1998, the scholarship application process became more regimented. Bobby Wilson headed a scholarship committee, a more formal scholarship application was created, and the association's board adopted specific scholarship criteria, Madden said.
Scholarships would be available to any student from the Carver four-county region's high schools. Qualifying students who planned to attend a four-year college would receive $1,000 and students who planned to attend a community college or a trade school would receive $500.
As the number of scholarship applicants increased, the application became more competitive. It is tweaked each year for better clarity and relevance; the scholarship amounts remain the same.
But as the alumni membership grew, along with fund-raising, the Carver board decided to amend its scholarship policy in 2017, Madden said.
Now, at least one qualifying student from each high school in the four-county area is guaranteed a scholarship. Additional awards are granted to other students in those schools and out-of-area locations until the annual scholarship budget is exhausted.
Through the years, the association's scholarship fund-raising activities have included bake sales, raffles, state rallies, yard sales and donations from alumni members and supporters in the community.
Its biggest fund-raiser, normally, is the association's annual November Reunion Banquet, Madden said.
But the group had to cancel the 2020 banquet in compliance with the governor's Phase Three guidelines for social gatherings during the COVID-19 pandemic, she said Saturday.
So the association has put its scholarship plans and education program on hold until January, Madden said.
In 2019, "out of a glaring need to aid students applying for scholarships," Madden said she created the SMARTAG mentoring program. The acronym stands for Scholarship Mentoring for Applicants Requesting Tuition Assistance Grants.
The mentors consisted of retirees from each of Carver's four counties, and they served as a second pair of eyes for students applying for any scholarship. Students received guidance in time management, scholarship searches, application directions, grammatical, mechanical, and content areas of the application process.
During the program's first year, only two students participated, a junior and a senior from Culpeper County High School. With the assistance of his mentor, Greta Dickerson, DeShawn Latimer garnered $11,500 in scholarship awards.
This past year, 10 seniors participated in the SMARTAG program, Madden said. Most were from Culpeper County High and Eastern View High schools. A student from Madison County attending a private school in Charlottesville also participated. Collectively, those students received over $32,000 in scholarships.
Check out the SMARTAG brochure and an application form on the association's website, gwcrhsaa.org.
Carver - Spangler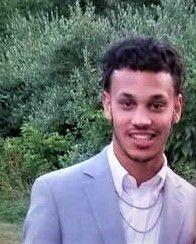 Carver - Lawson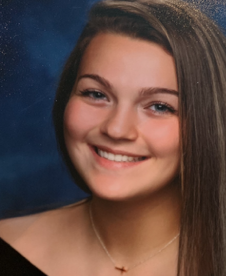 Carver - C. Carpenter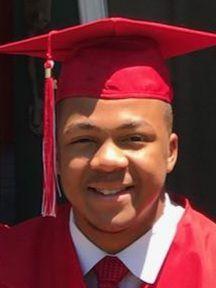 Carver - Graves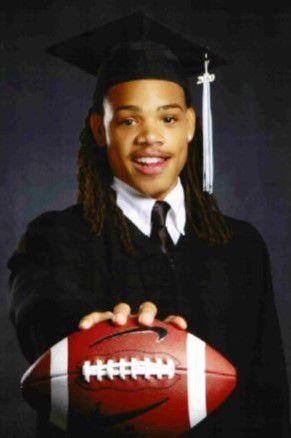 Carver - Reeves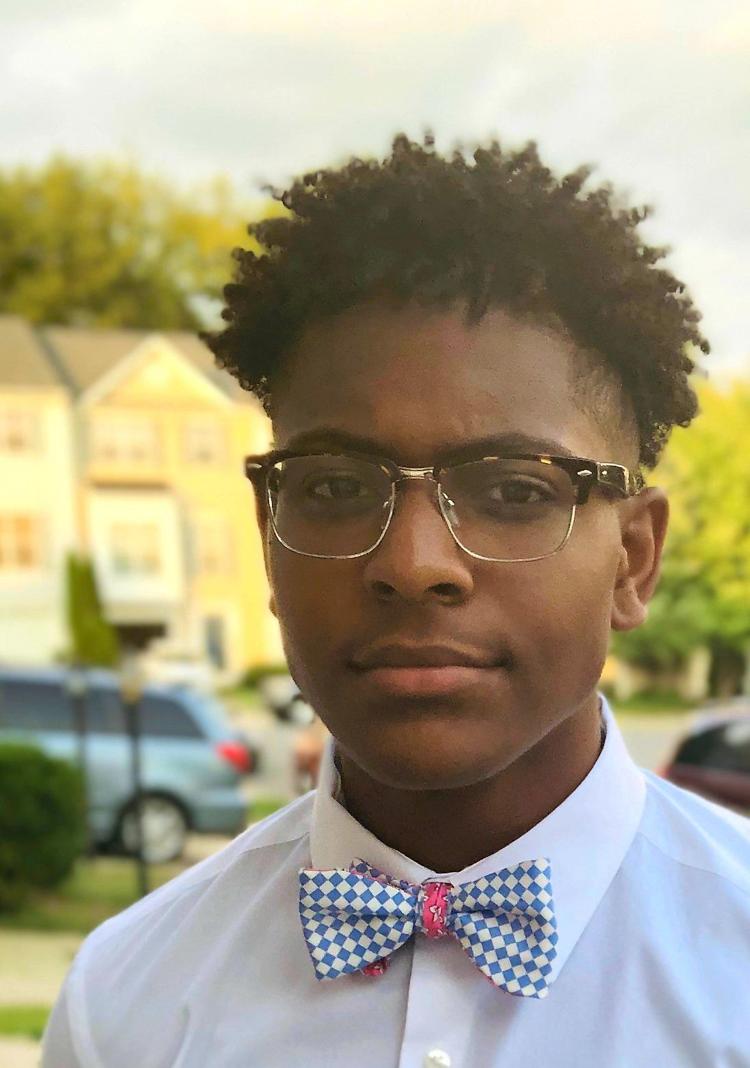 Carver - Fox
Carver - Gatewood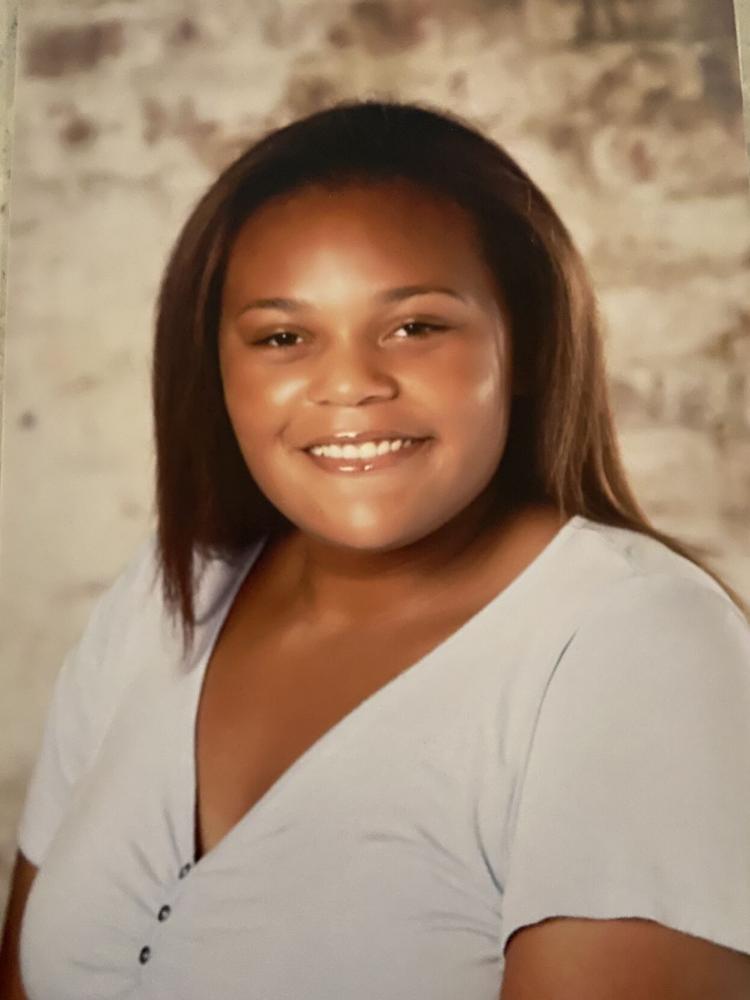 Carver - Lewis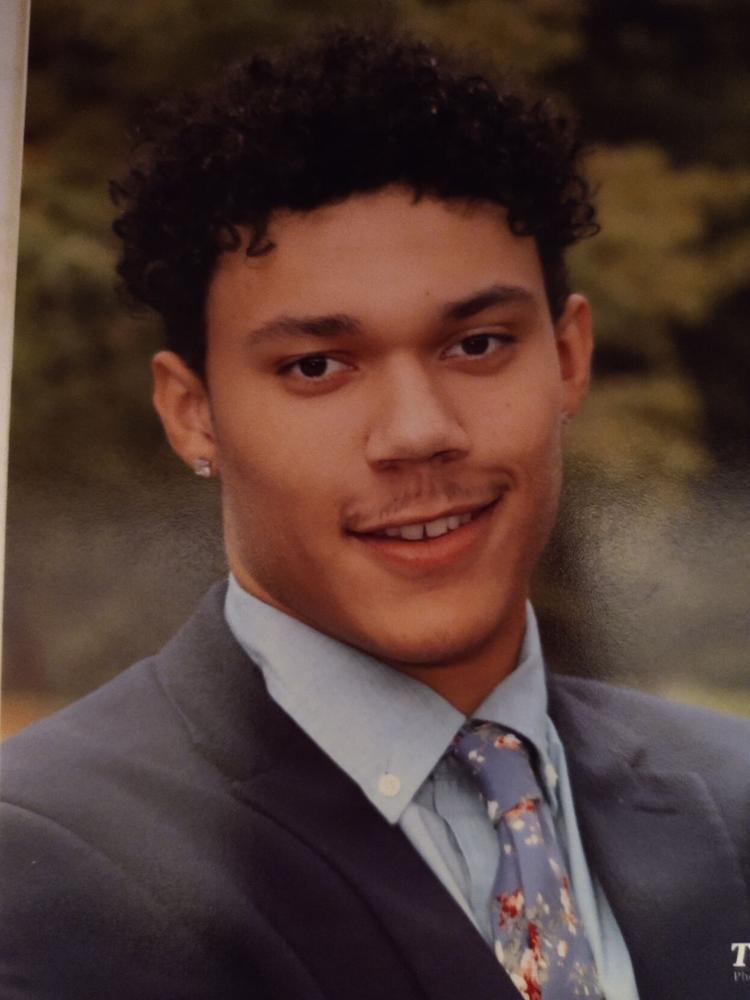 Carver - J. Carpenter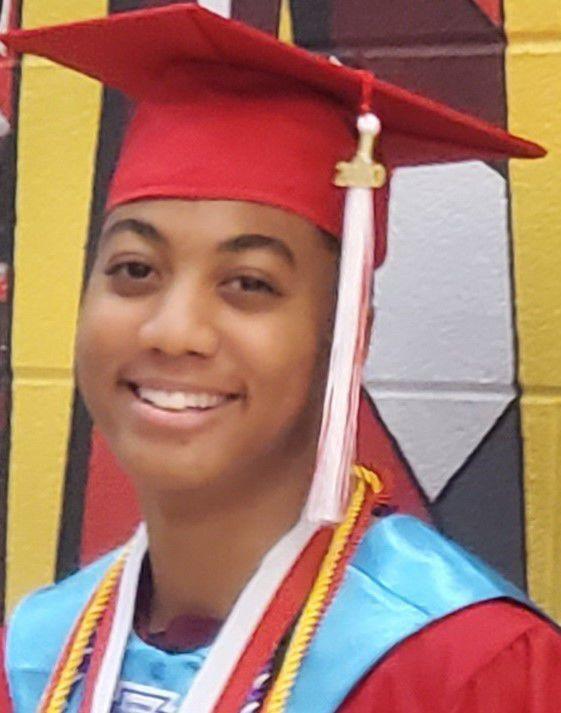 Carver - Sutherland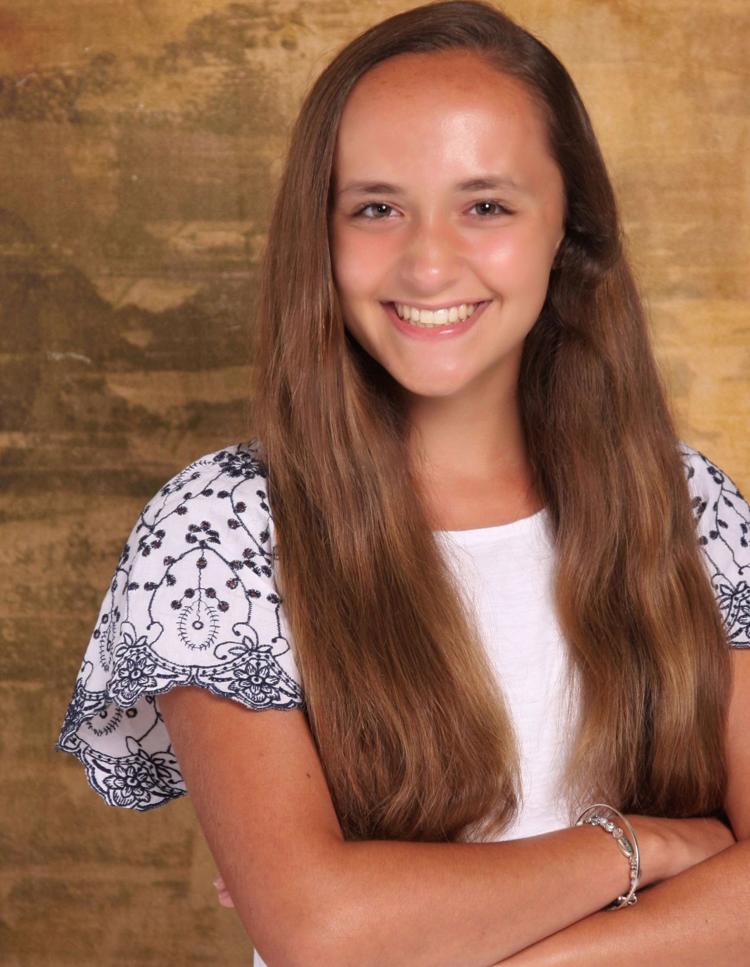 Carver - Woodward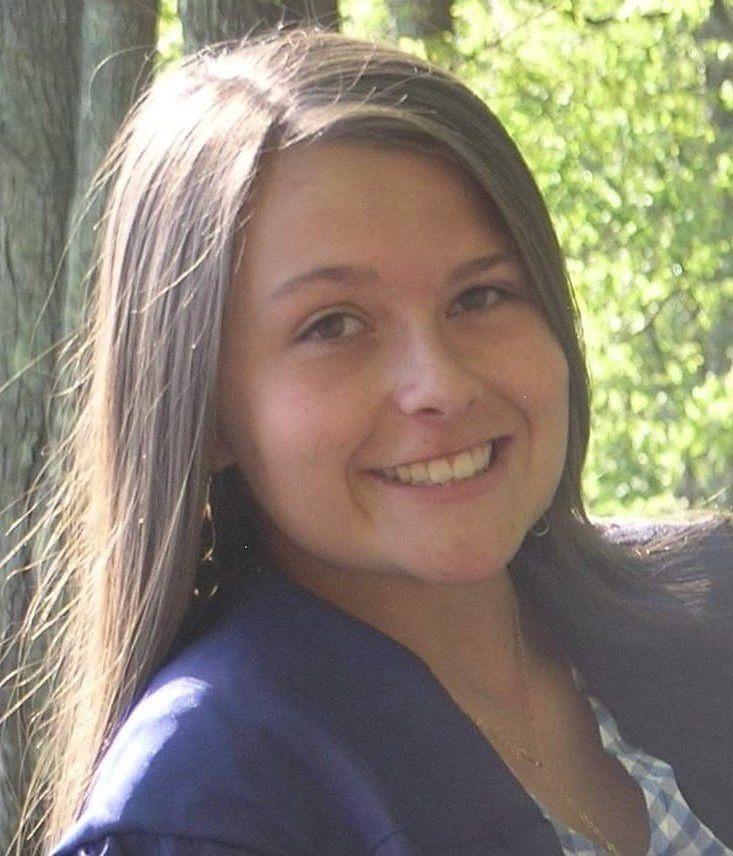 Carver - Bell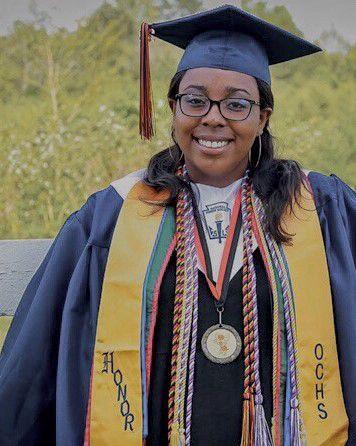 Carver - Hoffman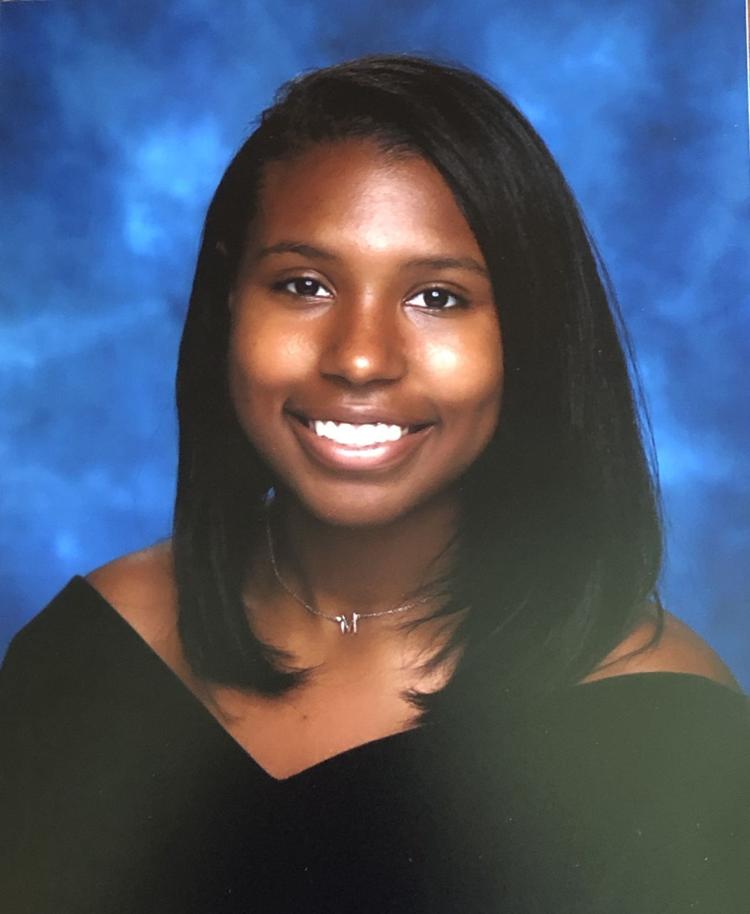 Carver - Clark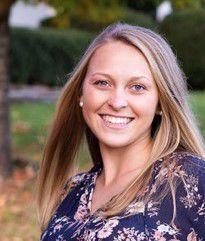 Carver - Mason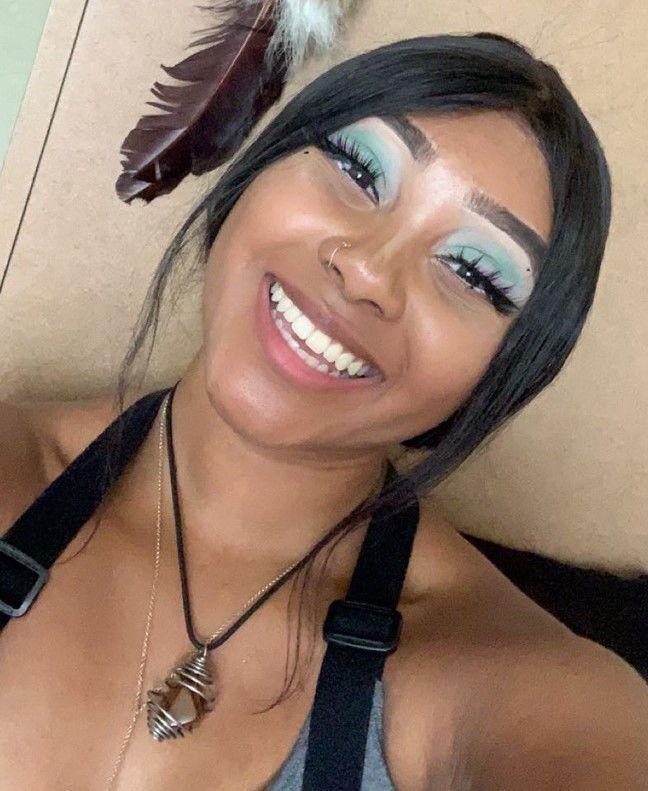 Carver - Roland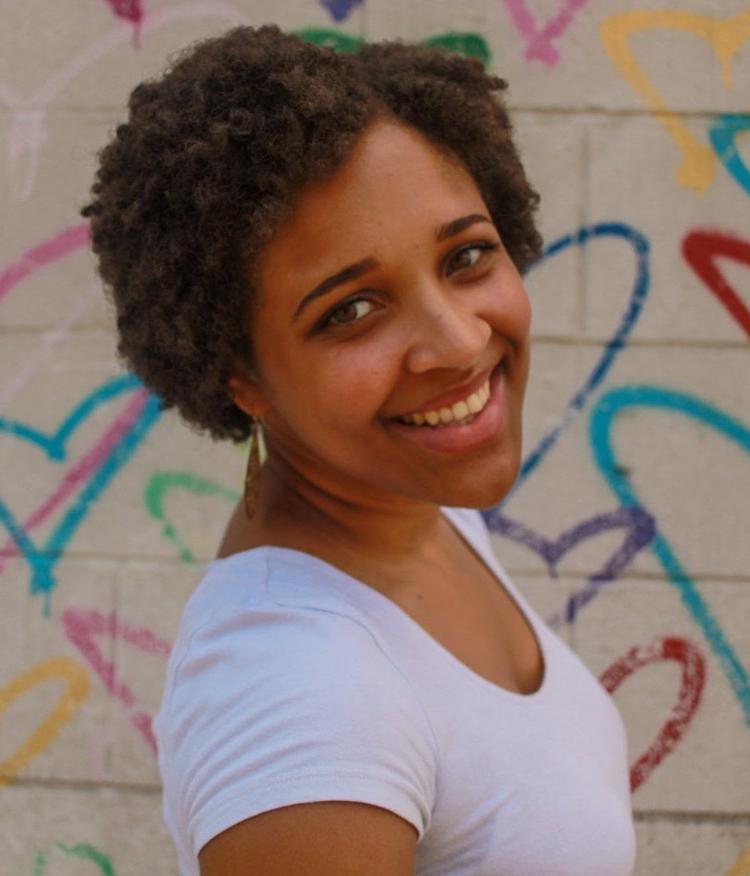 Carver - Lusk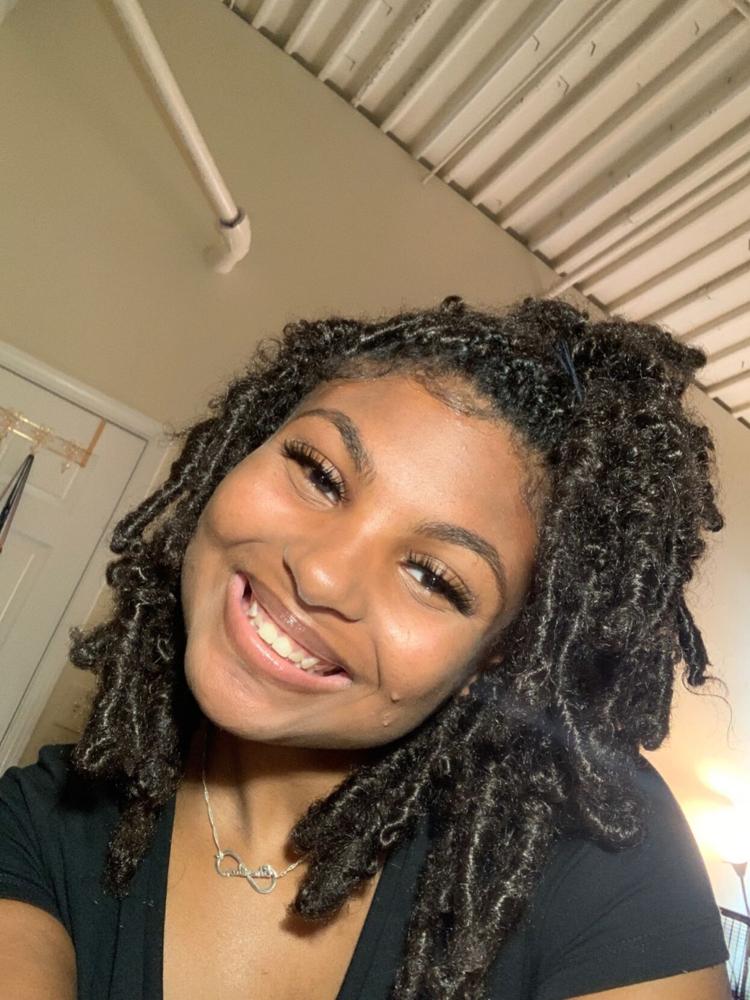 Carver - Thrift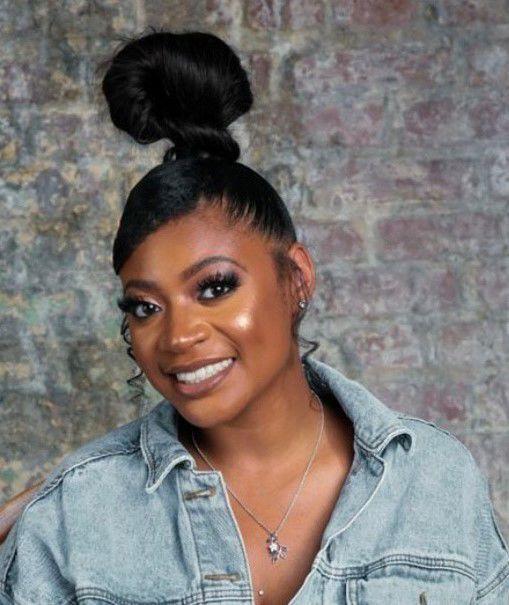 Be the first to know
Get local news delivered to your inbox!