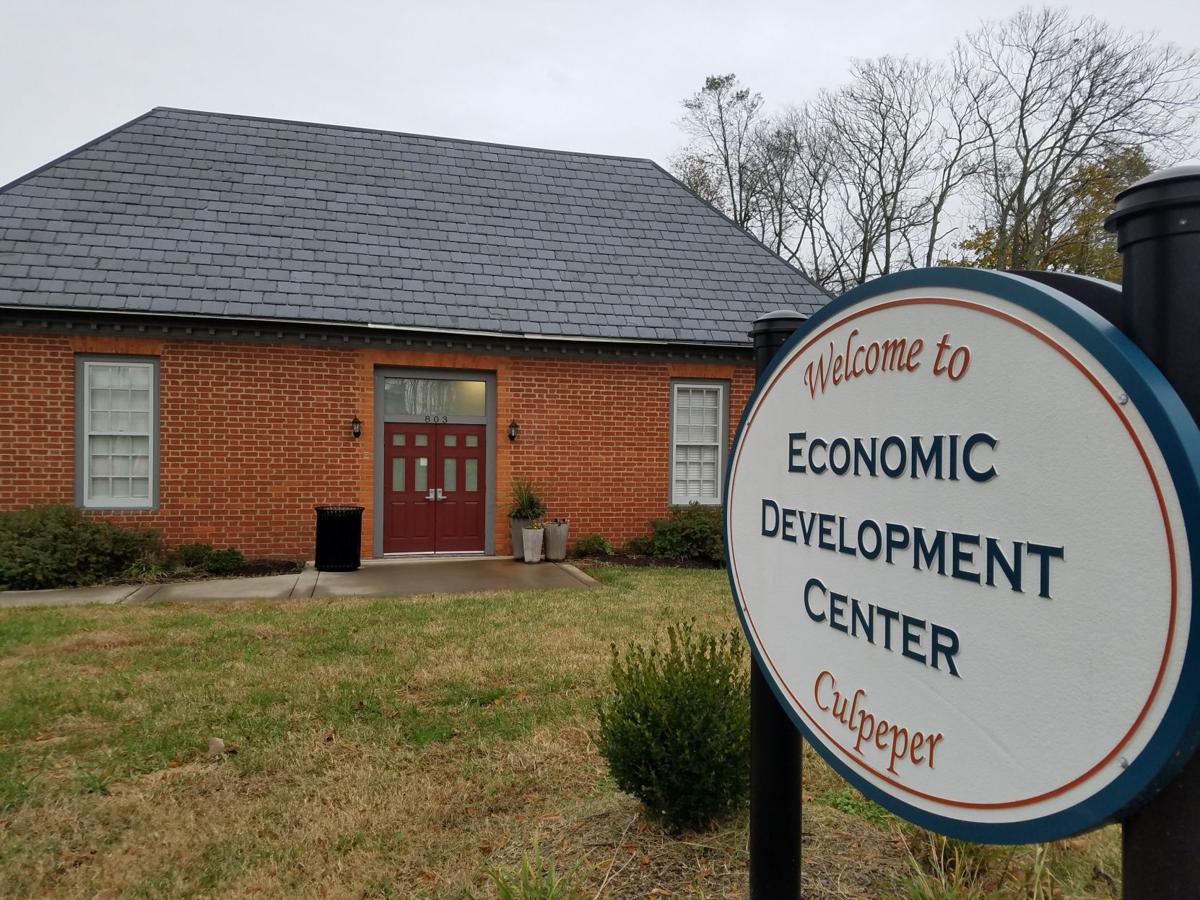 The Central VA Small Business Development Center for Region 9 that includes Culpeper County recently received a $131,220 GO Virginia grant in support of building simple web sites for local small businesses.
Dave Reardon in the Culpeper SBDC office said the grant will initiate the "Website Jump Start" program across Region 9, including the city of Charlottesville, Albemarle, Fluvanna, Louisa, Madison, Orange and Rappahannock.
The Charlottesville office will manage the program with its team of small business advisors, he said.
"Anticipation is that at least 90 websites will be built, and over 250 business-people will be trained on how to manage their WordPress websites and learn to successfully market online," Reardon said.
The state funds also allowed the agency to hire a full-time business advisor to focus on rural entrepreneurship, Main Street commerce and minority and agri-business efforts, according to Rebecca Haydock, director for Charlottesville SBDC.
"The volume of activity in our office (counseling and prep hours) has more than tripled in the last year with no signs of slowing," she said in an email to the Star-Exponent. "The grant not only builds our capacity to serve, but allows us to take this emergency measure to get people started with websites for success."
Gov. Ralph Northam last week announced more than $6.3 million in Growth and Opportunity for Virginia (GO Virginia) grants for 15 projects to help the state continue addressing economic impacts of the pandemic.
"This funding will go a long way towards supporting a broad-based economic recovery across our Commonwealth," said Northam in a statement. "As we celebrate these projects, we must also recognize the leadership and many contributions of the late GO Virginia Board Chairman Tom Farrell, whose business acumen helped advance the GO Virginia mission of fostering lasting regional collaboration, and was instrumental in mounting a robust effort to spur Virginia's economic recovery amid the pandemic. His legacy will live on through innovative, impactful programs like this one."
Since the program's inception in 2017, GO Virginia has funded 163 projects and awarded approximately $56.9 million to support regional economic development efforts. See dhcd.virginia.gov/gova.