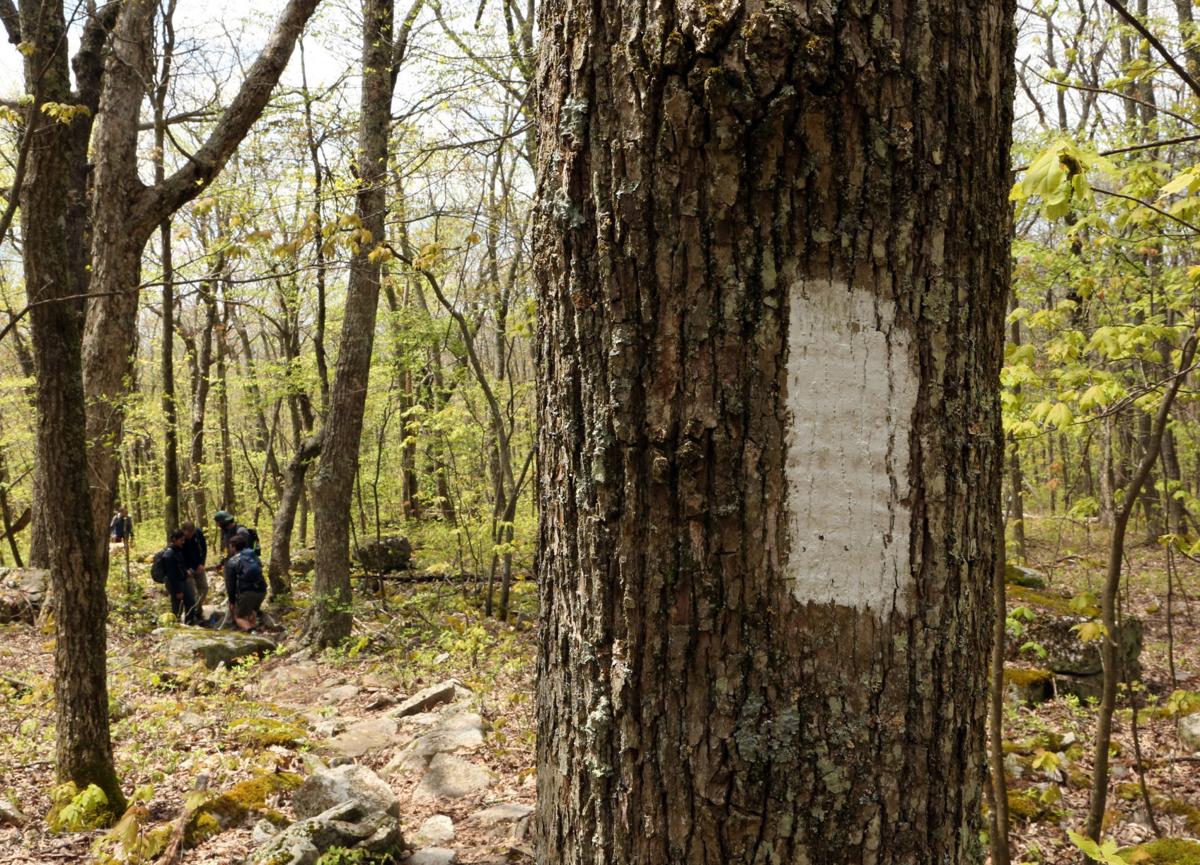 Roanoke County Fire and Rescue reported the successful extraction of a fallen hiker from below the Appalachian Trail on Saturday.
The person, who had an injury that was not life-threatening, was taken to a hospital at 2:40 p.m., a press release said.
The fall occurred along the Sawtooth Trail running between McAfee Knob and Dragon's Tooth, the release said. Steep, icy terrain and a river had to be crossed by the rescue team.
The man's condition has not been released.