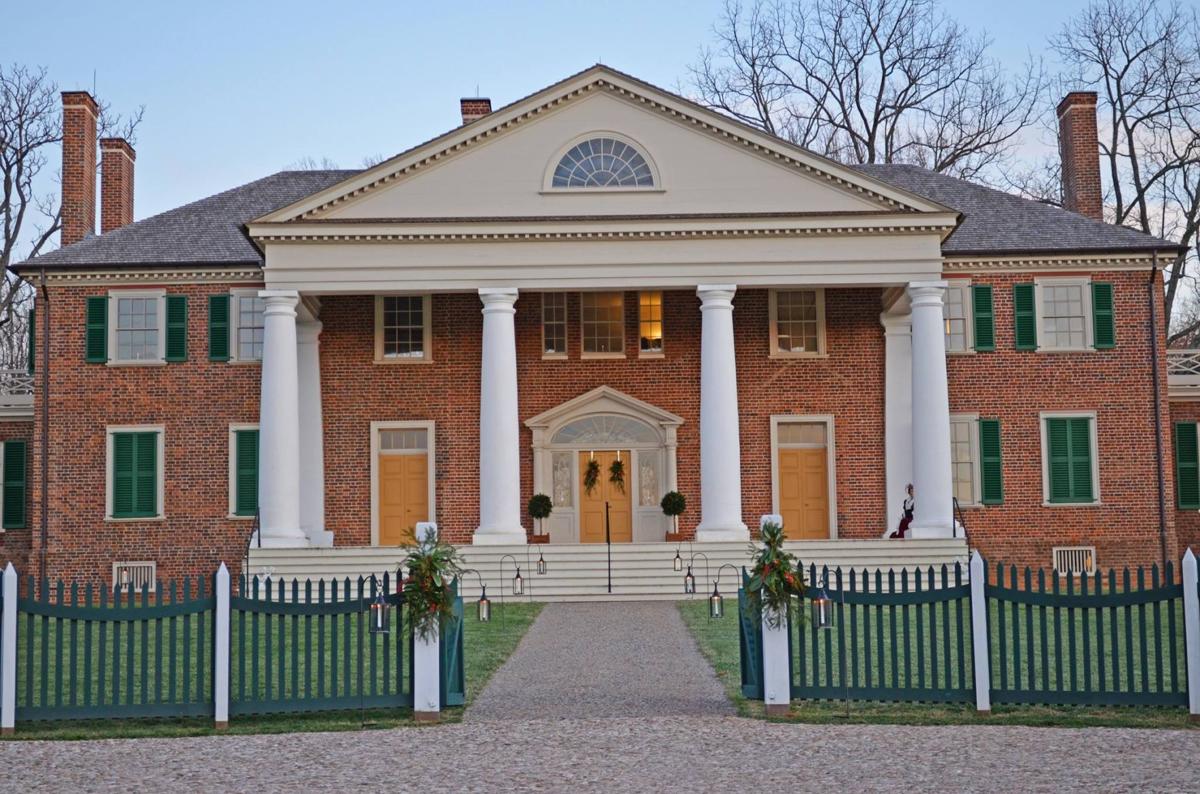 A global finance expert who is a descendant of Gov. James Barbour and an enslaved woman from the Barboursville Plantation has been elected to the James Madison's Montpelier Board of Directors.
James French brings a wealth of finance and entrepreneurial experience to Montpelier and the board, according to a news release. A graduate of the Darden Graduate School of Business Administration at the University of Virginia, French led a financial engineering and Treasury team for Citigroup in West and Central Africa, where he built a large regional trading and investing portfolio, and pioneered local-currency capital market transactions, according to a news release from Montpelier
French went on to work as Senior Advisor to the Ministry of Finance and Central Bank of Algeria, which was seeking to develop and diversify its economy. He also spent time with the International Finance Corporation, part of the World Bank Group and oversaw the restructuring and business rescue of a leading regional micro-finance bank based in South Africa.
A recognized thought-leader and entrepreneur, French spoke at the inaugural Africa Investment Forum in Johannesburg in 2018, and the Africa Fintech Summit of 2019 in Washington, D.C.
He said he was excited to join the Montpelier board saying the organization is taking steps to tell more holistic and honest narratives about America, past and present.
"I have ancestral ties to the area and think that Montpelier plays a critical role in ensuring that the voices of the historically-marginalized are not only heard, but celebrated," he said in a statement.
Montpelier Foundation Board Chair Dennis Kernahan said Montpelier is committed to telling the full story of James Madison as it strives to engage visitors in "whole truth history."
"This requires a forthright assessment of the legacy of slavery along with exploration of the principles of democracy and the promise of liberty enshrined in Madison's foremost accomplishment, the U.S. Constitution and the Bill of Rights" Karnahan said. "James' perspective is a valuable addition to the board as is his considerable executive experience."
French's late mother, Carolyn French, was a local and national activist and co-founded the Orange County African American Historical Society with Montpelier descendant, Rebecca Gilmore Coleman. French resides in Washington, D.C.
Be the first to know
Get local news delivered to your inbox!