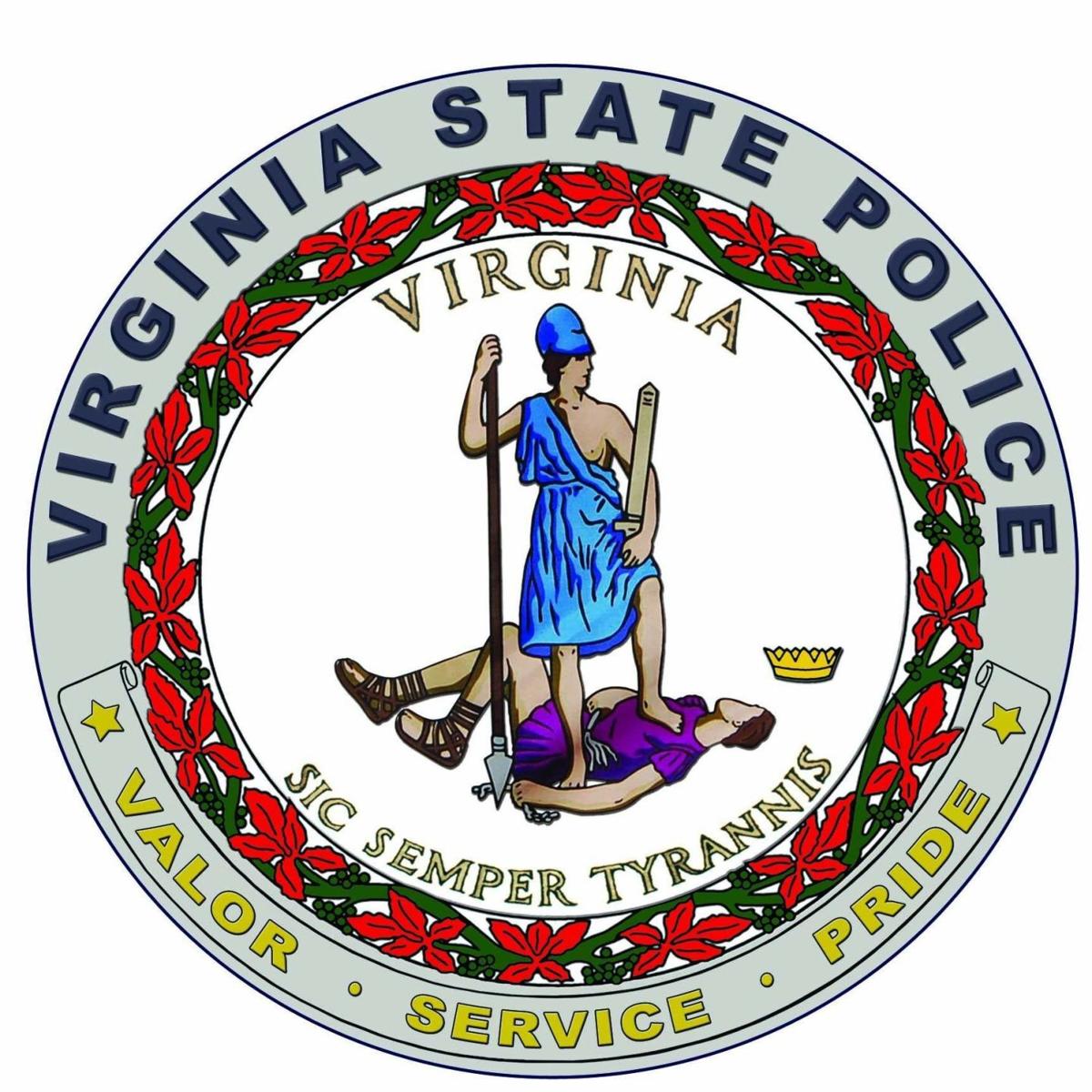 A Culpeper County man was killed in an auto accident early Saturday near Lee Highway and Rixeyville Road, the Virginia State Police said Tuesday.
Troy Alexander Anderson, 26, of Lignum died from his injuries at the scene of the single-car crash, Sgt. Brent Coffey, spokesman for the agency's Culpeper Division, said in a statement. Anderson was not wearing a seat belt, Coffey said.
State Trooper M. Burgett is investigating the fatal crash, which happened at 1:03 a.m. Aug. 28 near State Routes 229 and 211.
Anderson's 2001 Ford Excursion was traveling north on Route 229 when it crossed through the intersection into a convenience-store parking lot, collided with a gas pump, overturned and struck a tree, Coffey said.
The Culpeper County Sheriff's Office and Culpeper Fire and EMS helped the Virginia State Police in responding to the accident.
Found and Sons Funeral Chapel in Culpeper is serving the Anderson family.
Born on Jan. 20, 1995 in Fairfax, Anderson was an entrepreneur in the tree industry, according to his obituary.
"After knocking on his first door in the city at age 11 he knew he was going to change the game and that he did," the obituary stated. "Troy's pride was in his strong work ethic. He always would say 'If you want something, you have to work for it.' "
"The simplest pleasures in life brought great joy to Troy. He loved a long drive down a country road with the music blasting. His amazing personality was contagious to everyone he met," it continued. "Troy would just look at you and smile and everyone could see there was something special about him. That kindness that Troy showed touched the lives of thousands and will keep his legacy 'Tree Boy Troy' alive forever."
Anderson is survived by his mother, Sherri Anderson; his three sisters, Victoria Allen (Chris), Karli Anderson (Alexis Morgan), and Faith White; grandmother, Brooksie "MiMi" Seamon (Michael Goroum), grandfather, Paul "Paul Paul" Henderson; uncles, Mike White and Billy White (Carol); aunt, Tammy Downey (Carl); nieces and nephews, Skylar, Bo and Lakelynn; cousin, Savannah; and a host of other relatives and friends who loved him.
Troy is preceded in death by his father, Richard Troy Anderson; his grandfather, Albert Lee "Buster" White "PawPaw" and grandmother, Susan "NaNa" Anderson; and two aunts, Barbara Perry and Debbie Morris.
The family will receive friends from 6 to 9 p.m. Friday, Sept. 3, 2021, at Found and Sons Funeral Chapel at 850 Sperryville Pike in Culpeper.
A funeral will be held at 1 p.m. Saturday, Sep. 4, with Pastor Larry Haun officiating. The family will receive friends one hour before the service.
Interment will follow in Culpeper's Fairview Cemetery.
Troy Anderson's oldest sister, Victoria Allen, created a GoFundMe page to help pay for his funeral and burial. To donate directly to the funeral home, call 540-825-3530, she said.