Virginia's annual sales tax holiday is ringing in back-to-school season.
The three-day holiday starts Friday and ends at midnight Sunday. Shoppers can buy qualifying school supplies, clothing, footwear and other specialty items tax-free.
Items eligible for the deal include:
that cost $20 or less per item.
at $100 or less per item.
Hurricane and emergency preparedness
products, including portable generators, gas-powered chainsaws, chainsaw accessories and other preparedness items.
Energy Star and WaterSense
products purchased for home or personal use.
(tncms-asset)2ee7791a-1408-11ed-9ece-00163ec2aa77[1](/tncms-asset)
Those items are exempt from Virginia's sales tax — a 4.3% state tax plus a 1% local option tax.
A full list of qualifying items is available on the Virginia Department of Taxation website.
Virginia has offered a sales tax break in time for back-to-school shopping since 2006. The holiday was combined with other tax-free events into an annual holiday in 2015.
North Carolina halted its annual sales tax holiday in 2013, but nearby states — including Maryland, West Virginia and South Carolina — also hold tax-free weekends ahead of the school year.
Through Sunday, state sales tax is waived on qualifying school supplies, clothes and shoes, hurricane and emergency preparedness items, and Energy Star and WaterSense products.
PHOTOS: 2021 Virginia sales tax holiday
20210807_BIZ_TAXFREE_BB11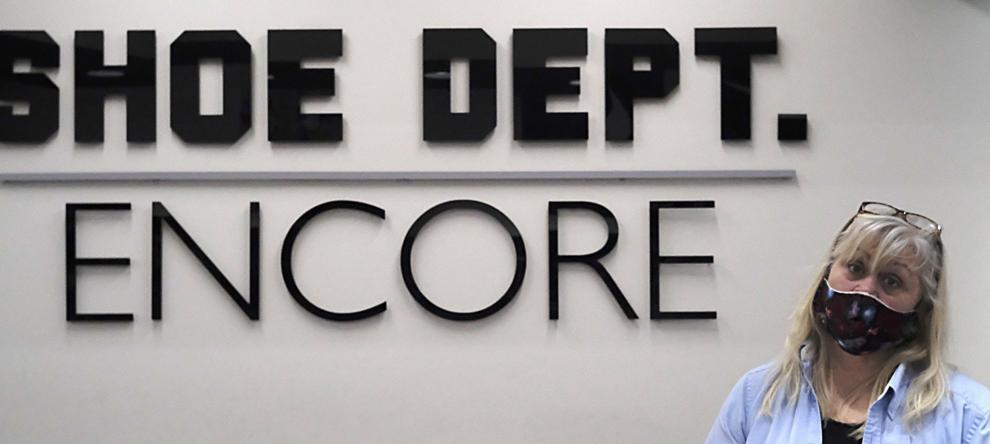 20210807_BIZ_TAXFREE_BB04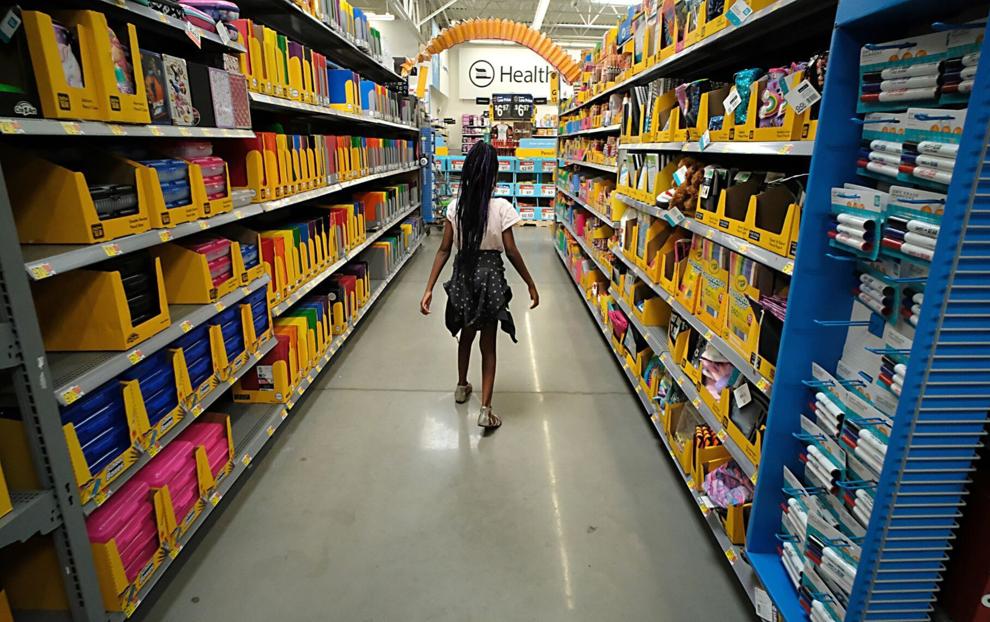 20210807_BIZ_TAXFREE_BB02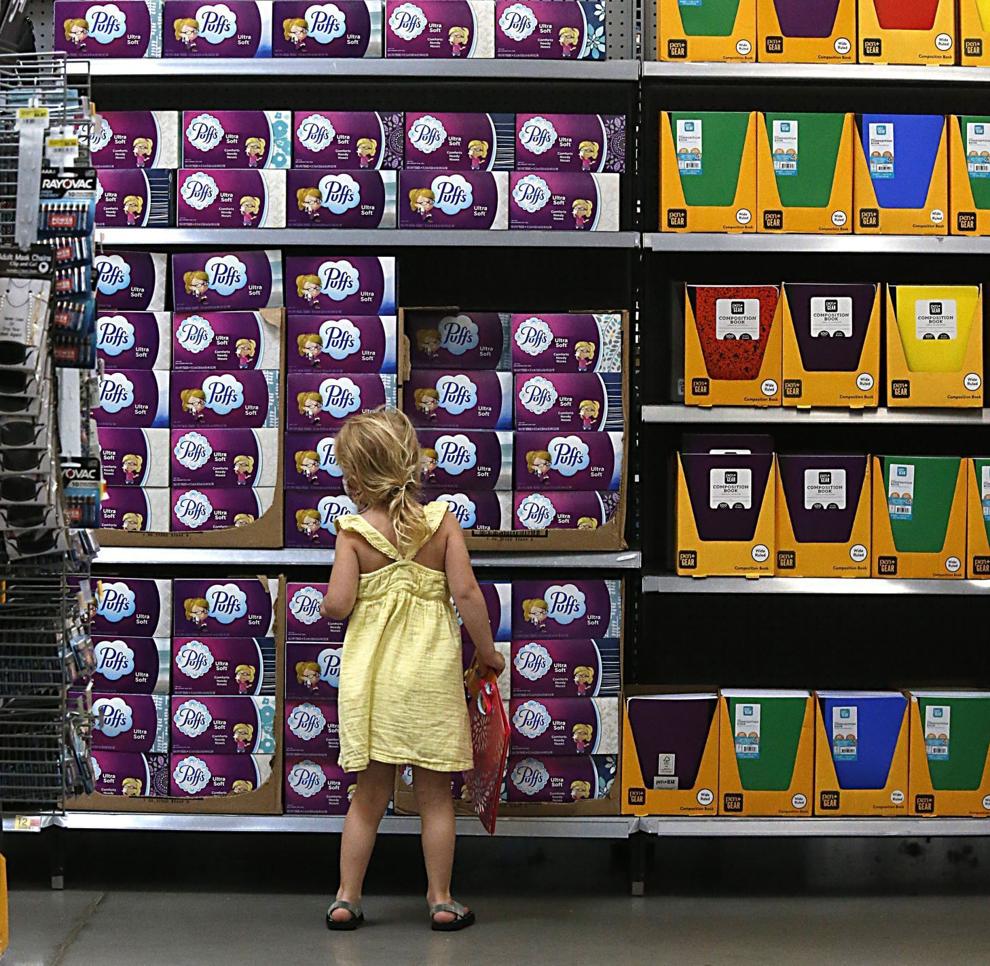 20210807_BIZ_TAXFREE_BB01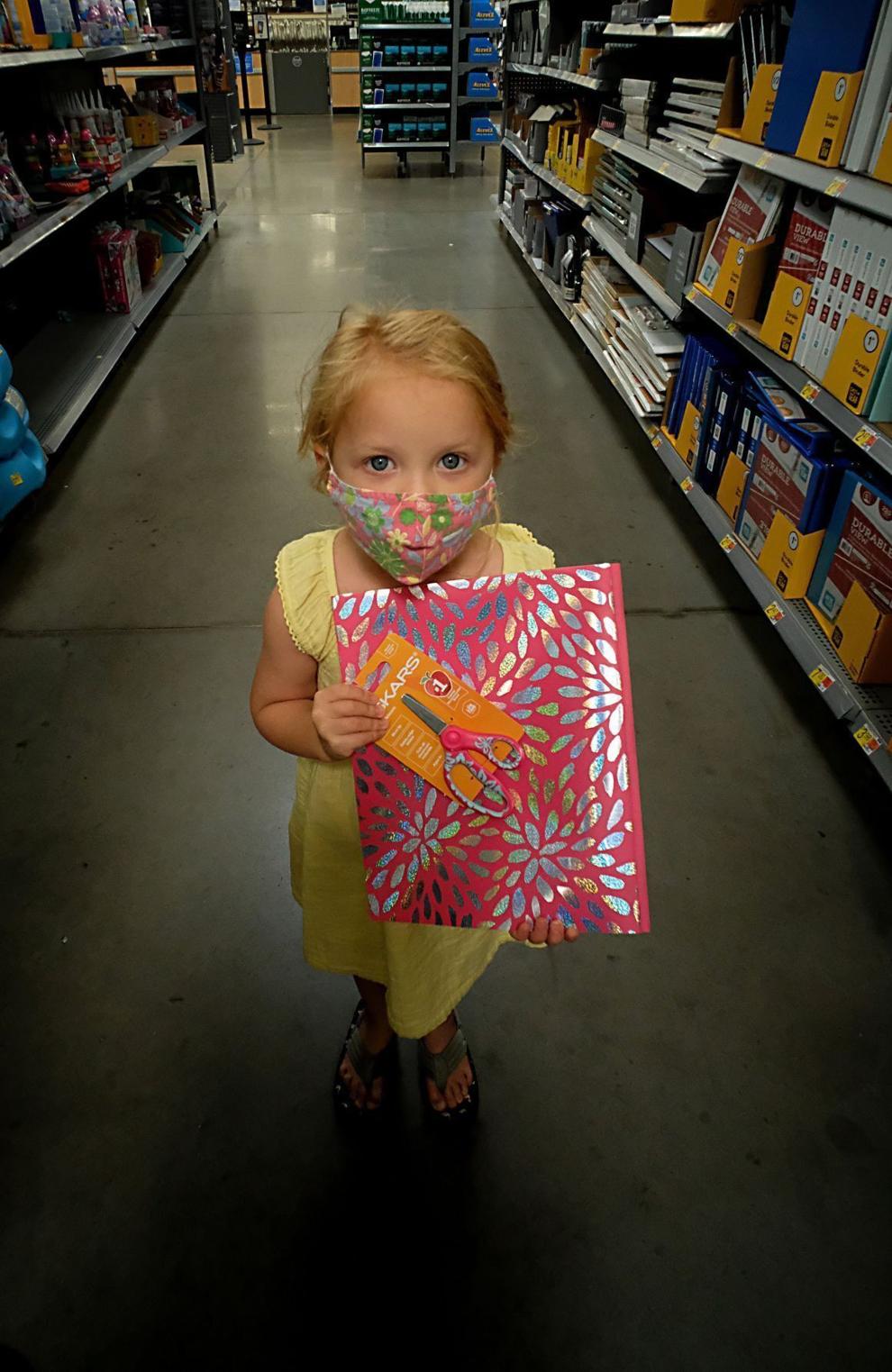 20210807_BIZ_TAXFREE_BB06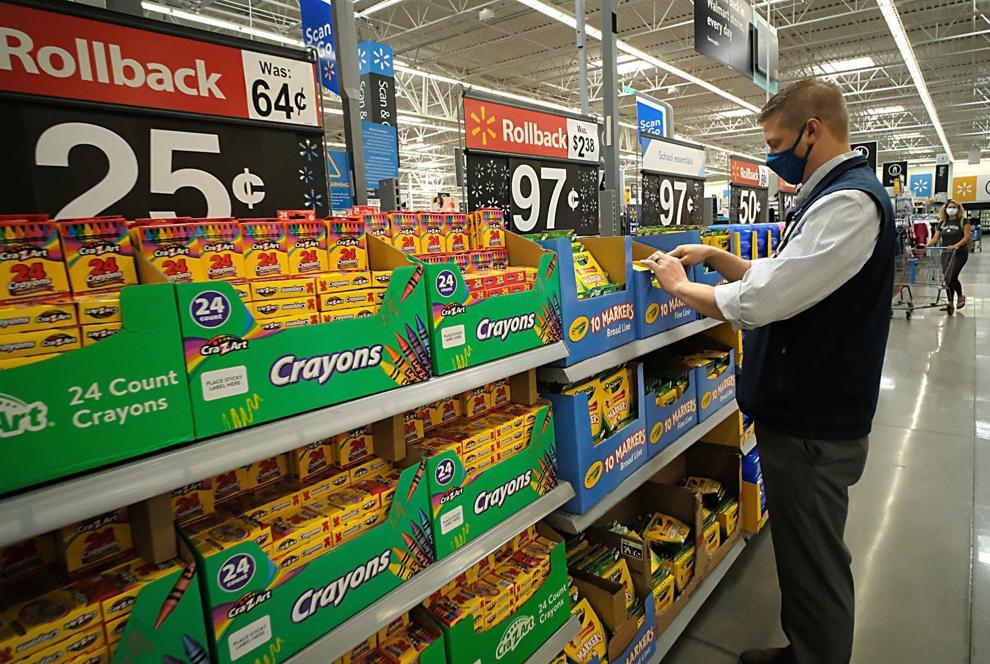 20210807_BIZ_TAXFREE_BB10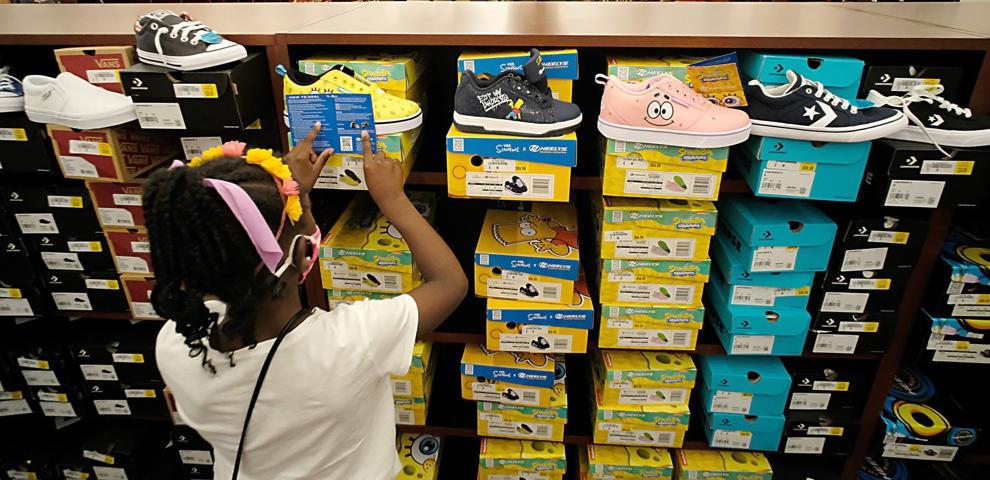 20210807_BIZ_TAXFREE_BB08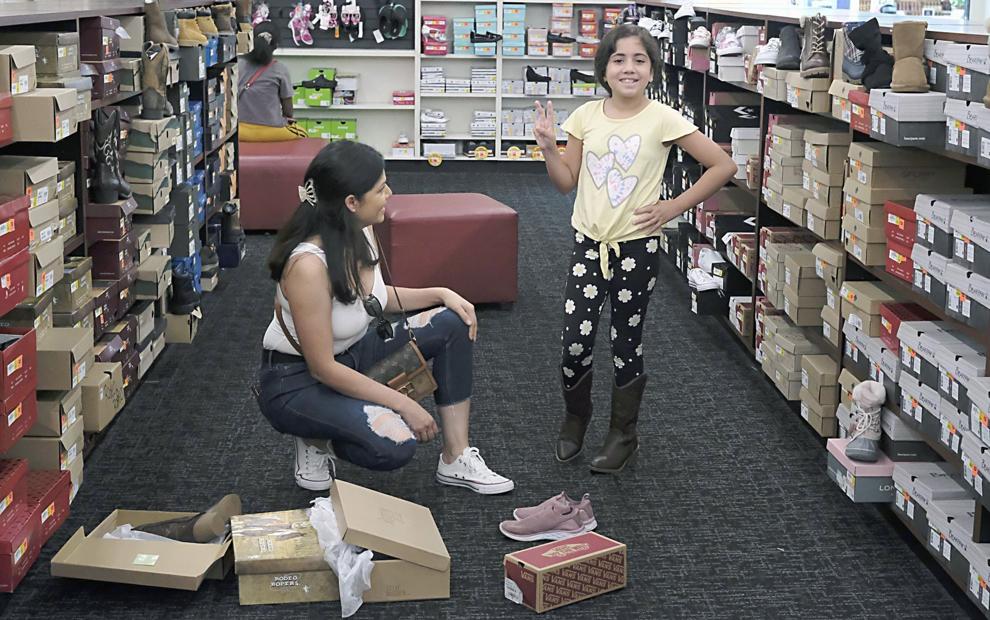 20210807_BIZ_TAXFREE_BB09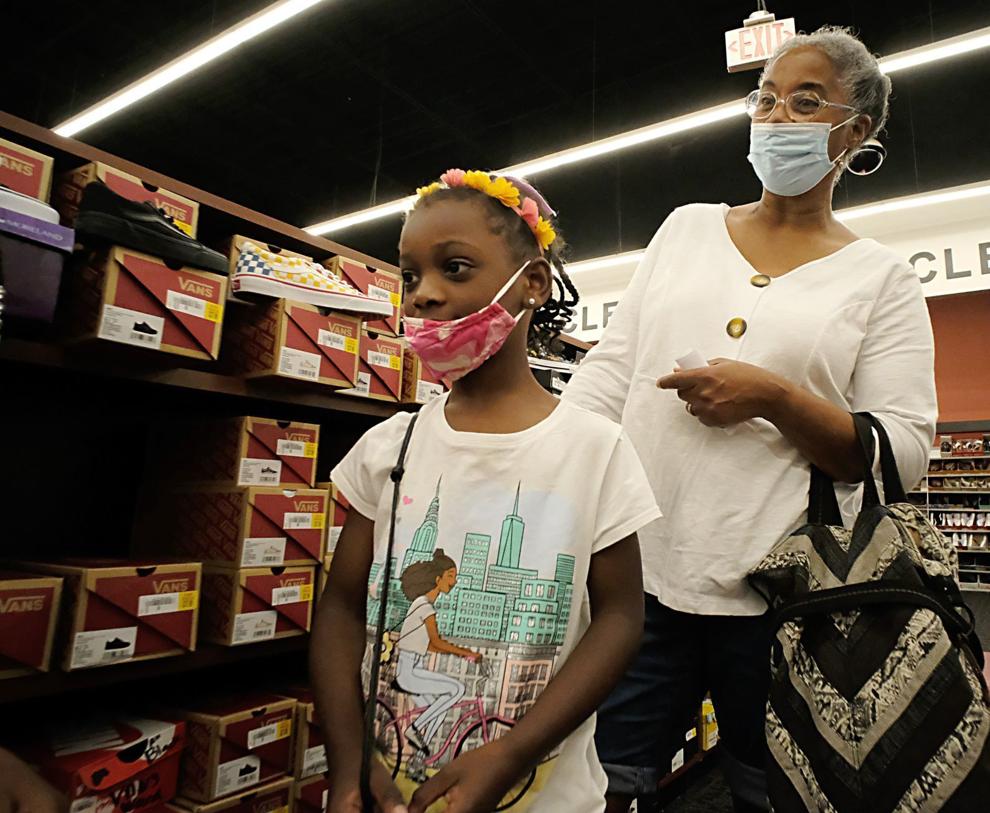 20210807_BIZ_TAXFREE_BB03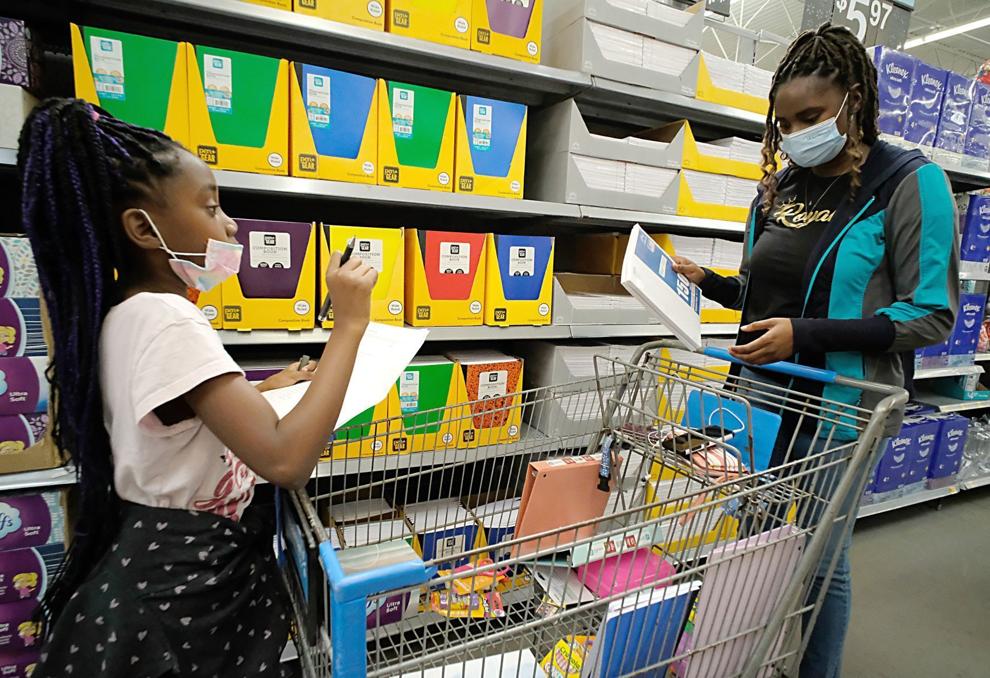 20210807_BIZ_TAXFREE_BB05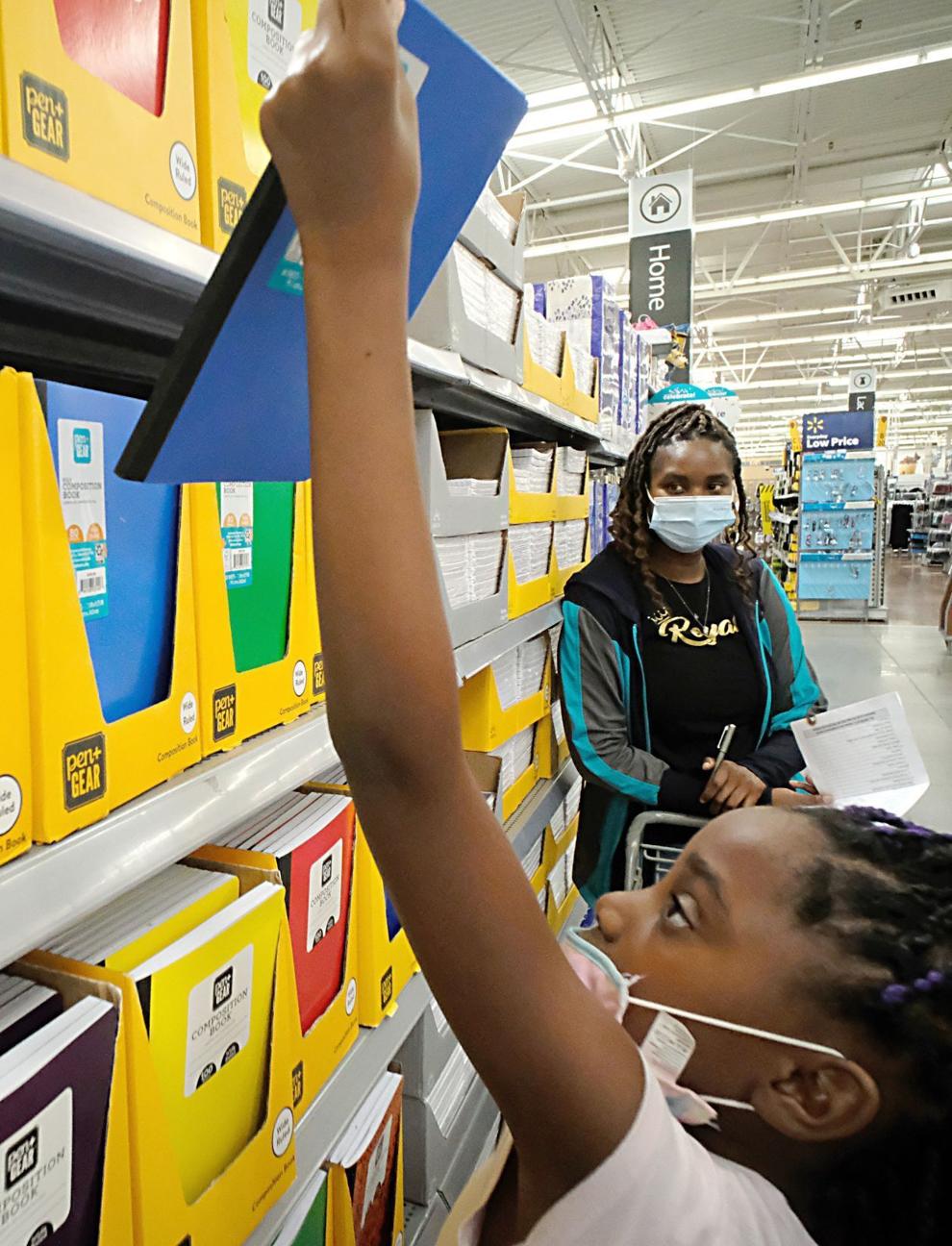 20210807_BIZ_TAXFREE_BB07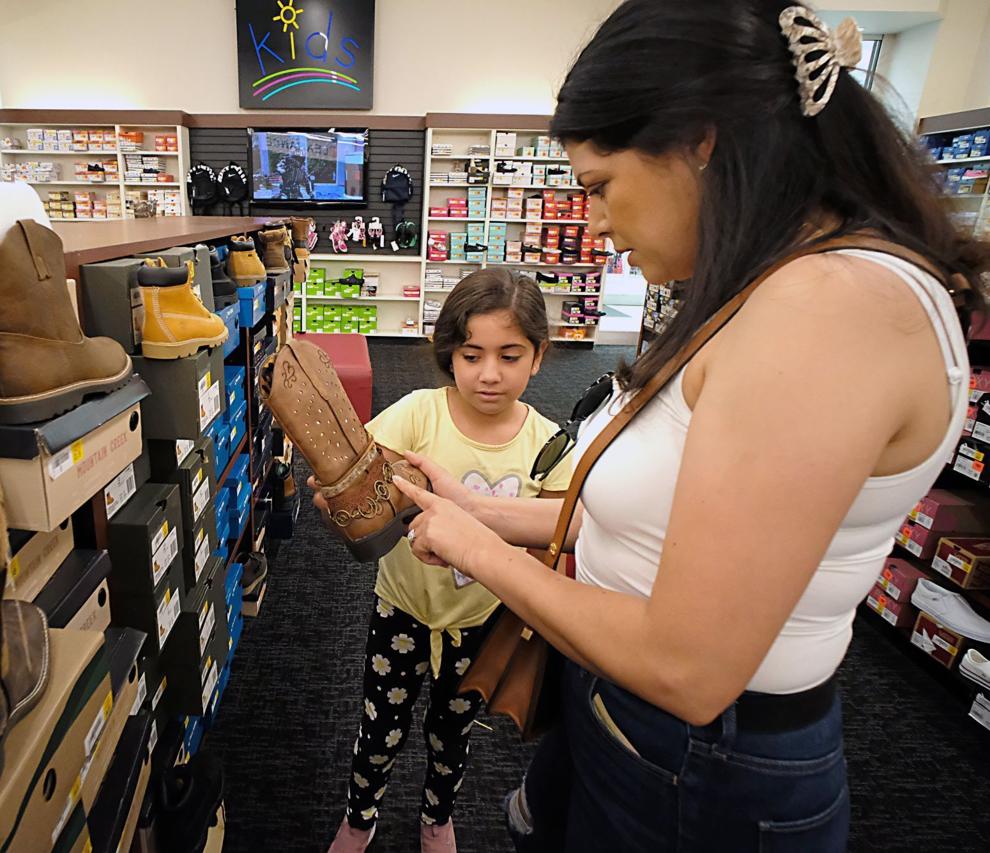 20210807_BIZ_TAXFREE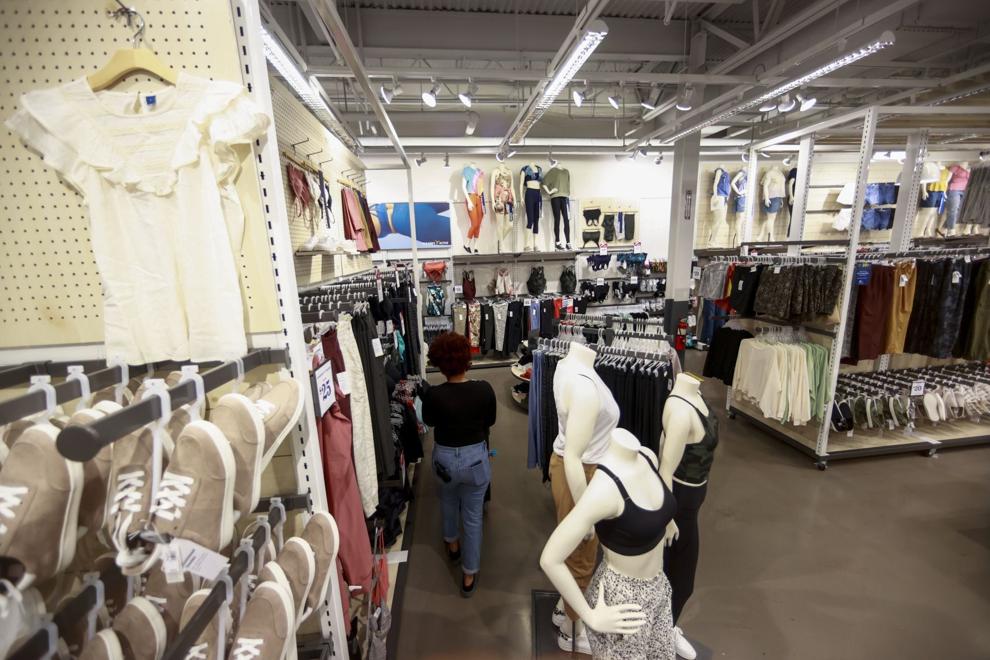 20210807_BIZ_TAXFREE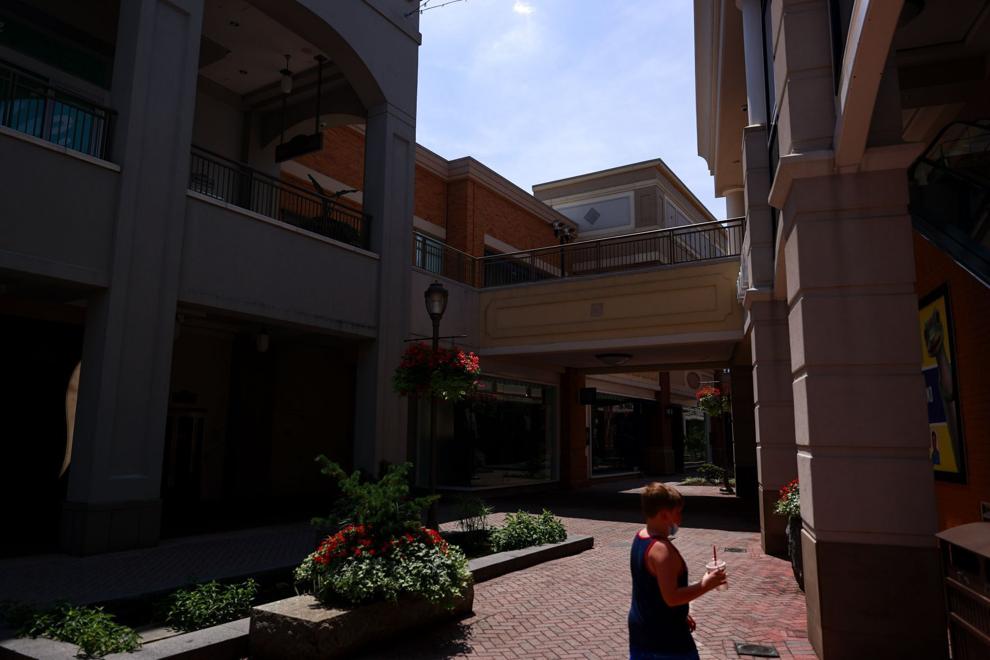 20210807_BIZ_TAXFREE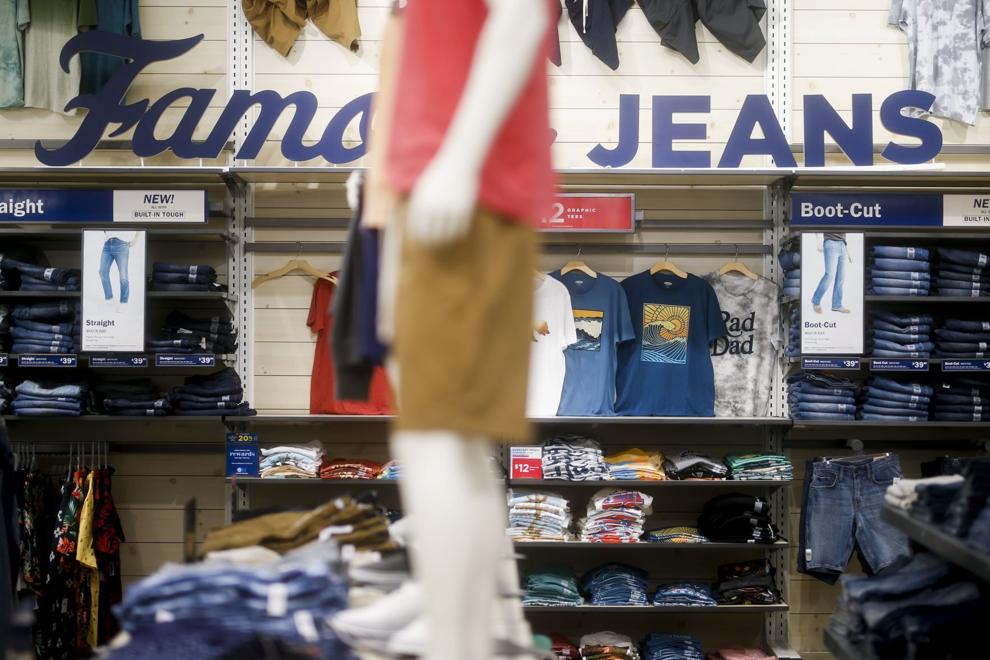 20210807_BIZ_TAXFREE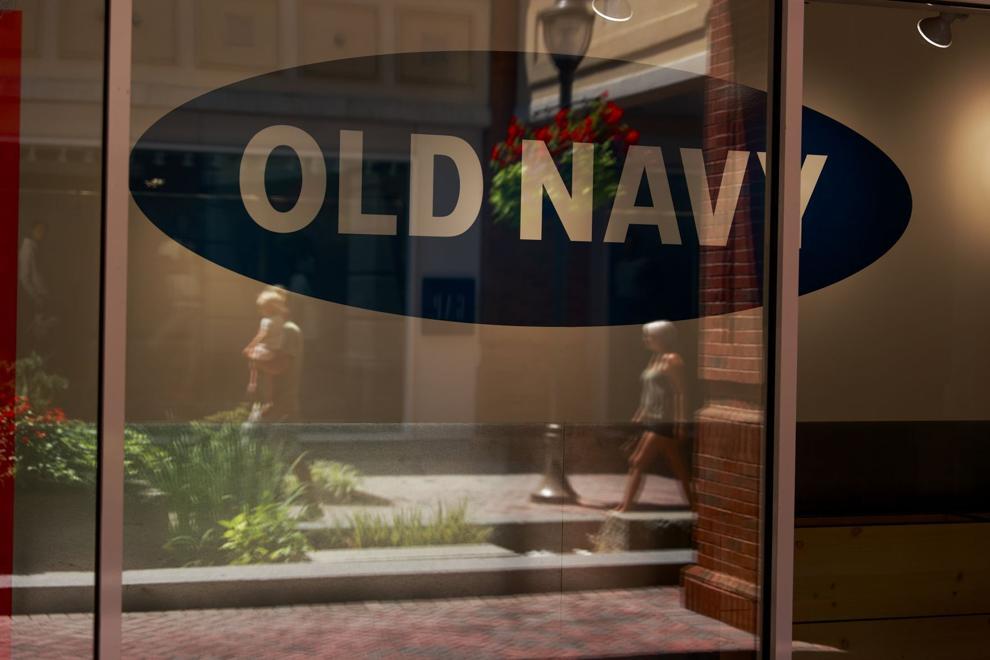 20210807_BIZ_TAXFREE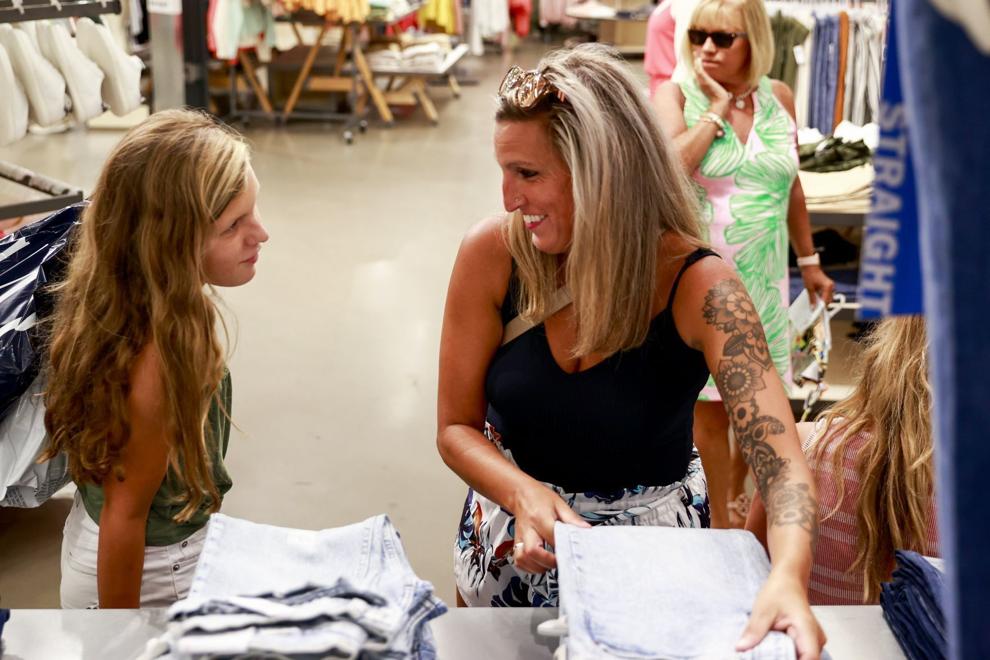 20210807_BIZ_TAXFREE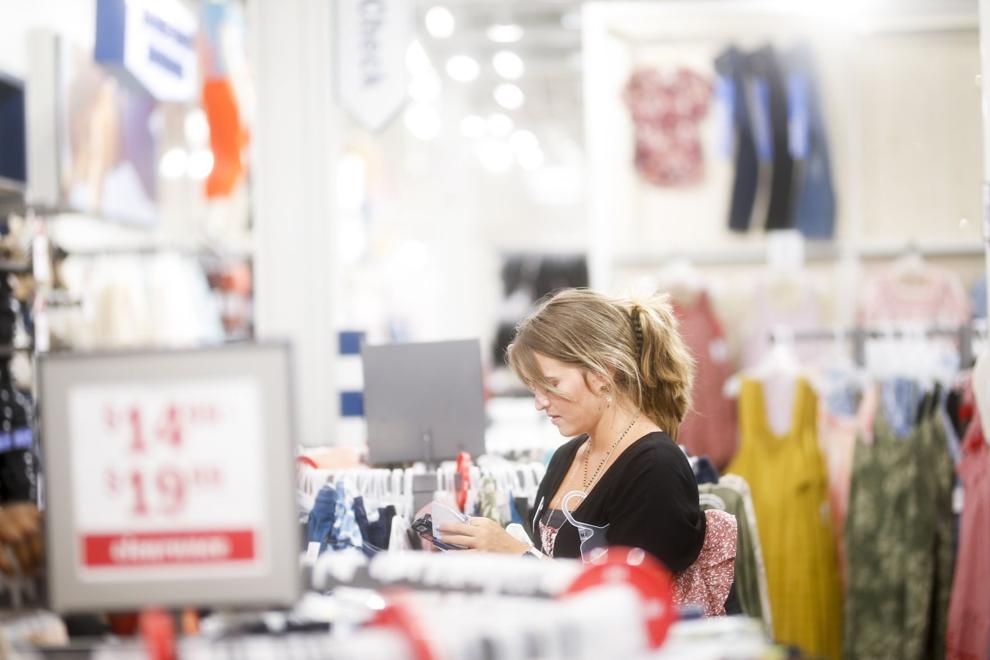 20210807_BIZ_TAXFREE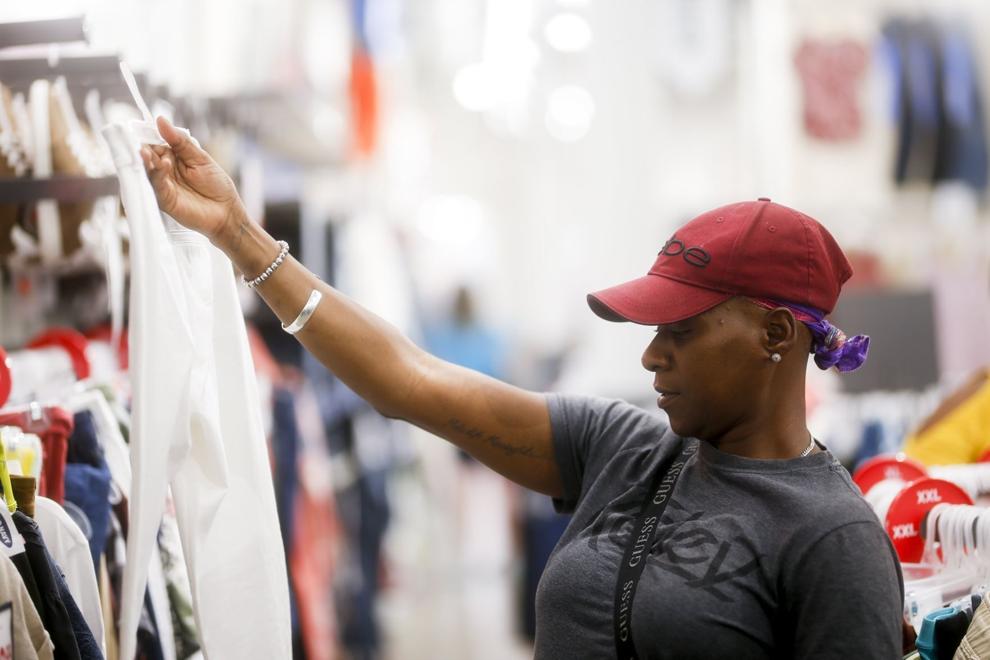 20210807_BIZ_TAXFREE