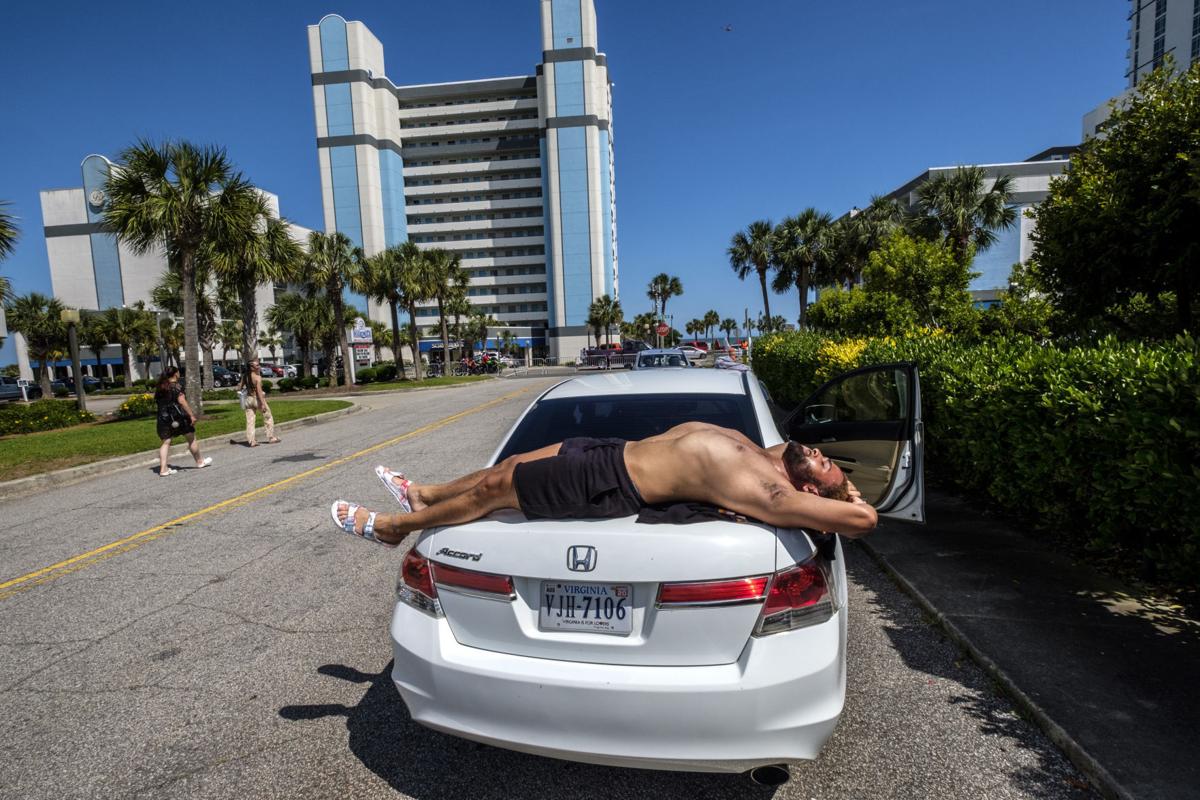 People returning to the Roanoke region from summer trips to the beach are bringing the coronavirus back with them.
"Myrtle Beach seems to be a hot spot," said Dr. Molly O'Dell with the Virginia Department of Health, who is leading the pandemic response for the Roanoke and Alleghany Health Districts.
More than 20 people in the four-county area have tested positive for the virus in the past two weeks after returning home from the popular South Carolina tourist spot, O'Dell said Tuesday.
The Health Department is recommending that anyone who has been to Myrtle Beach—which has seen a spike in cases as more people resume their normal lifestyles—self-quarantine for 14 days.
People of all ages seem to be affected, O'Dell said. The test results come from recent high school graduates traveling as groups, attendees of bachelor parties, and members of families on traditional summer vacations.
The one thing that many have in common is a growing disregard of the dangers that COVID-19 still presents.
"People have become weary with the instructions on how to avoid being sick, which is most unfortunate," O'Dell said.