News outlets have been parsing President Joe Biden's promise of 1 million COVID-19 shots a day for his first 100 days. Depending on the outlet, the goal is too ambitious, or too modest, or doable but difficult, or already stirring disagreements within Biden's pandemic response team.
Only one thing is indisputable: Time will tell. April 30 will mark 100 days since Biden was inaugurated, but well before that, it should be clear whether the new administration is on track to fix the chaotic, lagging vaccination rollout it inherited.
Even if that 100-day goal is achieved, it will be only the beginning. Experts estimate that 60% to 70% of the population would need to be vaccinated to extinguish the spread of the coronavirus. Anthony Fauci, who is being retained by Biden as the government's top infectious disease adviser, recently raised his estimate to 80% to 90%. Meanwhile, the COVID-19 death toll is 410,000 and counting.
Read here for questions and answers on the ambitious plan:
Meanwhile, Zurab Pololikashvili, the secretary general of the United Nations World Tourism Organization, called this week for the global adoption of vaccination passports as part of wider measures he said were essential to get the world in motion once again.
"The rollout of vaccines is a step in the right direction, but the restart of tourism cannot wait," he told a meeting of the UNWTO's Global Tourism Crisis Committee in Madrid. "Vaccines must be part of a wider, coordinated approach that includes certificates and passes for safe cross-border travel."
Here's what "vaccine passports" could mean for your next vacation:
How do the Pfizer and Moderna vaccines work?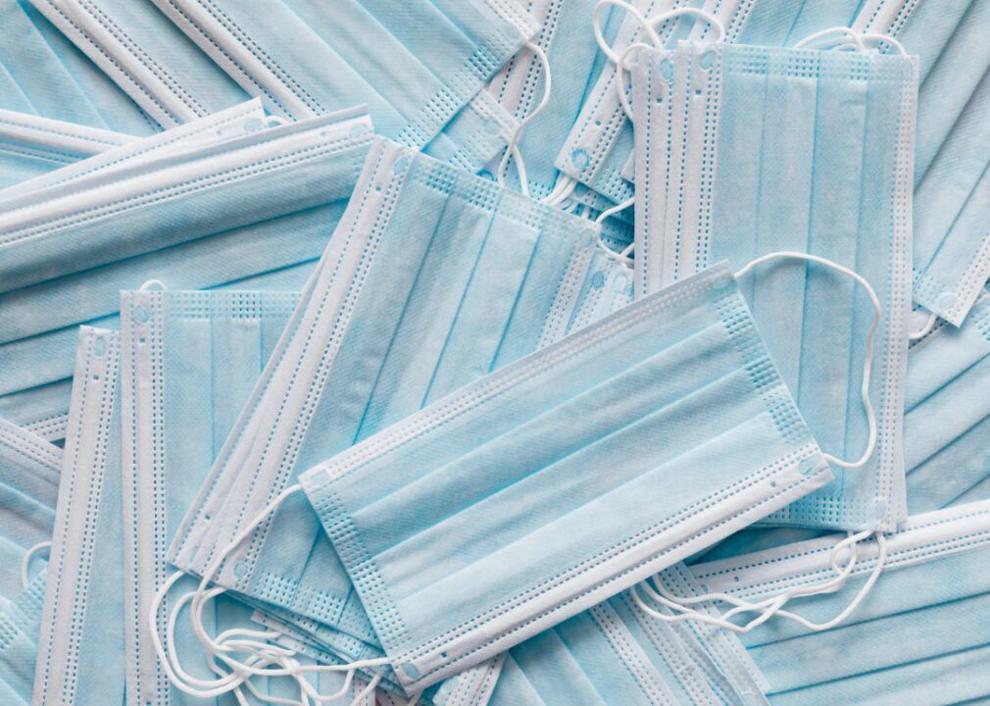 How do the two approved vaccines differ?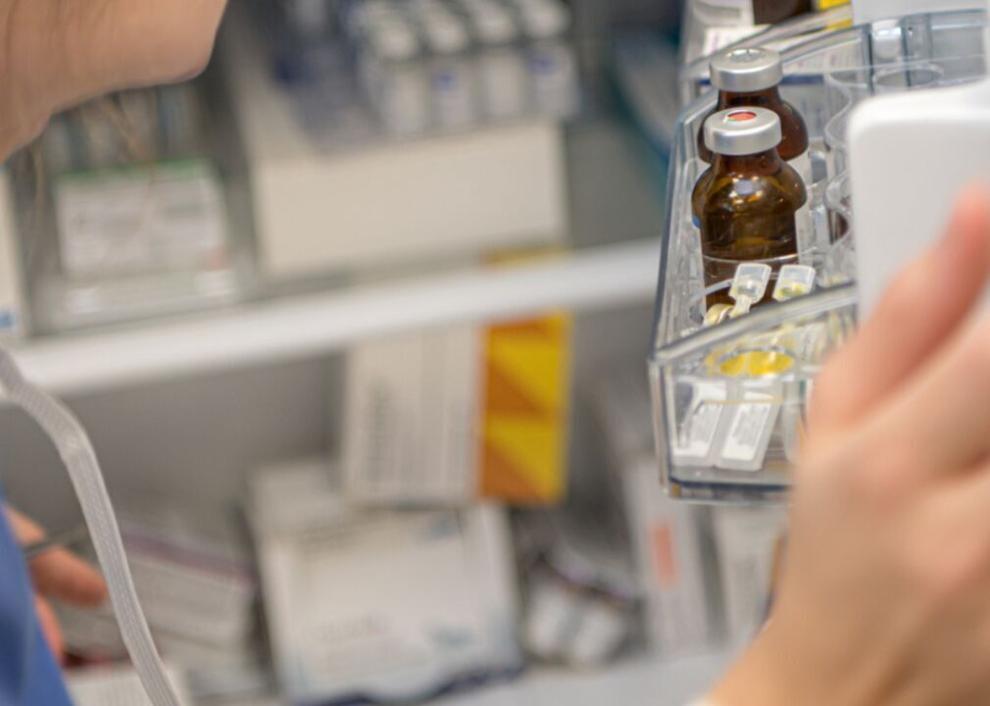 Are there any side effects?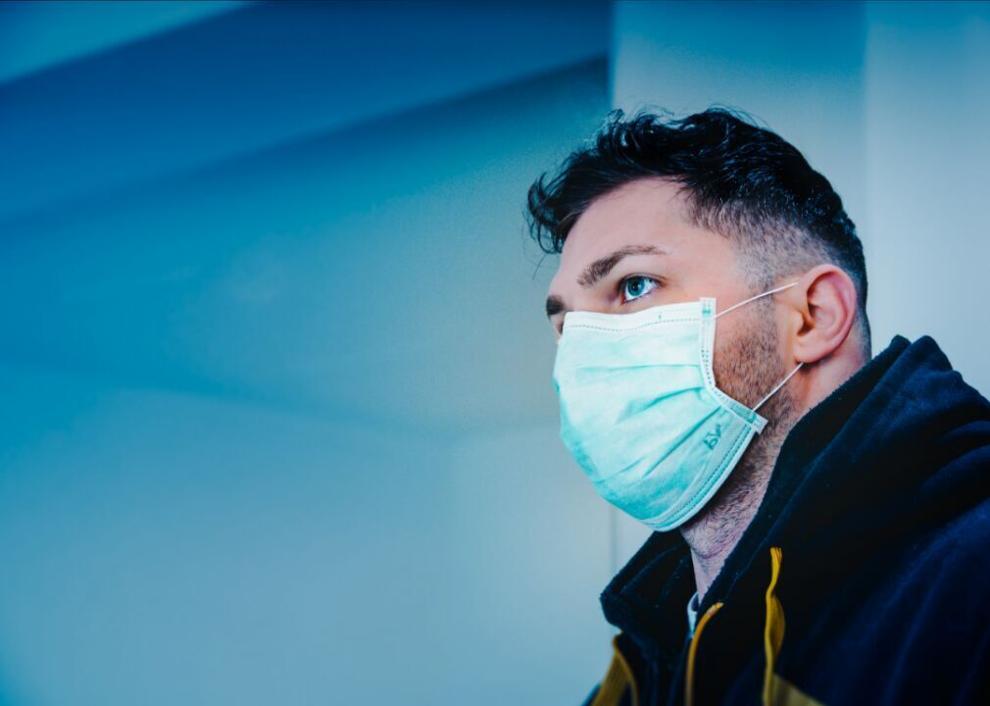 How did we develop vaccines so quickly?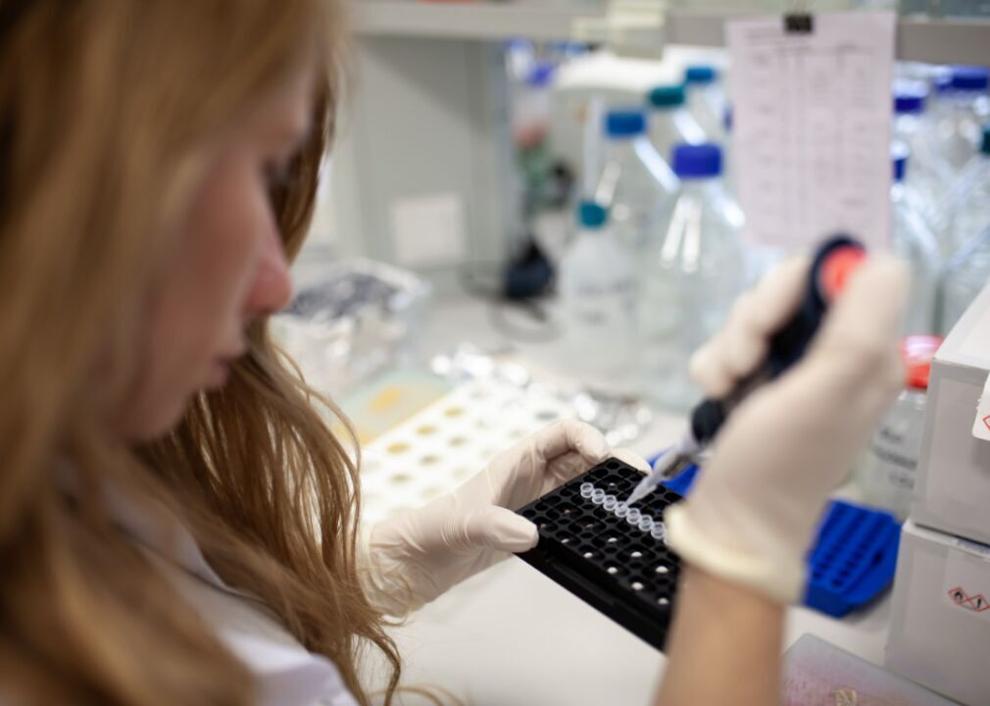 How do we know these vaccines are safe?
What does 'emergency use' mean vs. full approval?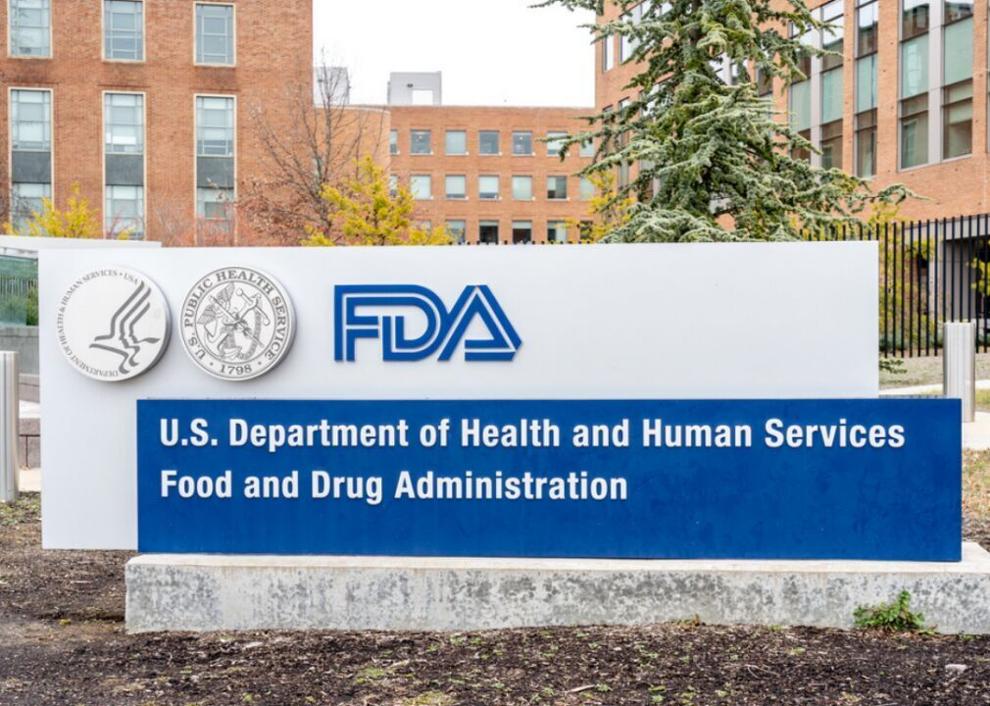 Why are two doses necessary?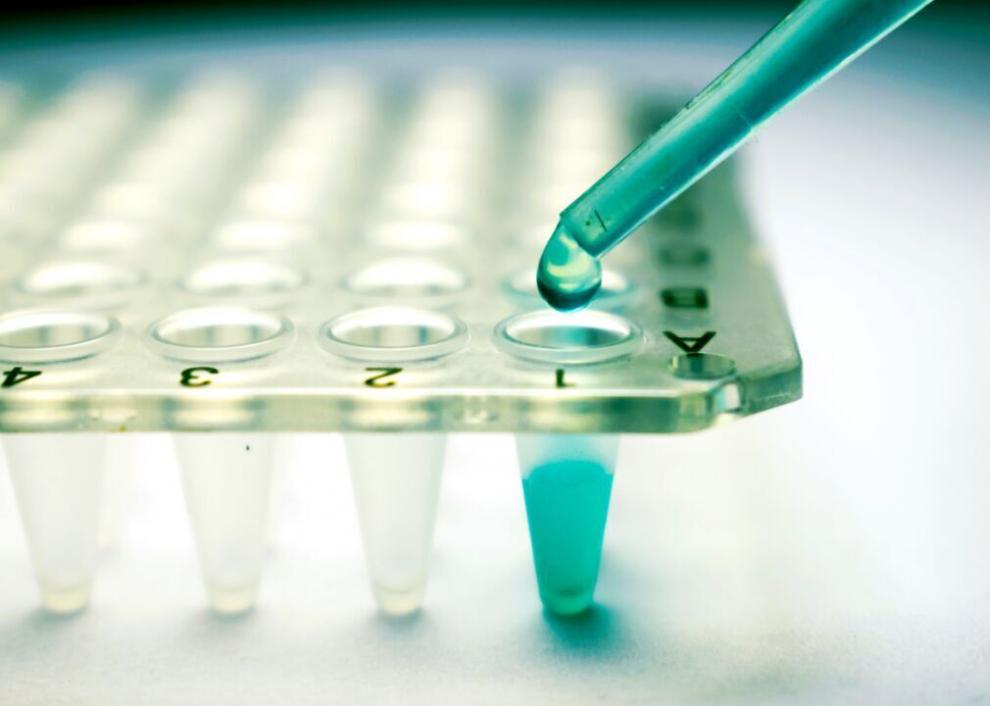 How long does it take for the vaccine to work?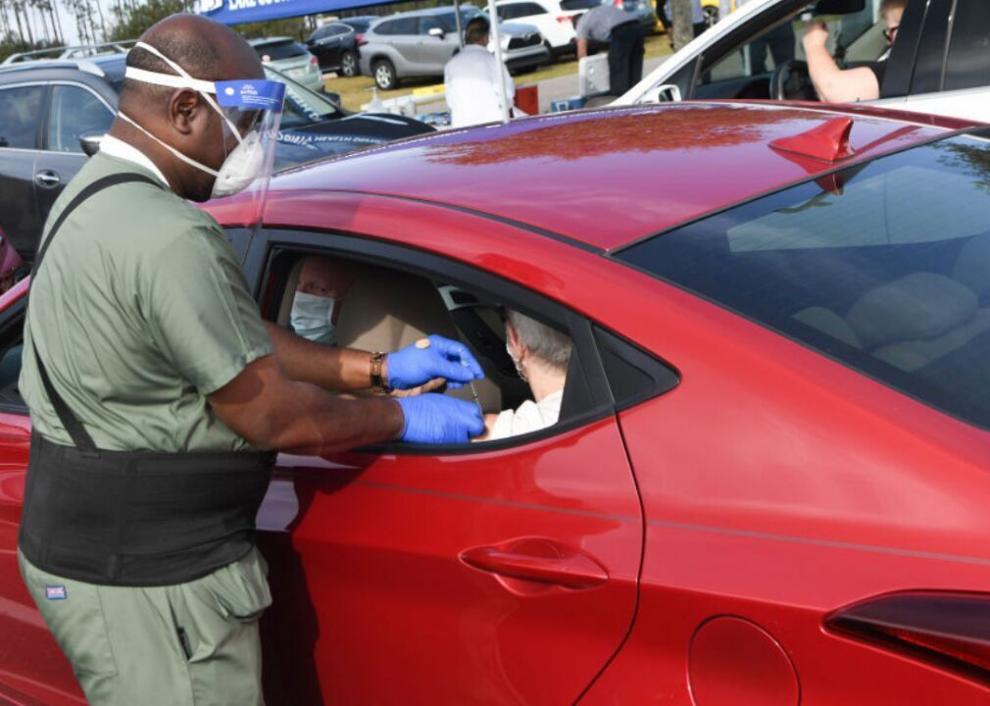 Why have some people had allergic reactions?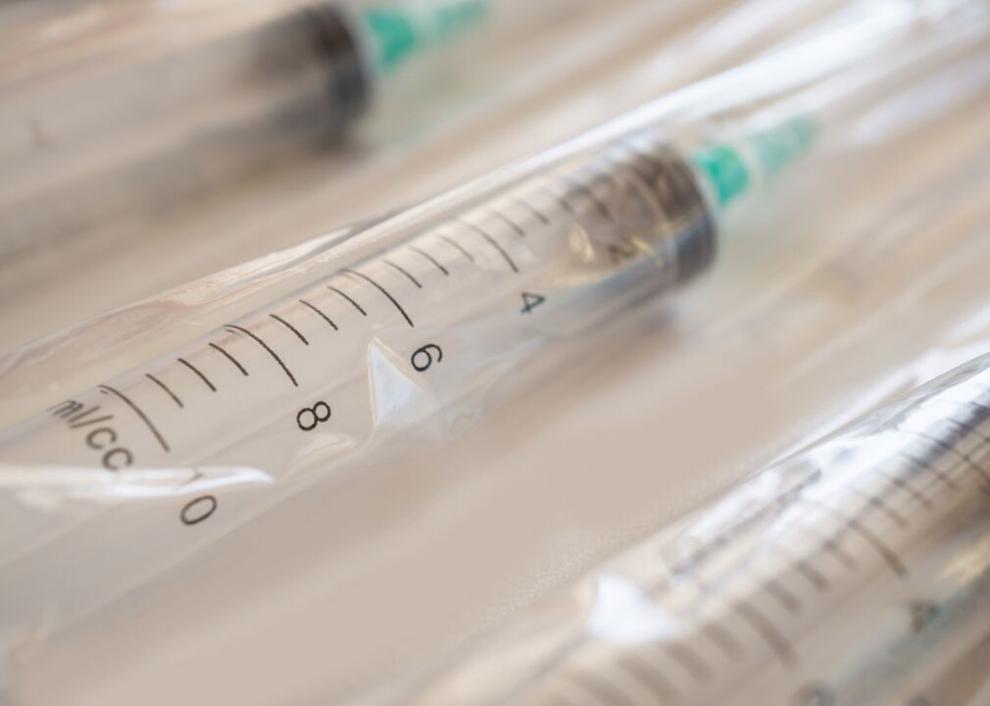 Should I get the vaccine if I carry an EpiPen?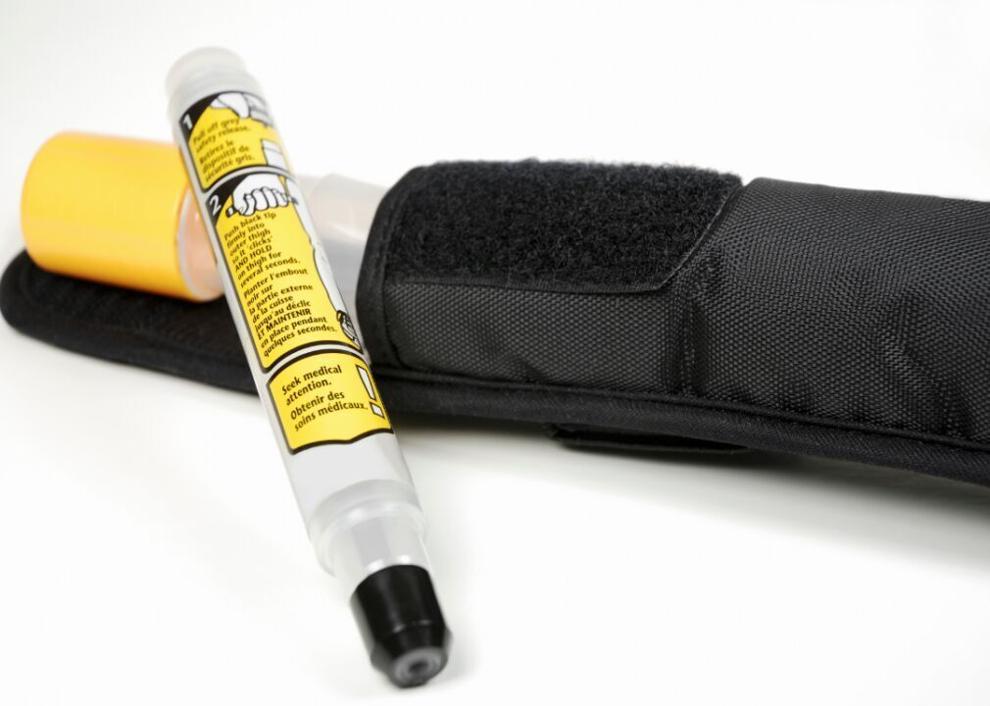 Are COVID-19 vaccines safe for kids?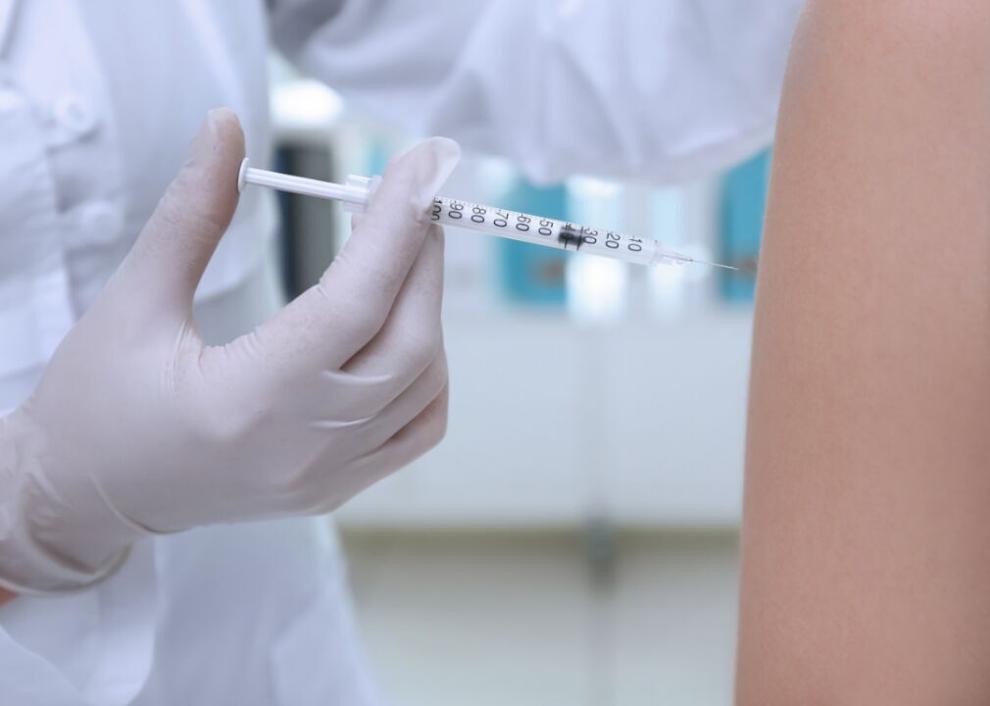 What is a 'first priority' group and who is in it?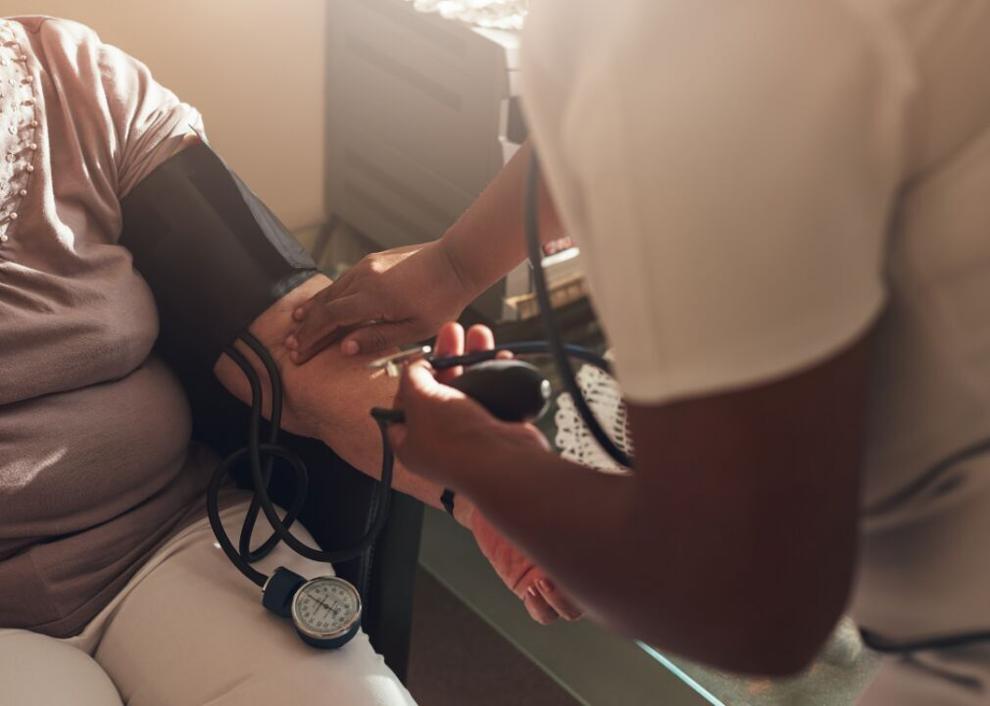 When will I get vaccinated?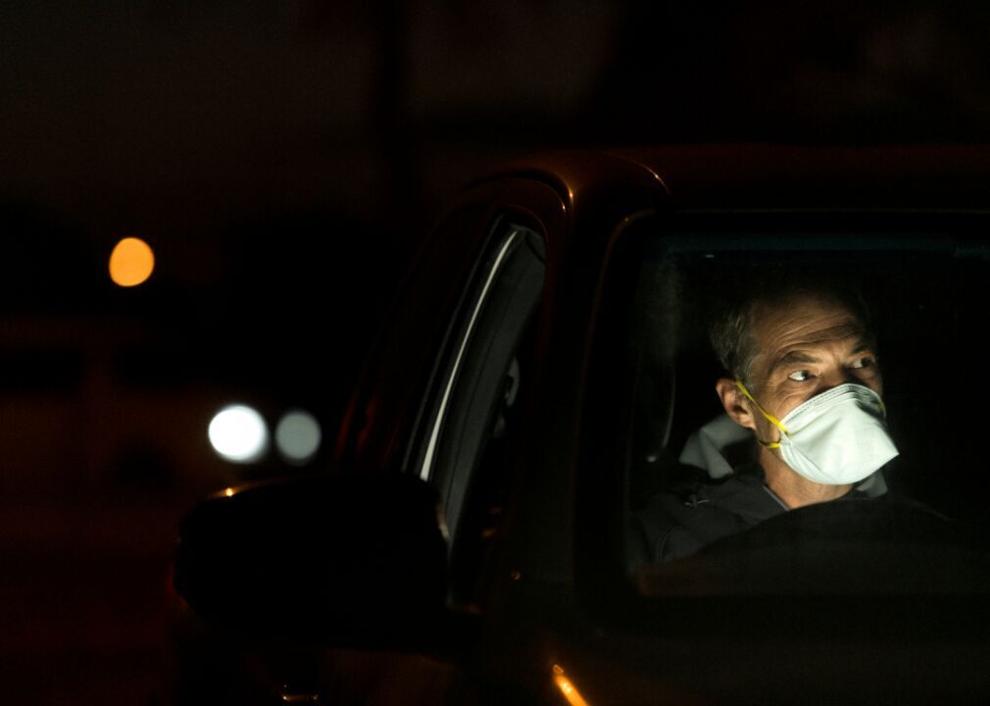 What are the priority health conditions for vaccination?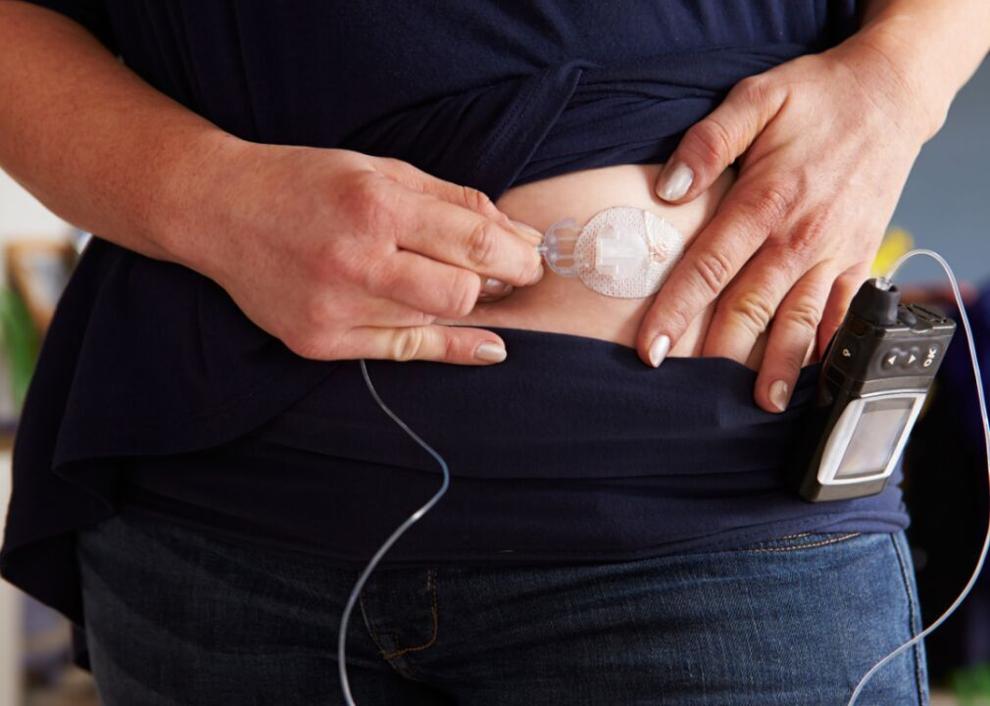 Which jobs are included in top priority essential workers?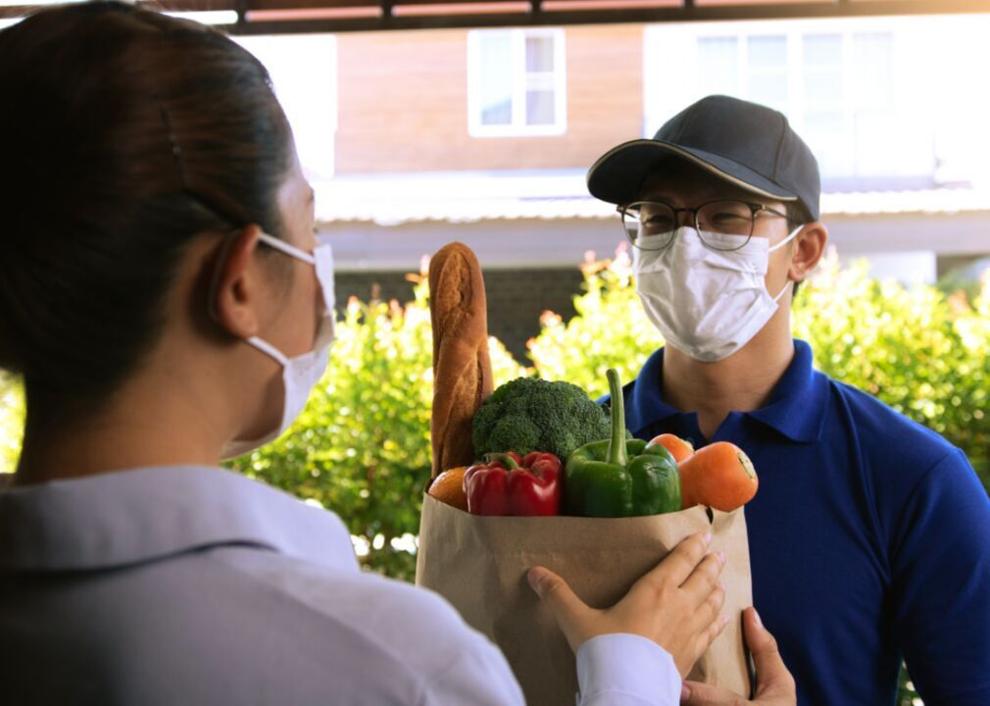 Is there an alert system to tell me when I can be vaccinated?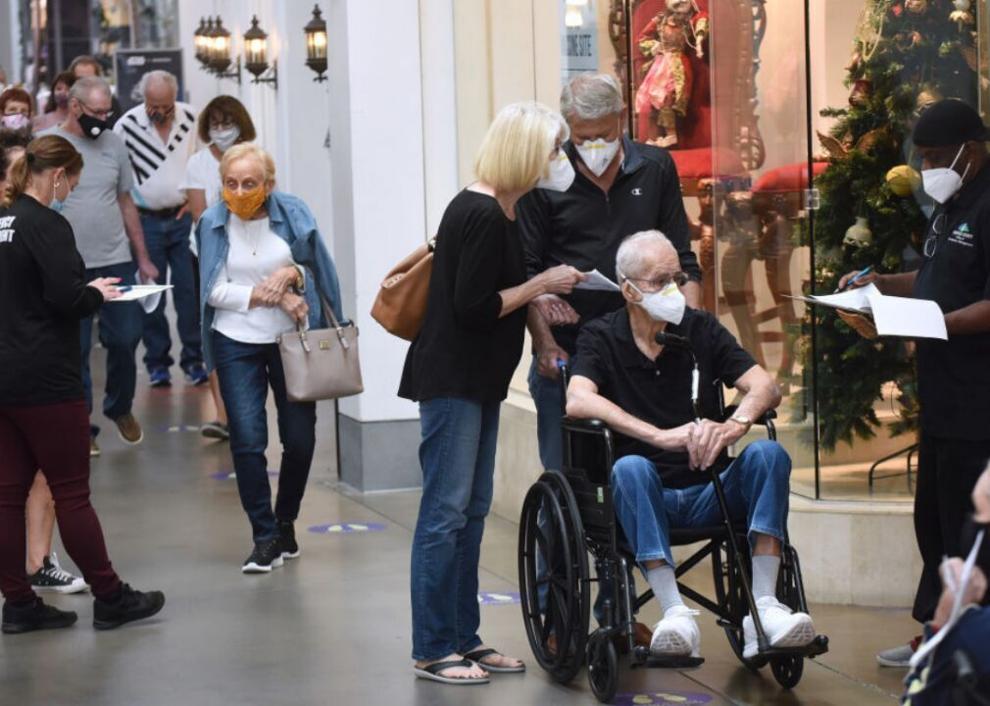 How are doses allocated to states?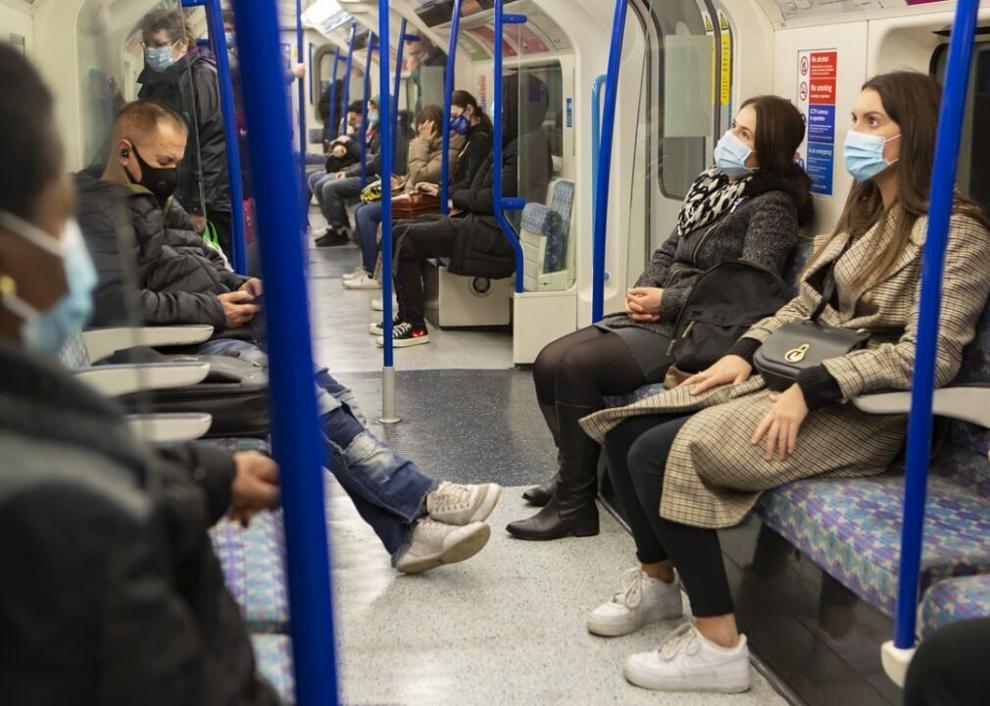 How does dose distribution work?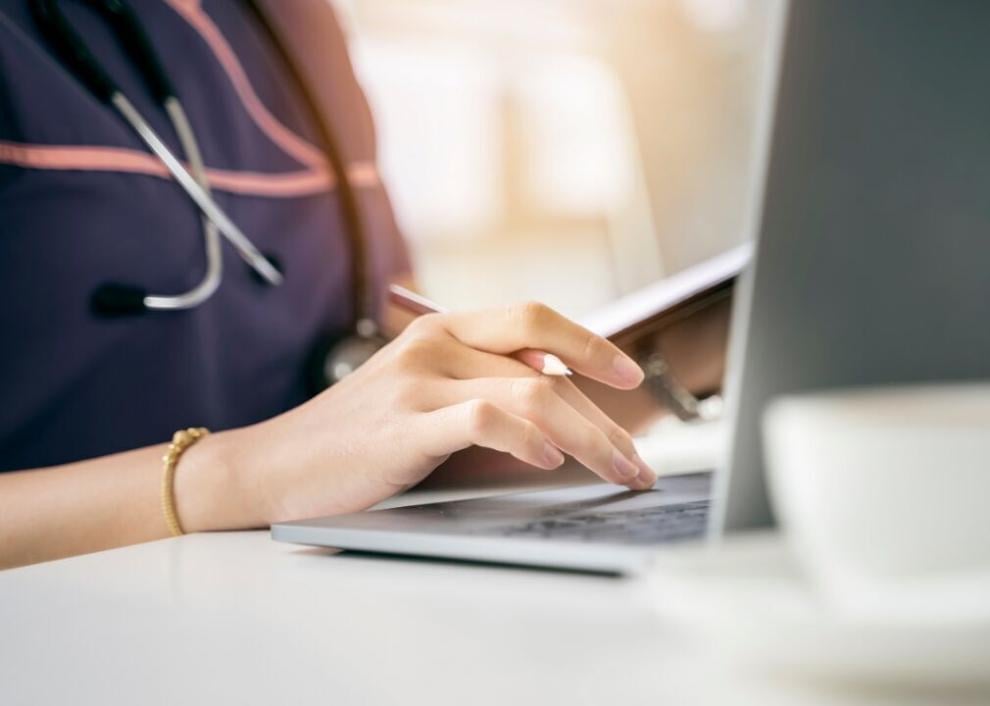 How are vaccinations being counted?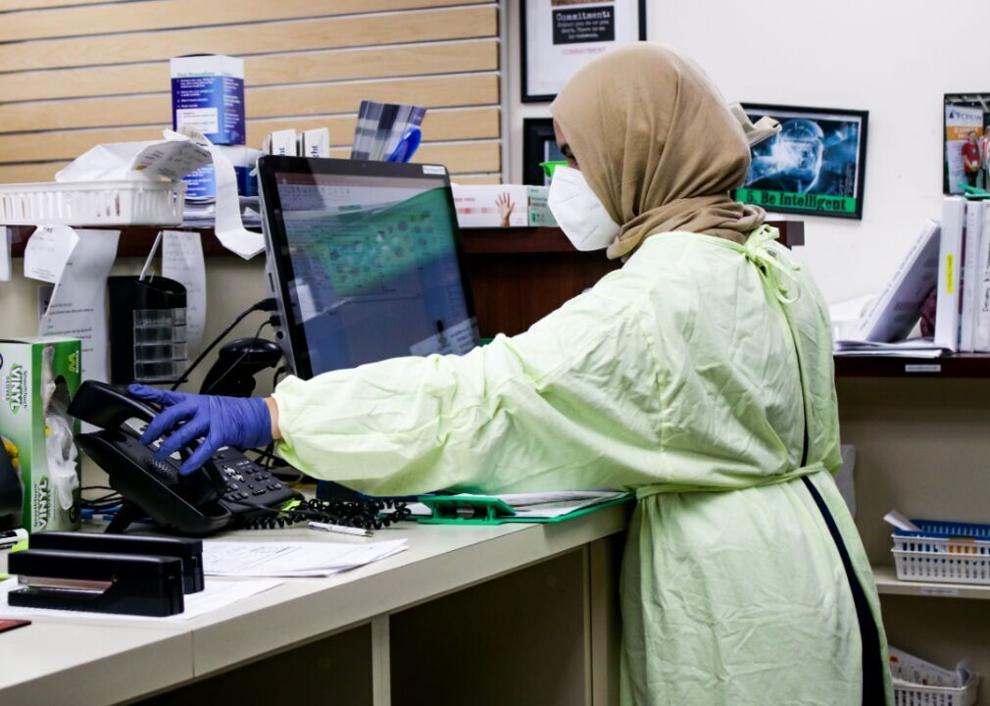 How many people have been vaccinated so far?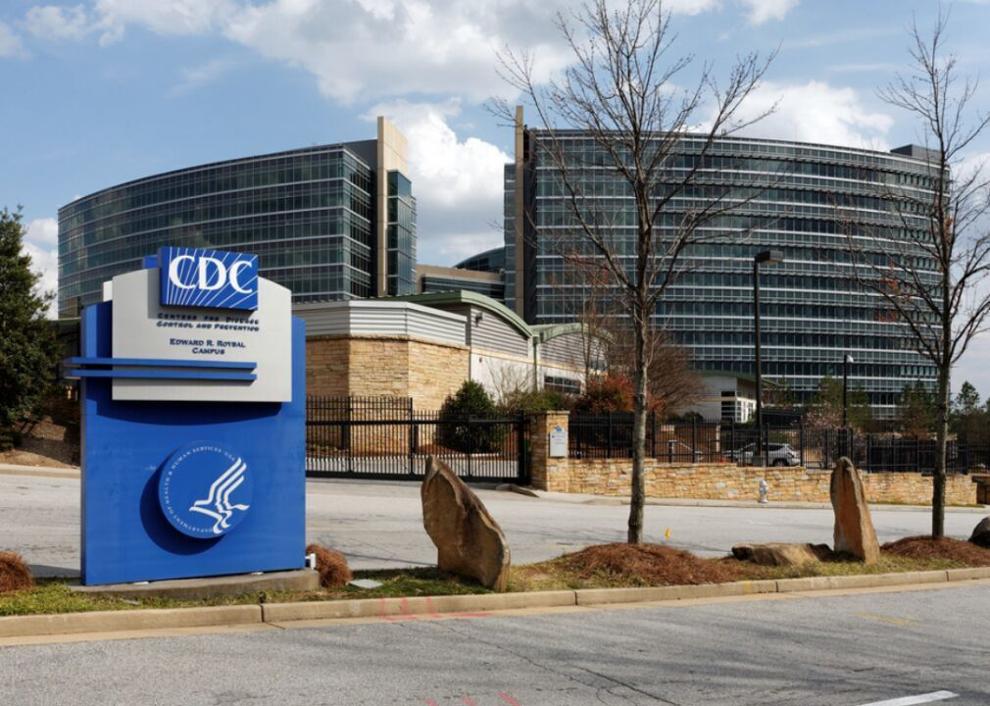 Where will I be able to get vaccinated?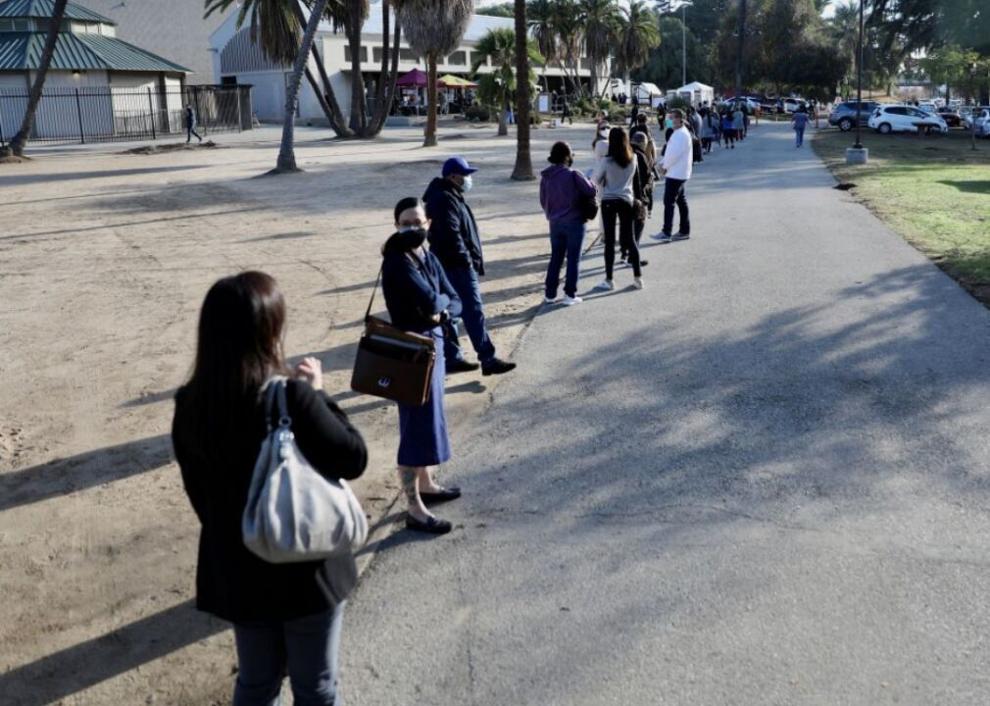 How far apart are the first and second doses?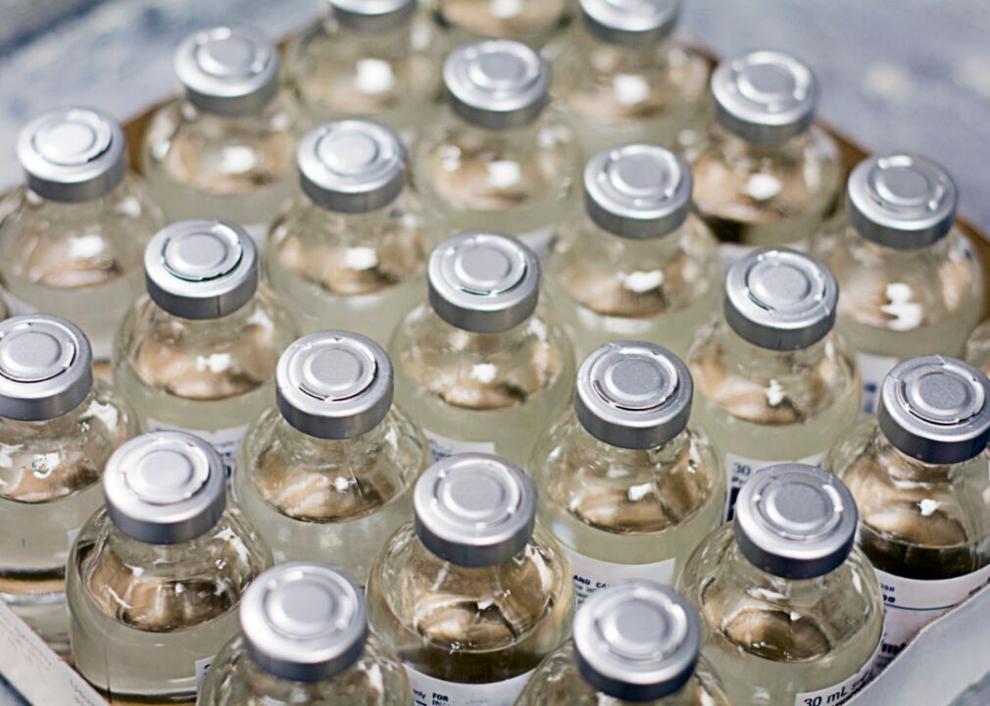 How does the new coronavirus mutation affect current vaccines?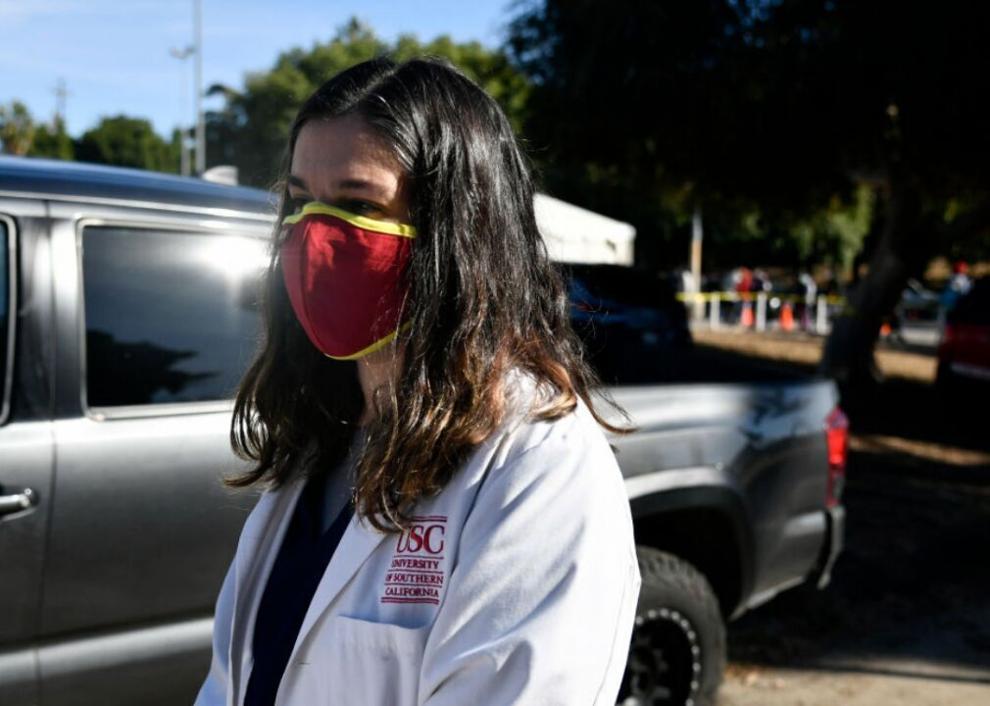 Why did the UK change its dosing strategy?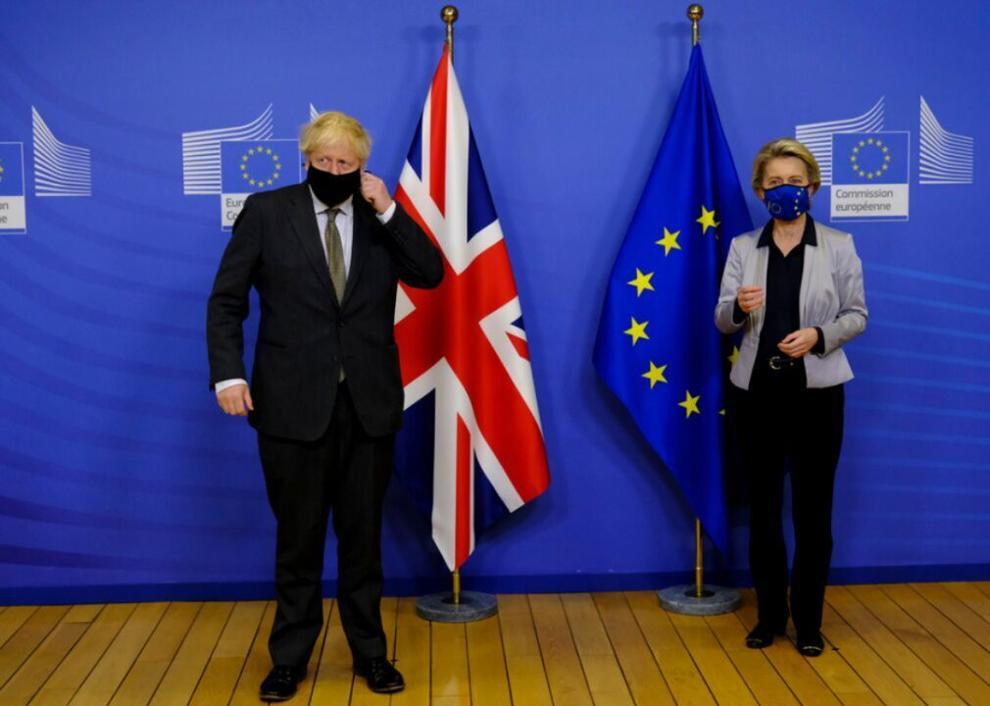 What other vaccines are in the pipeline?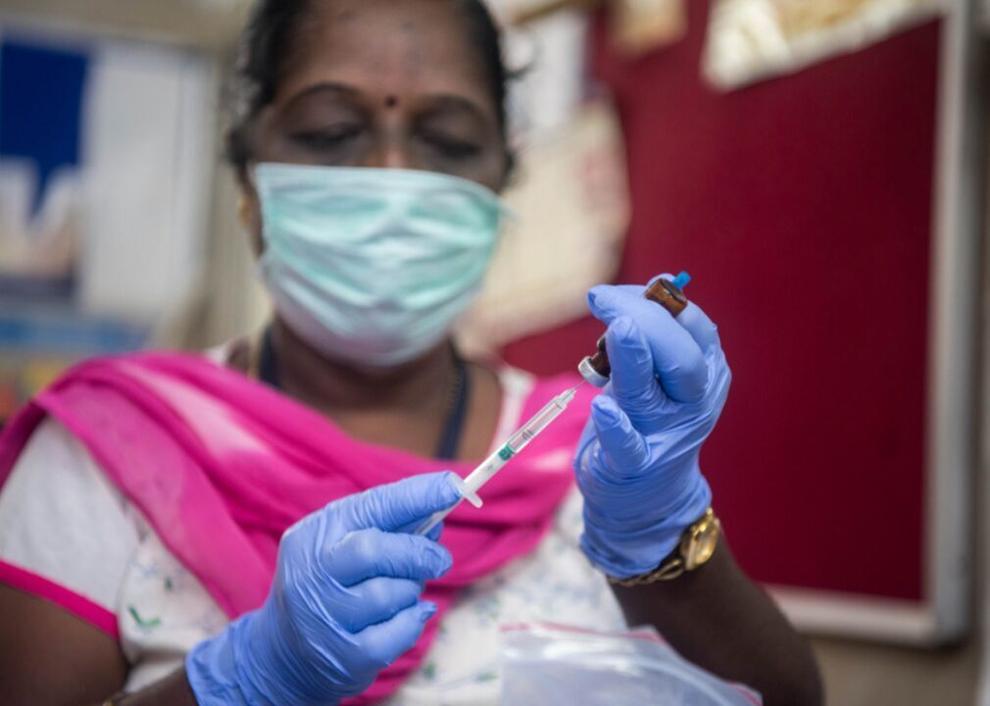 Virus by the numbers