President-elect Joe Biden has pledged to boost supplies of coronavirus vaccine and set up new vaccination sites to meet his goal of 100 million shots in 100 days. It's part of a broader COVID strategy that also seeks to straighten out snags in testing and ensure minority communities are not left out.
"Some wonder if we are reaching too far," Biden said Friday. "Let me be clear, I'm convinced we can get it done."
The real payoff, Biden said, will come from uniting the nation in a new effort grounded in science.
Biden spoke a day after unveiling a $1.9 trillion "American Rescue Plan" to confront the virus and provide temporary support for a shaky economy. About $400 billion of the plan is focused on measures aimed at controlling the virus. Those range from mass vaccination centers to more sophisticated scientific analysis of new strains and squads of local health workers to trace the contacts of infected people.
"You have my word: We will manage the hell out of this operation," Biden declared. He underscored a need for Congress to approve more money and for people to keep following basic precautions, such as wearing masks, avoiding gatherings and frequently washing their hands.
Answers to 30 common COVID-19 vaccine questions
How do the Pfizer and Moderna vaccines work?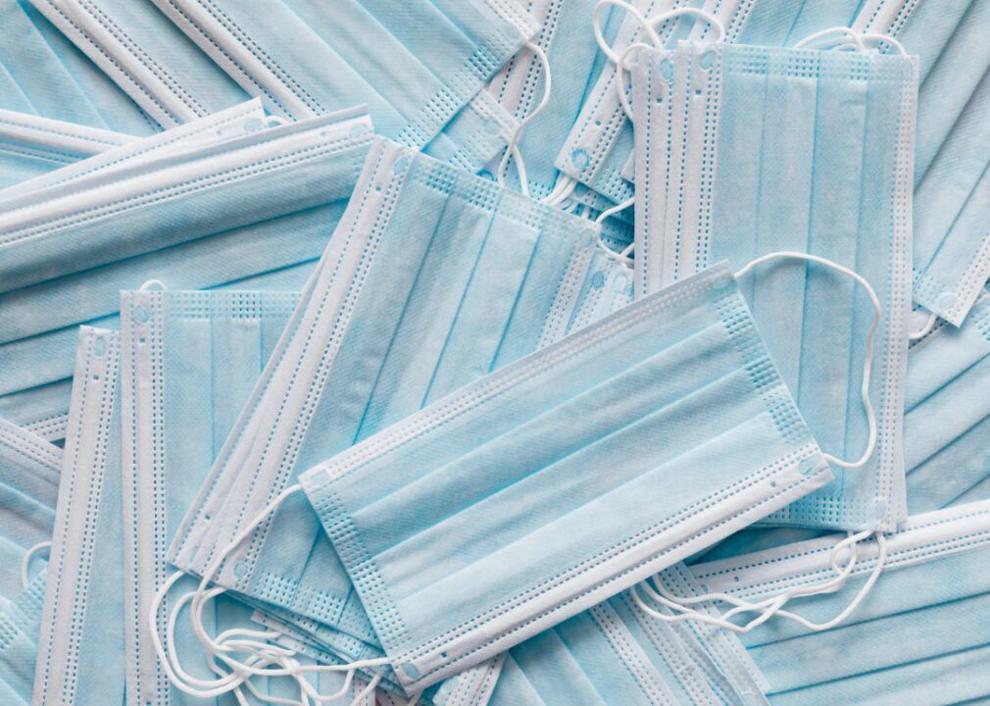 How do the two approved vaccines differ?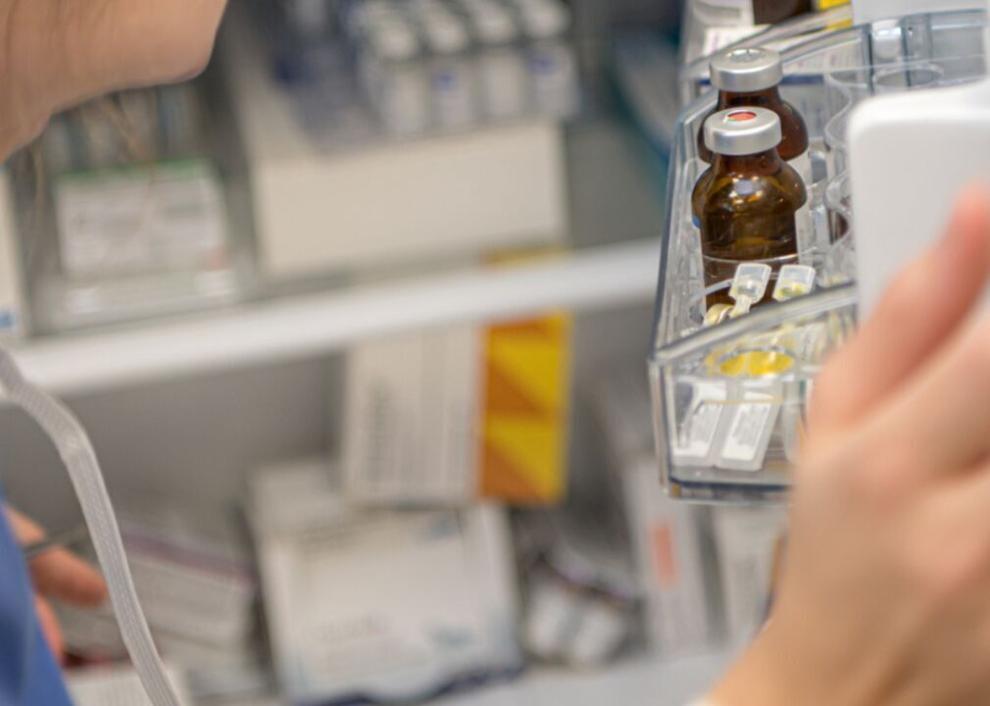 Are there any side effects?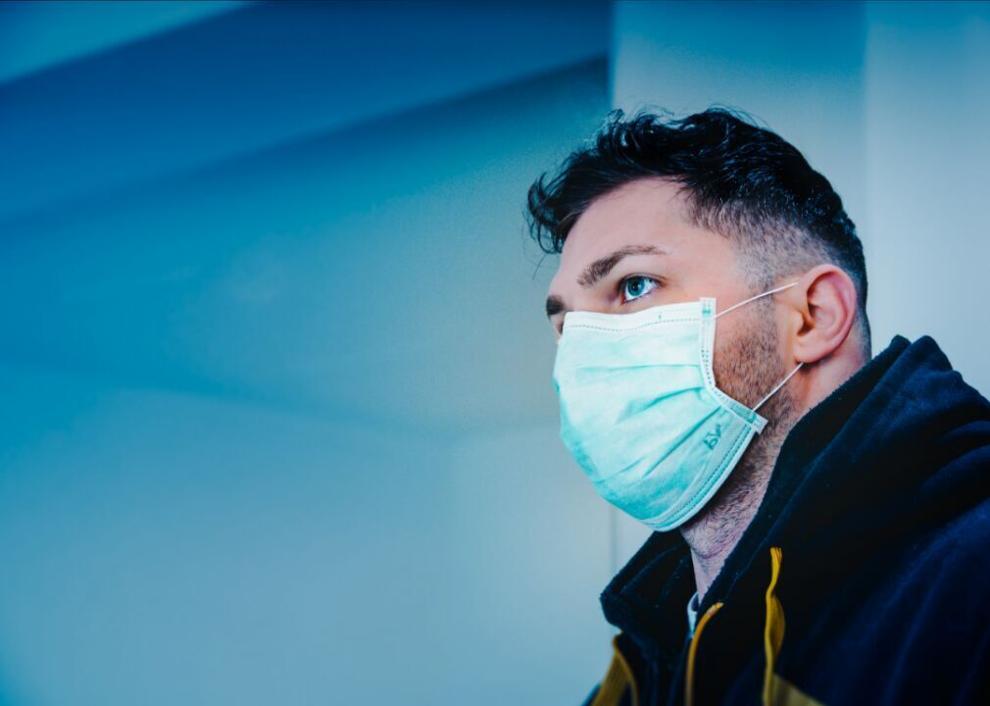 How did we develop vaccines so quickly?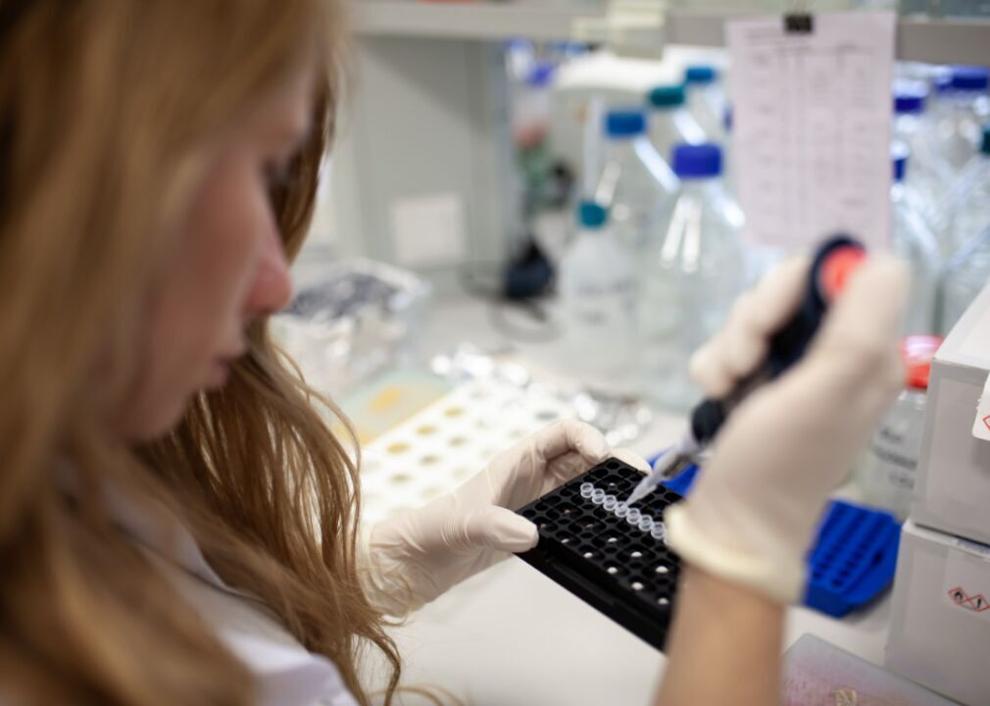 How do we know these vaccines are safe?
What does 'emergency use' mean vs. full approval?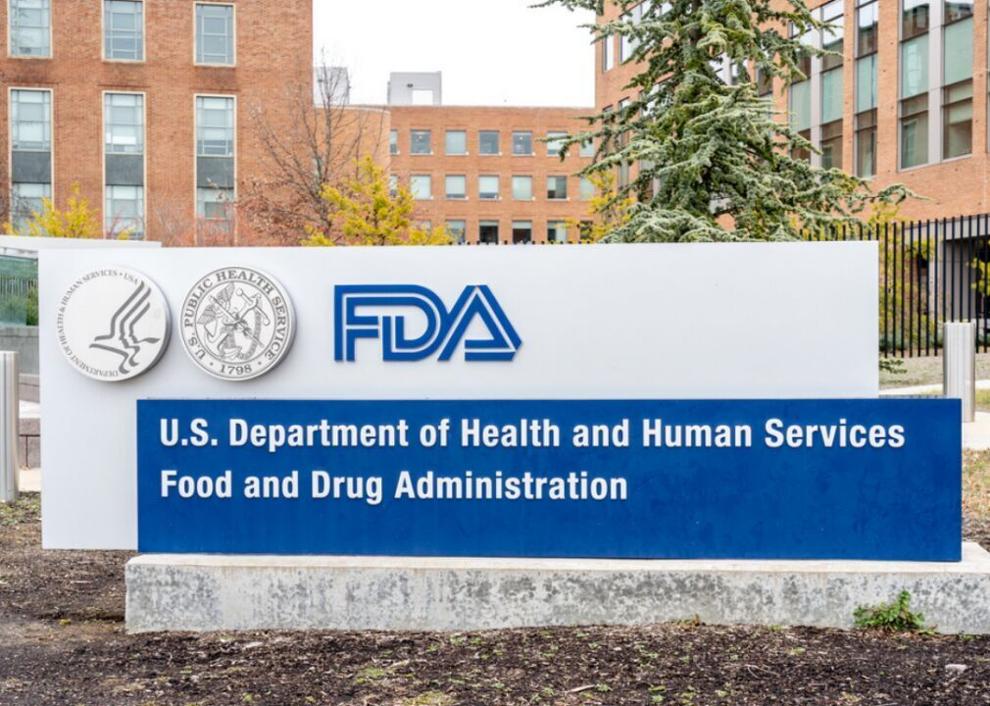 Why are two doses necessary?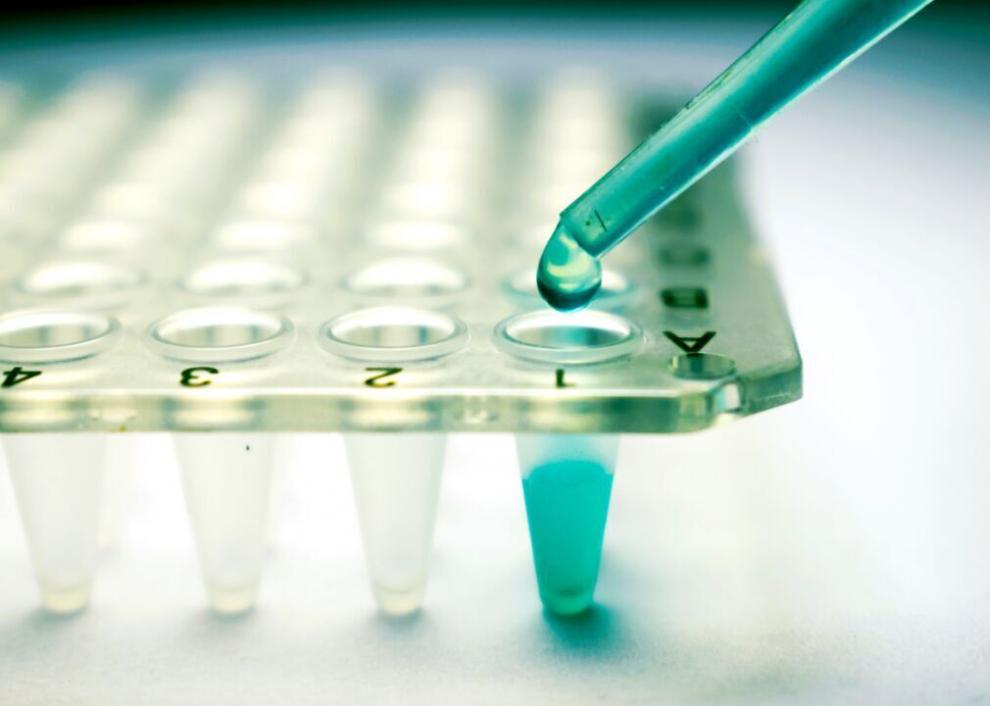 How long does it take for the vaccine to work?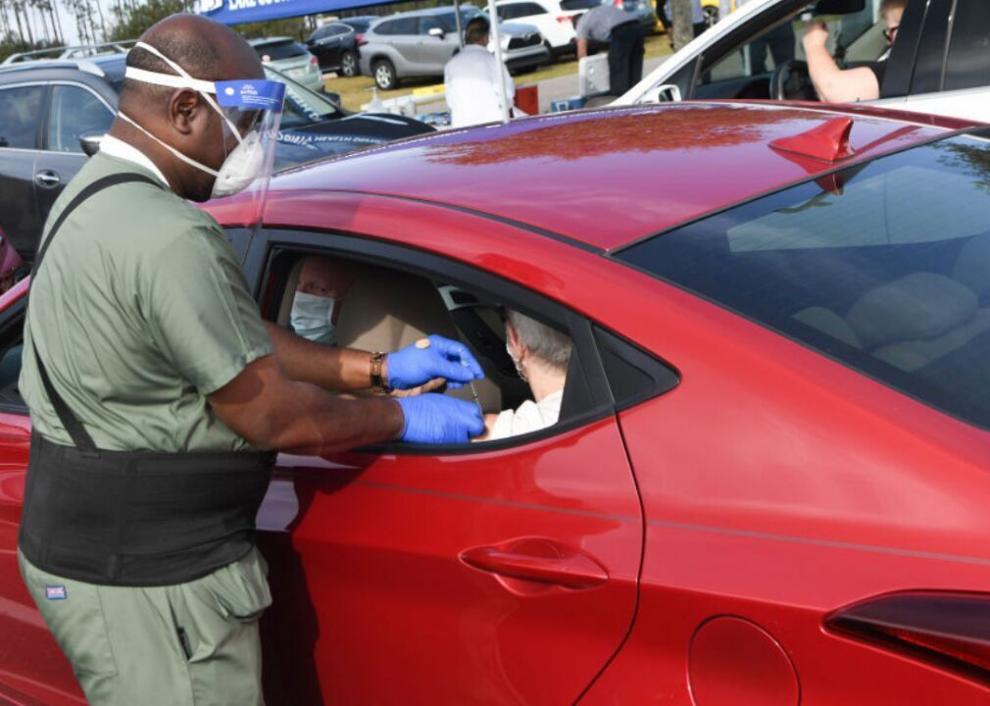 Why have some people had allergic reactions?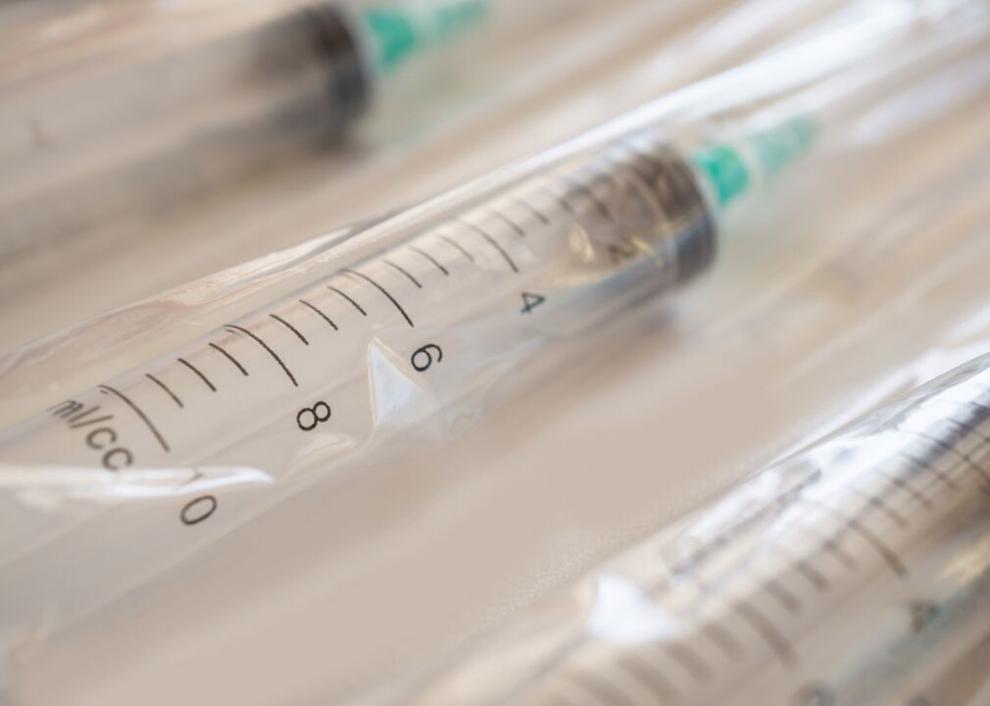 Should I get the vaccine if I carry an EpiPen?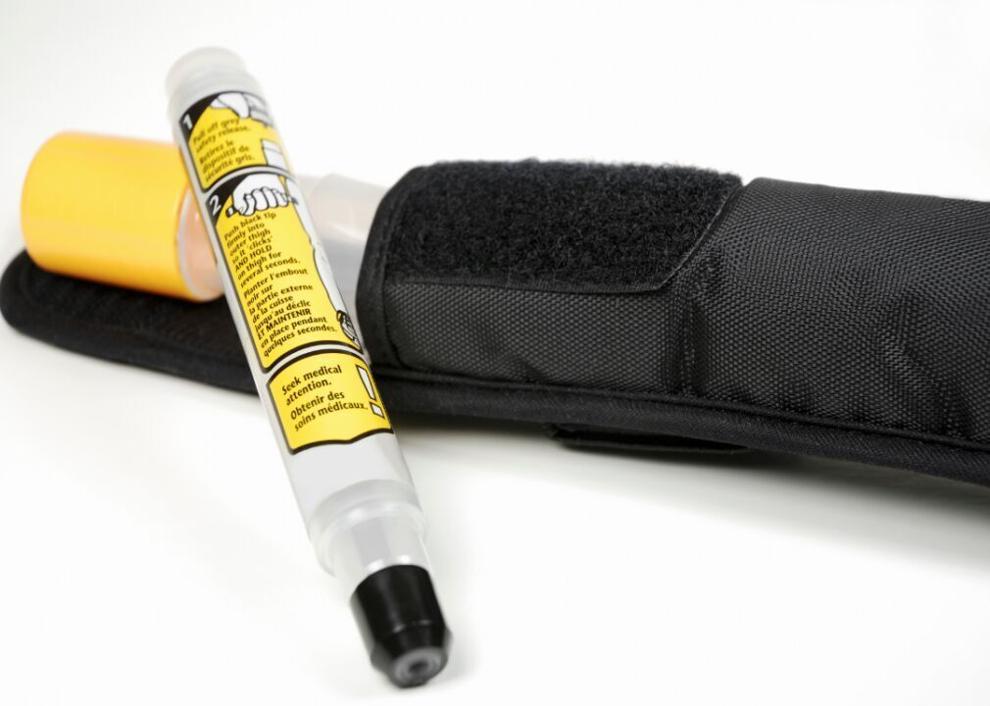 Are COVID-19 vaccines safe for kids?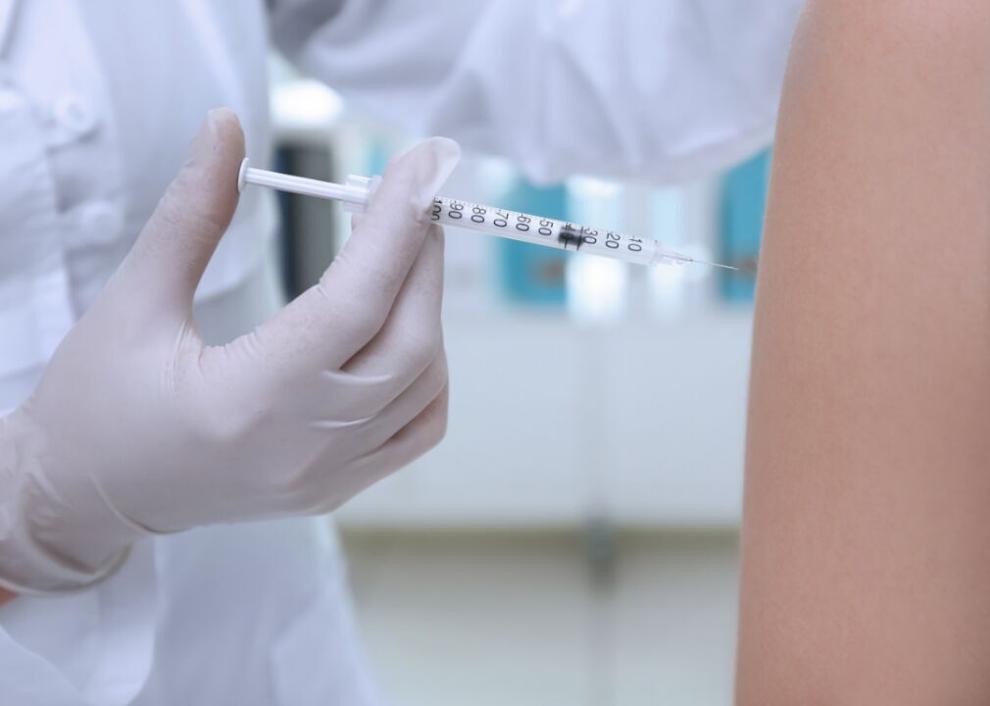 What is a 'first priority' group and who is in it?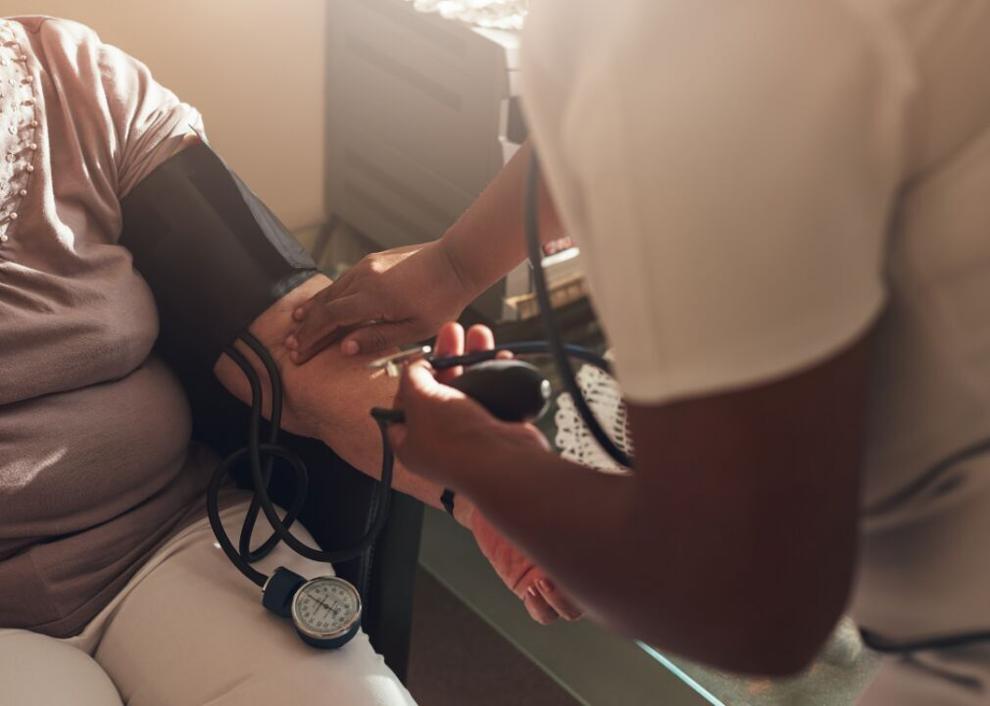 When will I get vaccinated?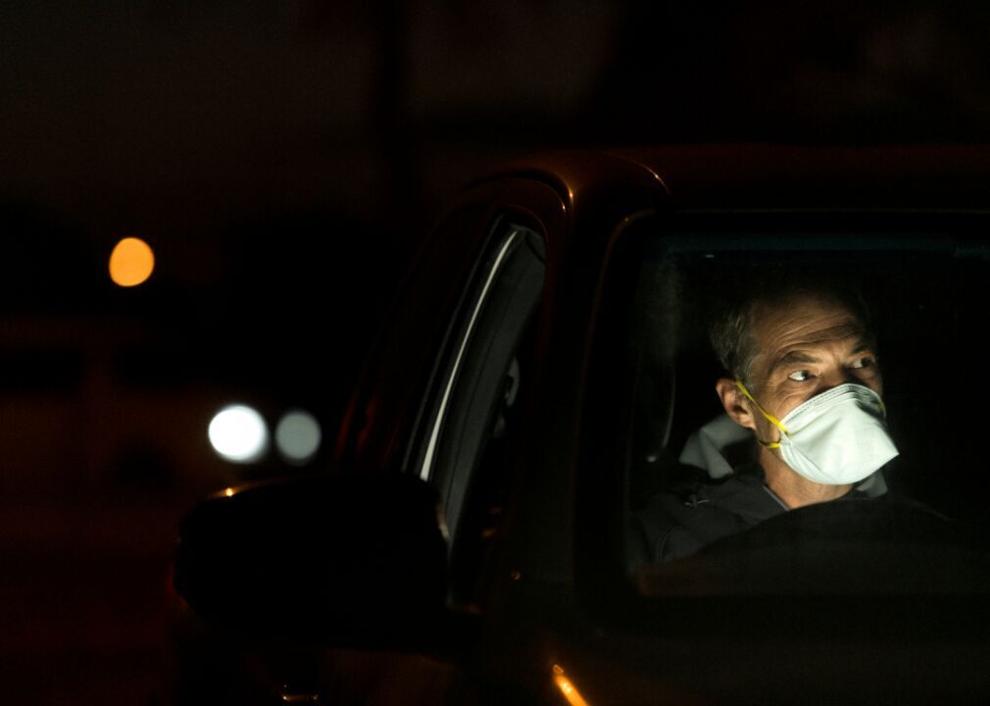 What are the priority health conditions for vaccination?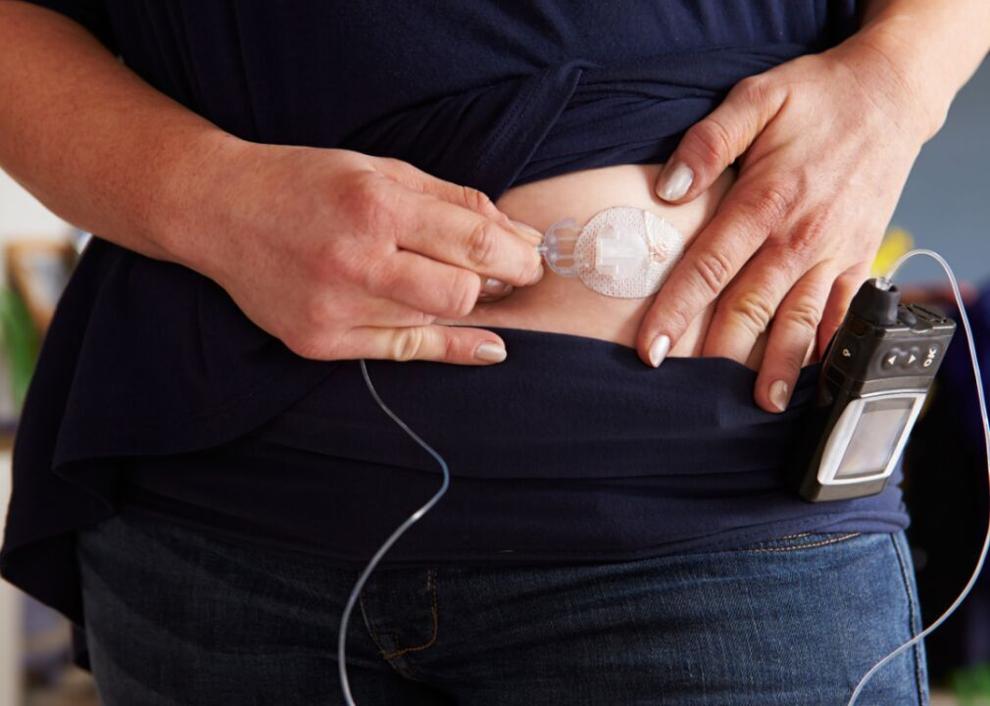 Which jobs are included in top priority essential workers?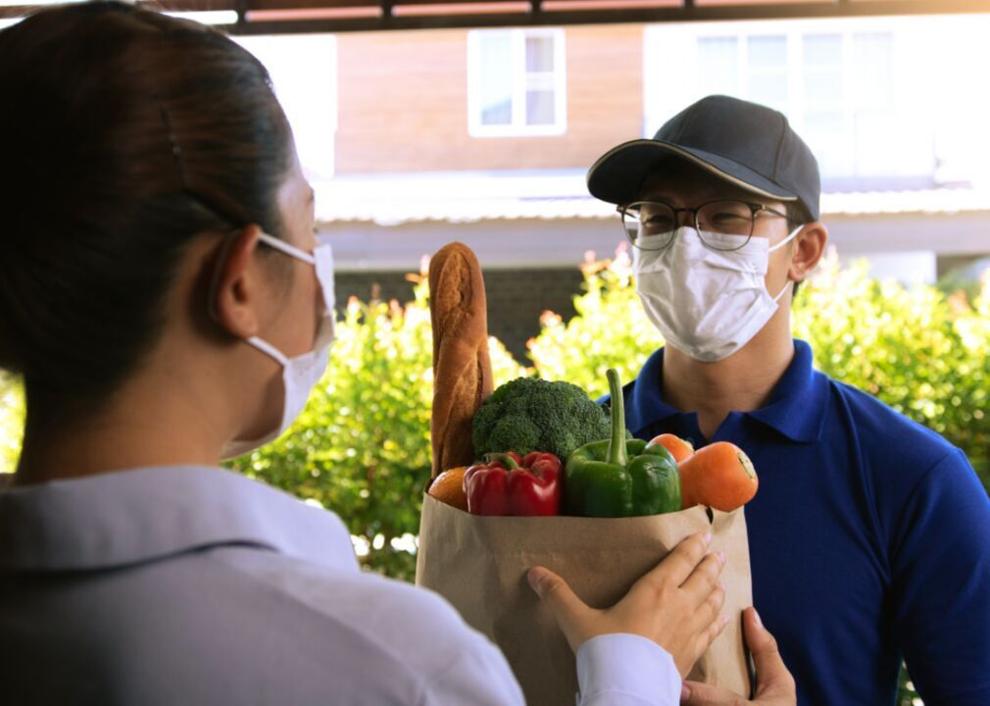 Is there an alert system to tell me when I can be vaccinated?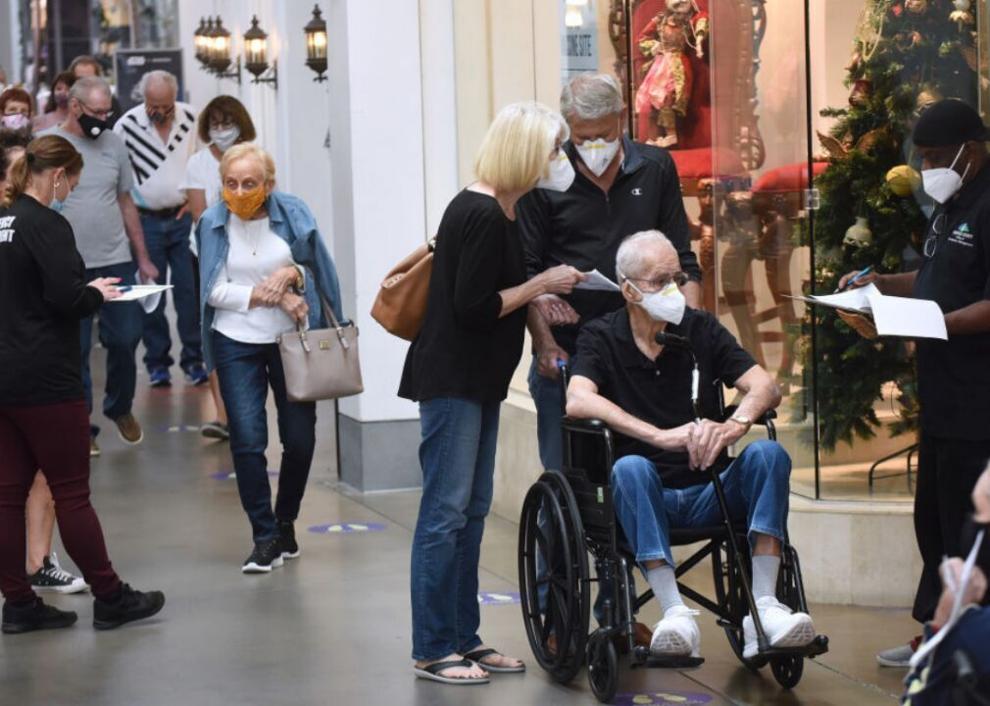 How are doses allocated to states?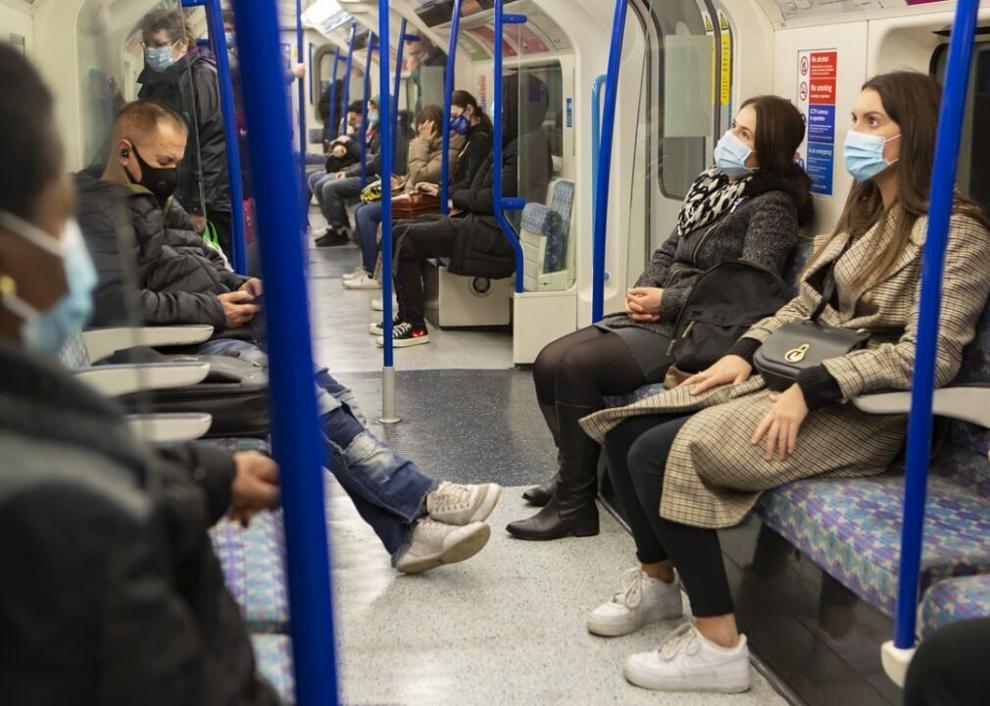 How does dose distribution work?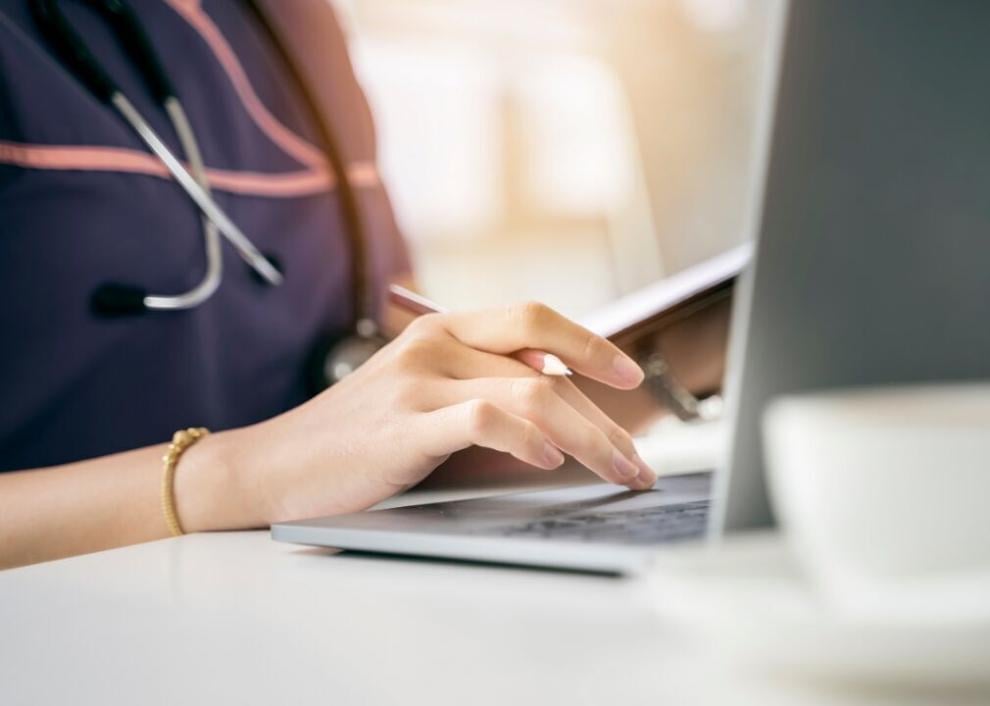 How are vaccinations being counted?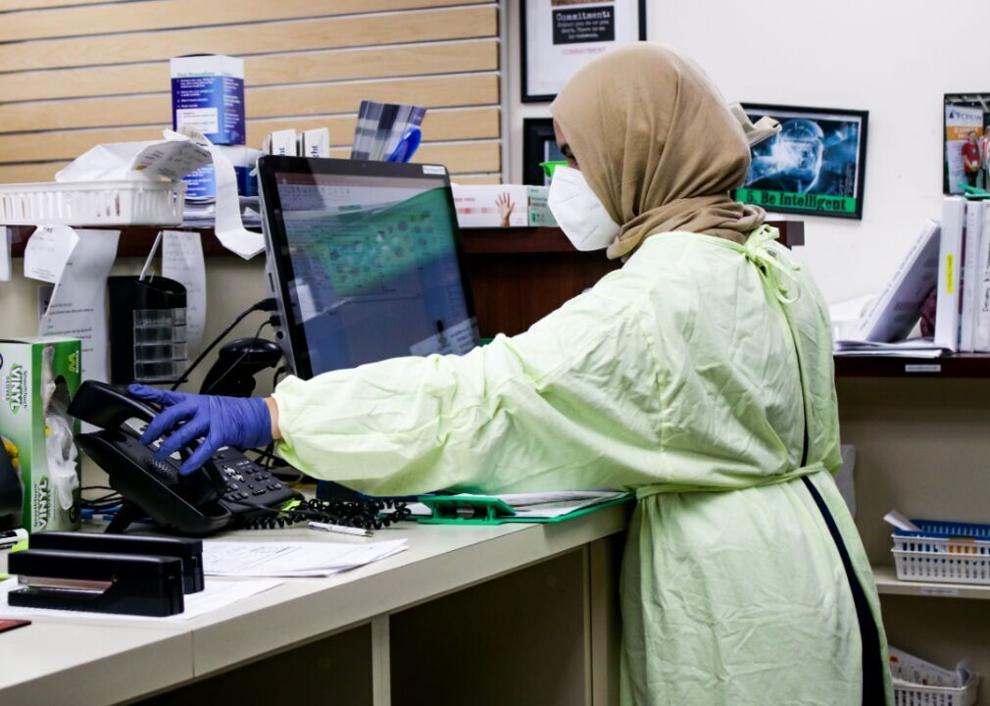 How many people have been vaccinated so far?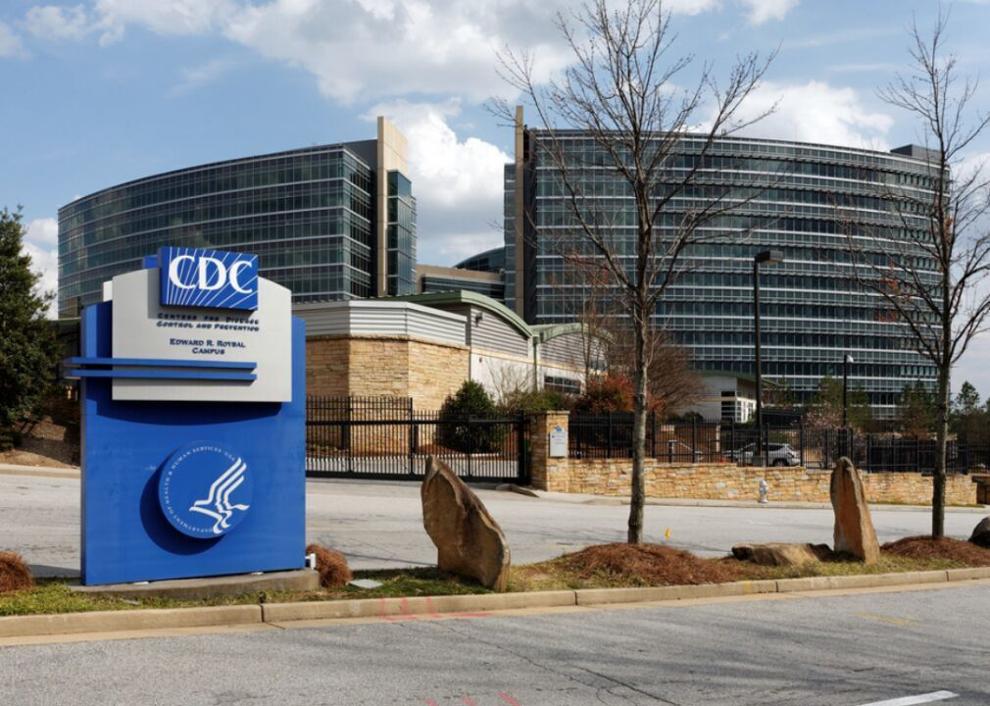 Where will I be able to get vaccinated?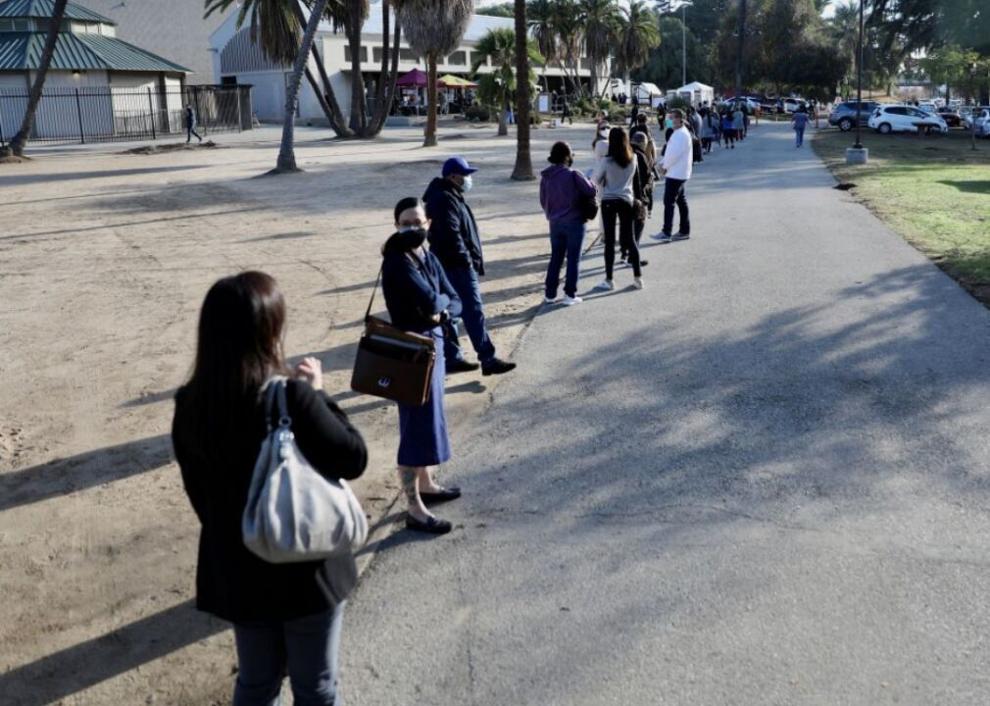 How far apart are the first and second doses?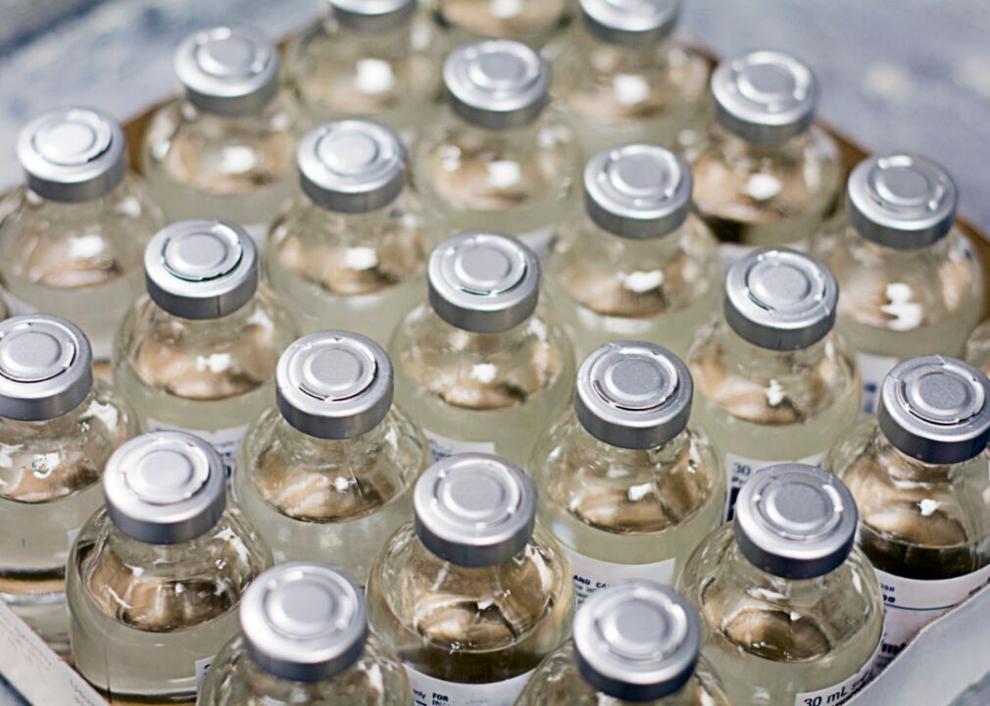 How does the new coronavirus mutation affect current vaccines?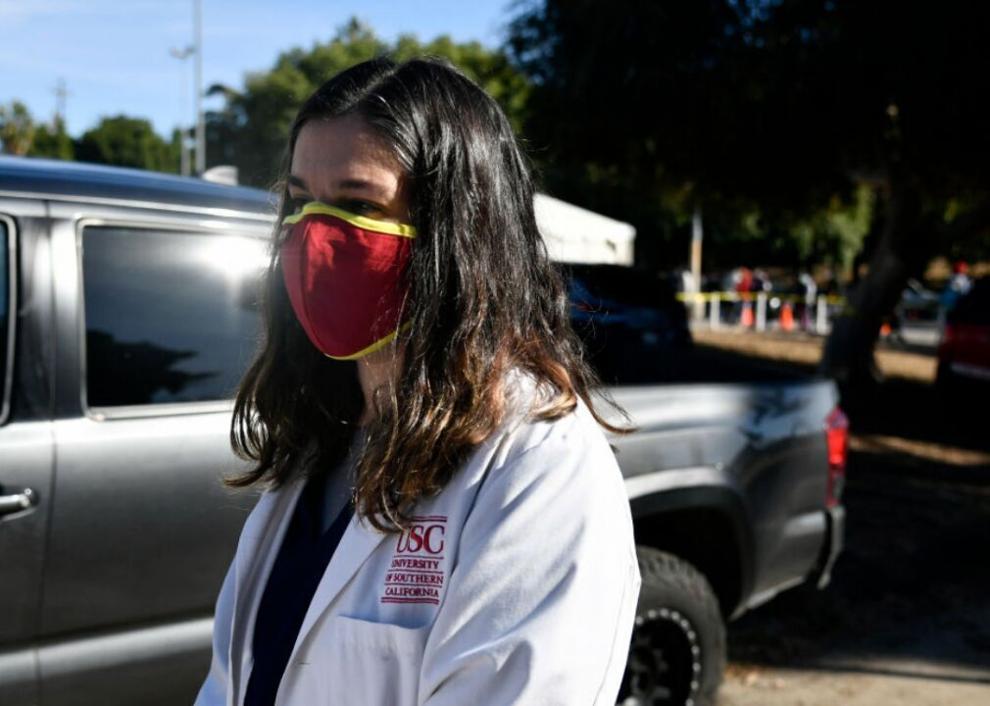 Why did the UK change its dosing strategy?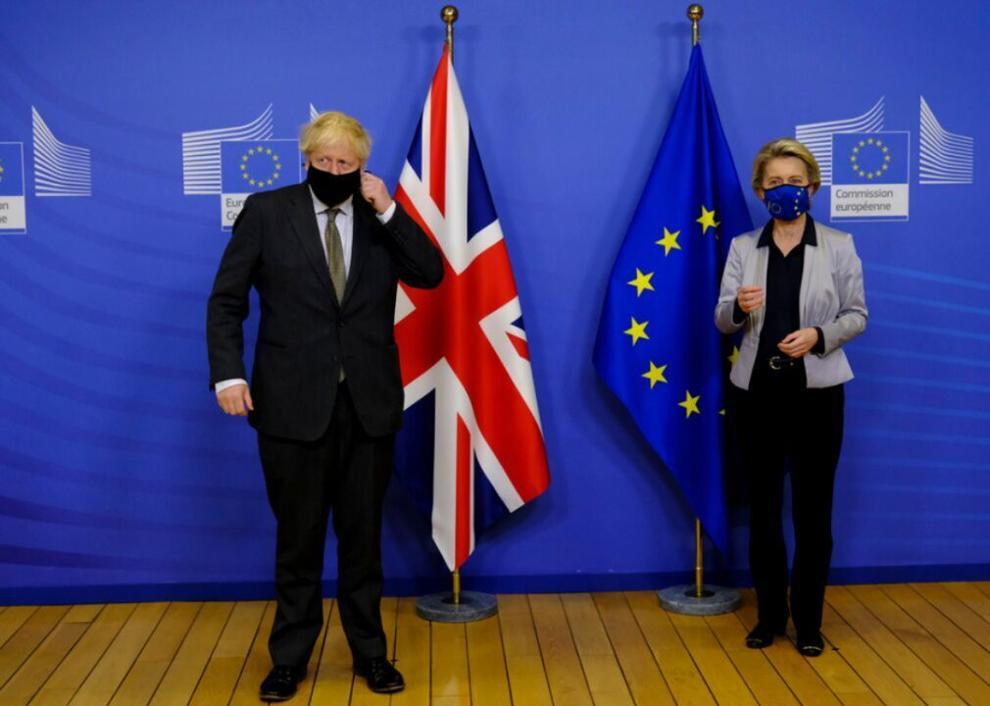 What other vaccines are in the pipeline?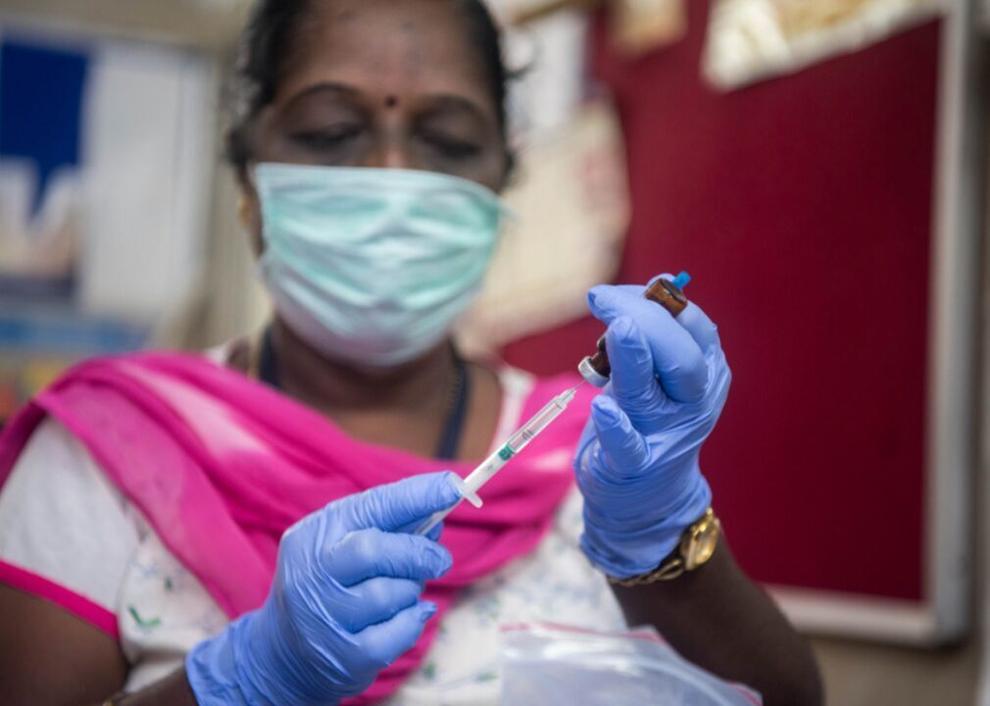 5 charts outline the COVID-19 vaccine as Americans start getting their shots
5 charts outline the COVID-19 vaccine as Americans start getting their shots
script type="text/javascript"!function()("use strict";window.addEventListener("message",(function(a)(if(void 0!==a.data("datawrapper-height"))for(var e in a.data("datawrapper-height"))(var t=document.getElementById("datawrapper-chart-"+e)''document.querySelector("iframe(src(asterisk)='"+e+"')");t&&(t.style.height=a.data("datawrapper-height")(e)+"px"))))))();