PHOTOS: CCHS and EVHS Prom, 2021
In a prom unlike any before, high schools in Culpeper celebrated the 2021 senior class over the past two Saturdays.
On April 24, Eastern View HIgh School held a formal dinner and crowned two royal couples in two separate sessions, to keep the number of students attending limited to the restrictions imposed by COVID-19.
On May 1, Culpeper County High School also held a formal dinner and crowned four royal couples in several sessions.
Look for more coverage of prom this week in the Culpeper Star-Exponent.
CCHS prom fireworks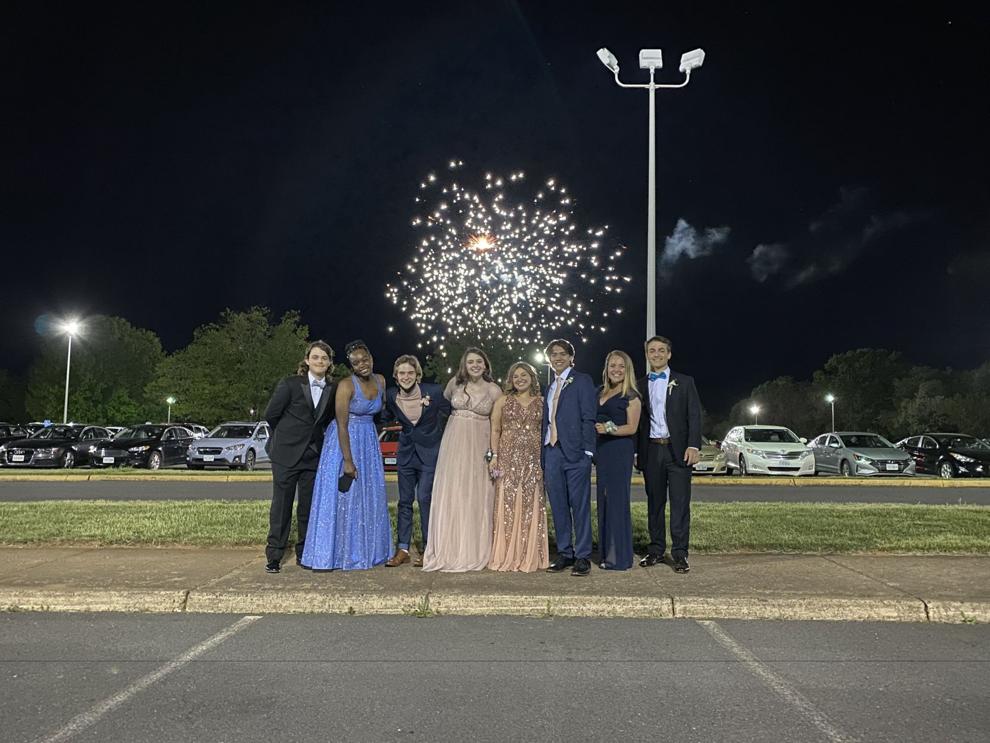 CCHSprom5.jpg
EVHSprom2.jpg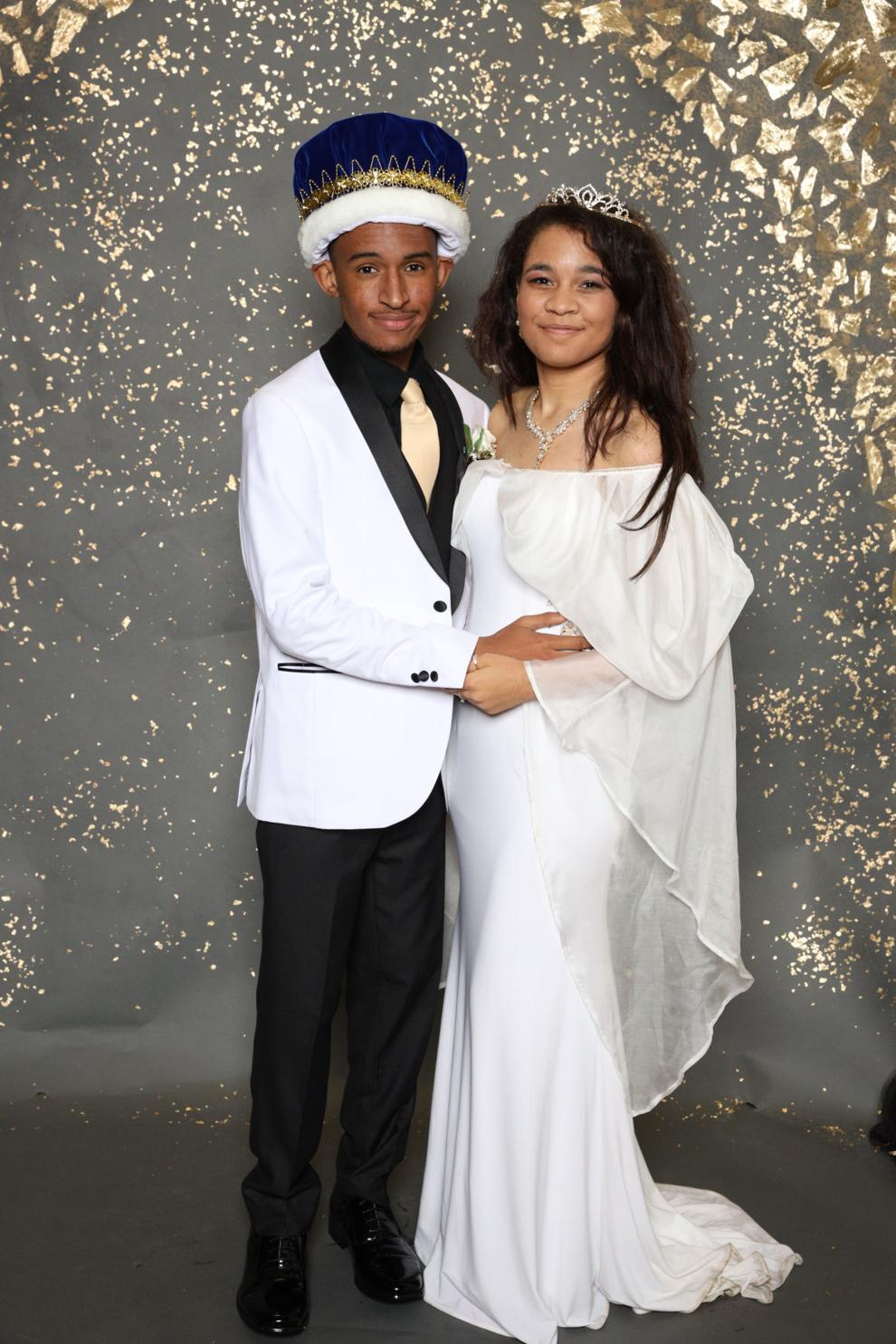 CCHSprom14.jpg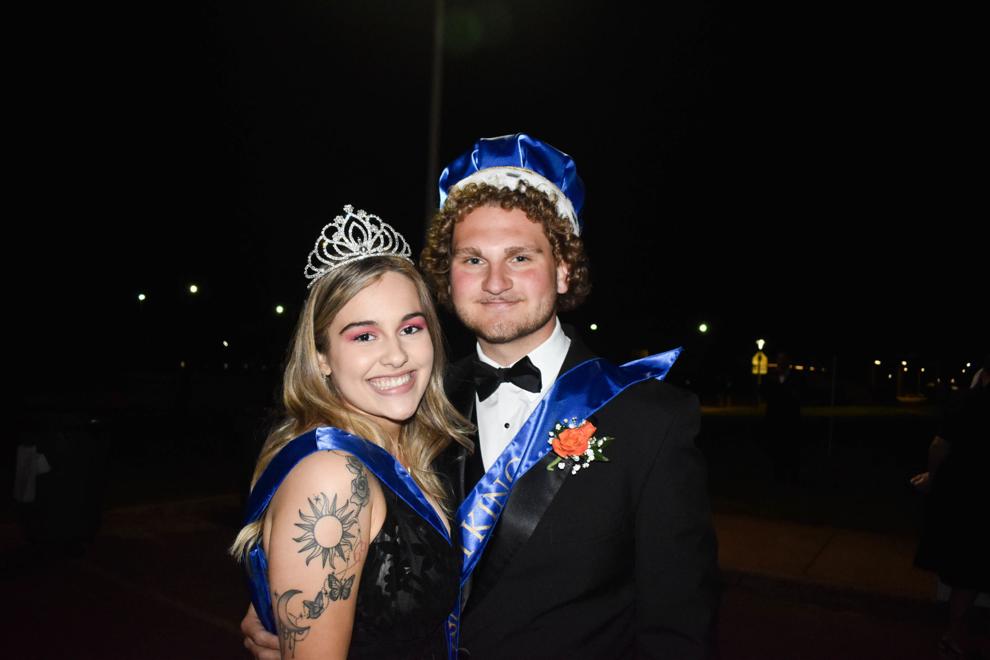 EVHSprom3.jpg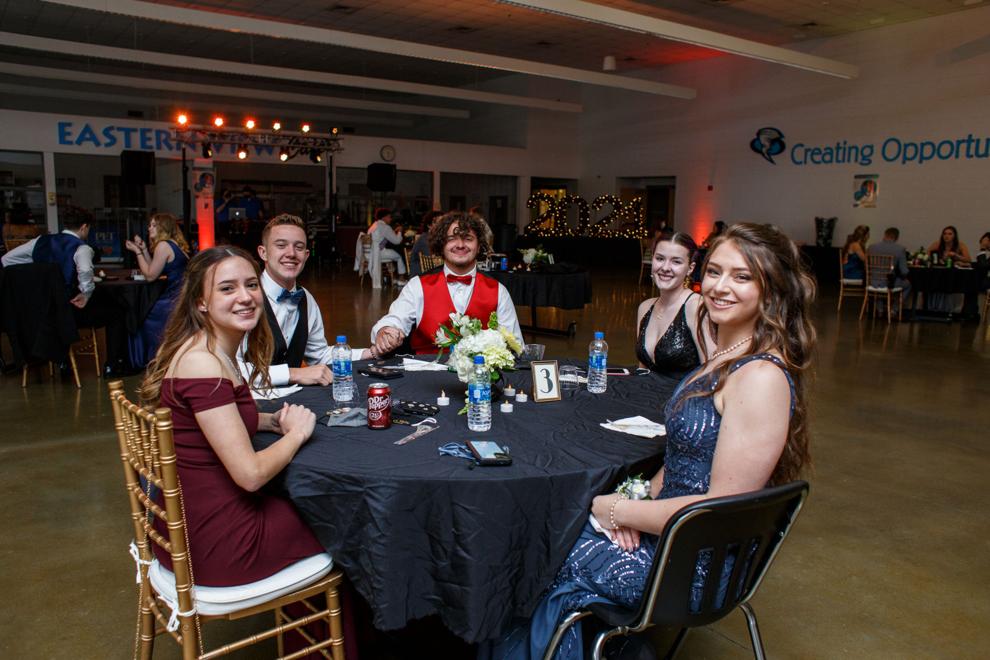 CCHSprom4.jpg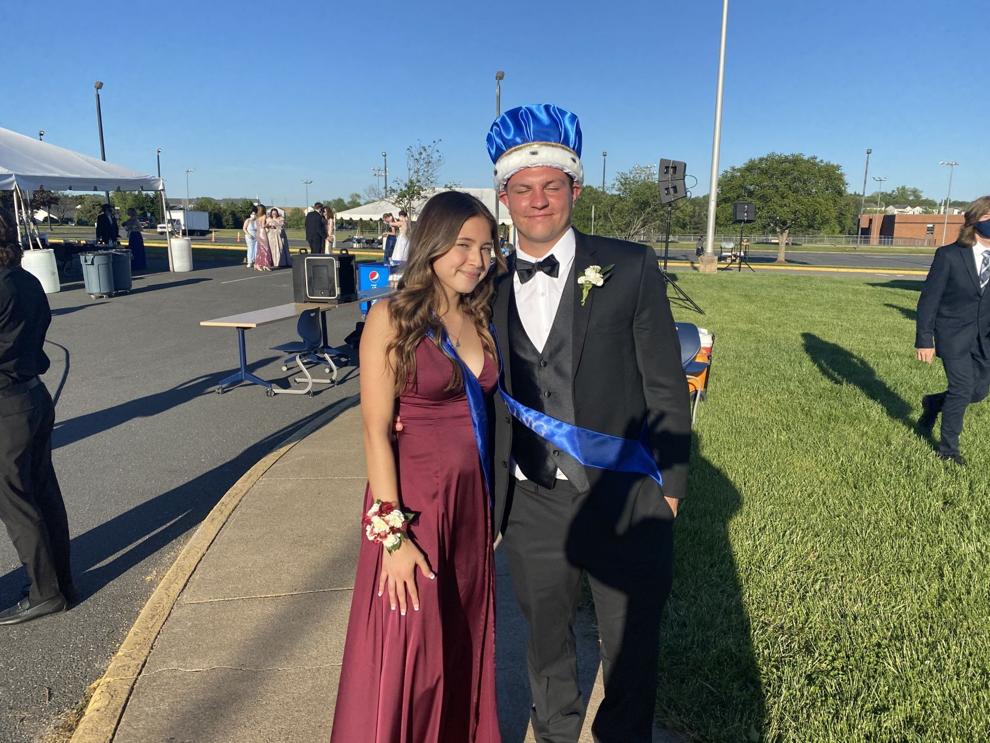 EVHSprom.jpg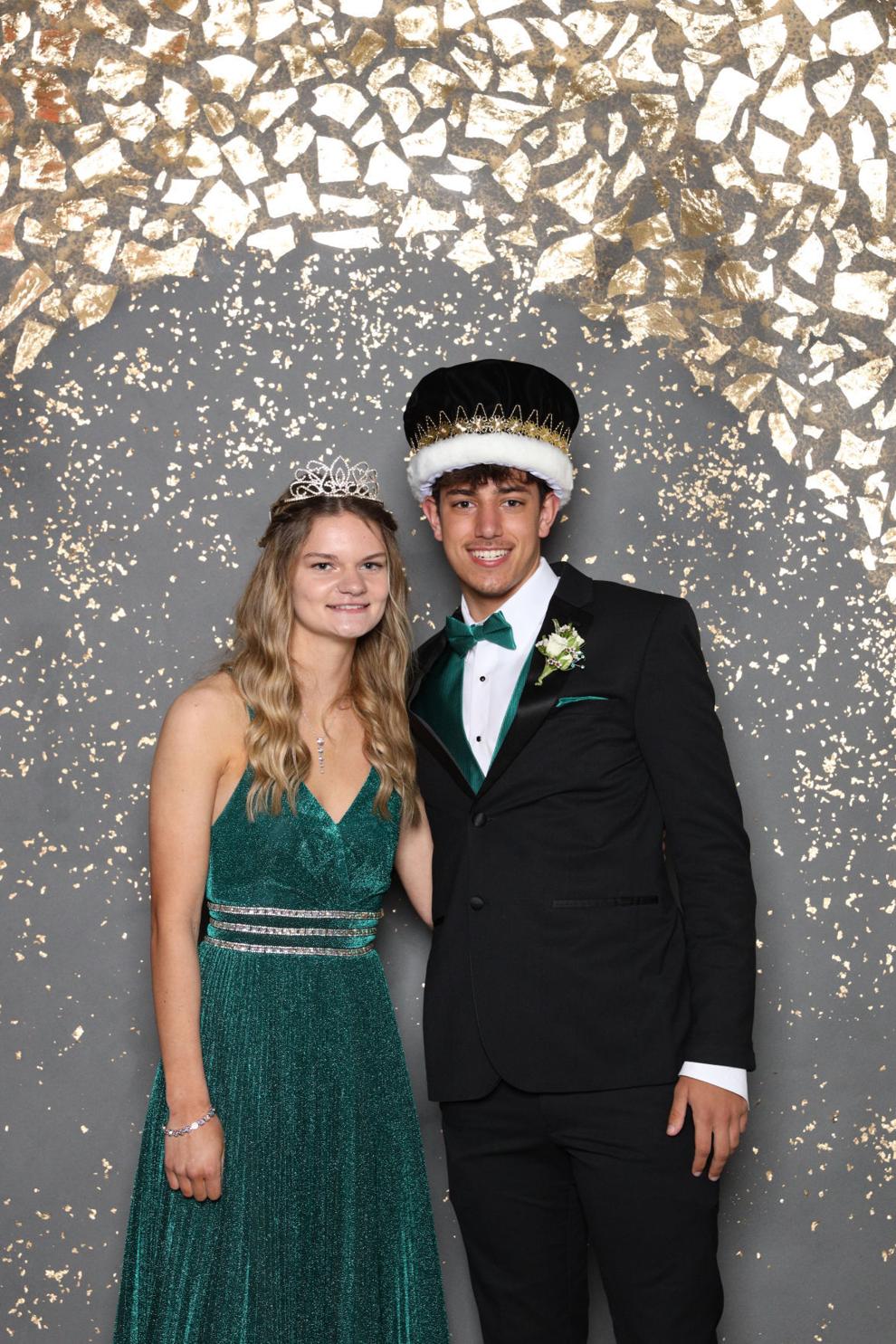 EVHSprom5.jpg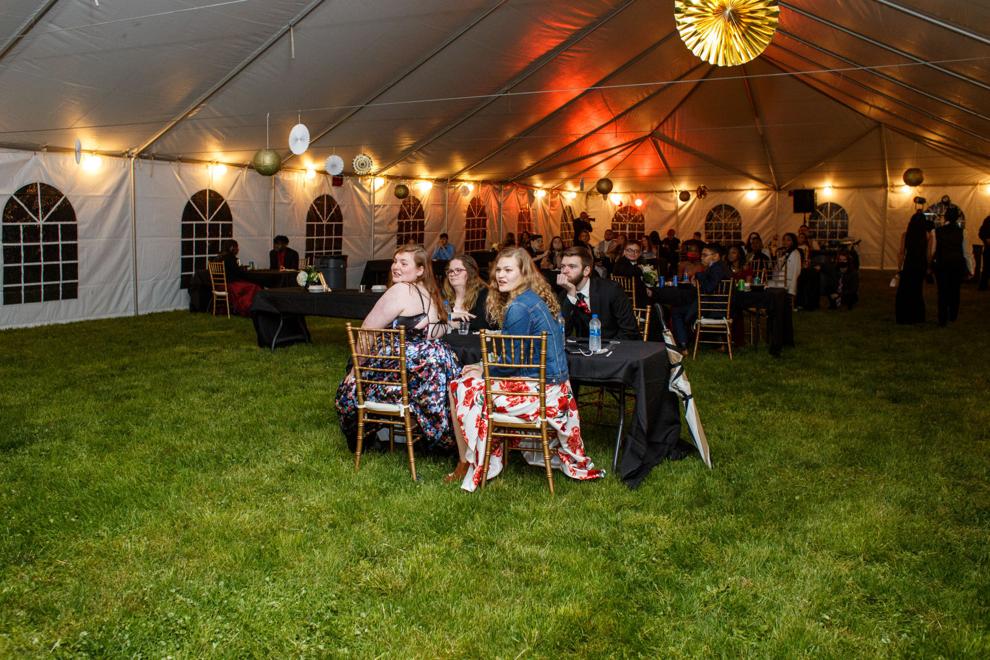 CCHSprom6.jpg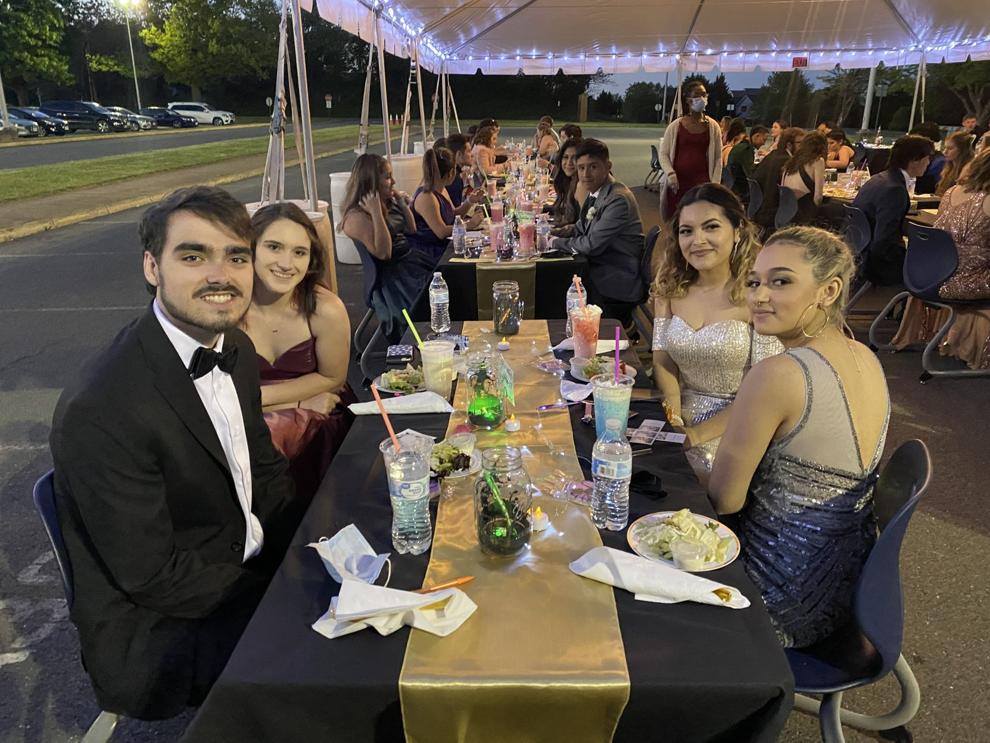 EVHSprom4.jpg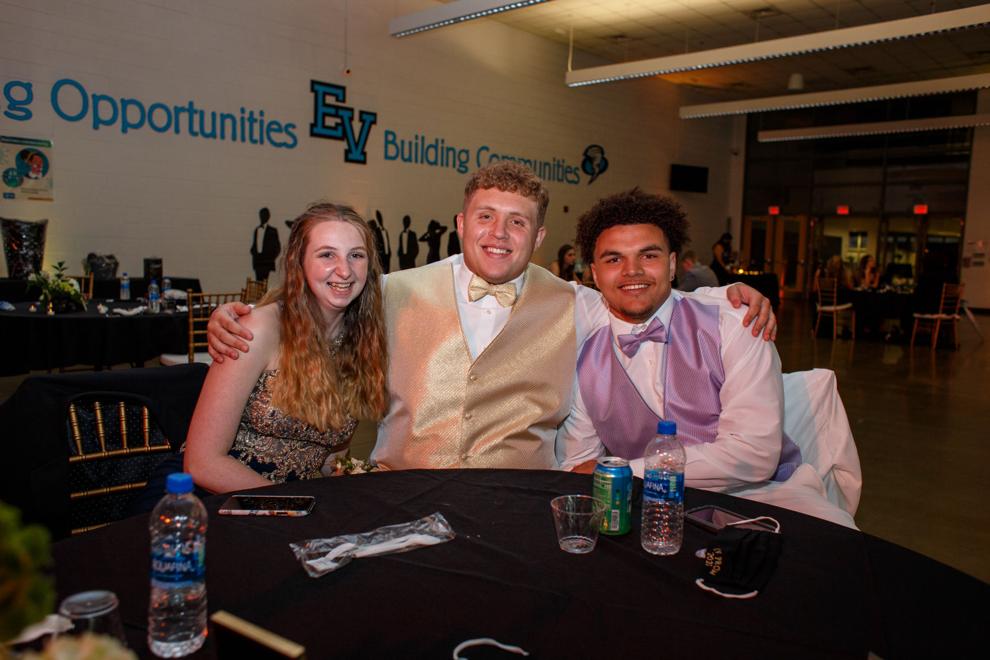 CCHSprom3.jpg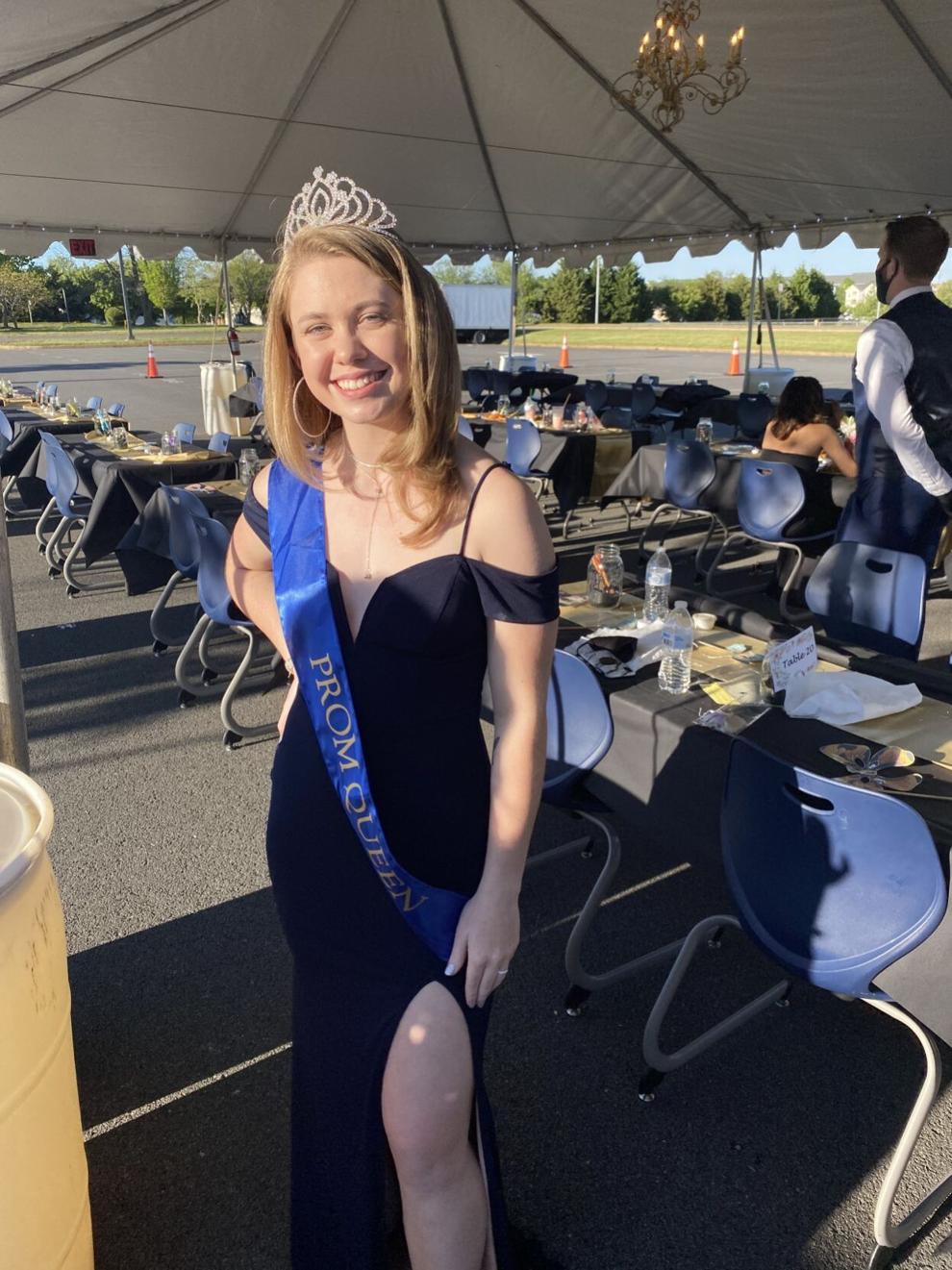 CCHSprom9.JPG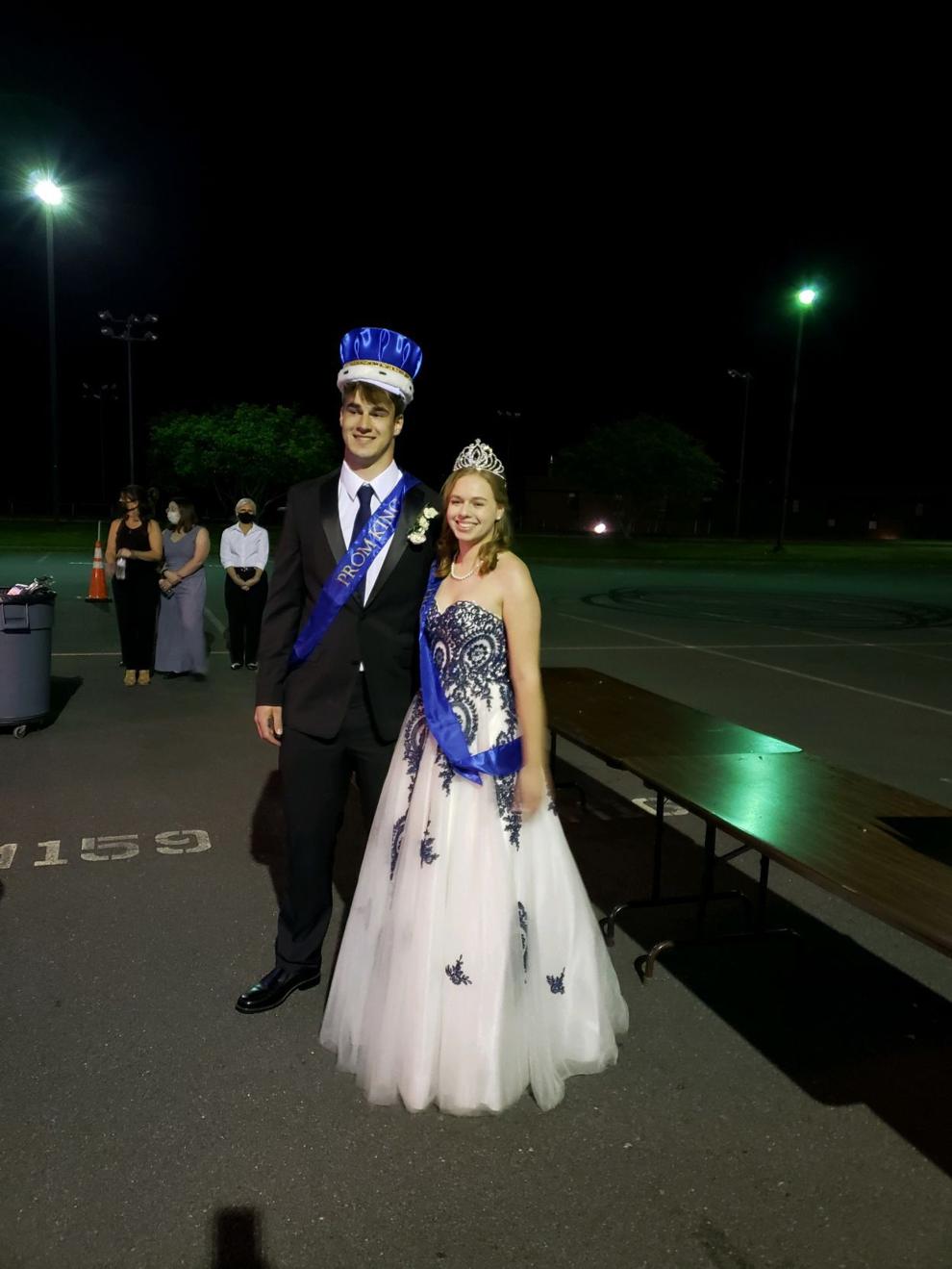 CCHSprom8.jpg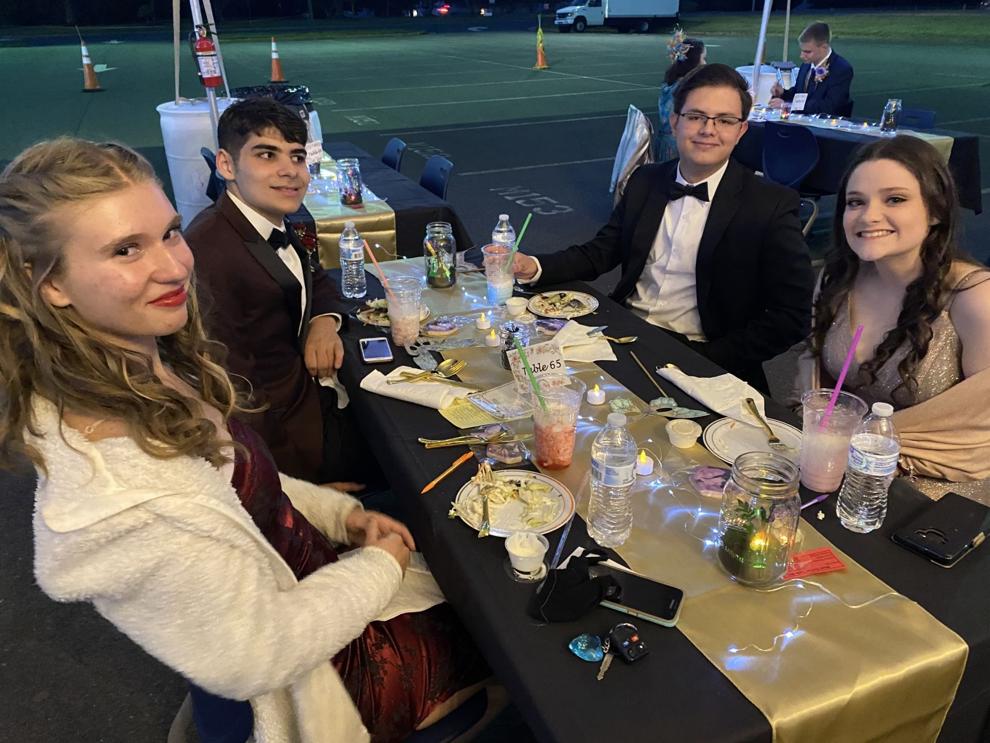 CCHSprom15.jpg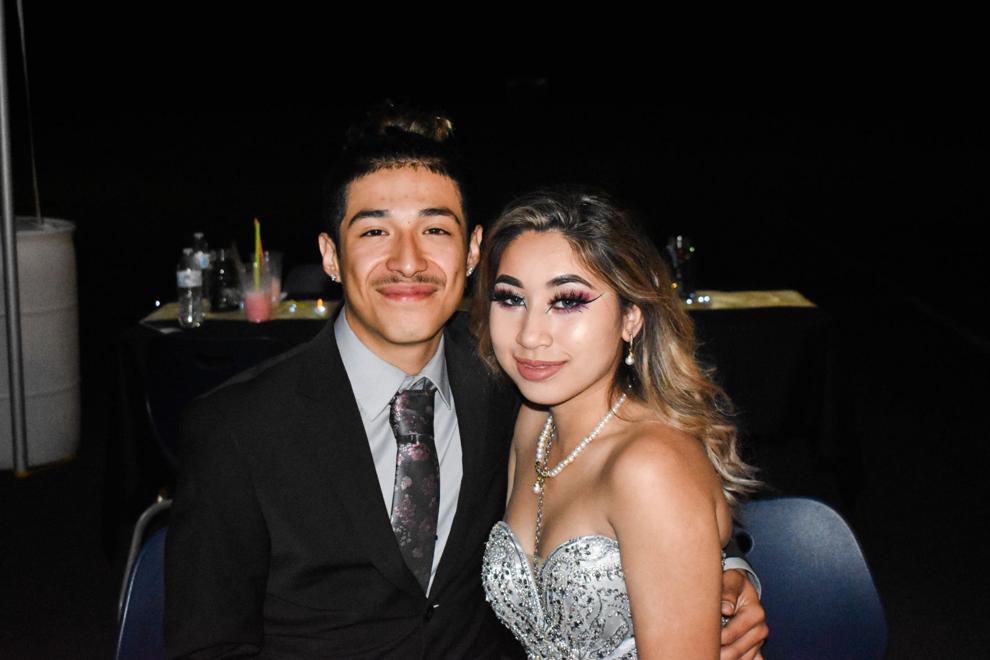 CCHSprom7.jpg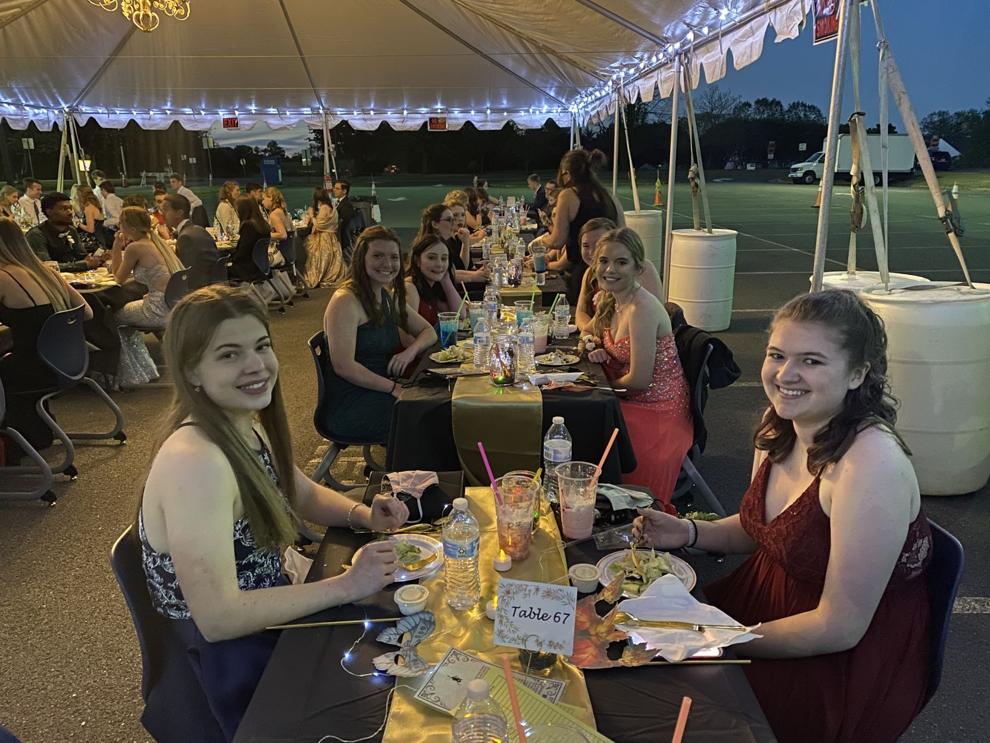 CCHSprom13.jpg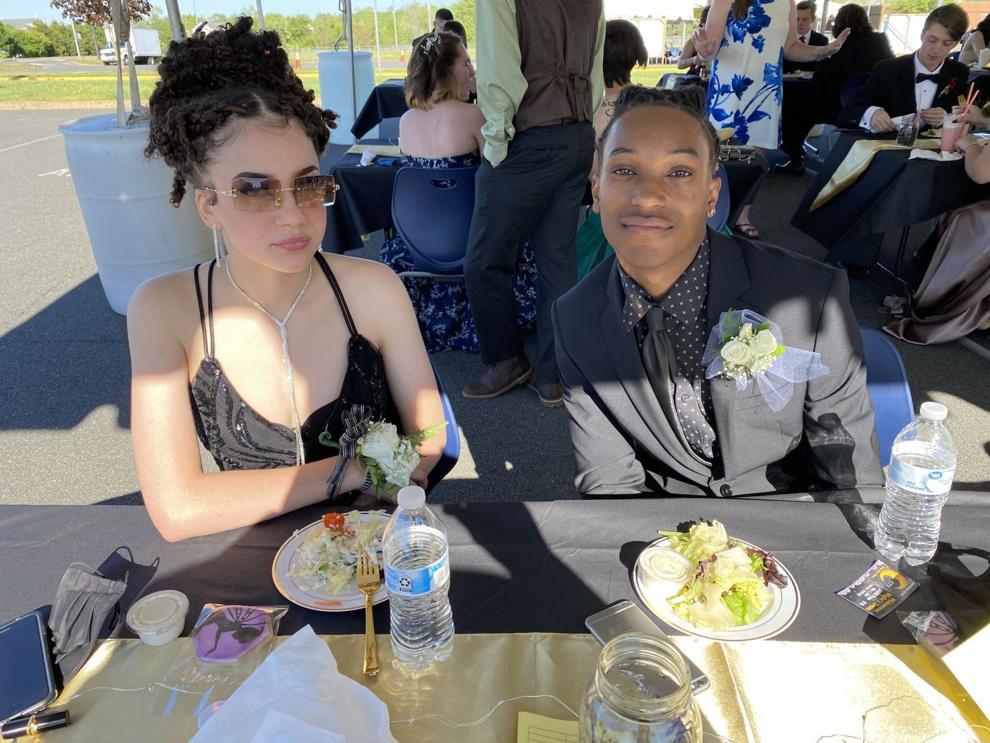 CCHSprom12.jpg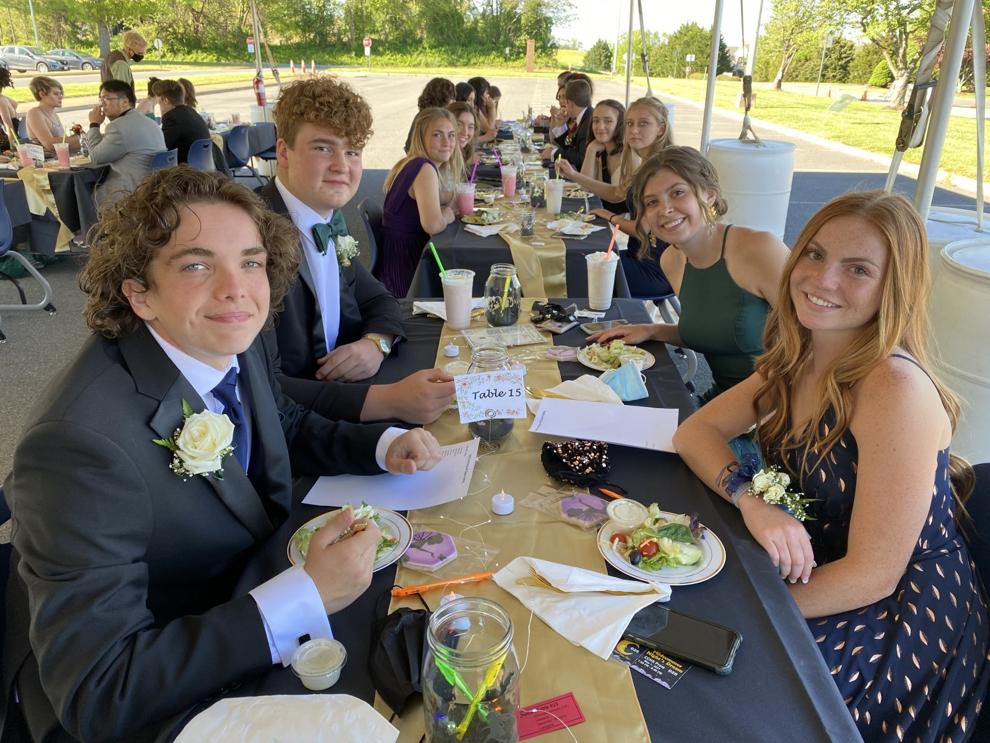 CCHSprom11.jpg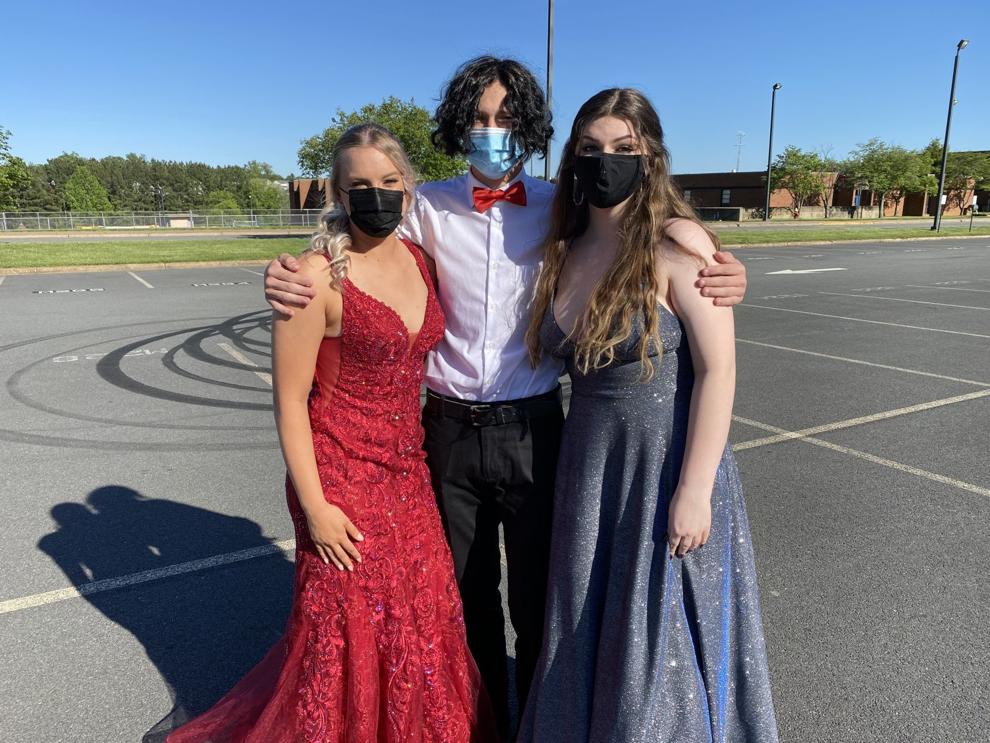 CCHSprom10.jpg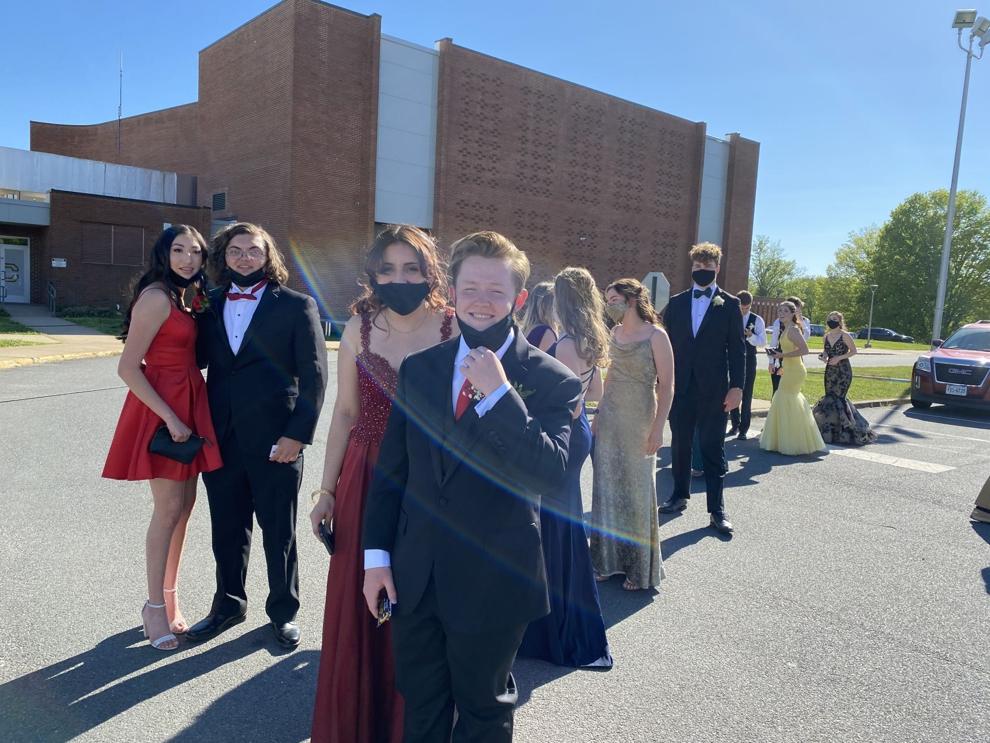 CCHSprom19.jpg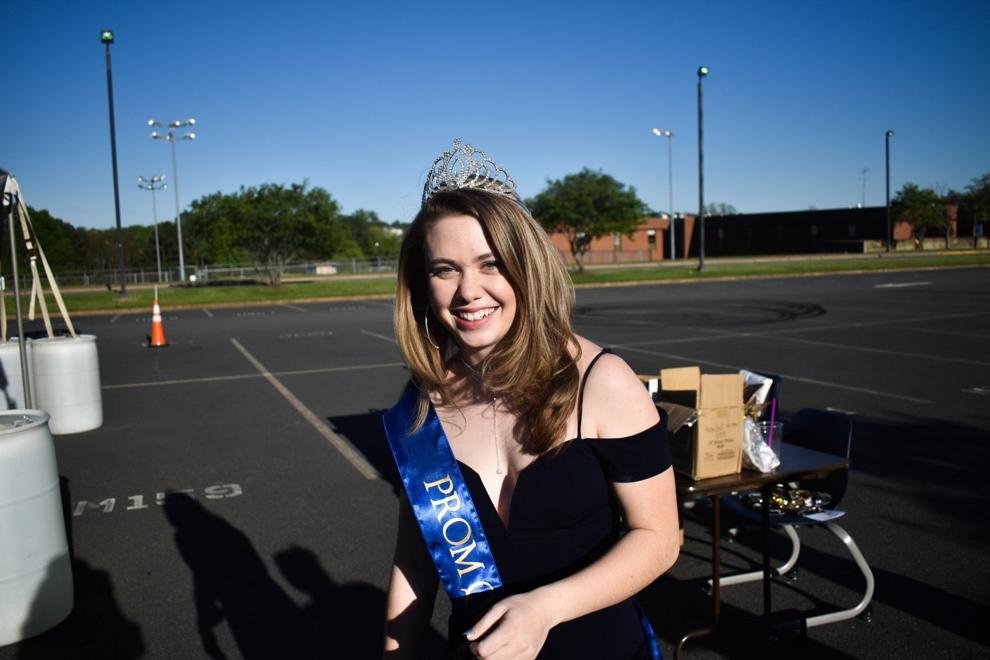 CCHSprom18.jpg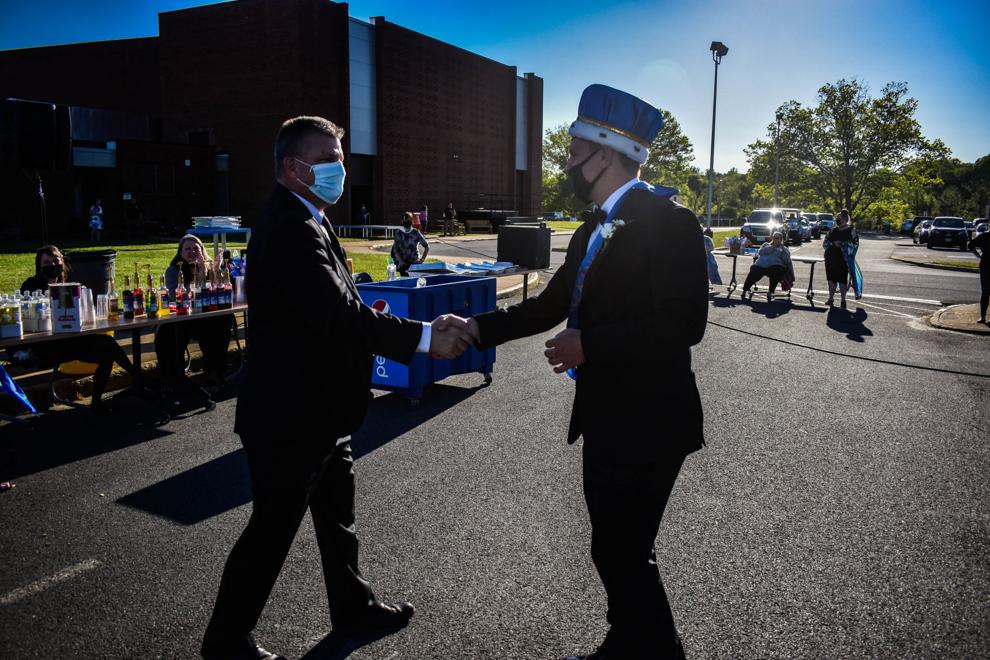 CCHSprom17.jpg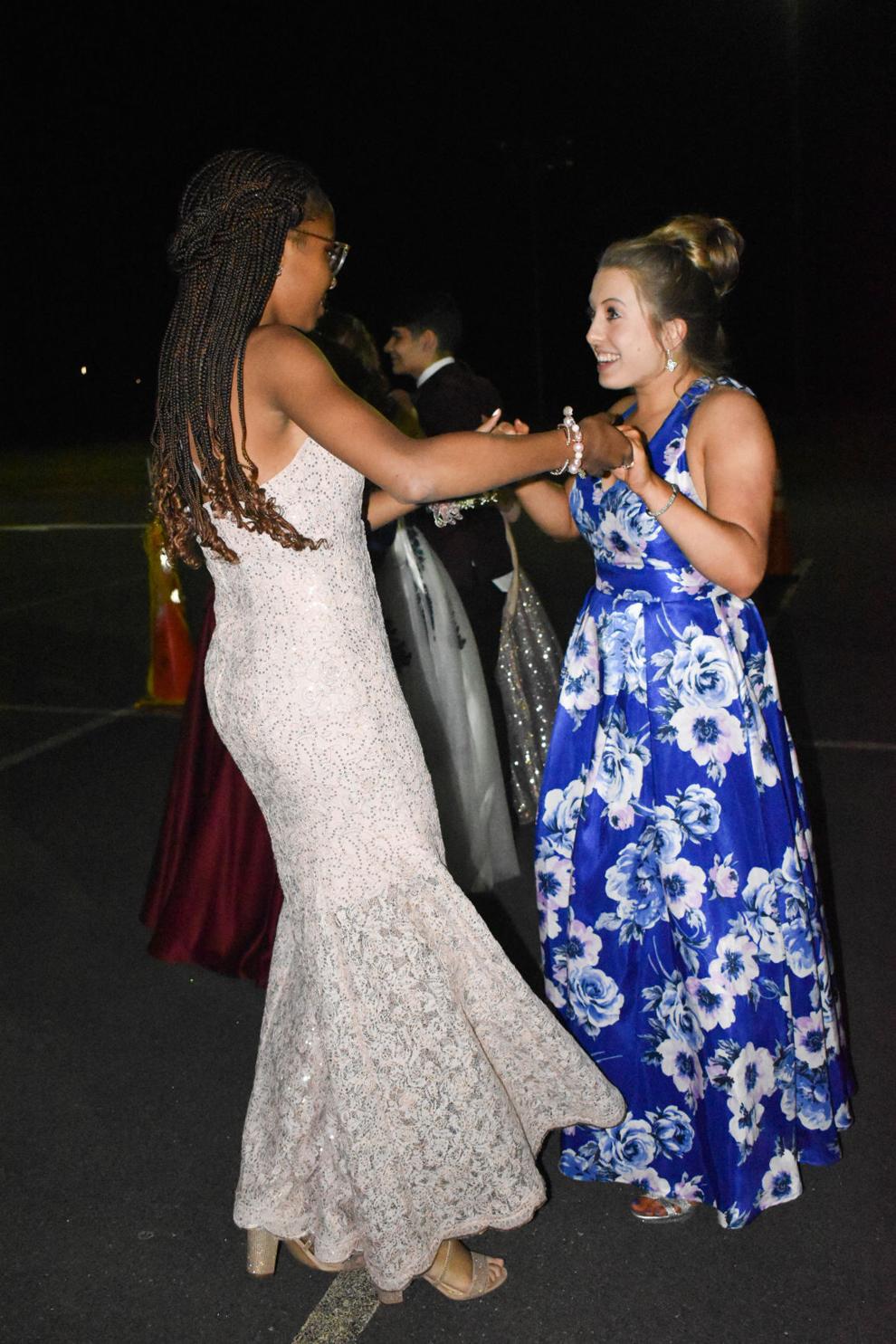 CCHSprom16.jpg