PHOTOS: Culpeper Farmers Market off to a great start
Better weather couldn't be imagined for Saturday's opening day of the Culpeper Downtown Farmers Market, launching the selling season off to a great start.
Evan Boone, Culpeper Renaissance, Inc. Farmers Market committee chairman and owner of Three Springs Farm said the committee and market vendors were "overjoyed" with Saturday's kickoff.
"It was great to get out and see all of our loyal customers," Boone said. "We are so thankful for everyone's support this weekend and look forward to the rest of the season serving the Culpeper community."
The Market will remain in the parking lot of Culpeper Baptist Church while physical distancing guidelines are required, according to Culpeper Renaissance, Inc.
Farmers Market Culpeper 1st day 2021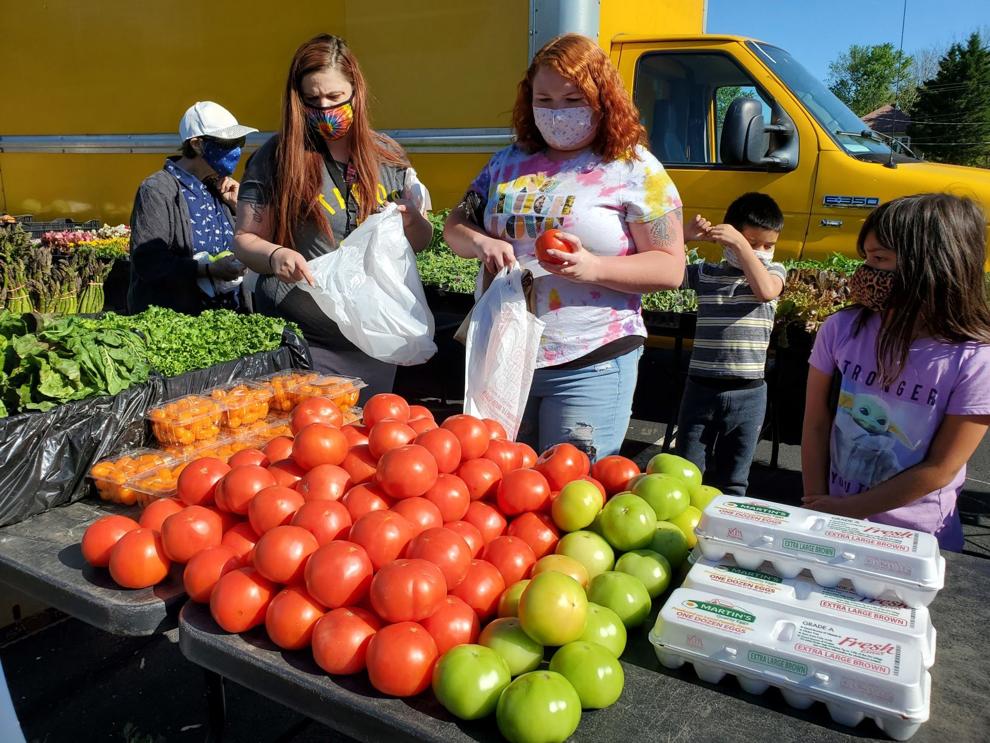 Farmers Market Culpeper 1st day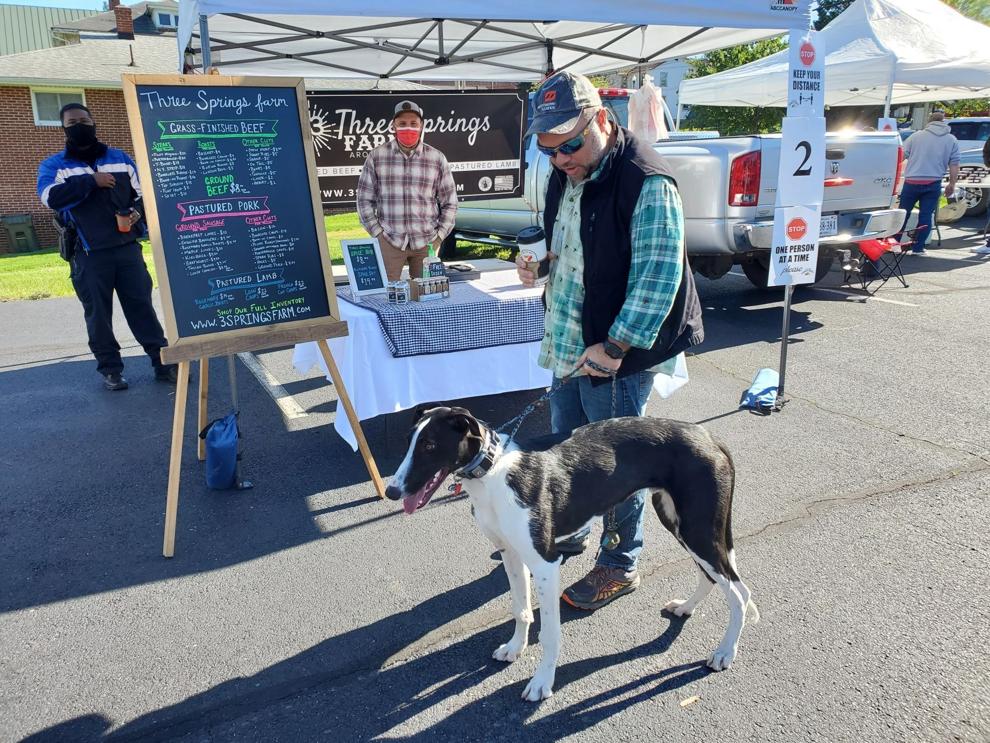 Farmers Market Culpeper 1st day 2021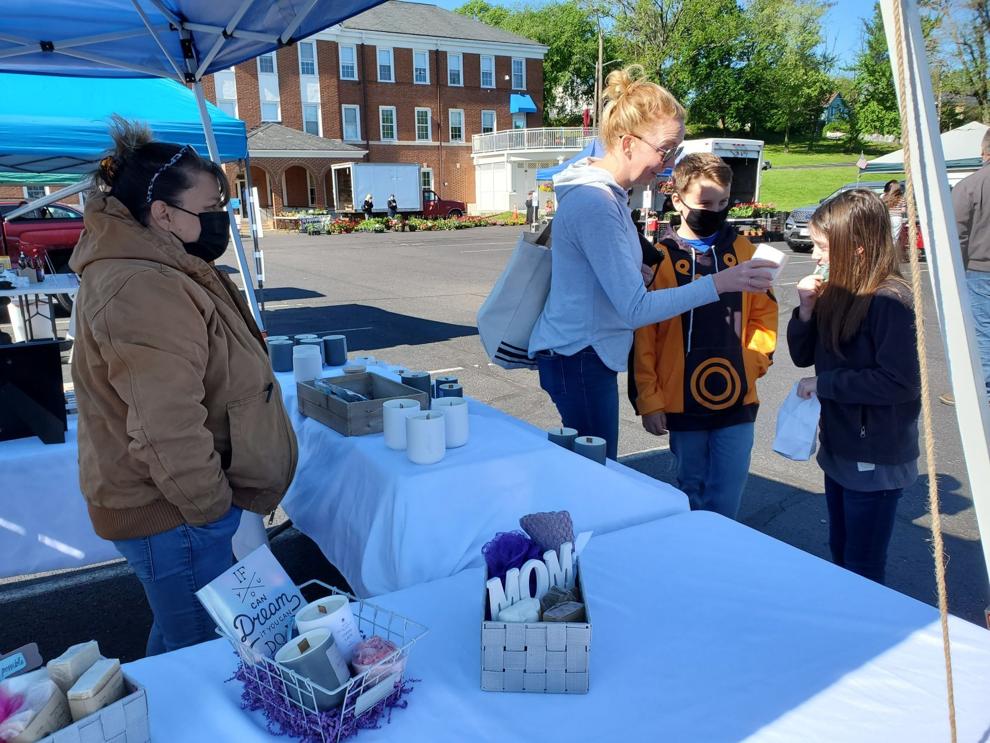 Farmers Market Culpeper 1st day 2021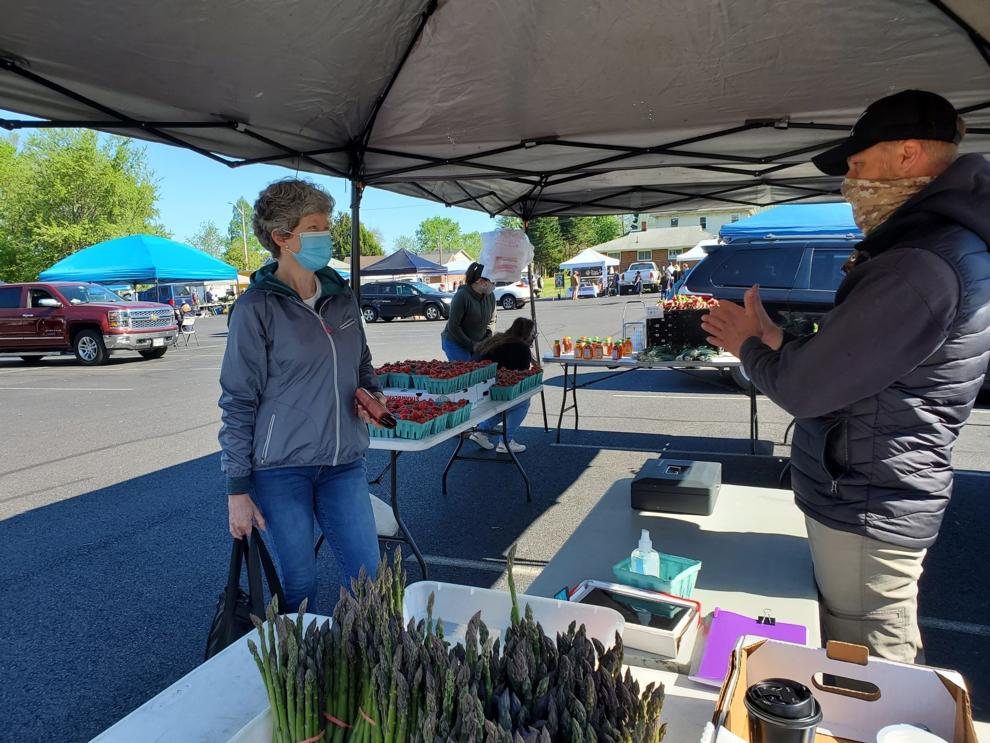 Farmers Market Culpeper 1st day 2021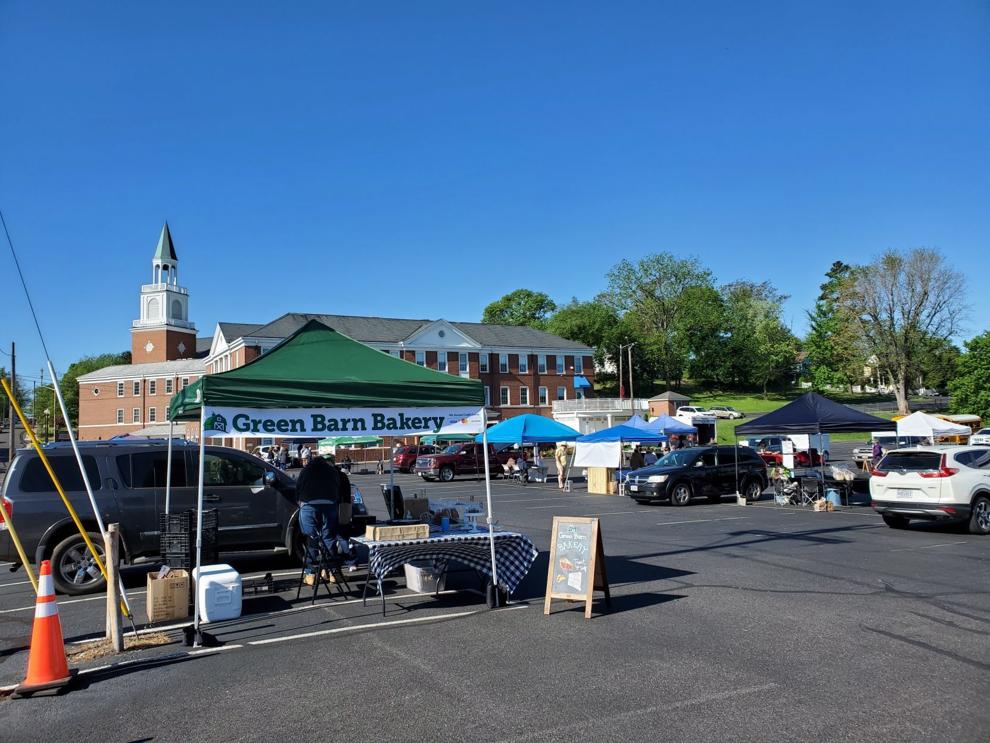 Farmers Market Culpeper 1st day 2021