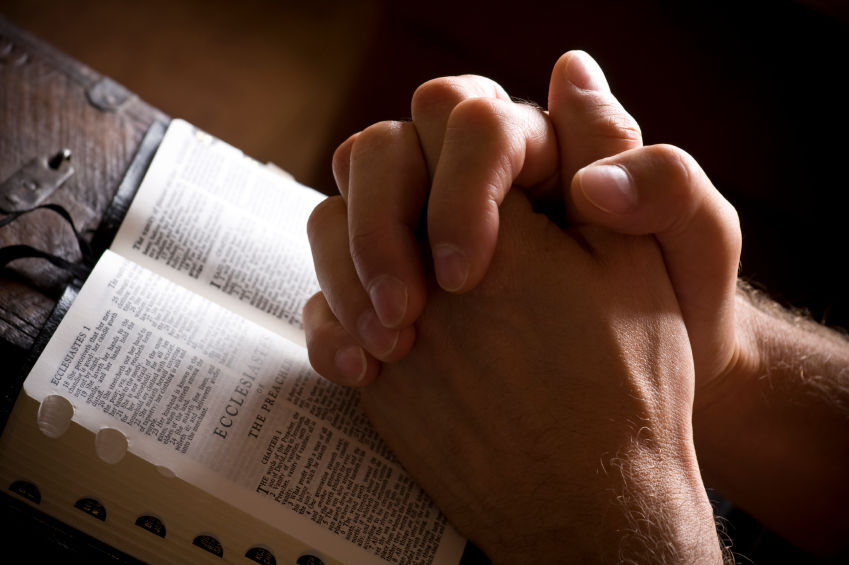 My list of things to be grateful for has certainly morphed over the past six months.
The wake-up exercise of journaling, meant to help focus on the positives in life, now highlights how much our expectations have changed.
My current list reminds me to be grateful for the roof over my head, the food in my fridge, my working car, a great spouse, adult children who can support themselves, enough wood to heat our home for the winter, no student loans to pay off, the blessing of adequate health insurance and enough toilet paper and hand sanitizer. I'm also grateful for my computer and internet, knowing there are families and students with neither.
As I keep expanding the list, I find myself feeling more guilt than actual gratitude.
We are ten months into the pandemic, and just days away from a pivotal election that will determine the future course of America—her leadership, military and economic roles in the world, her part in addressing the results of climate change, and the fate of our schools, eateries, movie theaters, and Main Street shops.
A report released by the World Health Organization on October 6 indicates "mounting evidence that the pandemic is having monumental effects on the mental health and wellbeing of populations worldwide."
With so much stress, anxiety, fear and anger, probably the last thing on anyone's mind these days is happiness. Americans are reaching out for mental health services in record numbers!
Happiness is more than gratitude, and, as Americans, we are entitled to the "pursuit of happiness," even if we can't catch it!
There is a Jewish prayer that helps us focus achieving happiness. A loose translation of the prayer lists ten things that can bring us happiness: (1) Honor those who gave me life, (2) Practice kindness, (3) Learn constantly, (4) Invite others into my home, (5) Be there when others need me, (6) Celebrate life's sacred moments, (7) Support others during times of loss, (8) Pray with intention, (9) Forgive those who hurt me and seek forgiveness where I have hurt others, (10) Commit to constant growth.
How is it possible to achieve these things in the time of Covid? Let's see.
Honor your parents with a phone call, a virtual visit, mailing a homemade card from the grandchildren, or simply standing outside their window, carrying a sign and waving.
Celebrate life's sacred moments virtually! I've now "attended" several on-line Bar Mitzvah services, a baby naming, a wedding, birthdays and anniversary parities. I've attended on-line funerals and Zoomed into houses of mourning to comfort those in loss.
While we can't always do things for others in person, My husband and I make donations to organizations that can provide for others. We prayed in community, virtually for the Jewish High Holidays. At first skeptical, we were won over by Jewish clergy all over America who had gone the extra mile; and who created sacred spaces, and guided us in prayer and song.
Hospitality is also a rough one. We really miss having friends over, and Thanksgiving will be a tough one, but "visiting" with family and friends either on-line or on the phone helps emotionally, and keeps us in touch while keeping distanced. We set goals for learning and growth, but it is up to us to make time to renew interests and acquire new ones.
Times are hard, and will probably get harder. The next two months will be a real emotional test for all of us. But remember, although we may not have control over events in the world around us, we can ease our anxiety and stress with an attitude of gratitude for what we have, and a happiness prayer for what we can give!
Turn down the volume on all the distractions and focus on the good. Be well, stay well.
Rose Lyn Jacob is the rabbi of a five-county area in the Virginia Piedmont, including Culpeper.
Be the first to know
Get local news delivered to your inbox!