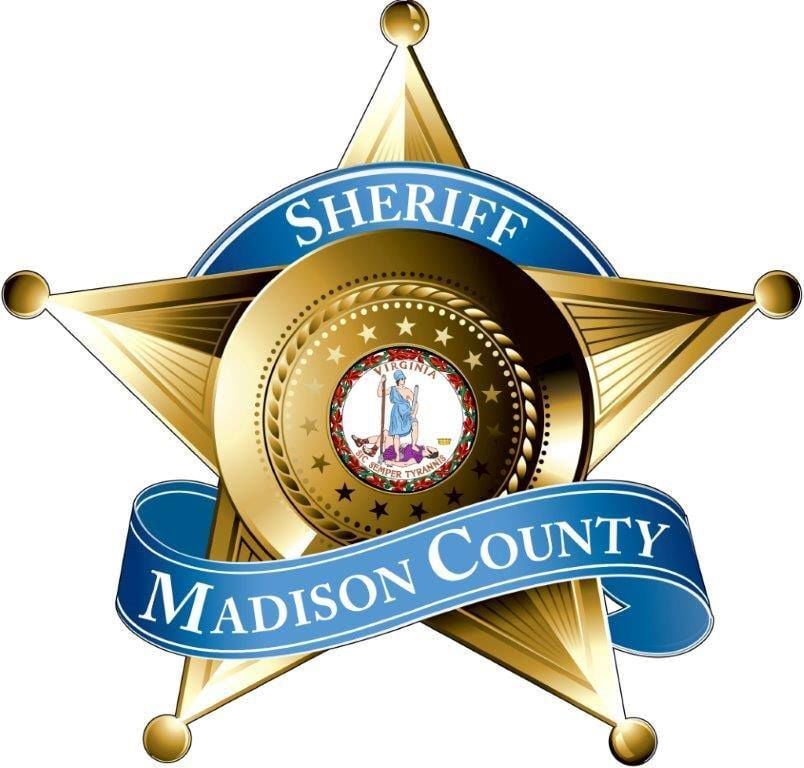 A Madison County man faces felony charges after reportedly breaking into the 230 Market early in the morning on July 21.
The Madison County Sheriff's Office responded at 2:11 a.m. for a burglary in progress at the small store located in the 5700 block of Orange Road (Route 230) in the village of Radiant. When deputies arrived, they found the front glass door shattered, according to a post from Madison County Sheriff Erik Weaver.
A suspect was located behind a dumpster on the premises.
Kerry Grant "Gary" Smith, 61, of Radiant, was arrested and charged with felony breaking and entering and felony larceny.
Defense attorney P. Higgonbotham has been appointed to represent him, according to online court records. A preliminary hearing in the case is set for August 13 in Madison County General District Court.
Smith is being held at Central Virginia Regional Jail in Orange.
Be the first to know
Get local news delivered to your inbox!