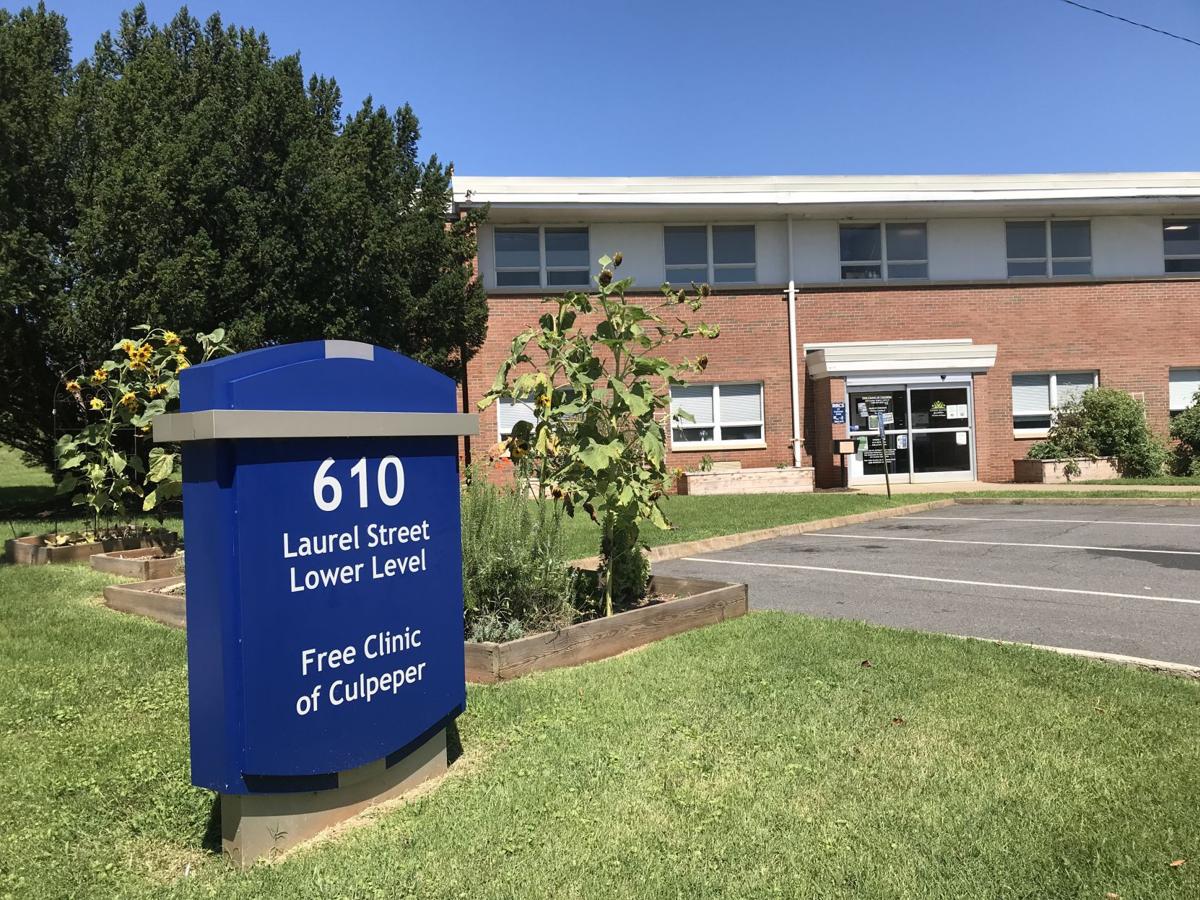 After a year's hiatus due to the COVID-19 pandemic, the Free Clinic of Culpeper is again pleased to announce its Oyster Fest fundraiser on Oct. 2.
The evening event will help to provide life-saving medical care and prescriptions to community members in need who do not have health insurance, the clinic said.
The Oyster Fest dinner, music and silent auction will take place on Saturday, Oct. 2, from 4 to 8 p.m. at Rock Hill Farm, a full-service event venue in Culpeper County.
Cap'n Corbin's Seafood will provide the buffet, including fresh oysters prepared three ways, a pig roast, a variety of salads, hush puppies and dessert.
While dining, attendees will enjoy the music of Culpeper band A.P. Project, offering a unique blend of Americana, country, and classic rock songs.
"We are so appreciative of the local support this event receives," clinic Director Tammy LaGraffe said. "From the beautiful event site to the food to the music, along with all the wonderful sponsors and silent auction donations and attendees, the Culpeper community truly shines in their support of Oyster Fest."
The silent auction will feature a variety of items and activities. These include a private tour and tasting for up to eight people at Prince Michel Winery, Adirondack chairs made locally by MelloWood, a handmade quilt, gift cards from Culpeper dining and food establishments such as Peppers Grill and Knakal's Bakery, a wine basket from Mountain Run Winery, fine jewelry from Pepperberries and The Cameleer, and much more.
Oyster Fest is the clinic's largest fundraiser, LaGraffe said. Its proceeds, along with other donations, comprise two-thirds of the clinic's budget. The remaining one third of the clinic's funding comes from grants and the state budget.
In 2020, the first year of the COVID-19 pandemic, the clinic served more than 500 patients, providing medical care and prescriptions valued at more than $1.3 million.
"We welcomed on average 20 new patients each month," LaGraffe said. "Our services continued during the pandemic, with telehealth appointments offered during a portion of the year for everyone's safety."
In 2021, the clinic earned its second gold rating from the National Association of Free and Charitable Clinics Quality Standards Program.
The clinic's partnerships with UVA Extension and the Minority Farmers of Culpeper have offered nutrition education and fresh vegetables to patients.
During the summer, the clinic initiated a monthly wellness series on topics of general interest.
"Our goal is to serve as a resource for our patients to learn more about managing their health and wellness," LaGraffe said. "Proceeds from OysterFest will help support some of these initiatives."