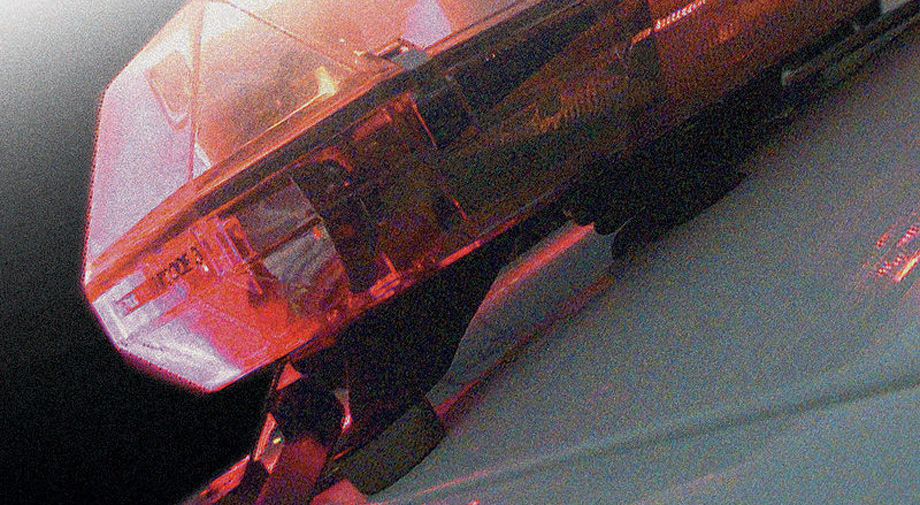 A young woman died Wednesday afternoon after rear-ending a tractor-trailer on Zachary Taylor Highway in Orange County, Virginia State Police reported Saturday.
On Wednesday at about 2:40 p.m. on Rt. 522 just north of True Blue Road (Rt. 663), a tractor-trailer stopped while a vehicle ahead of it was making a left turn, according to VSP spokesman Brent Coffey.
A 2003 Honda Odyssey traveling north on Rt. 522 then ran into the 2015 Kenworth tractor-trailer, which was also traveling north, as it began to move after its stop.
The driver of the Honda, Madalyn T. Grant, 22, of Stevensburg, died at the scene of the crash as a result of her injuries. Grant was not wearing a seatbelt, Coffey said.
The driver of the tractor-trailer, a 28-year-old man of Midlothian, suffered minor injuries and was transported to UVA Medical Center in Charlottesville for treatment. He was wearing a seatbelt.
VSP Trooper S. Burke-Smith is conducting an investigation of the crash, Coffey said.