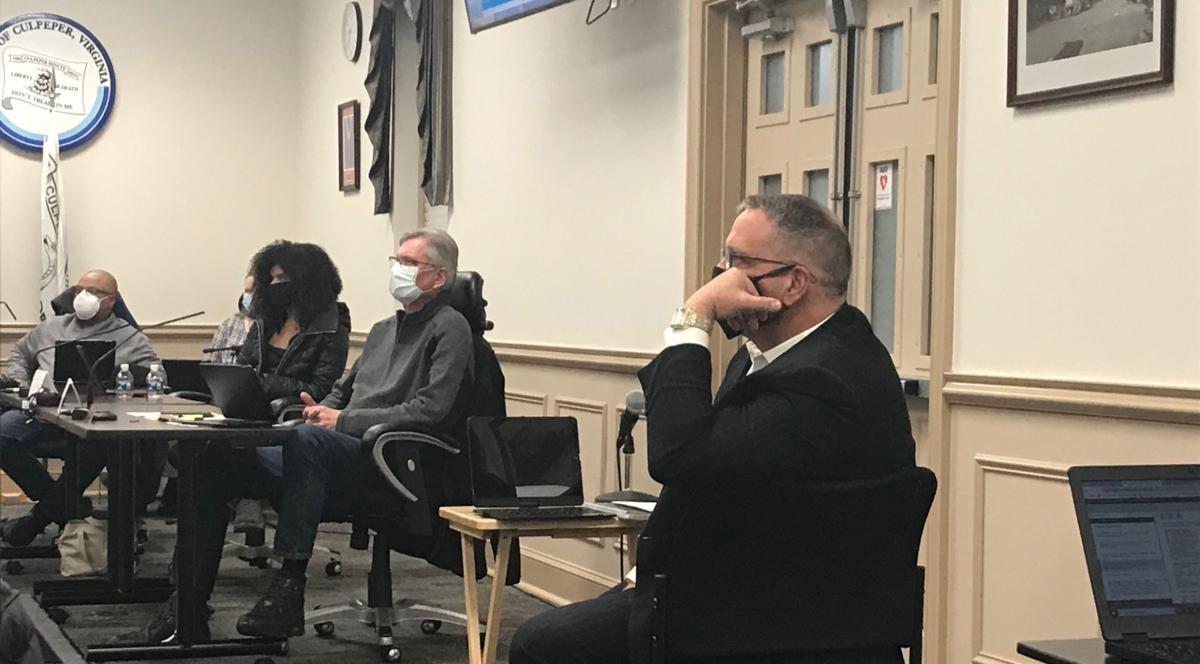 The town of Culpeper budget will survive Fiscal Year 2020-21 in large part due to $1.4 million in federal CARES Act money it was able to use to cover its pandemic-related expenses.
But whether that support from Uncle Sam will continue remains to be seen.
"It's sort of like a normal budget year, but not a normal year because we had a lot of cuts, reduction of force," Town Manager Chris Hively told town council at a retreat meeting last week.
He called the CARES Act money "a game changer" that will allow the town to end the fiscal year on June 30, 2021 with "a break-even budget," Hively said.
"We kind of dodged the bullet based on a lot of hard work," he said.
Town expenses were down about $1.3 million over the previous fiscal year and revenues exceeded expenses by about $340,000. Hively added the town was in no ways onto greener pastures, budget wise, as revenues remain lower than pre-pandemic. It remains a big unknown when financial impacts of the pandemic will ease, he said.
"FY22 will be a difficult year," Hively said.
Federal support for municipalities, as was doled out on two occasions in 2020, remains unknown in 2021, he said. Hively anticipated it would be several years "after we get out of COVID" that its far-reaching impacts would continue to be felt.
He reported town personal property taxes were $100,000 higher than last fiscal year due to higher assessments. Business, professional & occupational licensing fees that town commerce pays on gross receipts are not due until March and will be a big unknown this year, Hively said. Budgeted to bring in some $880,000, the town manager said he was not sure that would happen.
Councilman Jon Russell commented that Virginia looks poised to legalize marijuana this session or next. He asked about any initial town discussion regarding local potential revenue from legalizing it.
Hively said he was monitoring the situation, but there had been no formal discussions at the local level.
"It could have significant impact –positive and potentially negative," he said.