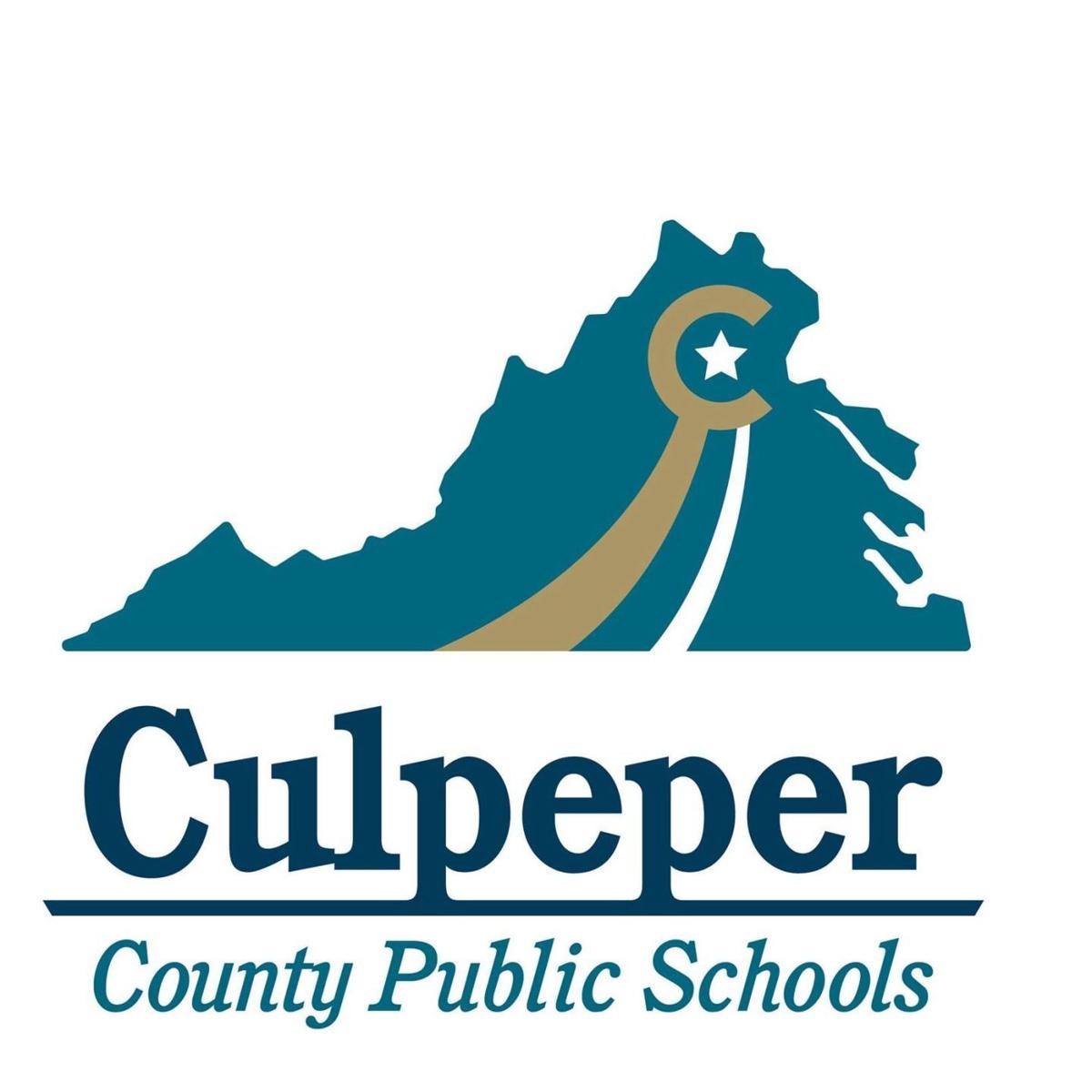 It's official: Five candidates are running for three seats on the Culpeper County School Board, two of them unopposed.
Two incumbents, Cedar Mountain District member Betsy Howard Smith and Jefferson District member Deborah L. Desilets, seek another term on the policy-making body. They face no opposition.
Three people, all identified as independents by the county Registrar's Office, seek to represent the Stevensburg District: Rebecca D. Bragg, Elizabeth S. Hutchins and Lori J. Medley.
The five persons' candidacies were certified Wednesday by the Culpeper County Voter Registration and Election Office. Tuesday evening was the deadline for candidates to file.
To qualify for the ballot, each School Board candidate had to gather at least 125 signatures from registered voters in their magisterial district. Each district has about 5,000 registered voters.
The Stevensburg District's incumbent, School Board Chair Marshall Keene, announced earlier that he would not seek a second term. Elected to his four-year School Board term in 2017, Keene chairs the Culpeper County Republican Committee.
Desilets, who is active in the local GOP, was appointed by the School Board in January to fill the unexpired term of School Board Chair Michelle North.
Smith, who has held her seat since 2014, is running for a third term. A Culpeper native who graduated from Culpeper County High School in 1982, she holds a business degree from Old Dominion University and a master's in divinity for pastoral counseling.
On May 29, after hearing Bragg speak as she gathered petition signatures at GOP headquarters on Main Street, Keene said on Facebook that Bragg "will be amazing for our School Division."
Medley, a military veteran, has served as secretary of the Culpeper Republican Committee.
Hutchins represented the Cedar Mountain District for 12 years on the School Board and the Stevensburg District for four years, and chaired the board for several years. In 2017, she was defeated by Keene. Hutchins says she has no political party affiliation.