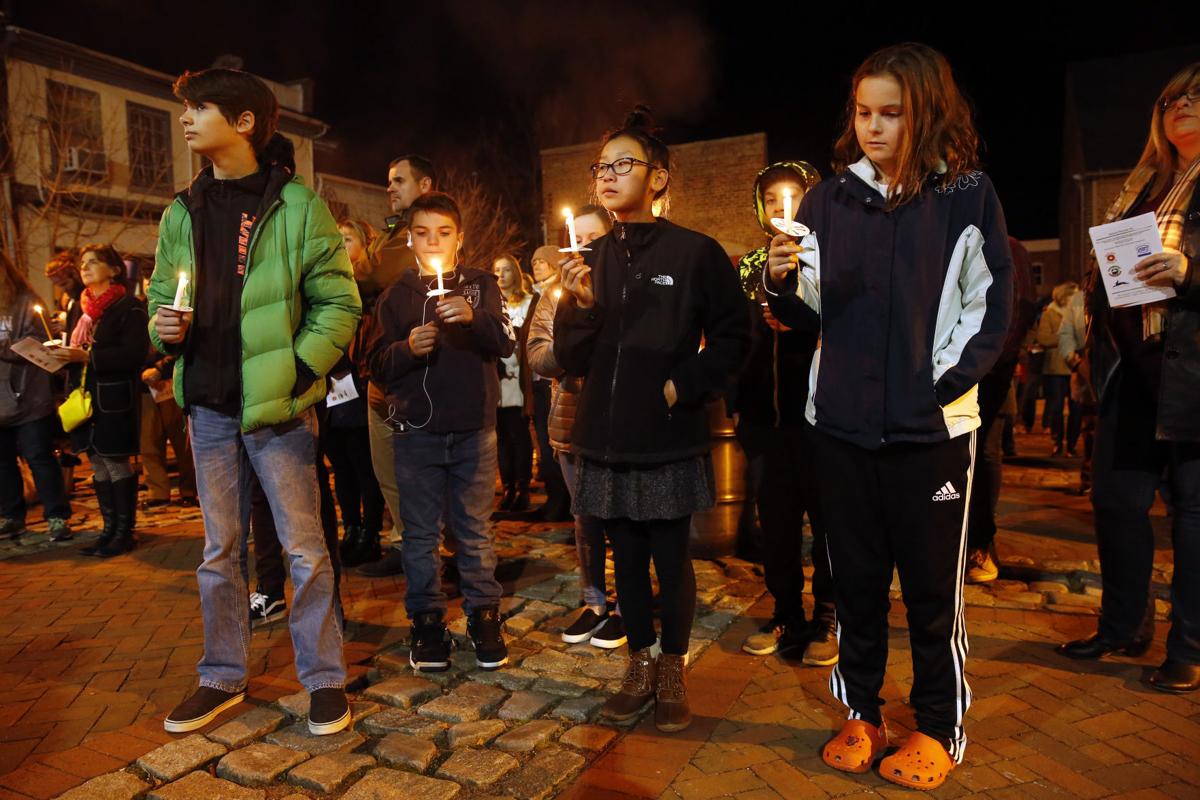 Nearly 10 years ago, I trekked down to Richmond to visit a Virginia Supportive Housing Project. Virginia Supportive Housing is a group that develops small, affordable apartments across the state for people overcoming homelessness. Their model is unique in that they intentionally build on site supports into their operations to enhance the sustainability of those who live there.
I have learned so much from them through the years. With their help, Micah developed its own version of supportive housing, which so far operates mainly from scattered site units across the community vs. the VSH model—a single building or developed piece of land.
I have vivid memories of that inaugural visit, and not because of what I learned about supportive housing operations. It was because of the opportunities I saw them have to care for people, in contrast to some of the things I was doing at the time.
The day before my visit, for example, one of our very disabled neighbors had gotten herself stuck underneath the bridge. She didn't walk well and had slid down the hill several days prior, further injuring herself. Without food, water or the ability to get back up the hill and to a bathroom, she was a royal mess when someone found her. I also remember having to leave early from Richmond that day because a huge snowstorm was coming in. I spent much of the next couple of days hunkered down in a church fellowship hall so that the 40 or so of our neighbors on the street did not freeze to death.
The scene that sticks out from my Virginia Supportive Housing visit, however, is the busload of people who lived in one of their apartment buildings loading up to go on a tacky Christmas light tour. They were as excited as a gaggle of teenagers, and I was awestruck with the driver's diligence, herding them to their seats and making sure no one was left behind. I dreamed of the day that the work of our churches would not just be about helping our neighbors to survive, but creating moments where they could find joy, hope and peace in their everyday lives.
There are many moments on my journey with our neighbors that I have thought we were moving in this direction. But a recent opportunity to join them as VIPs at a FredNats baseball game might be one of my favorites.
I cannot say that even I have had the opportunity to watch a baseball game from an air-conditioned suite, complete with catering, a fridge full of sodas and our own waitress. Can you imagine the awe of our friends who have spent so many nights sleeping outdoors, that imagining themselves in a house again was once a stretch?
It just so happened that this opportunity for our neighbors fell on the coat tails of a robust conversation among our neighbors about Pentecost. Although the Acts 2 passage is often known as a reversal of God's division of language in the Tower of Babel story (Geneses 11:1-9), the gust of wind and tongues of fire that we have come to know as the Holy Spirit do not necessarily eliminate differences. People do not all of a sudden begin speaking the same language again. The spirit makes it possible for them to understand each other, despite their differences. The Pentecost story is, therefore, an affirmation that whatever voice and language in which we worship, God connects, understands and embraces all who call on the name of the Lord.
It is a good reminder in the weeks following the birthday of the Church, that a call to loving neighbor is not aimed at erasing differences. It is to validate who and whose each and every one of us were made to be. We cannot and should not seek to eliminate the experiences that have informed who our neighbors are, but we can meet them in their context, seek to understand and appreciate the ways they too are speaking to God, and allow the Holy Spirit to work through that relationship.
The movement of the Holy Spirit does not always have to occur in the charismatic way it showed up on Pentecost in the days following Christ's ascension. It can be as simple as offering up one or more fruits of the spirit. Any time we show love, joy, peace, patience, kindness, goodness, faithfulness, gentleness and self-control the Holy Spirit is at work.
Yes, the Holy Spirit is charismatic. But what a gift there is in the simple ways she participates in spaces we seek to understand each other. Might we be unified, might we be one, without erasing difference. Could we, instead, amplify the voices that have long since believed that anyone was listening and in our hearing draw closer to God and to each other.
Meghann Cotter is executive director of Micah Ecumenical Ministries, a faith-based nonprofit that offers holistic care to the Fredericksburg's street homeless.