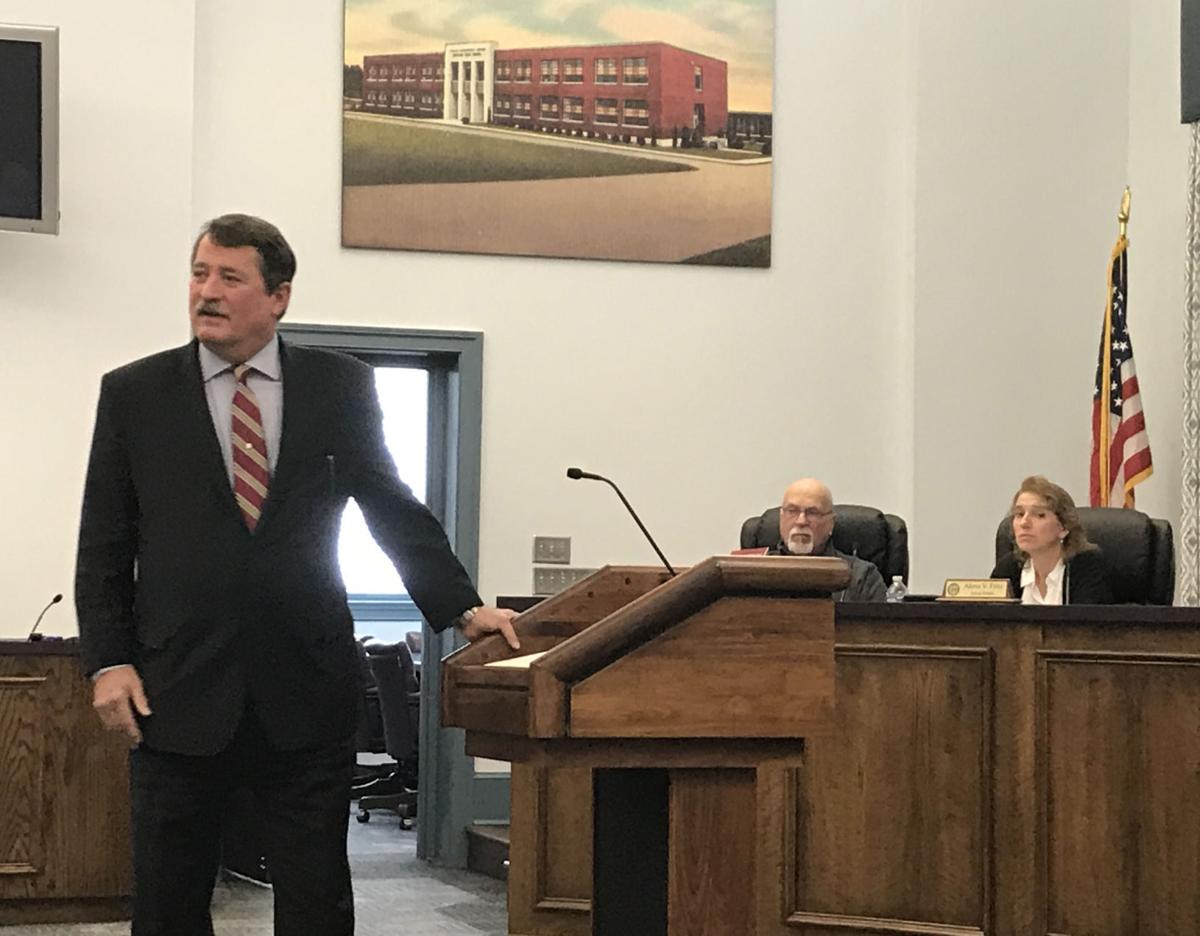 Last February, in asking the Culpeper County Board of Supervisors to support a $500,000 federal grant application for a drug court, Commonwealth's Attorney Paul Walther told the supervisors, "Each successful drug court participant is estimated to save the state some $19,000."
That assumes the only other choice is incarceration. But the Virginia Supreme Court's 2020 Drug Court report notes that 58% of drug court participants fail to graduate.
Drug courts are specialized court dockets, embedded in the criminal court system that require drug treatment and testing in lieu of traditional adjudication.
Participants that leave drug court often go to jail for longer than if they had negotiated a plea deal. How long do they go to jail after leaving drug court? Data is scant. But it isn't even factored into that $19,000 figure.
The same report also notes an almost 15% drop in participation last year. What is known is there were just 282 Virginia drug court "graduates" last year among the 38 adult drug courts which covered jurisdictions of 5.5 million people. At that rate, Culpeper could expect to see 2.6 graduates per year. With a $90,000 per year coordinator, it's hard to see any savings.
"How much is a life worth?" Walther asked the Board of Supervisors, implying that a drug court will save lives. While anecdotes can be powerful, there is little evidence that drug courts directly saved lives or improved health outcomes over the long term, let alone saved any money.
There are more cost-effective ways to save lives. One is a comprehensive harm-reduction program, including a syringe exchange and ensuring overdose antidote Naloxone and Fentanyl test strips are available to anyone that wants them. The CDC reports people who frequent such programs are five times more likely to seek treatment.
Drug courts have long had bipartisan appeal. In the last Commonwealth's Attorney's race, the Culpeper Democratic Committee endorsed Republican Paul Walther, citing his advocacy for drug courts.
Unfortunately, that bipartisan support has too often protected drug courts from honest, critical analyses.
The state report notes that only 10% of drug court participants were working full-time. Only 15% had more than a high school education.
Maybe the "treatment" needed is more about jobs, housing, and education.
We hear a lot about "Treat addiction as a public health matter, not a criminal matter." Yet the Culpeper Drug Court "team" is dominated by people with no training in health care.
Felony charges should be off the table for drug possession. Felony records make finding a job, housing and applying for college much more difficult.
Felony charges serve no public interest and for these people it makes drug dealing seem like the only viable option for earning an income. Yet reclassifying drug possession from a felony to a misdemeanor—which has been done in 6 states including conservative Oklahoma and Utah—is a threat to the drug court industry. They need that "hammer" to get people to "volunteer."
A bill was introduced in the General Assembly this year by Del. Sally Hudson from Charlottesville to reclassify drug possession, but it failed in committee. But it will be back next year.
Drug courts have helped some people and diverted them from jail. But drug court supporters have an obligation to step outside the drug court paradigm to consider other approaches that might work better and for less money. It's not a binary choice between drug court or jail.
The Culpeper County Board of Supervisors has an obligation to be asking a lot more questions . They should verify the evidence about saving money and lives before committing to a drug court.
Robert Legge, a Culpeper resident, is a former board chairman of the Rappahannock-Rapidan Community Services Board. He is editor of the New Era in Drug Policy newsletter. Reach him at rob9leg@gmail.com.