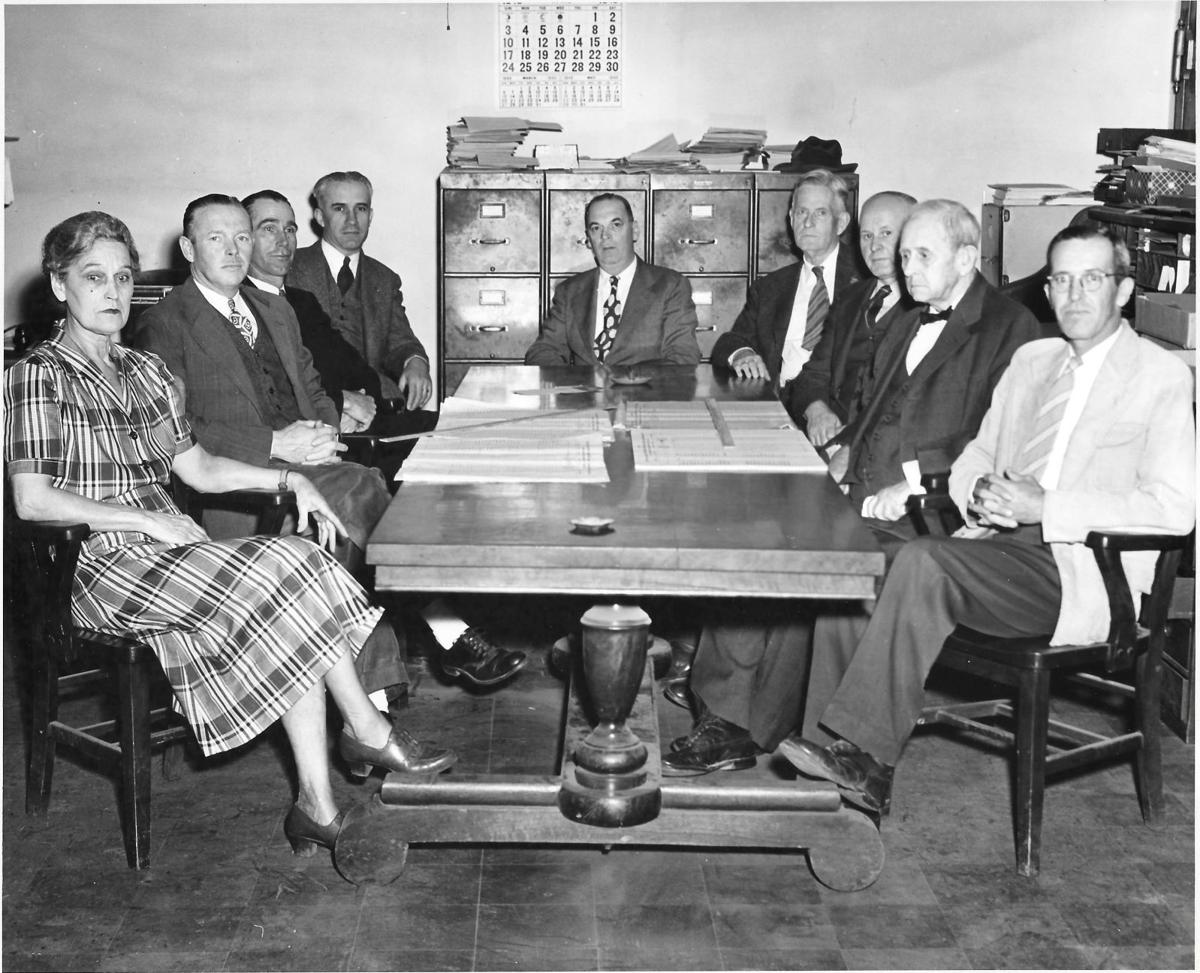 Yesterday, Virginia took a giant step toward making America great again.
As of May 1, Virginia permits local governments to engage in collective bargaining with its employees. Public school teachers, firefighters, police officers, and most other local government employees gained new rights allowing local governments to show them the full respect and appreciation they deserve.
Local governments gain the right to enter into a partnership with their staff. Previously, they were forced by state law to treat them as little more than servants. This is a win for workers, government leaders and the-general public.
In short, collective bargaining brings both labor and management together in a common mission, rather than as individuals and at times, adversaries. Issues needing resolution may now be resolved with an agreement between both. This is good for us all, especially because everyone wins where worker morale is high.
This revolutionary action, at least for Virginia, hearkens back to what some might call the golden age, when America was great, the 1950s. One reason for this was that the top marginal rate was 91% compared to today's 39%. We have shifted the burden onto the least employed to fatten corporate leaders.
Labor-organization membership peaked during this time, while subsequent collective bargaining raised living standards. These two factors led to an era when the quality of life was at its best.
To make America great again, we must return to these. There is a direct correlation between the lowering of these factors and the lowering of the quality of life. Ironically, oft times it is now workers who most oppose collective bargaining—a variation of Stockholm Syndrome.
In our area, public school employees make up a great number of those affected by this new legislation, and are arguably among the most essential to our families.
An MIT Review of Economics and Statistics last July found that states with collective bargaining saw more of the money earmarked for education actually reach classrooms, which in turn helps student learning. Between 1990 and 2011, dozens of states reworked their formulas for funding schools with a goal to send more money to neglected districts.
But extra dollars don't reach schools automatically. Some localities receiving more from the state decided simply to replace some of their own spending with the new state money.
A Brunner-Hyman and Ju study shows this was less likely in states with strong collective-bargaining teacher organizations. In these, all or most of the state money earmarked for schools was spent on schools. By advocating for their members, they're also advocating for students, replicating prior research—showing that school funding increases benefit students.
Similar studies demonstrate a growing trend of better test scores, retention of teachers, and higher graduation rates. The bottom line is that the actions of these teacher groups was in line with the ideas of the courts when they advocated school-finance reforms whereby students, parents, employees and the general public benefit. One can find the statistics with minimal research.
We must stop listening to the propaganda spread by Corporate America that collective bargaining and worker rights are killing America. Au contraire, the opposite is true. Their own greed—taking money from workers' pockets and putting it in their own—is killing America.
Therefore, since Virginia's school boards, as well as other municipalities, have license to enter into collective bargaining with their employees, we should incite them join with other school divisions to do so.
This can bring about a better school system, bene-fiting our children, our families and our future. Then we need do the same for all of our municipal employees.
Tim Cotton, who works in Culpeper and lives in Orange, is the national political director of the Alliance Party. Reach him at tim.cotton@theallianceparty.com.