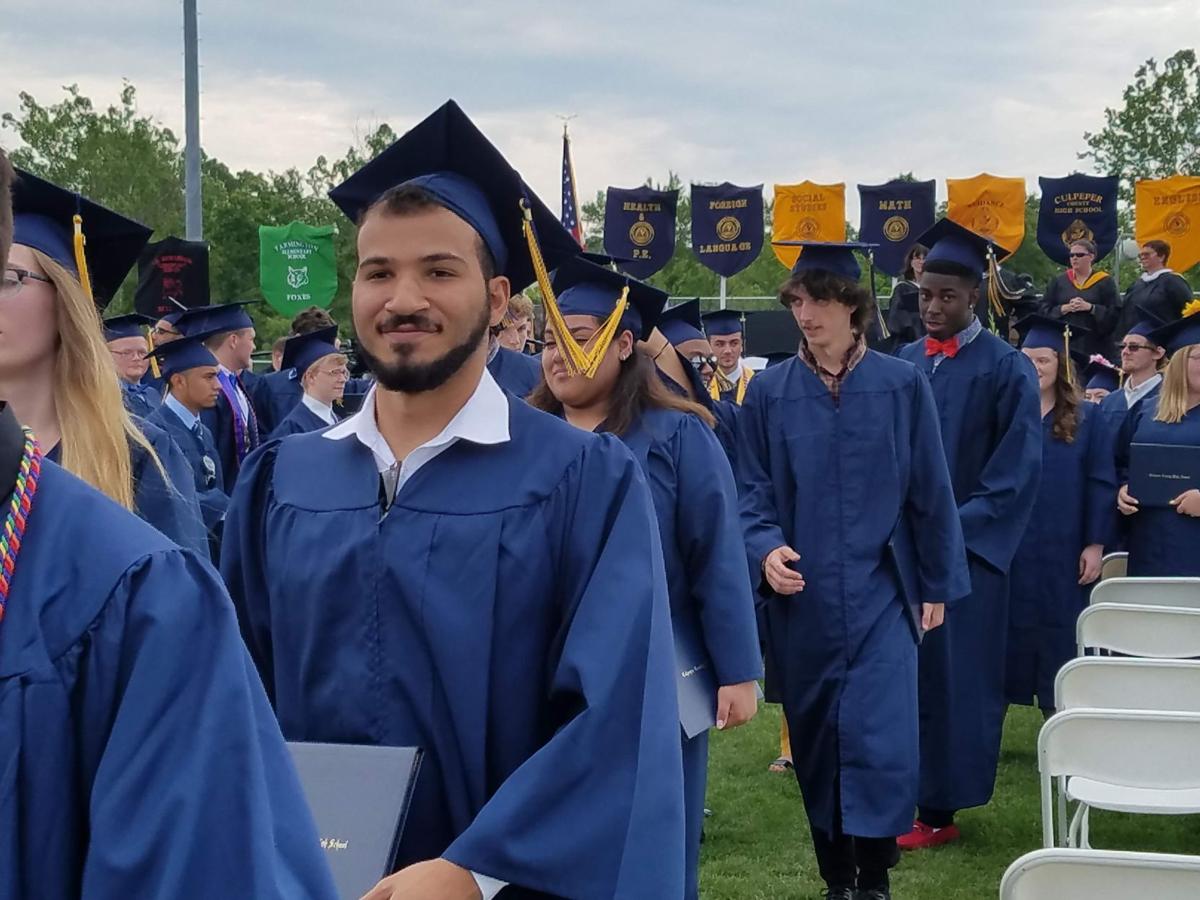 Over the past decade or more, there's been increased focus on what I will call "factory" standards in education in an attempt to "hold teachers accountable" for student learning.
We've become obsessed with testing and measuring student learning and progress through standardized assessments. This movement came about when, instead of addressing the issues of struggling schools, legislators decided to standardize education across the nation.
All students do not learn at the same rate or in the same way. Studies continue to show that standardized tests don't provide a clear picture of what a student knows. In fact, some of our brightest students fail miserably on standardized tests.
As a result of this required measurement system, young teachers graduate from college only prepared to teach, without deviation, the exact curriculum required for these tests. How sad this is for our children.
Many researchers believe standardized tests basically show two things—the socioeconomic status of the population tested, and how much time was spent training students to master test taking skills. The importance of improving these skills becomes paramount, reducing the quality of teaching and learning.
Several studies show that higher tests scores can actually signify more shallow thinking. Teachers have less time, and no support, to delve deeper into a subject which would give students better understanding.
In many cases, schools under pressure to raise standardized test scores, lower their own standards to do so. Less material is covered, focusing only on the facts for the test. These test scores are used to evaluate teachers, students, and schools and are the basis for government funding.
A 2019 study showed that SAT test scores are not a good predictor of how successful a student will be in college. A similar study in 2020 showed that the ACT is also a weak predictor of college success. Many students who did well on these tests dropped out of college.
A better indicator for success are a student's school grades over four years in high school, which demonstrate the student's skills of perseverance, time management, and ability to stay focused.
Often our most gifted students are unsuccessful on standardized tests. These tests don't measure the talents and abilities of highly creative children.
Spatially gifted students, those who can create and transform visual images, are our future architects and engineers. They often don't score well on multiple choice tests. It's estimated that there are 2-3 million students worldwide with strong spatial talents that go unsupported or unrecognized. Schools fail to measure the ability to visualize in three dimensions.
Students with strong spatial skills often struggle in school, have trouble paying attention and aren't verbally fluent. They often aren't identified for gifted programs and are likely to drop out of school. Standardized tests focus on verbal reasoning and mathematical problem solving. Teaching to improve standardized test scores ignores the needs of these students.
In the U.S., 4 to 6% of students are exceptionally talented in spatial reasoning. Curriculum must change at the elementary level for early identification and development. Maker spaces and robotic classes help students practice these skills. Assessments must be redesigned to allow more creative ways for students to prove they understand the subject material.
Adults want students to have the same quality of education they had as children, or better. The standards and requirements put into place ensure the opposite.
As we come out of this pandemic, we must reevaluate public education. Students need time to readjust. We shouldn't immediately slap students with standardized assessments. We need to reduce the focus on high-stakes testing and instead allow teachers to actually teach and address the needs of their students.
A Culpeper resident,
Elizabeth Hutchins is a former educator. She served 16 years
on the county School Board.