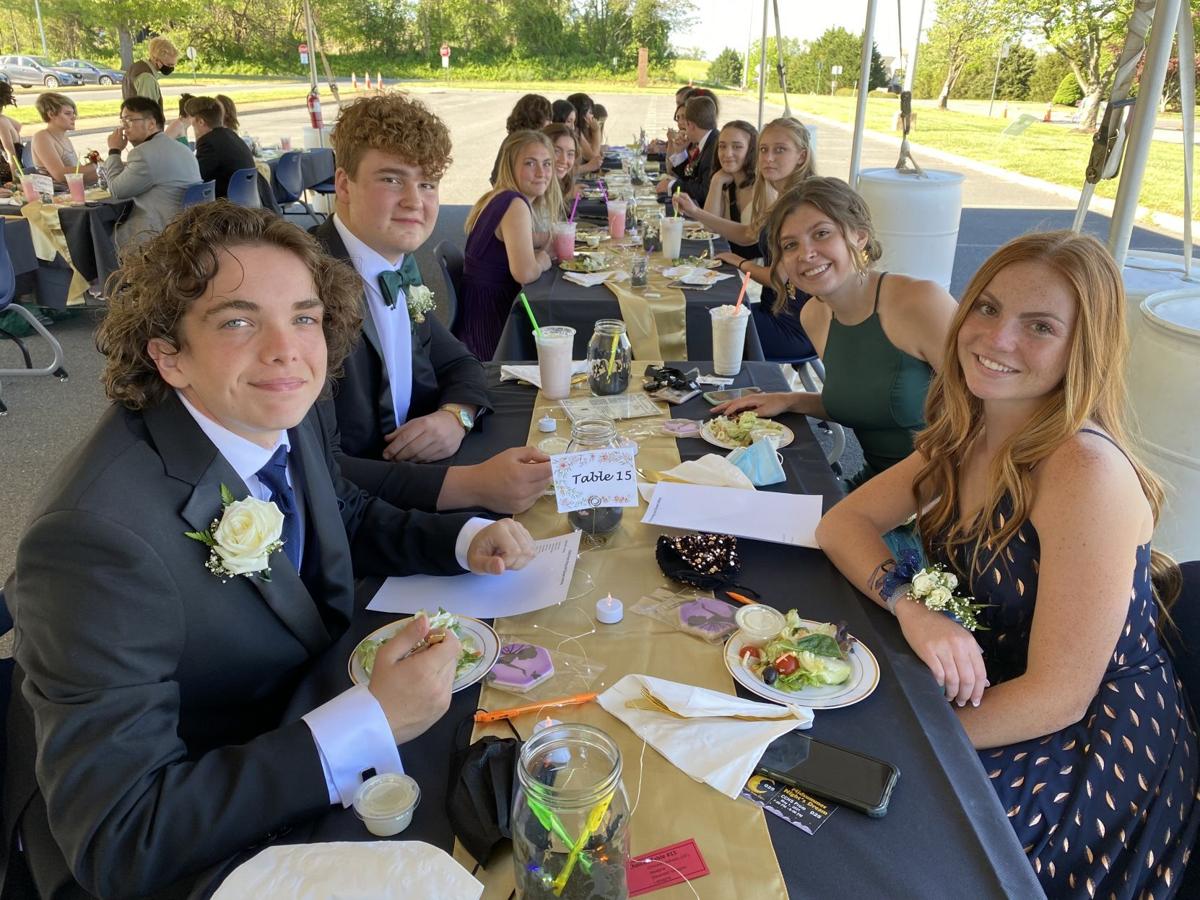 I hope my articles have been informative and have helped clarify some initiatives in public education. I have tried to explain the challenges teachers face, as well as stressed that—in all that schools do—the focus must be on what's best for the student.
The needs of students vary and schools have to find ways to address all of them. That's a huge task. The challenges grew during the pandemic. Schools are asked to do more than teach. Additional professionals are needed to address the needs.
Schools across the nation are providing opportunities this summer to help struggling students focus on their academics and their skills once again. Students will soon be back on track. Teachers will meet them where they are academically when they return to school in the fall. That is what they do every year.
Educational benchmarks should be general guidelines set by "experts" according to data collected over time. Some of these expectations have been modified and are less rigid. Unfortunately, due to the focus on data, we have put too much stress on these benchmarks and use them as strict evaluators of teachers as well. If the students don't meet these benchmarks, people have come to believe the teacher is not doing their job.
We have forgotten—in all of these mandates, data, and evaluations—that we are dealing with people. Teachers have done everything short of standing on their heads, and some have done that, to help students engage. They have used games, gimmicks, songs, contests, and special handshakes.
The fact is that not all children will understand a concept at the same time. Teachers have been disrespected, criticized, and underappreciated for years while doing everything they can to help students. During the pandemic, parents struggled to assist their own children with instruction. Some realized the challenges a teacher has with a classroom full of children, some of whom struggle with the language. Some parents did not.
We are all different. It's estimated that 1 in 5 children have a reading disability. As I stated before, reading is the basis for all education. Addressing the needs of these students by providing a variety of reading programs allows teachers to identify and tackle these issues—but it takes time.
Teachers need a variety of tools in their tool box and they don't need to be restricted to one particular program. They need to be able to use what works for them and their students.
Teachers know students learn at different rates. Some progress faster than others. Some don't really hit their stride until they're out of the traditional school setting. Social and environmental factors are beyond the control of the teacher.
The state and federal governments recognize that there's a teacher shortage, yet, at the same time, they continue to increase requirements for certification and recertification. It becomes more difficult for those who want to become teachers and those who want to stay in the profession. At some point, it becomes too much. Gifted and qualified people choose to do something else with their skills and save their sanity.
We need to tell our legislators to let our teachers teach and to remove barriers for licensure. As parents, educators, and community members we can provide the best education possible for our children. We must provide opportunities for them to find their niche. Their success is our success.
They will run this county, this country, one day. I know I want them to be able to provide for themselves, to have a solid educational foundation, and to make decisions based on research and facts.
A Culpeper resident, Elizabeth Hutchins is a former educator.
She served 16 years on the
county School Board.