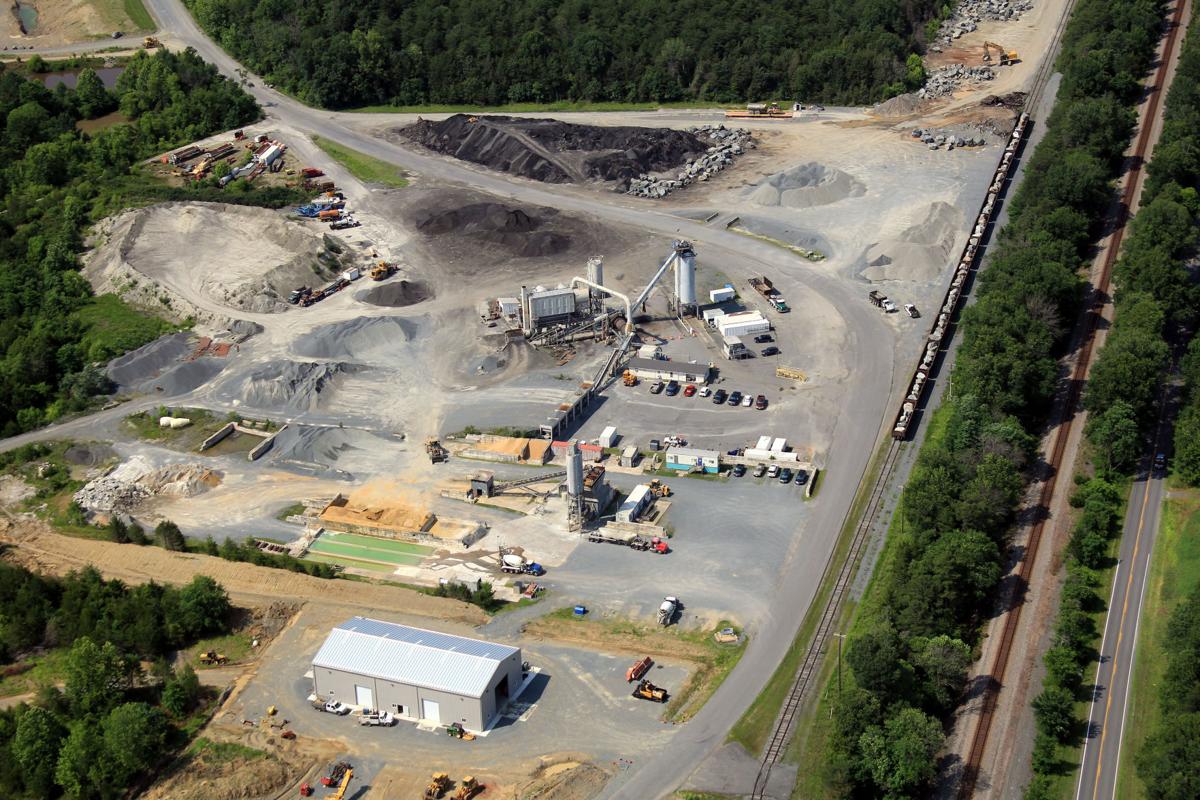 I'd like to echo Francis Updike's letter of June 6, 2021 regarding his positive experience with Chemung Contracting Corp.
Near the year 2013 I was able to engage Chemung Contracting in business and experienced the same care expressed by Updike. Chemung quoted, arrived, did what they said they would do and left our place in great shape. Good, wholesome, hard-working, honest people worth praising. The job is still holding up nicely, I might add.
Thank you, Francis Updike, for igniting positive news and praising those who have done a great job. Great people and great businesses deserve praise.