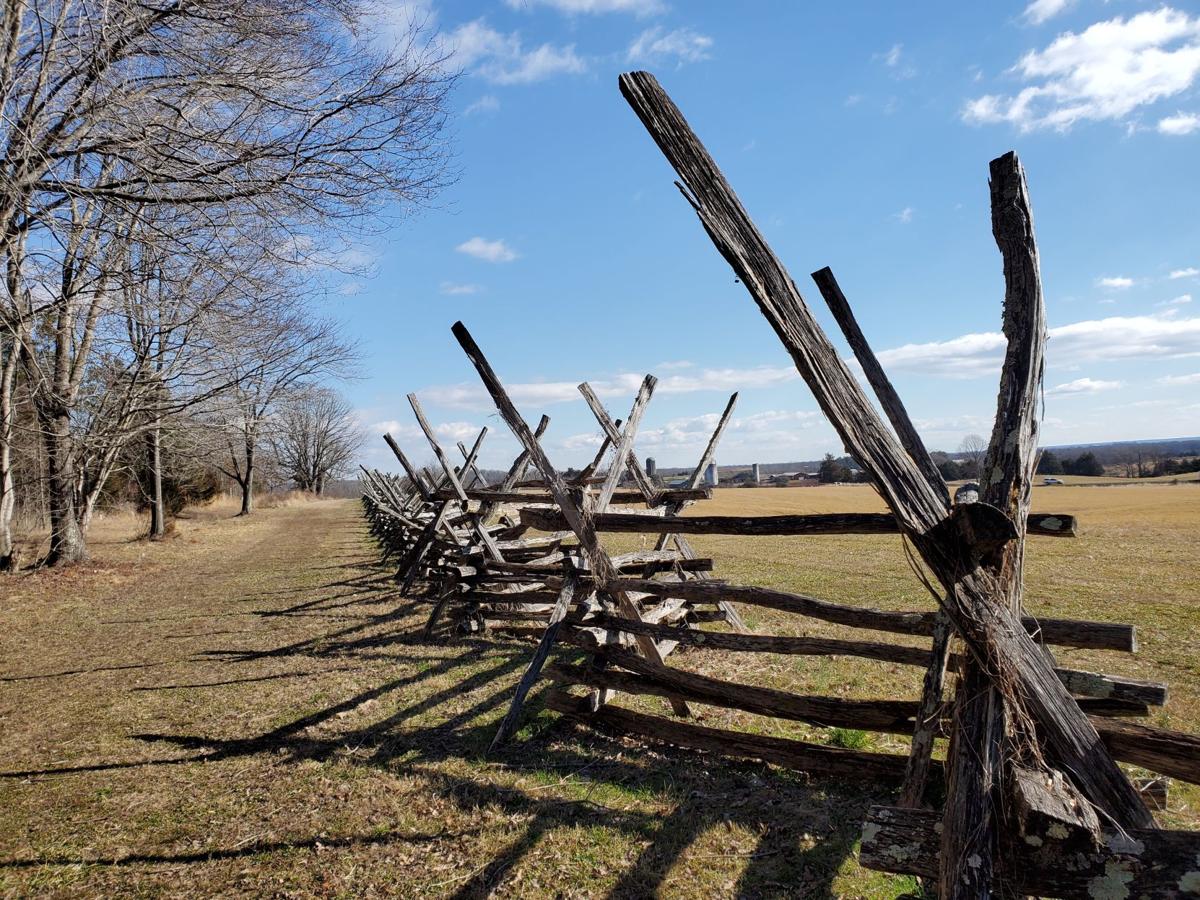 I am writing in response to the Friday, Jan. 29 Star-Exponent article, "Town Committee Votes to Change Name of Lake Pelham."
I agree that it is time to move on and to respect the hurtful memories of the troubling role that some of these names evoke.
Statues and memorials not only reflect our history but are also about present-day circumstances. We cannot ignore the symbolic landscape of our public spaces since public spaces allow people to express who they are and reflect their beliefs.
As a northerner, now living happily in Culpeper, I am impressed with the military skill and fighting spirit of Southern soldiers. Many were fighting to preserve their homes and their way of life. Unfortunately, this way of life also included the horrible institution of human slavery, and their very names now contribute to division and hurt within our society. We must ask ourselves, do these monuments still represent what we now believe?
As the Culpeper Town Council and committees look to rename Lake Pelham, I suggest that now it is time to honor a woman who worked to relieve the horrors of war, not fight in them, and who started her mission of mercy right here in Culpeper.
Consider this bit of history: Late on the extremely hot evening of Aug 9, 1862, Clara Barton, delivered a wagonload of medical supplies to the desperate surgeons treating the wounded, of both sides, from the deadly Battle of Cedar Mountain just south of Culpeper. She cleaned wounds, bandaged them, fed them, wrote letters to family members, and gave encouragement and support to the wounded being treated and housed in Culpeper homes and churches.
She overcame her fear of becoming known as a "camp follower" and earned the title of "The Angel of the Battlefield."
She said: "I may be compelled to face danger, but never fear it, and while our soldiers can stand and fight, I can stand and feed and nurse them." Once, while tending a wounded soldier on the battlefield a bullet nicked her gown and killed a man next to her.
Clara Barton is remembered nationwide and worldwide and honored as a nurse, humanitarian, founder and first President of the American Red Cross.
What better tribute to this brave and great American woman, whose battlefield nursing career began right here in Culpeper than to have a local lake named in her honor?