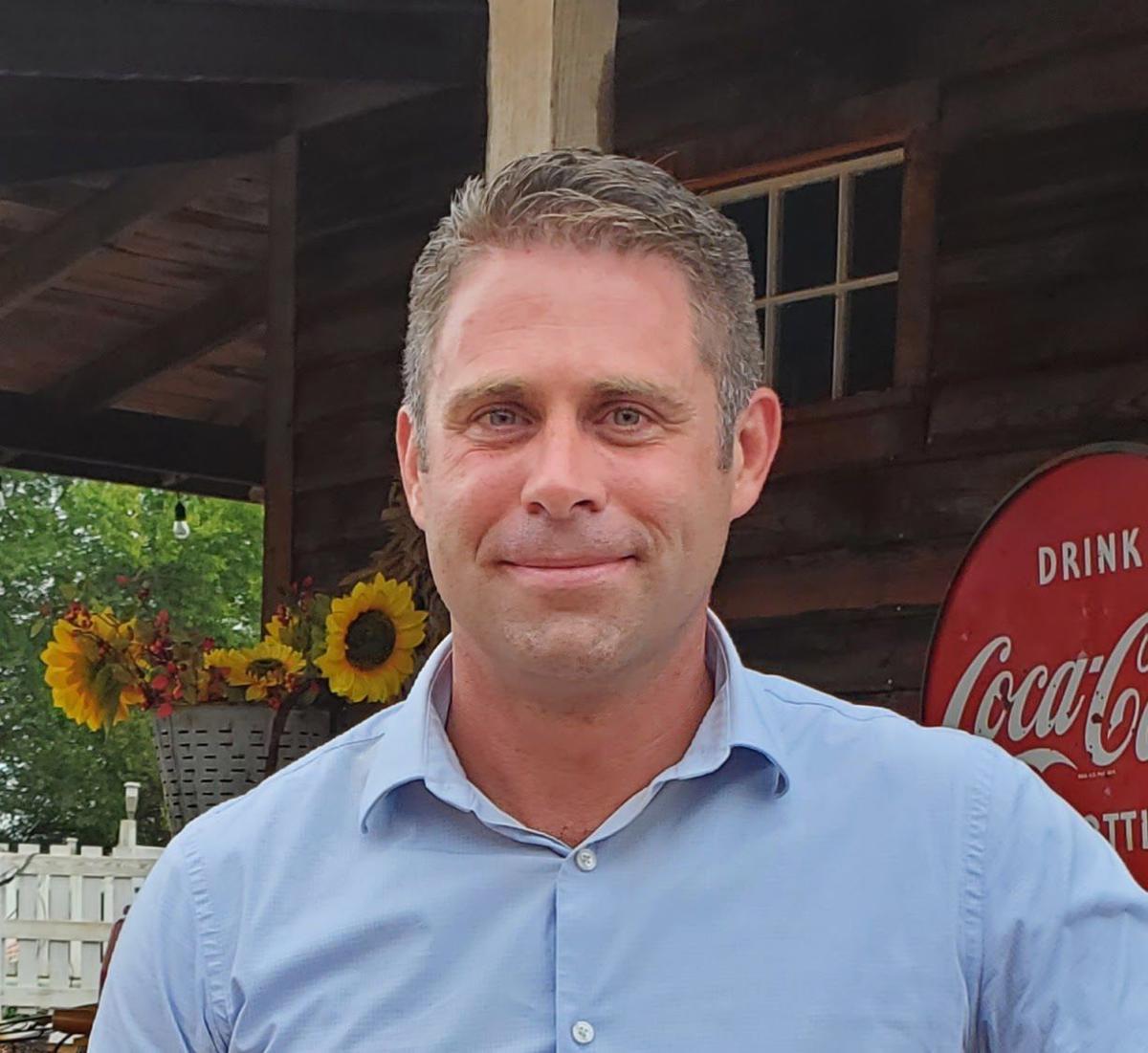 If you haven't voted yet, you may still be undecided about who to support for 7th Congressional District. I would like to recommend my friend Nick Freitas.
For the last six years, Nick and I were elected to office close to the same time, so we've enjoyed a good working relationship for the betterment of Culpeper. Nick is a Christian, a husband to his wife and father to three children.
Freitas served with the 82nd Airborne Division and 25th Light Infantry Division as an Infantryman. After September 11th Nick volunteered for US Army Special Forces (Green Berets) and eventually served two tours in Iraq as a Special Forces Weapons SGT and Special Forces Intelligence SGT.
His service to country was not over when he returned home. In 2015, Freitas was elected to the Virginia House of Delegates for the 30th District. He ran for re-election in 2017 and won with 62% of the vote. On Aug. 8, 2019, Freitas announced that he would mount a write-in campaign for re-election and won. Freitas serves on the House of Delegates Science and Technology; Militia, Police and Public Safety; and Finance committees.
Nick has laid it on the line for his community and country, and now he is running for U.S. Congress. He is a voice of clarity in the confusion of the day. Few people I know embody the mental toughness and moral courage of Nick Freitas. He has the ability to tackle the tough issues facing our community.
For as long as I have known Nick, education has been his passion. He knows every parent must do what is best for their own child's education. He will take the fight for school choice to the U.S. Capitol. He will work to provide teacher freedom so teachers can actually teach without federal mandates.
Nick knows that access to health care is an important issue for many Americans. He has been falsely accused by Democrats of wanting to take away health care from people with preexisting conditions. It's interesting that those exact same attack ads are being run against other candidates in other congressional races. It appears to be the talking point of the Democrats, who want a complete government takeover of healthcare.
Nick has been an outspoken advocate for gun rights. He realizes that women in domestic violence situations must be able to protect themselves with whatever firearm they believe is necessary. Unlike his opponent, Nick will protect gun rights without compromise.
We need a new congressman who will fight for conservative issues in the U.S. Congress. Nick Freitas is ready to make government work for us for a change.
A Culpeper town councilman and a Republican, Jon Russell formerly led the American City County Exchange, an affiliate of the American Legislative Exchange Council. His views are his own.
Catch the latest in Opinion
Get opinion pieces, letters and editorials sent directly to your inbox weekly!