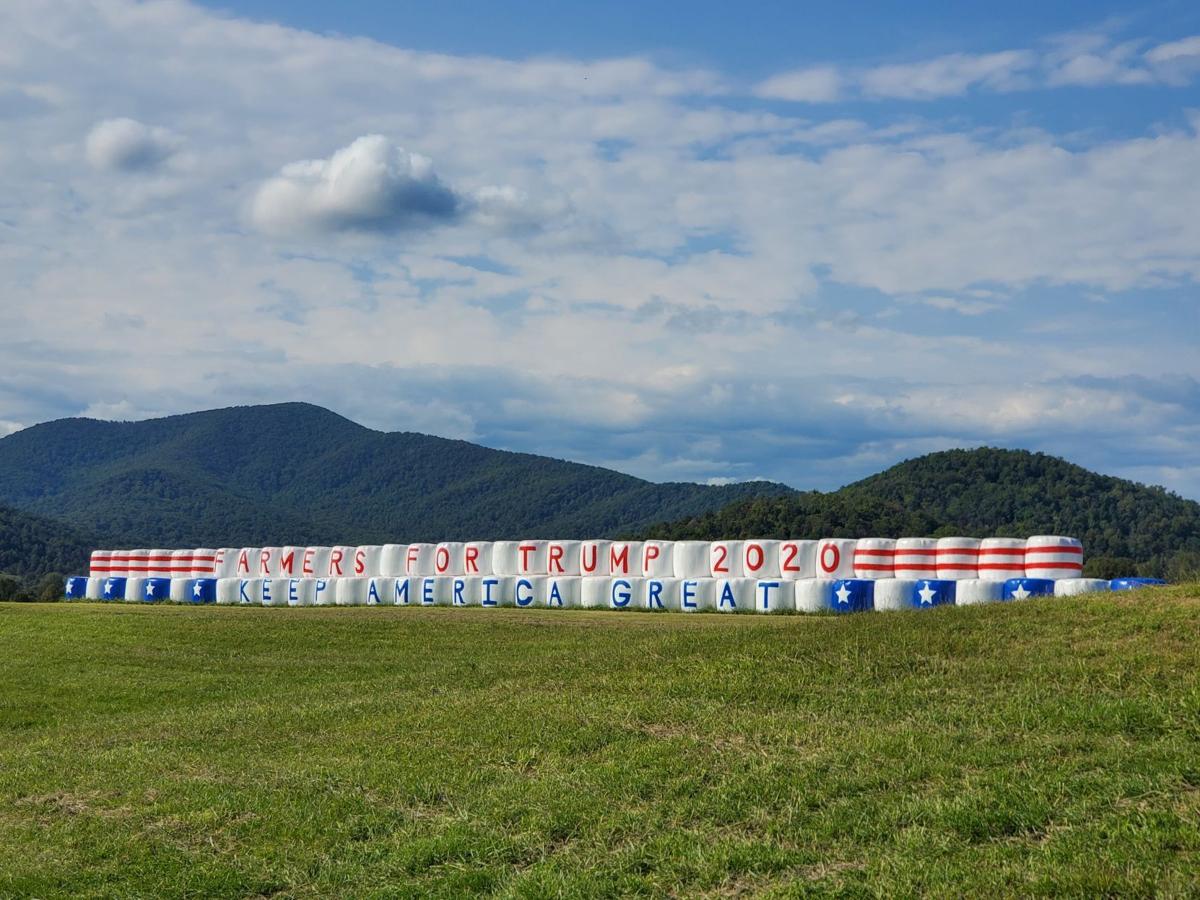 When President Trump wins re-election, he will once again be governing a divided country.
This divide did not start with Trump. The divide started with the progressive era in the early 1900s, which gave birth to professional bureaucrats, government expansion, sexual revolution and the breakdown of the traditional family.
Generally speaking, this progressive divergence has created A geographical and cultural divide between people who choose to live more traditional lives in rural areas and people who generally embrace progressivism, choosing the urban areas. We are at a point where urban America and rural America are worlds apart, and it is causing very real power struggles.
The needs of urban America are more complex than those in rural areas. Urbanites thrive on collectivism (the practice or principle of giving a group priority over each individual in it), which demands more government in their politics, transportation needs, multiculturalism and quality of life.
These demands come with a heavy tax burden, which they often believe should be shared equally with non-urban areas of a state. They also demand that rural areas adopt their morality, so they push for state governments to make everyone in the state reflect their secular values. Of course, this forced tax burden and social experimentation creates resentment among rural residents.
Rural America tends to embrace individualism (the habit or principle of being independent and self-reliant). Government is viewed as a necessary evil. Rural folks want very little interaction with the government, other than for basic services. People in the countryside enjoy their independence. They tend to be heavily reliant on their church and also look out for their neighbors. It's a code rural people live by, not something commonly practiced in the large metropolitan areas.
Unfortunately, no president will have the ability to bring together urban and rural America.
Creating an atmosphere of unity needs to start in the states and localities. Governors and state legislatures need to do more to ease policy tensions between large cities, towns and counties. One solution would be to give more autonomy to localities and school boards to opt out of big-government state mandates, burdensome regulations and high taxes. This olive branch would allow big cities to govern in line with their needs while allowing smaller communities to function according to their needs.
There is no silver bullet that will bring our nation together. The important thing is for us as communities and individuals to act locally and do what we can, voluntarily, for our families and neighbors. We can build a strong community of individuals which we can model for the rest of the nation.
A Culpeper town councilman
and a Republican, Jon Russell formerly led the American City County Exchange, an affiliate of the American Legislative Exchange Council.
His views are his own.
Catch the latest in Opinion
Get opinion pieces, letters and editorials sent directly to your inbox weekly!